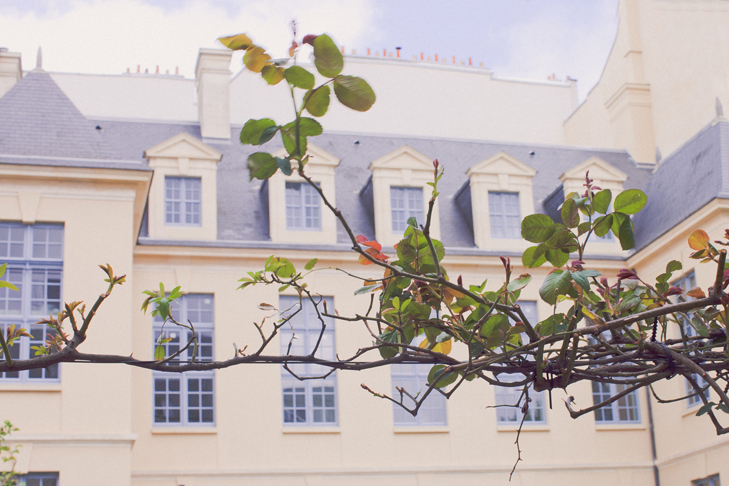 L & rsquo; d last year & rsquo; have worked with Nina Ricci perfume for several months, I was doing photos leur page FB, imagining the daily life of the little Nina. J & rsquo; really enjoyed this job, take photos in this universe with the constraints d & rsquo; brand c & rsquo; was just another step for me.
J & rsquo; have therefore maintained a very special relationship with the brand and its fragrance straight out d & rsquo; a fairy tale that I & rsquo; really love.
So aujourd & rsquo; hui a somewhat special ticket since the brand m & rsquo; d & rsquo asked, the way I interpret "secret Garden". This expression m & rsquo; immediately brings to mind the little garden of roses that & rsquo; home to the first quarter in which d & rsquo; have lived in Paris : square Turennes -St Gilles – Beaumarchais – No mule.
J & rsquo; I decided to make you discover the secret and less secret places of this little corner where I & rsquo; have lived for 5 years old, bucolic metro Chemin Vert :
.
Odetta
.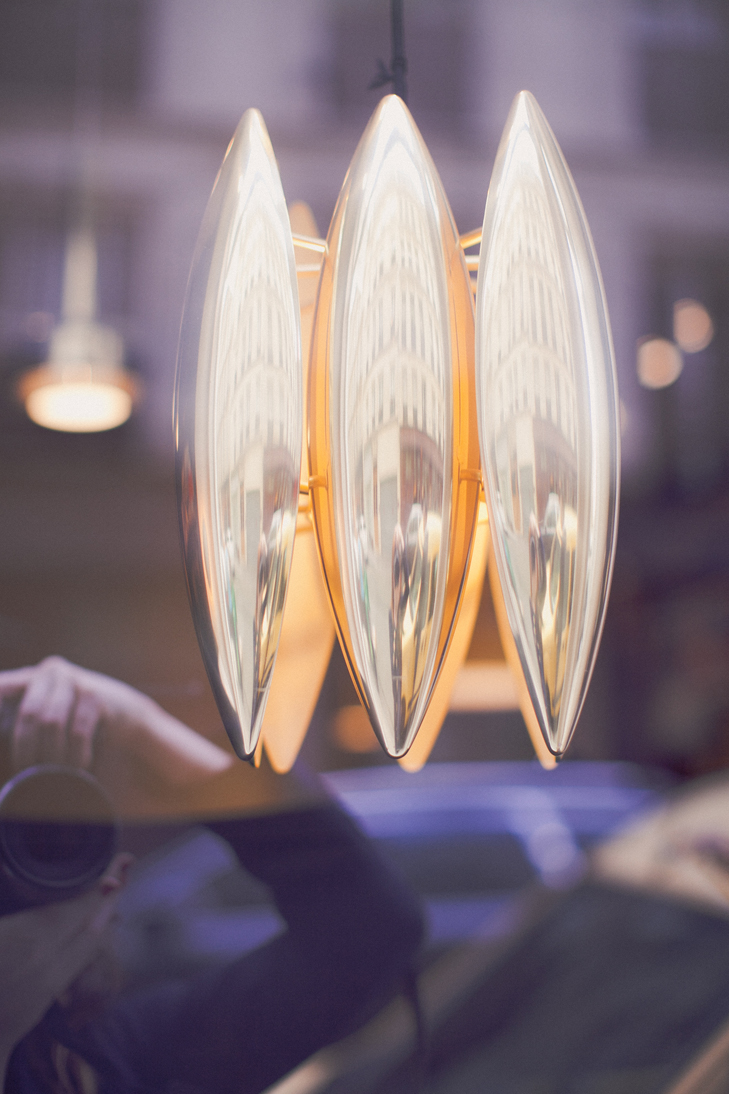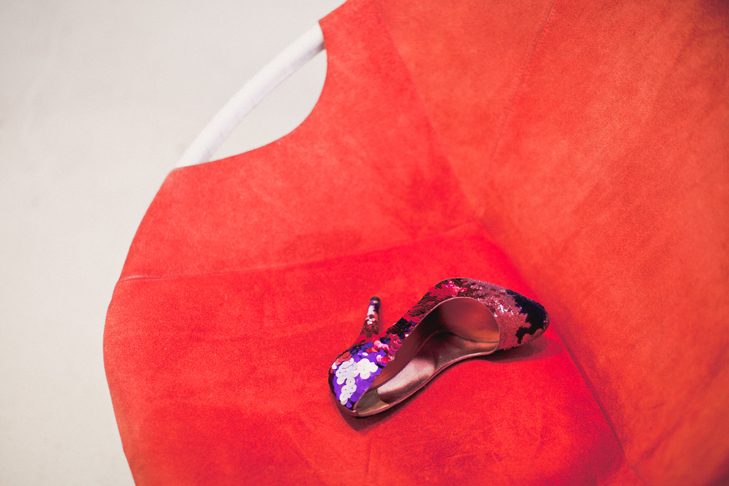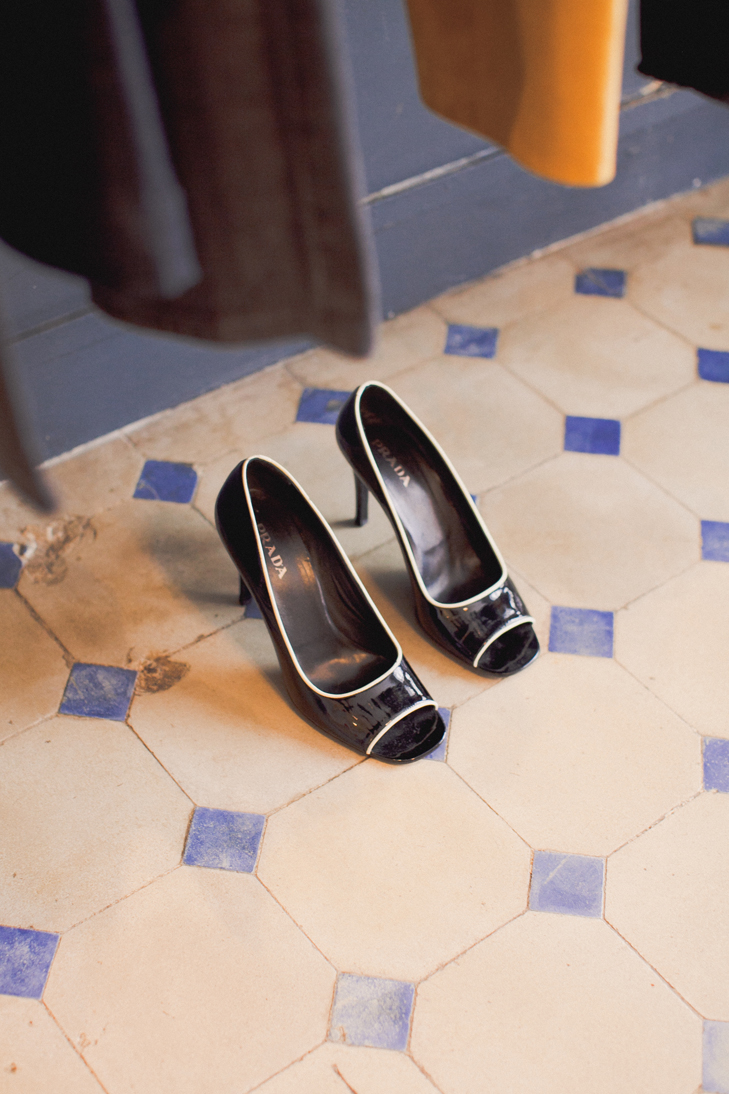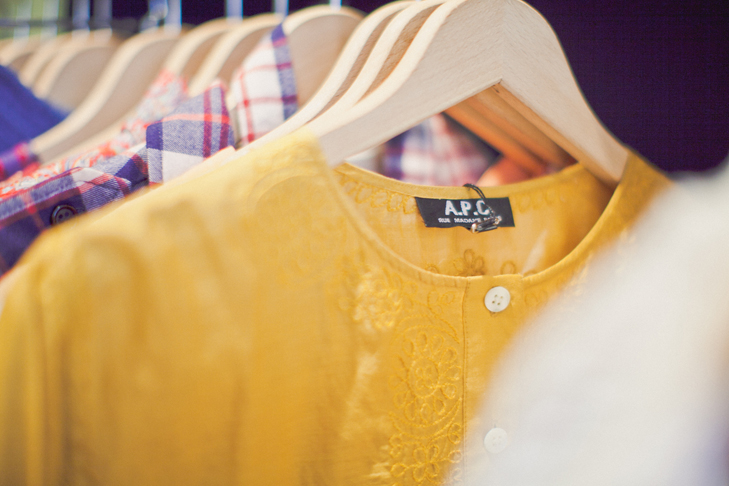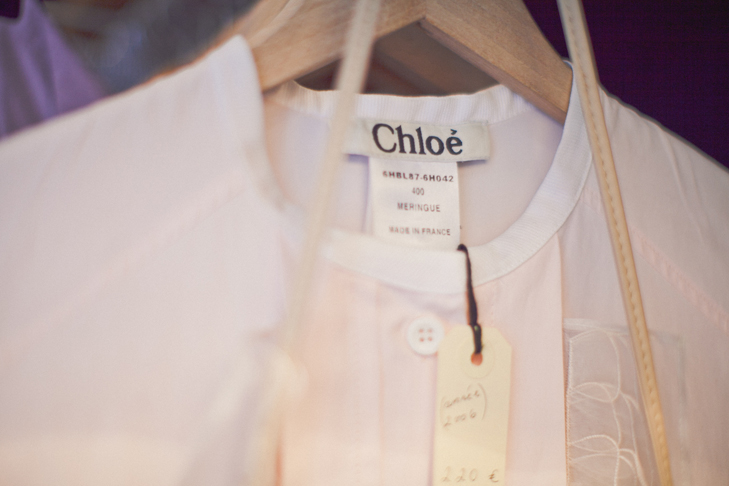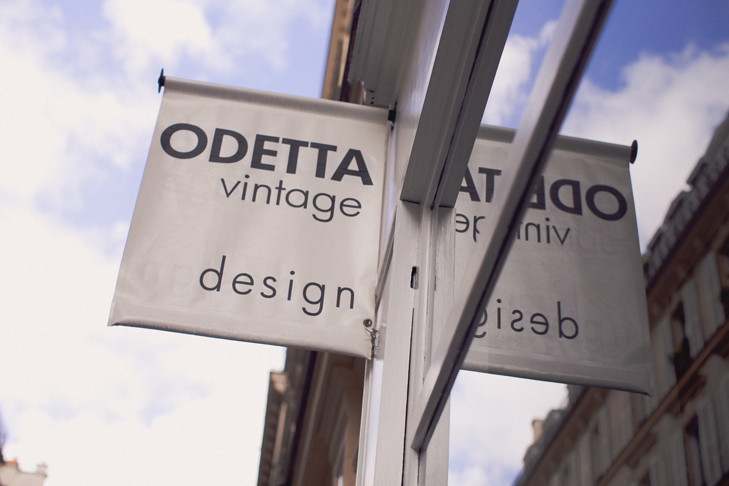 Odetta Vintage – 76 Street tournelles 75003 Paris
An address that I & rsquo; have jealously guarded for a long time… J & rsquo; lived in 2 not but I & rsquo;'ve put 3 years to discover. There are luxury clothing and high quality brand at prices not crazy. J & rsquo; there I bought a few things but still d & rsquo; huge favorites : a leather jacket Yves Saint Laurent, golden gown Agnès B, Miu Miu pumps. There are also vintage furniture (with a selection of truly sublime lighting), jewelry and leather goods.
.
Sylvain Bernard
.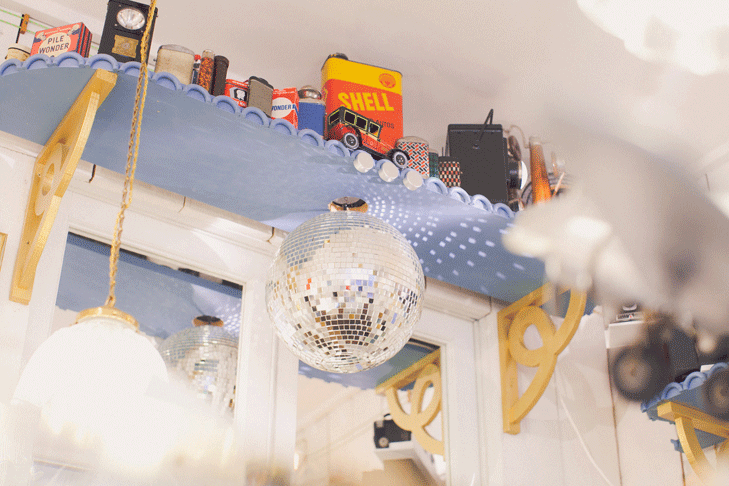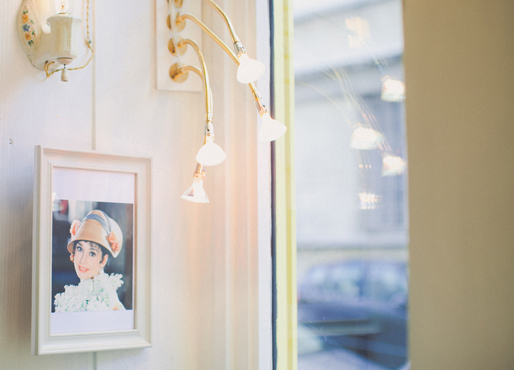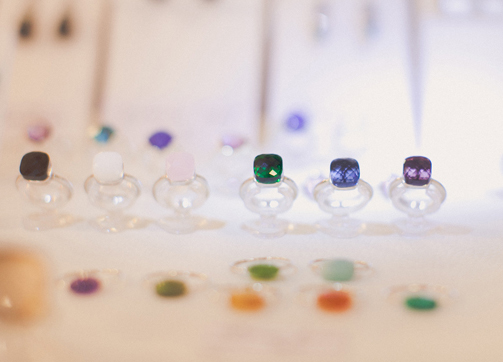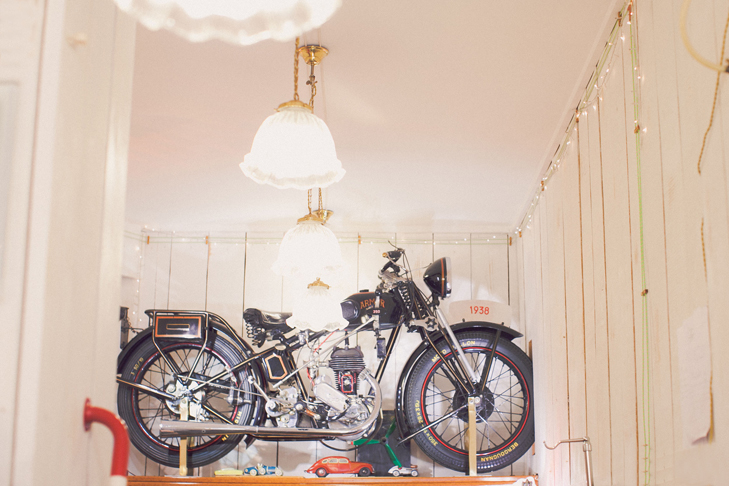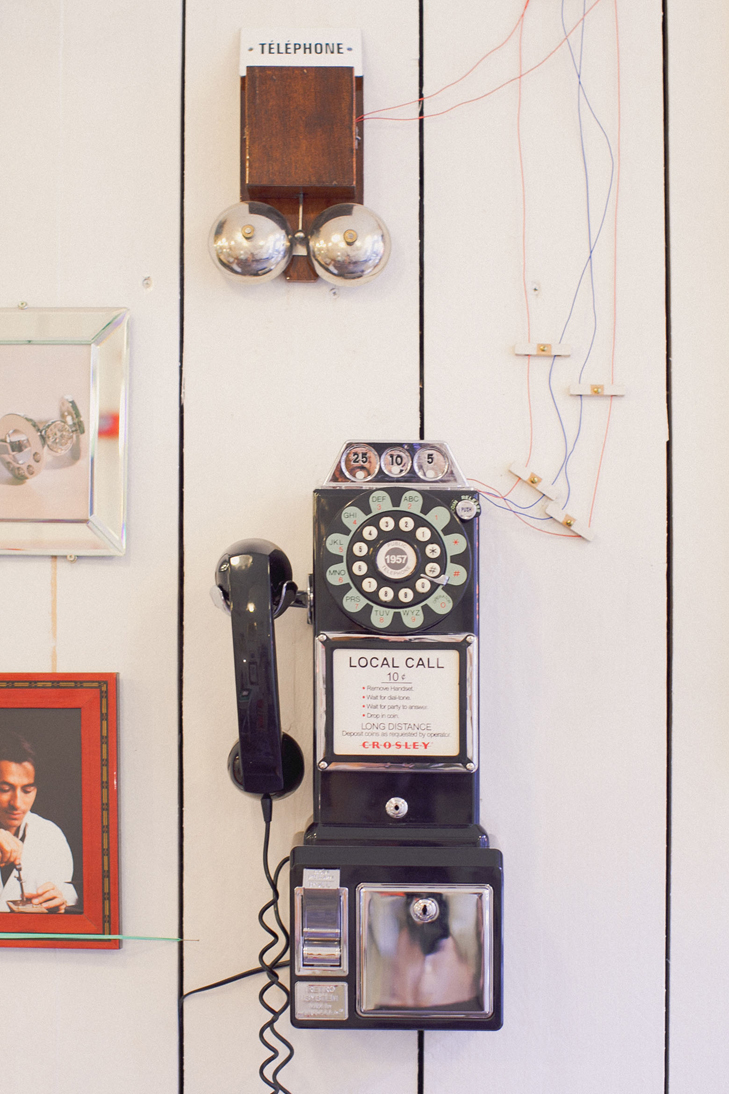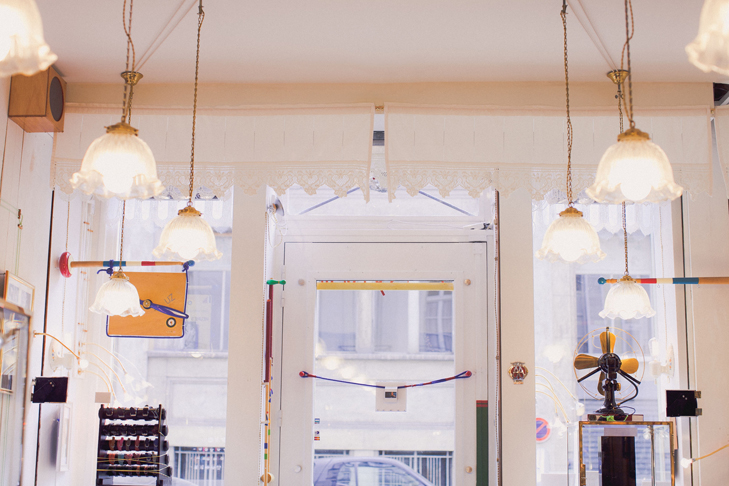 Sylvain Bernard – 7 rue de Béarn 75003 Paris
If you walk on the side of Béarn street you will have odd numbers & rsquo; & rsquo impression; move in a Hollywood musical years 50 near the number 7. C & rsquo; Sylvain Bernard is the jeweler's shop with a small speaker placed above the yellow storefront broadcasts extracts from the Warner Archive. At & rsquo; inside, a disco ball, small retro lights galore, a gleaming motorcycle and of course jewelry display cases. I advise you & rsquo; it out, the owner of the place is awesome !
.
Yodoya
.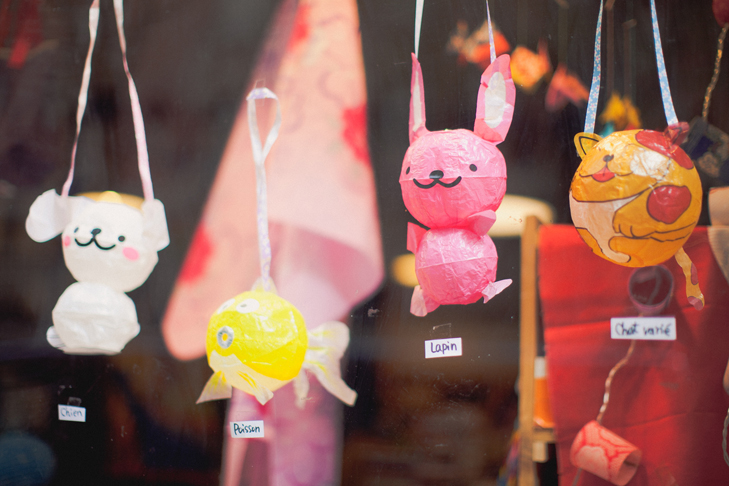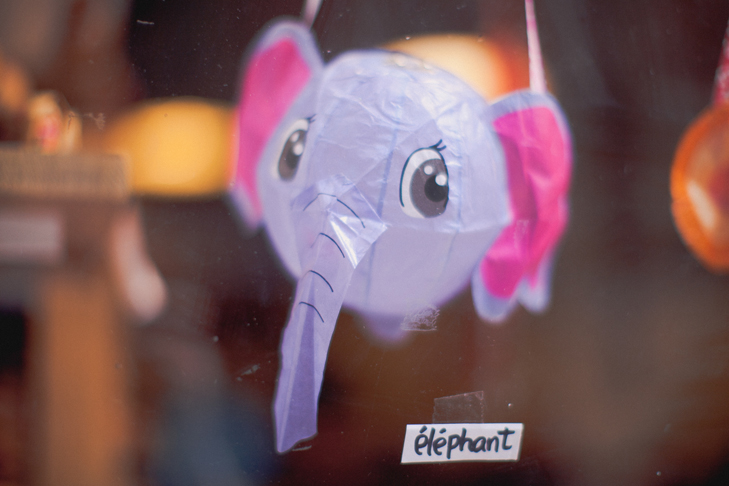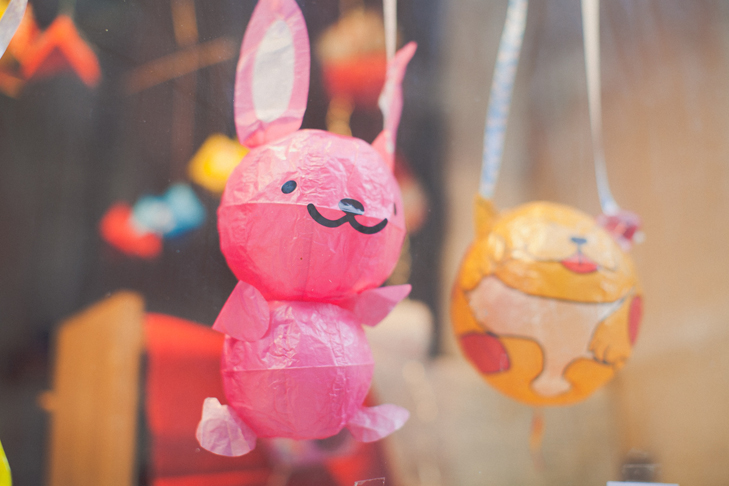 Yodoya – 6-8 rue Saint Gilles 75003 Paris
J & rsquo; have always found this little shop a little incongruous in this street, between a plumber and a management company. Its small storefront and paper animals yet surprisingly brighten the landscape.
.
Chez Janou
.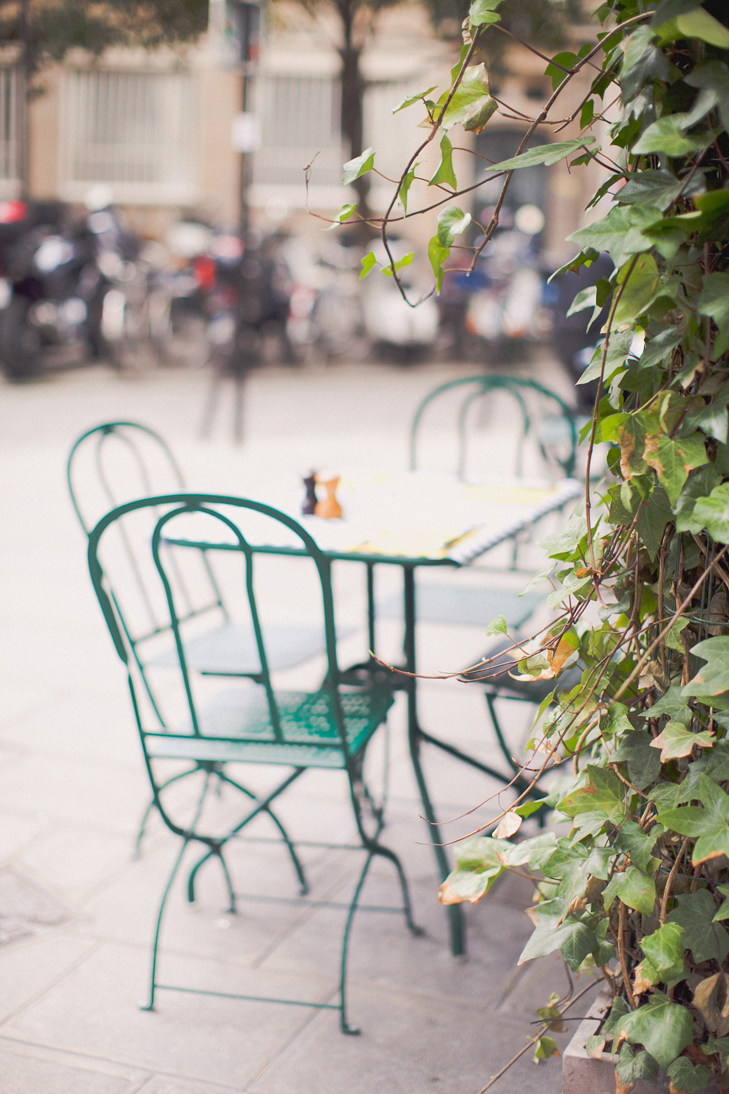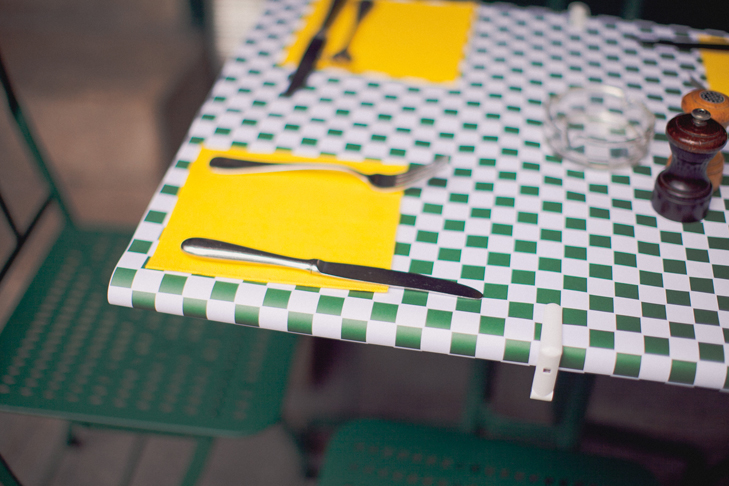 Chez Janou – 2 Roger Street Verlomme 75003 Paris
Not really a secret address, but I could not do an article on the neighborhood without mentioning this little Provencal bracket and the small garden square it occupies. The small southern dishes are delicious, and we eat chocolate mousse for dessert at will amid Boby Lapointe !
.
Frédéric Garrigues
.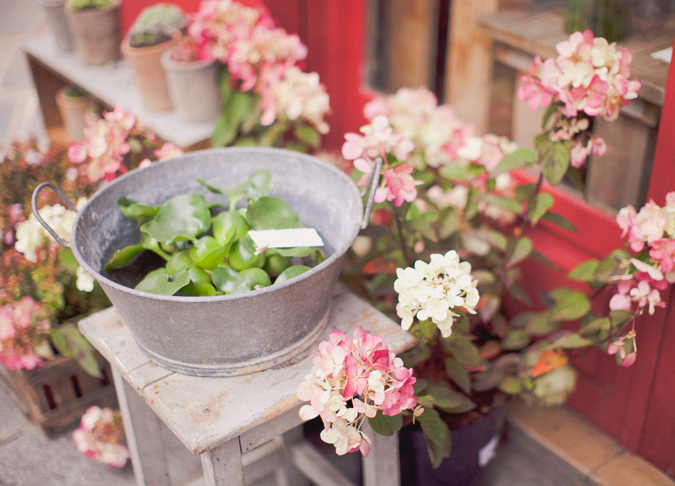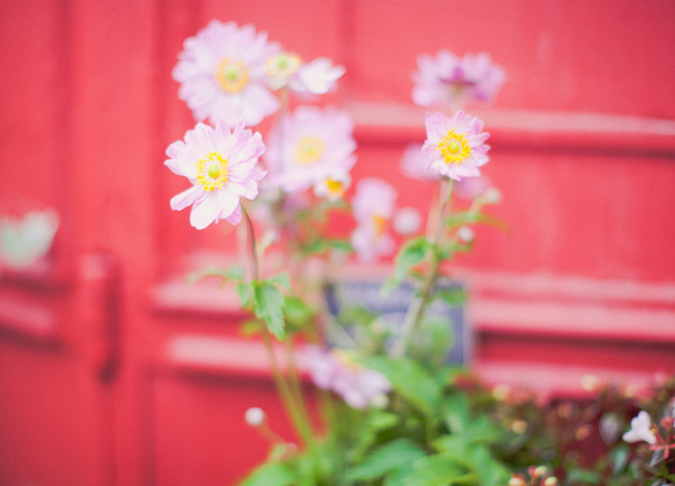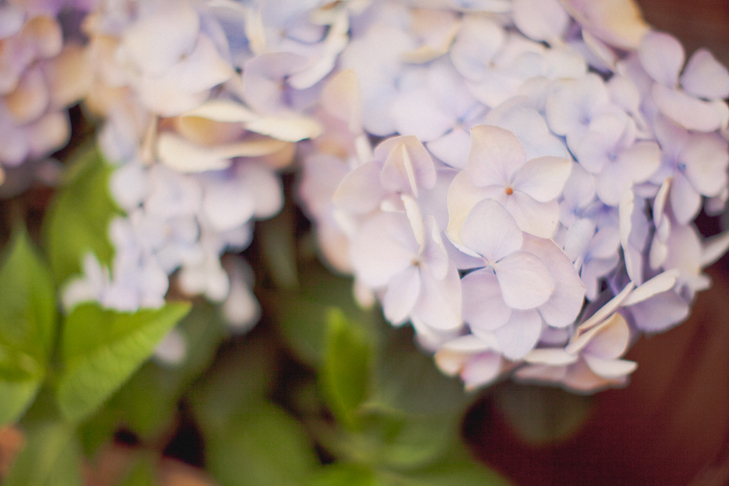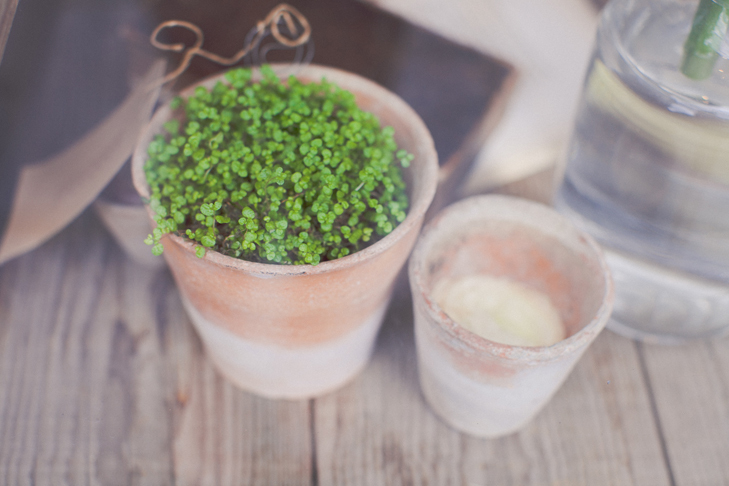 J & rsquo; lived just across, I remember what fun c & rsquo; was to spend every day outside her window pretty, or contemplate the little pots of bluebells in & rsquo; bus stop 29 (that in & rsquo; time – there are 10 years old – still had a platform to & rsquo; back !). It offers sublime flower garden, often small flowers forgotten, with my student budget I sometimes paying a pretty little flower in a bud vase.
.
The Secret Garden Street Hesse
.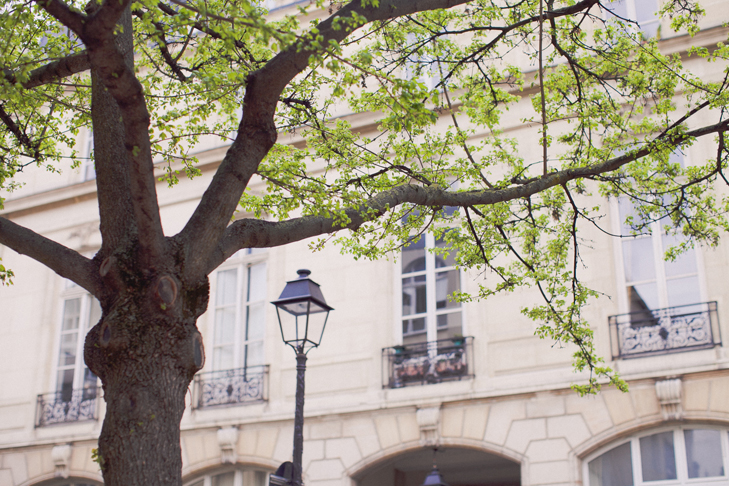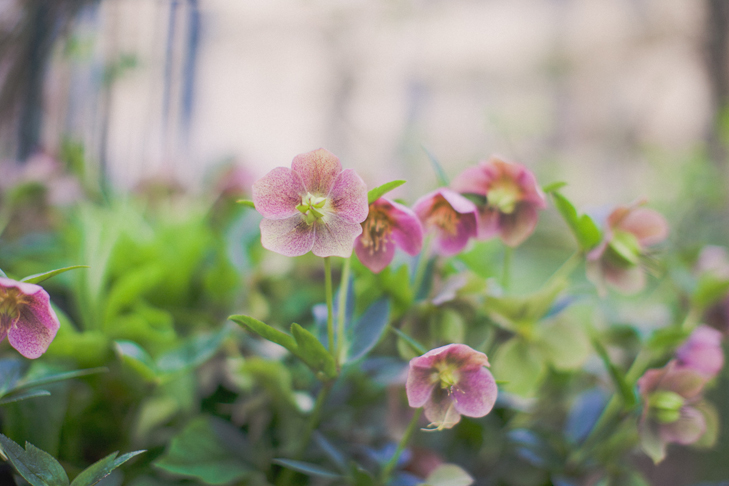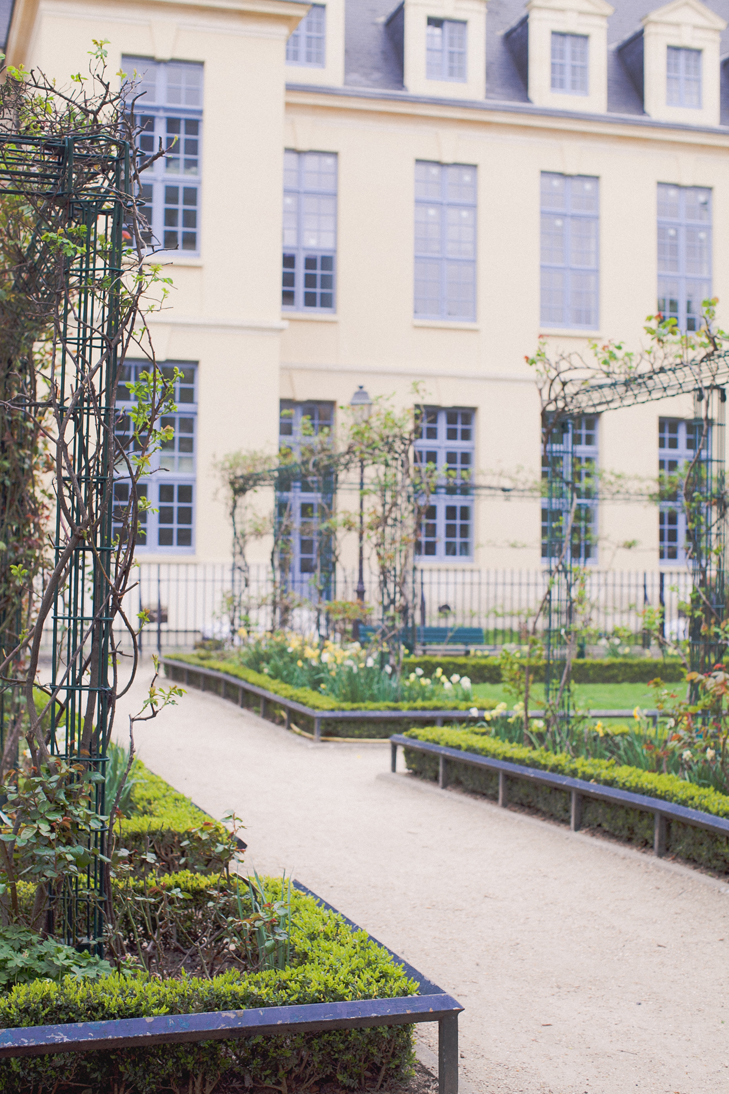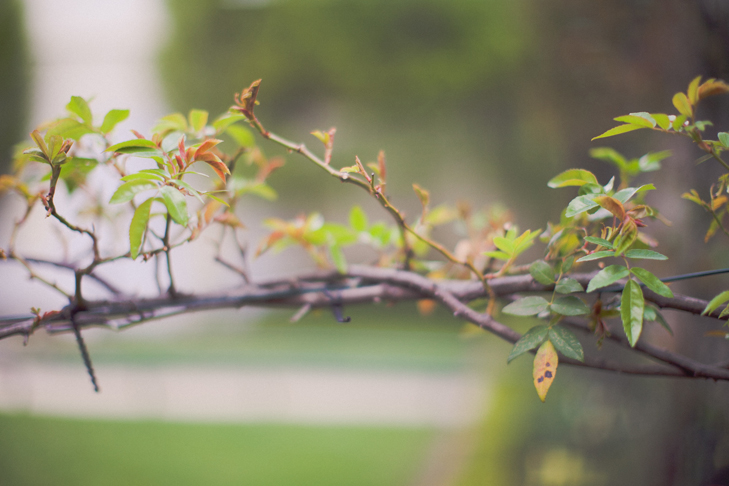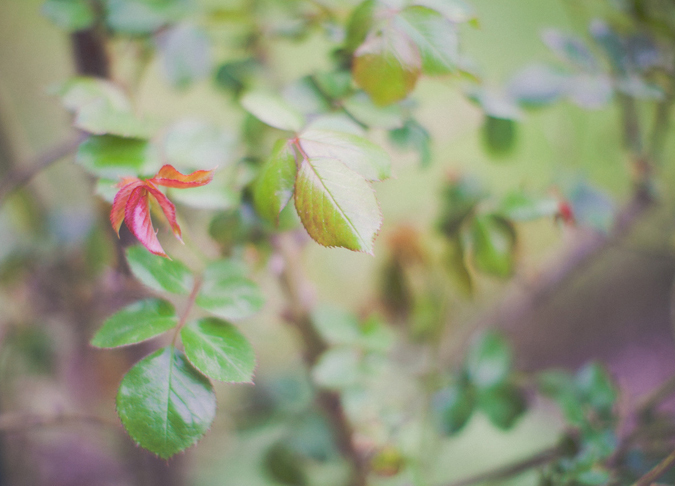 Square Saint-Gilles Grand Veneur-Pauline Rolland
The famous garden I mentioned intro. Malheureusement, my argument will not be the best because roses n & rsquo; there have not yet bloomed, but I guarantee you that this little garden is a hidden gem :) Continue reading