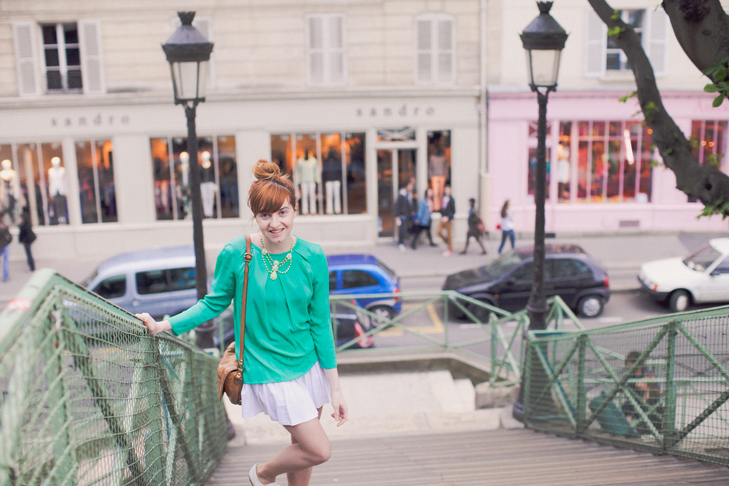 Difficult to have a small place in the evening on the quays when the sun makes us l & rsquo; with his presence. I always prefer to grow Villemin Garden side on the Quai de Valmy which faces the pretty colorful shops Antoine et Lili and taverns garlands.
The neighborhood has changed a lot in recent years, I remember when I arrived in Paris ago 12 years now, c & rsquo; jojo was not great and I didn & rsquo; there would not cruised skirt evening.
Today & rsquo; hui c & rsquo; is the area which climbs climbing, especially since the beginning of the renovation of the Republic Square. Hey but it feels like home for sale're saying that & rsquo; s what I said ?
As is the foufou ptits with Fabien we went to take photos on a Saturday at 19h. Ha ha the challenge for pictures uncrowded top. On est patients… L & rsquo expected; magic moment where n & rsquo; there is nobody, sometimes it lasts 3 secondes, c & rsquo; is somewhat exhilarating when it happens, and it must not be too miss the framing ! Not that I hate people, but backpacks orange and blue parkas is not always happy in the landscape on a photo ;)