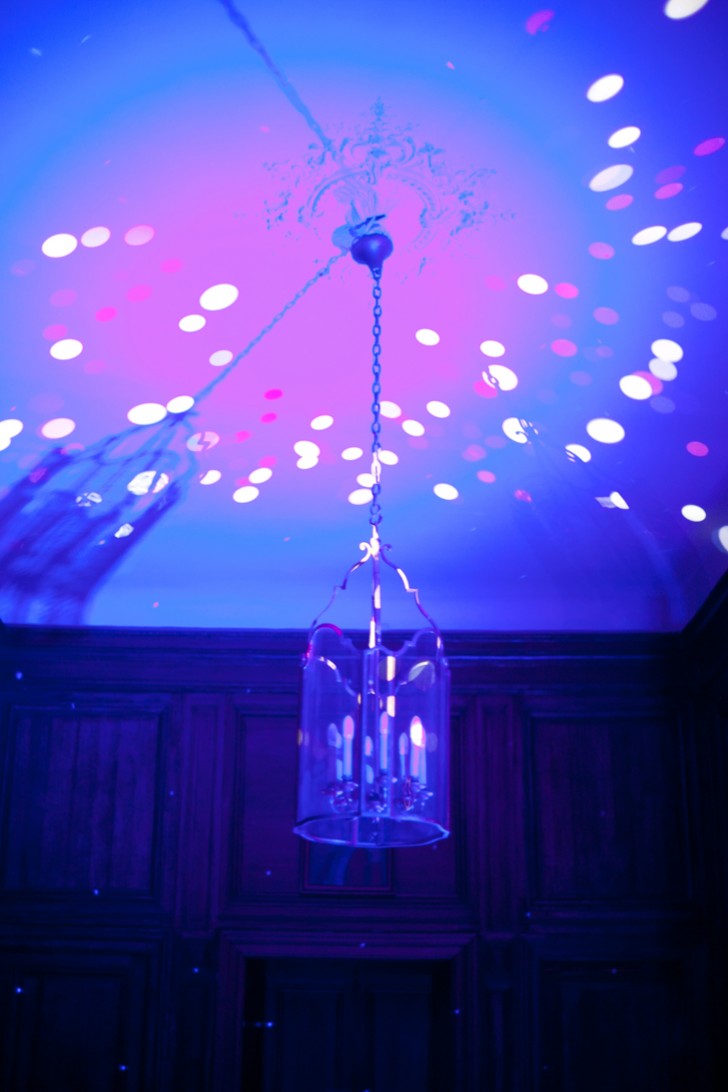 Présentation de Catch me – Embassy of Switzerland
I do not do in the first fresh news but unloading the photos from my camera I came across these photos of the presentation and Cacharel as I love them j & rsquo; wanted to publish here.
I do not wear (or little) but perfume & rsquo; & rsquo universe that; we invent always fascinates me around a bit. When I was a teenager, the images of heroines Cacharel lined the walls of my room. J & rsquo; so was curious to see it.
The brand had imagined a small course in the premises of the sublime & rsquo; Swiss embassy for the launch of her new fragrance catch me.
J & rsquo; have been quite surprised, because since Loulou, brand rather overrated on very sunny universe, air, light. This nocturnal and mysterious world populated by whispers m & rsquo; rained a lot because I didn & rsquo; there expecting nothing.