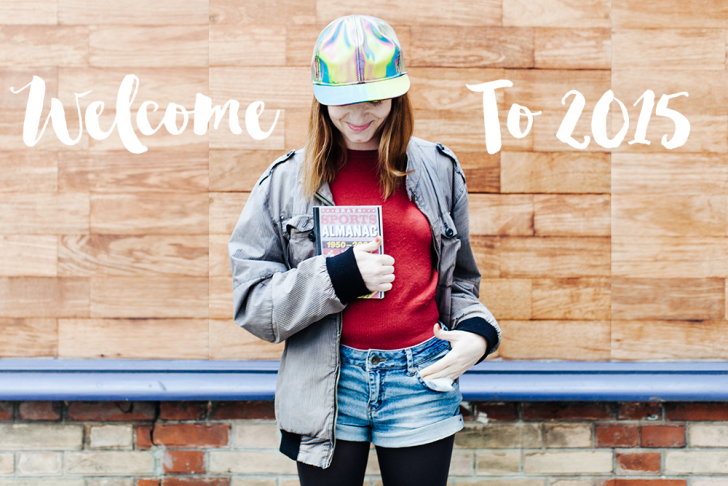 NO ONE ! Do not call me a wimp !
That today is the future of my 8 years old, Drying self jackets, fashion pockets turned inside skates and other boards on air cushions. No flying cars on the horizon (but who wants it at a time when everyone freaked flying).
It feels weird when you think, when the movie came out and me 2015 was such a distant time, to have 33 years not even an option, I was a child and I could not see the future as through Marty gadgets.
If I had known that in reality the future would be in communication, and that would actually screwed to our phones, these mini handhelds… A computer for me at the time was the mackintosh my parents that I was playing with paint.
I always liked the idea of ​​the future, that technology would lead us as comfort. I often used to say "it is disappointing therefore tell the future" when I use a modern gadget that is very average, because I have always placed much hope in these machines.


PICTURES ELEONORE BRIDGE & OLITAX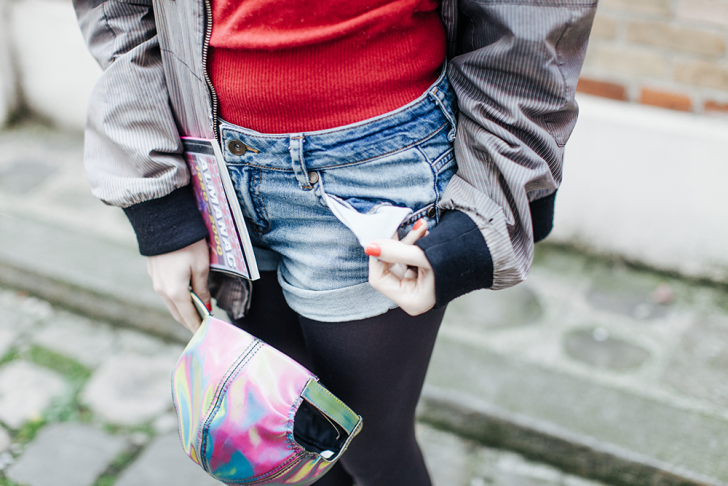 And I realize that the more objects, are services and applications I use on my phone makes me feel like a superwoman Technology, then this very special day, I made you my little compilation of FUTURE IS ENOUGH COOL !
My criterion : I am told "fucking it's too good to live in the future" by using it (because well done, pratique, really useful).
I talked recently about my article on London but apps
City Mapper
&
Mapstr
are musts to move or make his own city maps (and it even works without datas if you have prepared it all beforehand)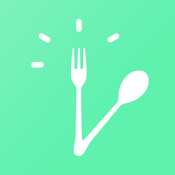 Restaurant delivery services : I tested 3 Tok tok tok, Deliveroo & Take eat easy and I found them all great. The difference is in restaurants they offer to deliver.

Headspace : for relaxation at home and learn meditation, This stuff is great, to follow such courses alone at home should generalize to other things.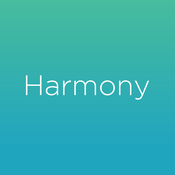 Harmony : what works adequate housing to buy from Logitech, to remove its multiple remote controls and access to all devices via infrared remote control at home. THE FUTURE ! I love it, home automation is my hobby !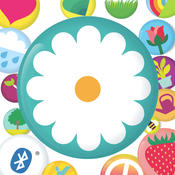 Flower power : ditto have to buy Parrot sensor *, but this little thing is great, it allows you to track the status of your plants so as not to let them die. I have a sui survives from basil 6 months on my balcony because of that, I who never kept a more plant one month it is a miracle !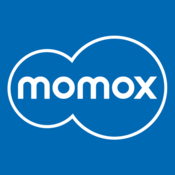 Momox : to sell his books, board games and DVD (if like me you have decided to KonMarie your home that will be your best ally). Just scan the product barcode, it generates a list and a label mail is sent and shoo all that to receive in by transfer.

Shazam : it is this more, but if you had shown me that when I had 10 years I would have been speechless, it's almost magical.

Clue : to finally make a real track of her menstrual cycle, it allowed me to learn to better recognize some of my symptoms and know me so myself a little better.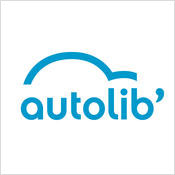 Autolib : the service still leaves some to be desired but when I returned for the first time in a Autolib I told myself that this was the future. Then reserve a car parking space and to avoid flit in Paris, it is a real solution to avoid becoming crazy.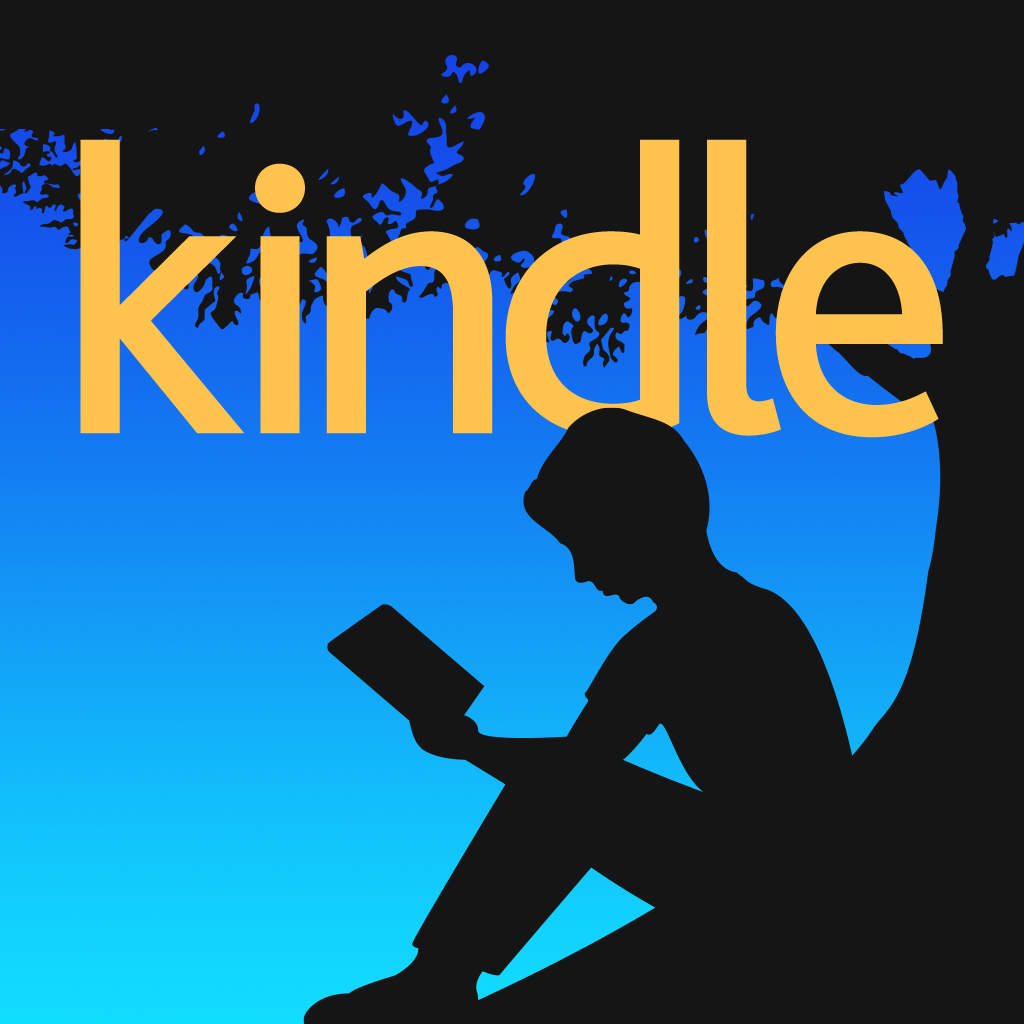 I close with an object, even if it is an iPad app, I prefer the object : My Kindle, I wear it all the time, I sold all my pockets and I do not read that with this little gadget that I love (I even managed to convert my dad there).