When I have a problem, I am rather the sort to take care immediately now viiiite it is necessary that a solution is URGENT (and I thought that I was not stressed kind really !).
Then when I decided to take care of my problem of stress I have sought solutions to short and long term.
Short term first, because it was that I found a good way to calm me in periods where I am especially manned (If overloaded) and it occupies my mind and prevents me from sleeping. Tous my best stuff anti-insomnie do not work I'm really stressed.
I myself am so created a small ritual the days where I feel that it reached me the most. It's pretty easy to identify in fact I have a little more harm a breathe and need to inspire deeply several times per day (one of the glaring symptoms that my doctor had pointed the finger at the first time).
Warning tip of madness I have run a bath ! Scoop ! Breaking News !
Yes but I put myself in a very special atmosphere.
Relaxing atmosphere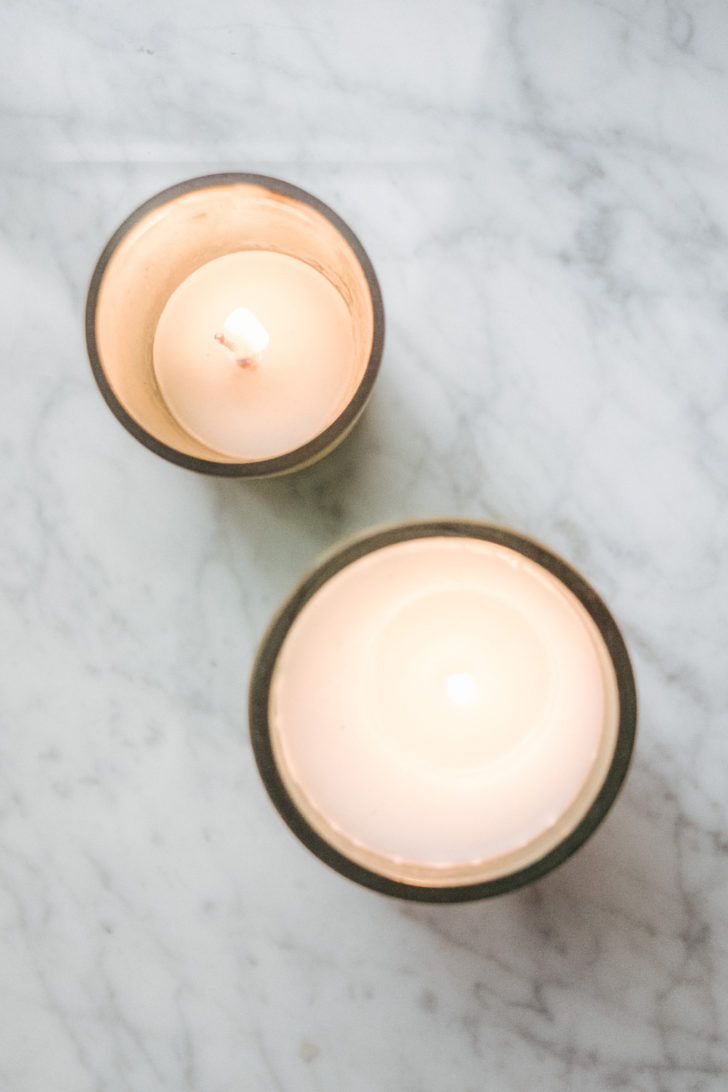 1- LIGHTING
I turn off the lights and I turn on 2-3 eucalyptus candle (for RES-ft-RER). And I creates a somewhat romantic atmosphere (I love watching the light of the candle that is reflected in the water).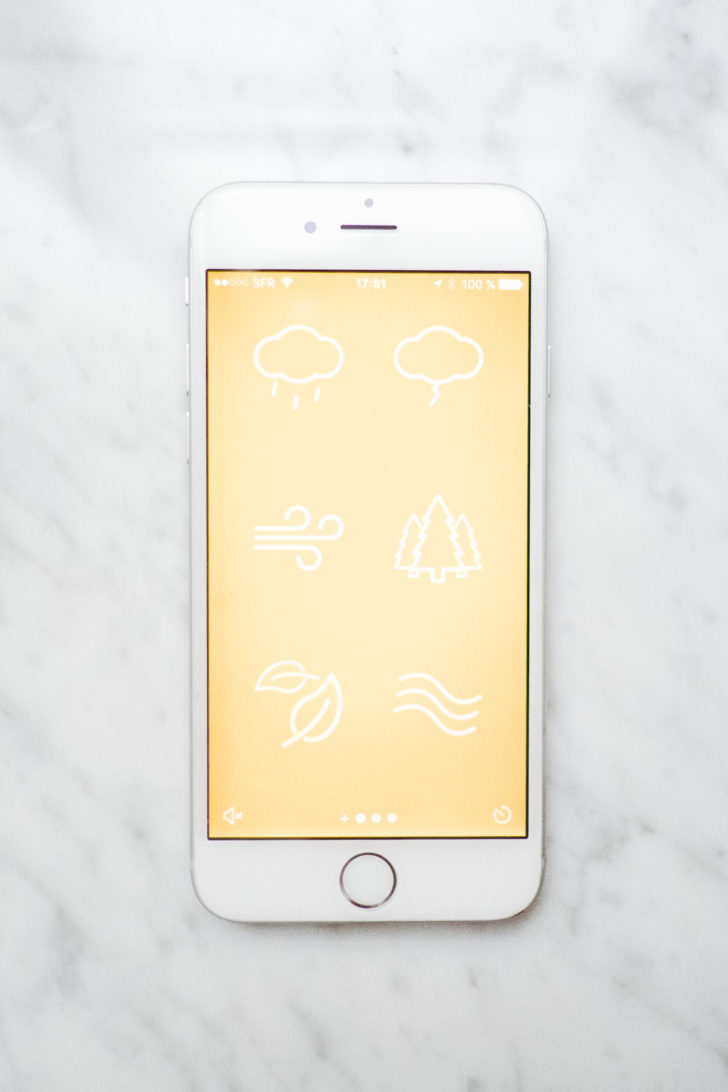 2- NOISLY
I turn on app Noisly on which I put sounds foliage, the rain and the storm (storm at bottom). I balance the sound bottomed balloons on a small speaker that I take in my bathroom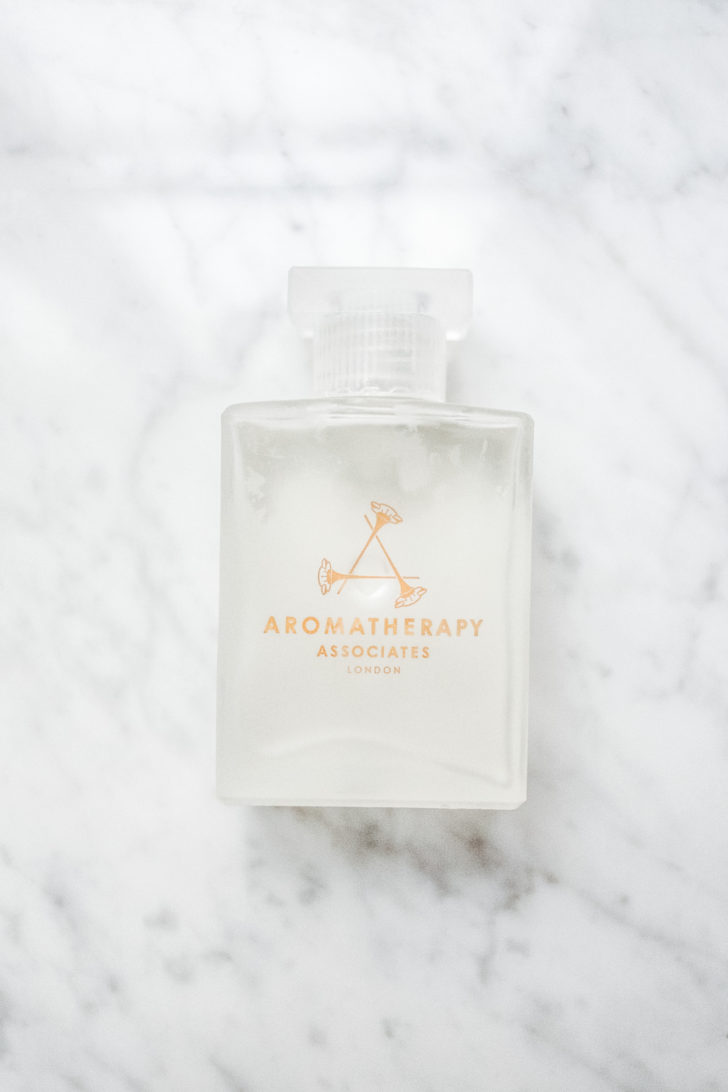 I put a few drops of these essential oils "Breathe" (I discovered it in a hotel where there were samples of the product, Since I order it online, It's a little expensive but I really love)


Once I installed it, I look at the ceiling, breathing and imagining my body in water cm by cm. from the toes to the head, then I read a book while listening to the storm.
And it has become my ritual, I believe that the important thing is to be his thing in itself, with a whole bunch of reassuring elements. Drops of essential oils I almost have the impression that they are magical when I put them in my bath, have a ritual almost gives the impression that it was discovered an ancient secret to get better.
The first time I wanted to make me a bath of madness I myself am somewhat loupée, I wanted to reproduce the incredible feeling I had felt at the spa "liquid room" in Berlin in their flotation bath (in the dark with music in the water), and I poured 1 kg of salt in my bath. I have not flown and it scraped me buttocks all along : null !
After I have other genre techniques to make large puzzles (sort parts that empty head), listen to the soundtrack of little woman (It soothes me), do the coloring. But my super stormy bath is by far what makes me more good.
I barely beginning to understand how to address this problem of stress, long-term, It's going to ask me quite some work, because I will not change from one day to the next. It is my way of life has always been so it will still take a little time to learn how to better put into perspective. Deceive the enemy in my tub in all cases works pretty well at the moment.
If you want to learn with me how we can improve their lives by playing on small changes, or even out of his comfort zone in a multitude of area which are your daily life ? Enter your first name + preferred e-mail address and click on "Let's go ! Let's go !"
On the road to adventure ?