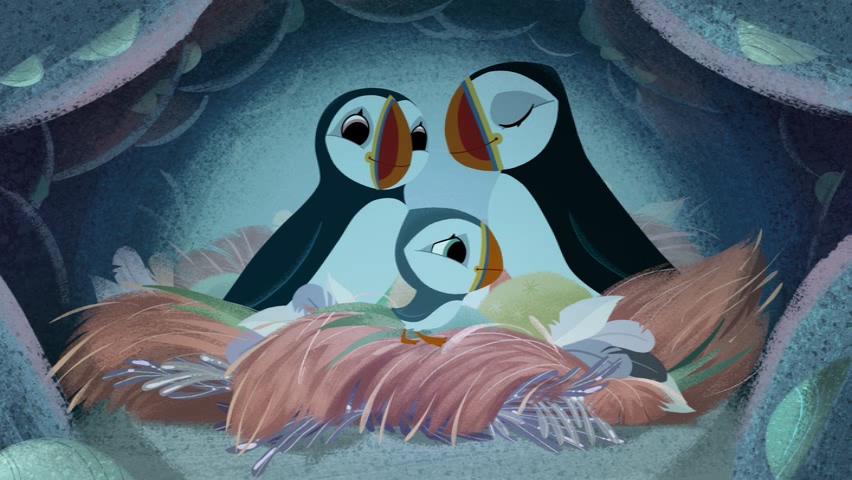 Puffin Rock – Cartoon Saloon (Netflix)
A small note a little lighter today ;)
First, thank you for all your comments on the failure, it was really interesting to read what you thought and your experiences. I unfortunately ran out of time to meet each of you because I have a super busy week working. But I have read some're ^^
Today I work partly at home. It is always a delightful time to work quietly in my heart that I love, with a cup of tea that cools beside me.
I always put something on TV, for mini breaks 5 minutes from time to time. Netflix is ​​my best friend for that, or Ted (I often look at a small conference between tasks).
My little favorite of the moment is a cartoon child that I find sublime and adorable : Puffin rock. I saw a lot of animated drawing when I was a baby sitter, and so it can be hell (you have ever watched the Teletubbies for more than 1 hour O_O ?)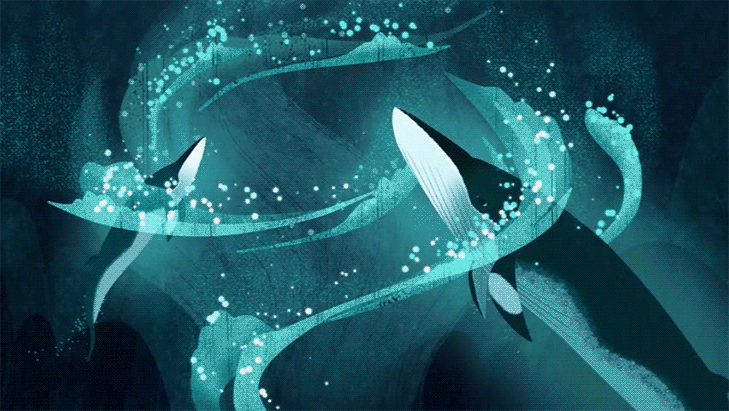 Puffin rock and is super cabbage, the drawings are sublime and quality animations. This is the work of a wonderful animation studio Cartoon Saloon which also released "song of the sea" who is on my list to do for too long.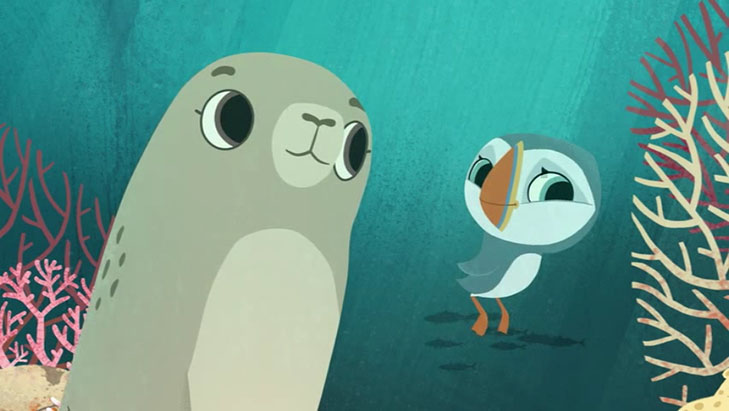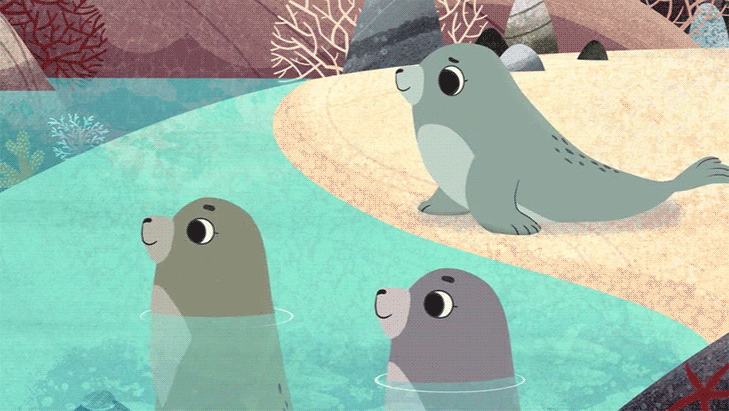 J'adore l'ambiance de Puffin Rock, Sometimes I look at that and I find myself speechless. I love the English voices (Baba is so adorable) and small characters are benevolent.
Voilà, I watch a cartoon for children and I have not even ashamed ^^