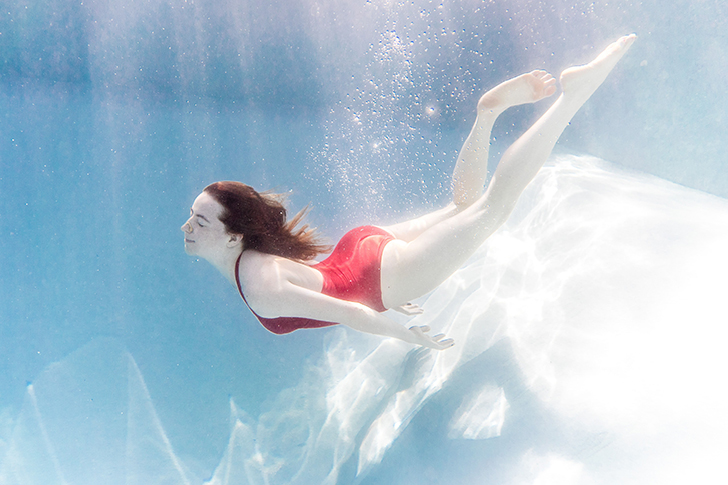 During the holidays I & rsquo; spent almost half of my time in the pool to take pictures under the & rsquo; water with my mates, of stupid things most of the time, but also "Photo siren" girls with Rémi Chapeaublanc behind the mask and & rsquo; camera in its cover !
We eventually develop a technique for the laying look pretty : n & rsquo; & rsquo advance that, with legs flapping feet, keep arms back, smile, and open your eyes if possible.
We must also enter the & rsquo; slightly water violently to find themselves beautifully escorted by thousands of small bubbles and voila, you have your mermaid photo.


PICTURES ELEONORE BRIDGE & JAIN CHAPEAUBLANC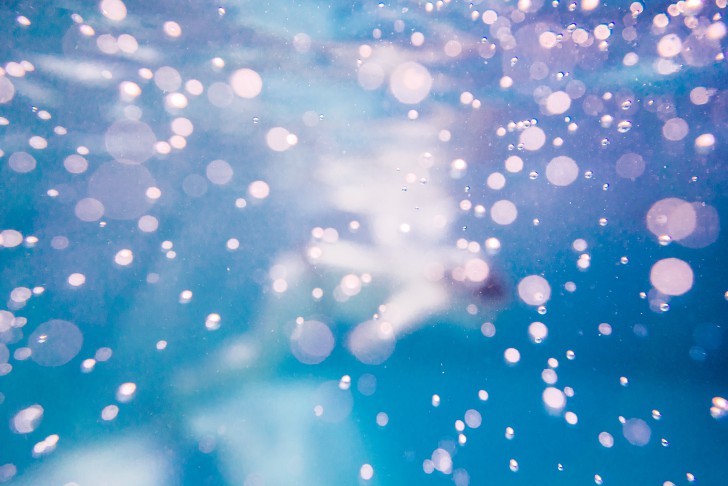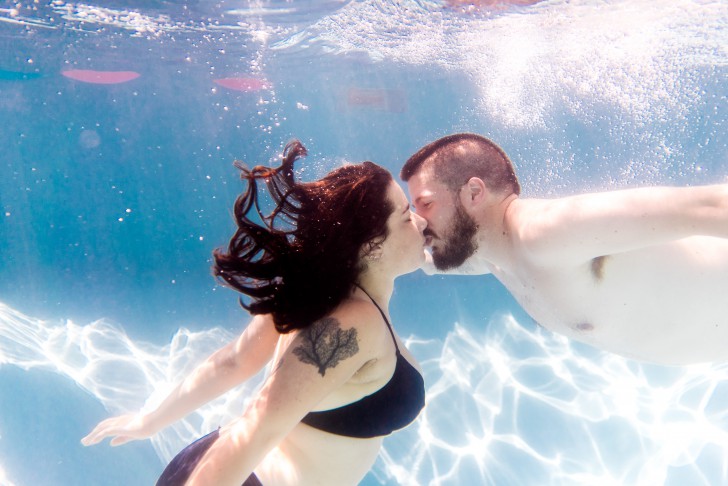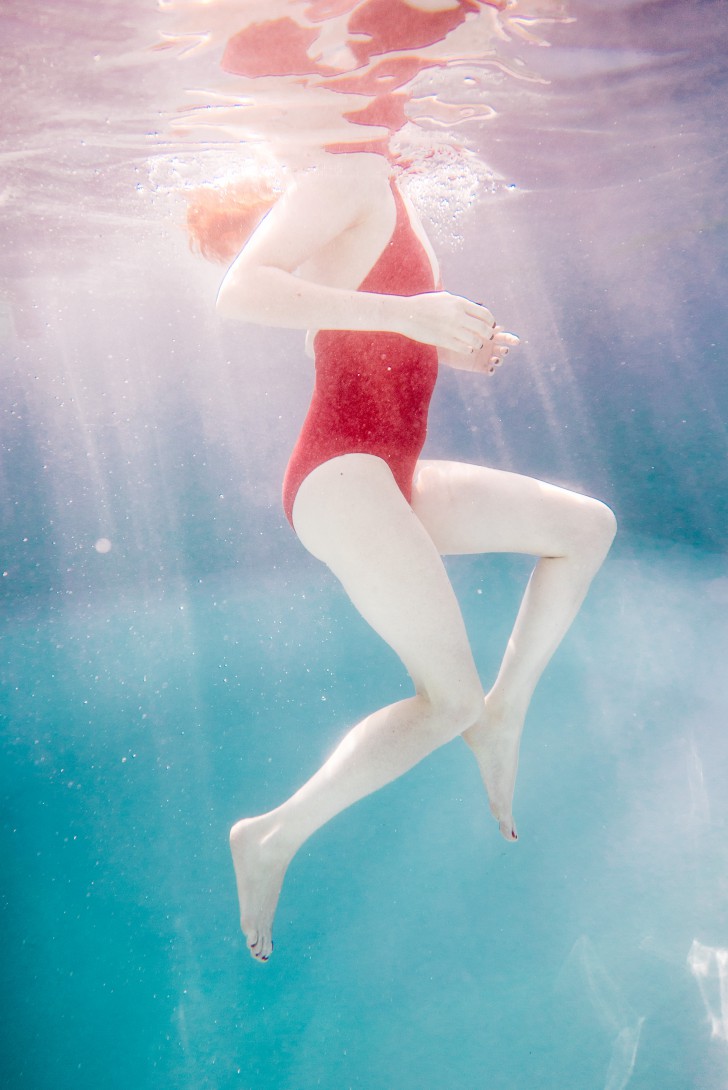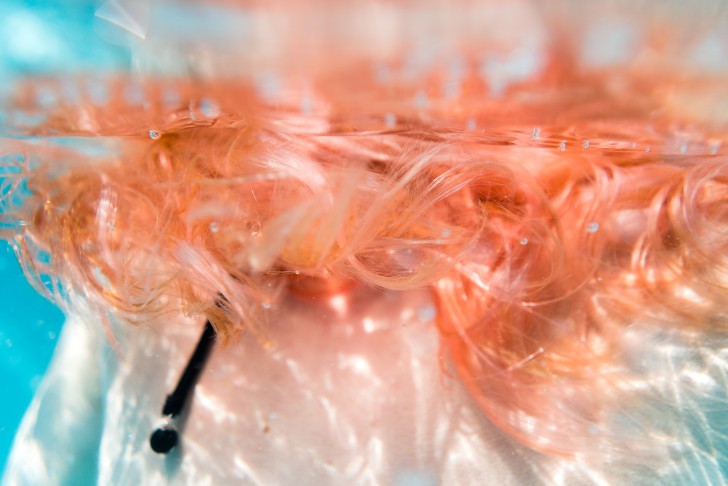 From my side it doesn & rsquo; has not always been easy, I stood over the depths of the monster of the pretty mermaid (if you like to be scared here is one , shh you don & rsquo; seen nothing), I love swimming underwater, but the suffering can be read on my face when it goes up my nose and I have the dick hole eyes as I struggle to open : for the siren could use some work.
But I managed to get some shots and I'm delighted to have got my patent siren ! So, shy eh, type "mermaid tail" on google you will see the full frenzy that & rsquo; o may enter by a manufacturer mermaid tail, I find it crazy !
For the technical part, If you have a pool (or better, la mer) available during holidays, c & rsquo; is pretty easy when there is so little depth and little pressure, you simply buy a small shell phone (this one at Photojojo is super) or camera bag (we had a home Dicapac making for quite d & rsquo; appliances).
I leave you with these pictures :
The dream
.
.
Reality
.