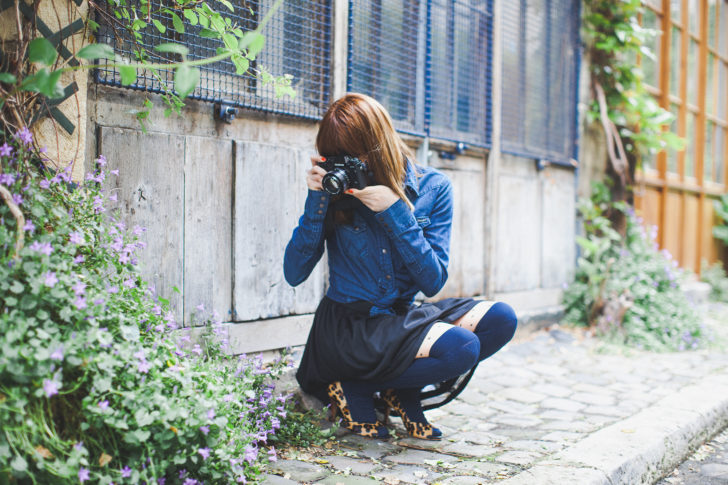 My love XT1 <3
When I started to make the SLR I was really super happy to finally hold this big camera in my hands versus my small apn. I had bought an entry-level Canon, the 450 d and the pictures that I was finally able to do with my new toy put me into joy, It was a new testing ground for huge.
And then after a few years of use, I began to see the limits. I still remember compare photos from my wedding photographer with a friend had done with my camera the same day. Shades of green of the forest had nothing to do.
These small differences that I saw not before have struck me and I decided to move to the level at the top with a 5 d Mark II and a big crazy lens (a Canon EF 50 mm f/1.2 L USM) that cost the same price as the device. That day I made a big big gift. And immediately it was love at first sight, hyper soft rendering of photos, shades of color… I was thrilled.
It's great when one feels that his eye began to advance, to distinguish the differences he saw no prior. I always did evolve slowly my gear with my knowledge, I think it's shame to start d ' immediately with the top of the top when we know nothing this is the best way to be clueless.
And then hybrid devices have started to come out, for toddlers with small objectives that could change. At the beginning I thought fro. And then as I saw the result on test sites I started to interest me.
Because my 5 d it's cool eh, but with its large Pebble it weighs 1,5 kg and on my wrist of girl that weighs a donkey died at the end of day.
So I ended up cracking on this little hybrid of love which I have already repeatedly told you that weighs the third objective included (500 g). Yes, but that is what I have to tell you again ?
And well I put time to tame. When I'm not confident I have always my 5 d and j holiday ' takes two "in case" If I want to be light I take my fujifilm, If I have the courage of my Canon.
What is super con, the basic idea was to relieve me and I finally increased. It is nerd !
I have time to tell me that needed that I do trust my little baby and I decided to do in San Francisco. I only went with him and two objectives : a wide angle and a 35mm to be adorned (even if often the iphone has widely the case when I miss recoil).
I was sometimes amazed by the photos that I managed to draw, honestly I do not regret one second of not taking my 5 d. As much as I can I send my photos on my iphone to publish them on instagram with my little fuji and use it remotely for self portraits (I can see the frame on my iphone and take the picture with). what, When you leave on a trip alone is really super cool !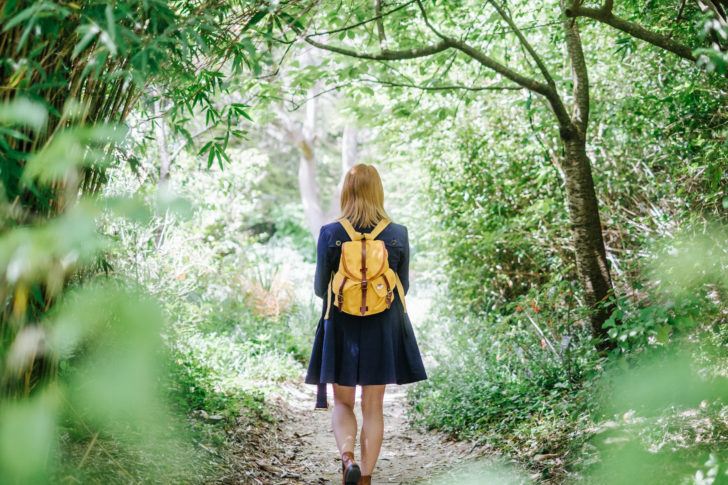 So, I'll keep my 5 d for the jobs for which I still need this plank (and then a small chick like me who makes the photo it is con but it gives credibility) and for all my hobbies, Goodbye Canon super heavy. Finally I only me to use more than office:D
I kept you some photos of the San Francisco Botanical Garden made with my small camera to give you an idea of what it was in the belly.
Oh and also, for those who arrived up there in the article, This is the picture you are interested. I am considering getting small formations of popular photo in my beautiful new offices. Whether you use a smartphone, a small compact or a DSLR I think about everything. So if you are interested I have prepared a mini questionnaire to find out what would be useful ^^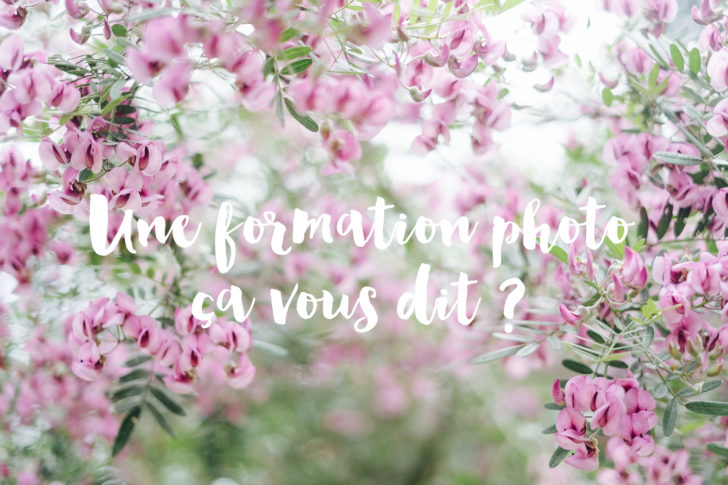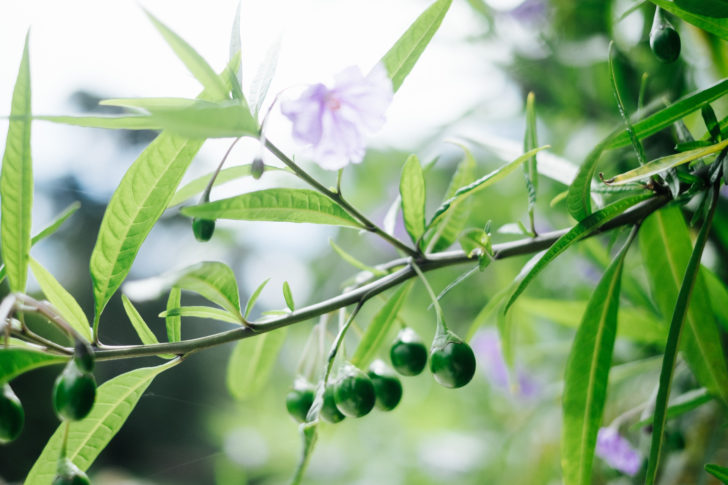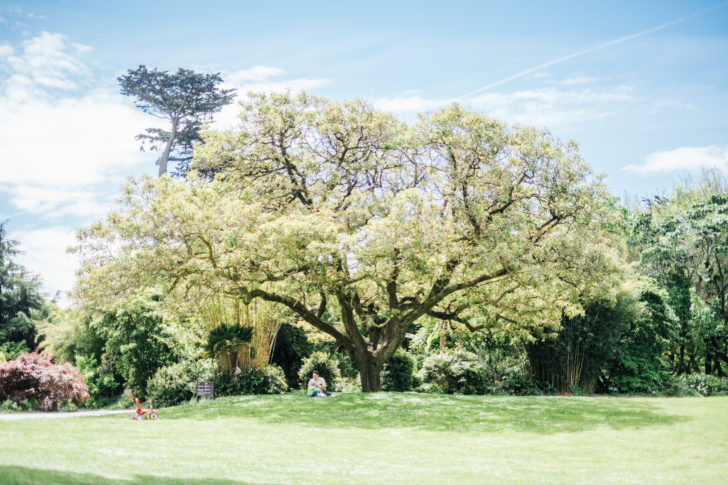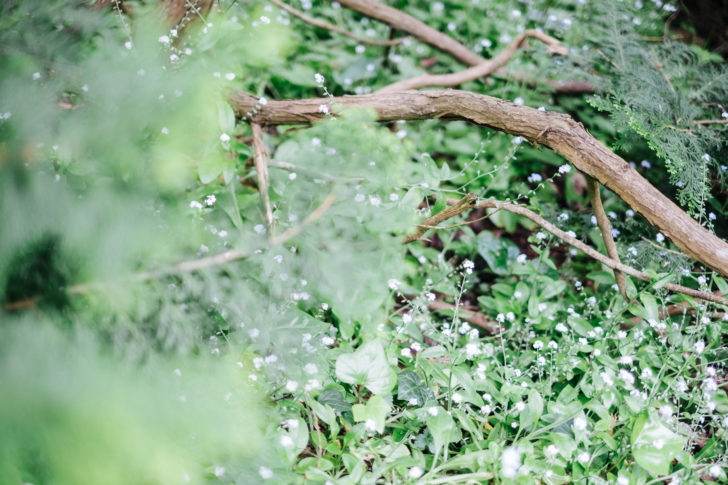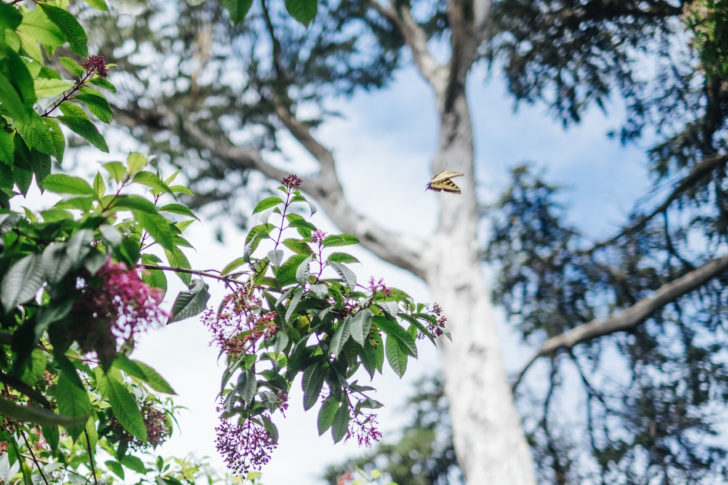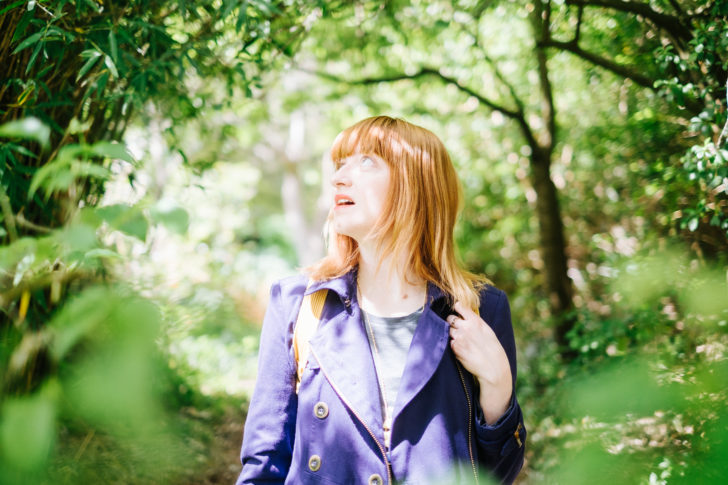 Device placed in a tree ^^