Robe Zara – photos taken on a balcony of Meurice
I bought this little wonder in September 2011, There are any stack hair 5 years old (I realize only now, do not believe that I celebrate the anniversaries of my clothes :D).
It was the collection Zara with Charlotte Lebon, the brand came to launch its e-shop and I had ordered it online. I had received it in a small package of folded in tissue paper. I loved it so much this little dress.
Whenever I am asked a picture of me I send that ci, the door, It's almost become a small part of my identity.
When I did not know what to wear and need that I feel uncomfortable she always came to the rescue, She was perfect in all circumstances. With its small skirt length perfect always in good shape, its small epaulettes of self-confidence and its good color mine (red cherry tomato when it is white as an ass it flatters the complexion), She out me of all situations : make them you seriously at the Bank, public presentations and the romantic evenings.
His thick and elastic fabrics combined beautifully maintained and comfort (and then I could wear and T-shirts well thick Damart below unless you see).
I worn down it to the marrow, bluntly. I reach every winter.
And then the cat to strolled its claws by there, I also left a Hung pin too long on his heart, and fired on a thread where I shouldn't have. She lived, It starts to be too presentable the cute. Then I carry less, This winter nearly not.
And impossible to find another you think well. I have purchase duplicate reflex only recently. And then it is difficult to identify a garment that you will love for life with the myriads of temptations that lead us to adultery each season.
This kind of small punctured heart gives me more and more want to put me hyper seriously to couture. I have less desire to change clothes continuously and becoming more basic reflex of love that I leave more. I want to make them my basic, gnawing, and in re - manufacture when good seems to me ;)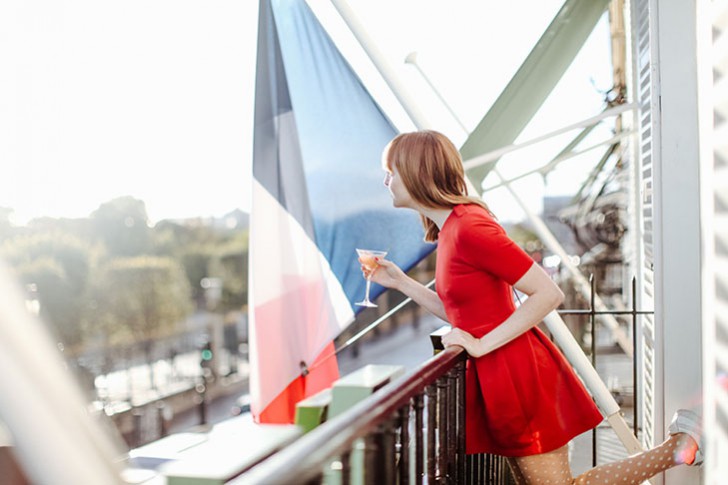 Robe Zara, Wolford tights *., baskets Puma