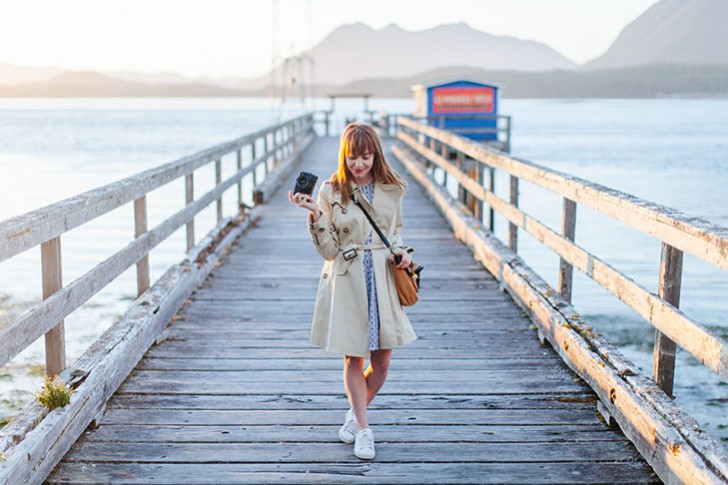 Hop hop hop interlude mini picture until I tell you about my trip to Canada, everything is a 100 in & rsquo; time here !
It is part of Victoria Tofino & Ucluelet and the area is incredible, really like j & rsquo; had always dreamed. I quickly prepare a detailed post about it all ! With wait for photos taken in the late afternoon in Tofino, this pretty little town completely amazing <3
Asos to thank you for that little look to defer for travel !


PICTURES ELEONORE BRIDGE & LISA GACHET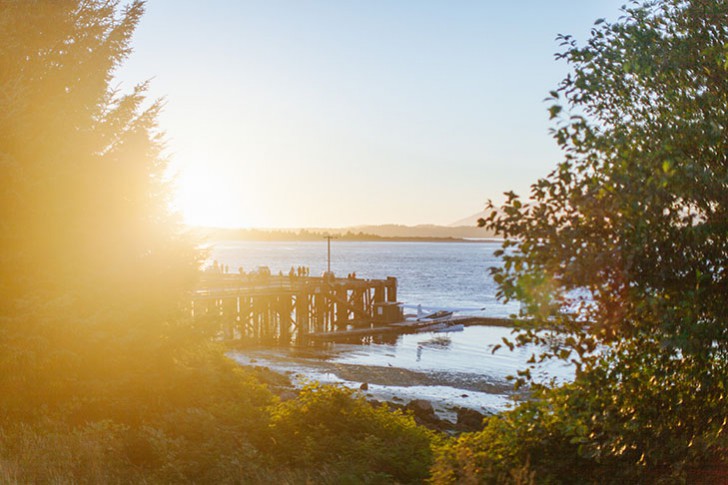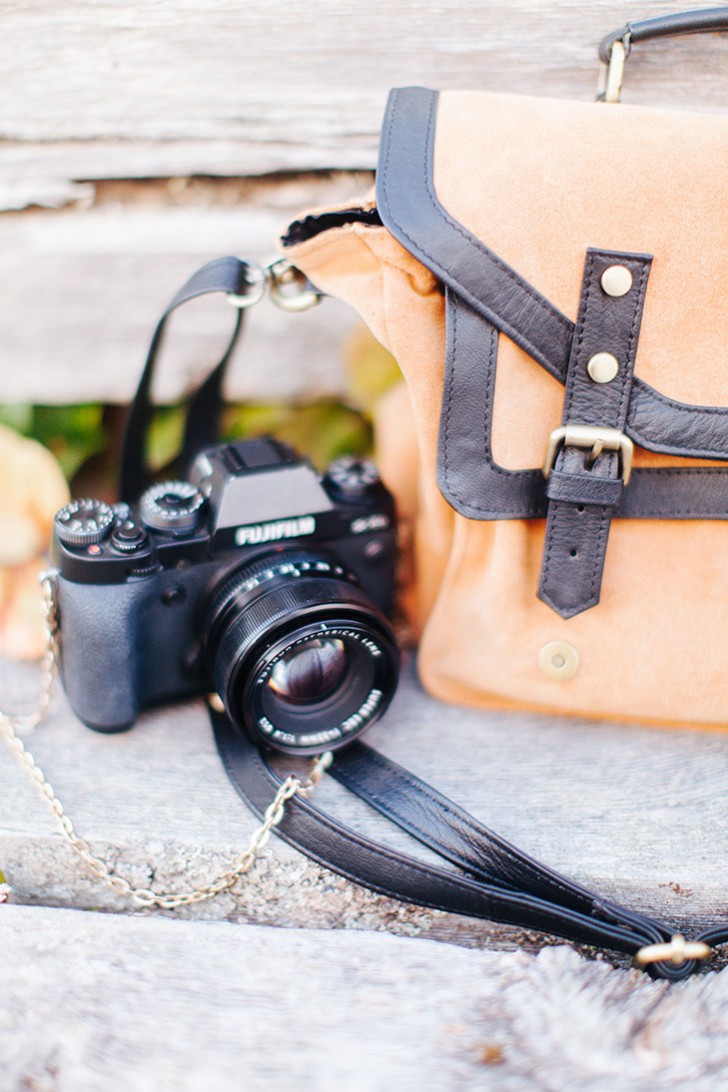 .