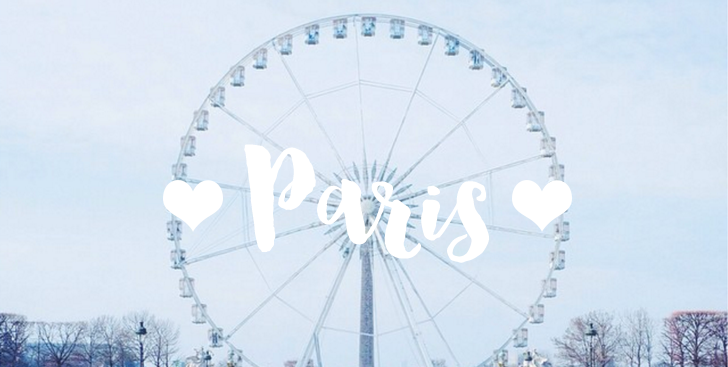 First I wanted to say a big thank you for the discussion we had on the previous post, it was interesting to have your back. MERCI
I took a week off to rest after le festival we organized last weekend with a beautiful day and I took the opportunity to rearrange a little the blog, especially my little guide to Paris. I always did everything myself here so as not to base my work it took me some time ^^
I absolutely pinne on a map all the pretty places I took pictures on the blog, it can give you ideas for walks like this. I also tried to ensure that it also works on mobile (I drooled hat round), not say that it works for everyone, but I did my best !
I also better optimized small stories and photos made here and there in nice hotels or Parisian shops and I spread a little throughout France since I also had some nice things to list on that side.
I also decided to put more value in the places where I make pictures like I did in this post (I am greatly inspired me Carry Blog wish wish wish).
C'est cool, reorganizing all that it made me want to explore more and redo photos in shops or restaurants that I love (my I realized how rubrique shopping was poor on my Paris guide o_O).
So hey hey I still seeking a little, Is it that there are things that interest you in this guide ? Something I am not yet, je ne sais pas. Did you had already consulted ?