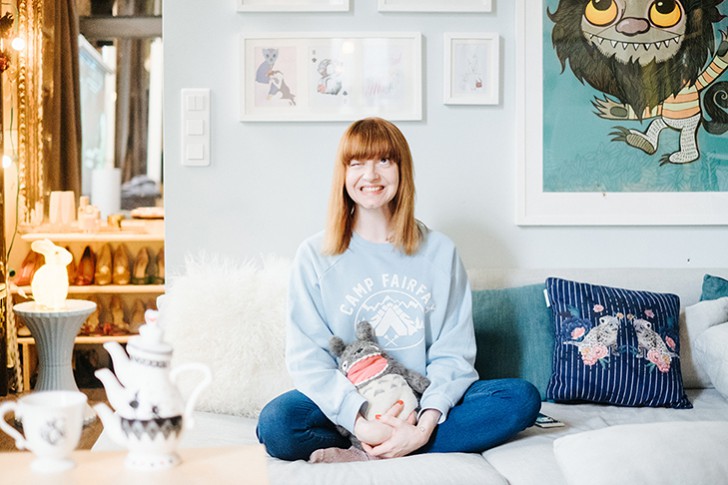 Today I had planned something else, but I could not skip like that of the cock in the ass, without you say a huge thank you.
You are not far from 700 for the moment to have responded to my survey and sincerely I do not expect this. I thought that you would be a hundred max, and I'd a response to all this weekend. We will have to review my copy.
Not only you were super many but in addition you have written detailed super answers, argued, complete, well-argued remarks, full of common sense, a real return of experience. And it touches me enormously that you took the time to tell me everything.
I think I'll do things gently, in several steps (at the moment I have read only a hundred answers), respond individually to those that asked me questions a little characters that I want to respond :D and compile feedback and other questions for articles (you have given me lots of ideas). It will take a little time it is certain, but you'll see that at one time bim ! I answer an article on a question that you have asked me. I started to note all with tracks from article to answer. I will not be able to make a synthesis of all that you have shared with me in a post that is course !
But there like that, for answers that google docs has been able me compile small chart : your favorite here subjects are 1- the personal anecdotes (82%), 2- The deco (78%), 3- tie the personal development and travel (75%). Either my subjects of predilection of the moment, It is in phase !
More than half of you come here for fashion, What makes me damn fun because you come anyway despite everything :D he is also many who have told me that Disney was not their cam but they came anyway, you love me so really more than I thought. So thank you.
Good care, It's not going to completely change the subjects that I want to address, I did not one "marketing study" to find out what your expectations accurate and meet the largest number. I will stay myself, the small Disney fan who likes to wander through Paris in skirt. But it's going to help me to guide a little more things when I have questions.
I was always made me an idea of you through comments without having had confirmation of my felt. I have not stopped to say to brands and agencies with which I worked these 10 last years : my readers are not stupid, they know what they read, they know when you try to take them for pigeons, These are not teenagers, they have expectations as mine. So I have always done things such as me I would have liked that on presents and I'm glad to see that I not fantasies you !
There are readers it deserves, so you are a Holy Medal ! MERCI !