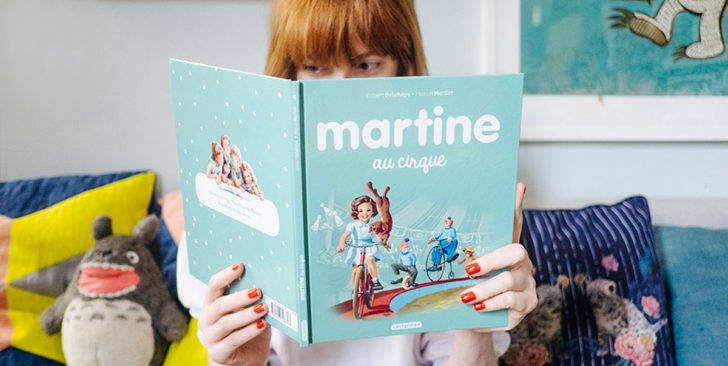 I posted This photo of books Martine on my instagram account last week, and the reactions have been surprised me (wow I totally reverses the buzzfeed the madness tracks).
I had just got these a few books press officer Casterman which bump with my boyfriend at this time and to whom I had given my absolute love for Martine. Martine is throughout my childhood, I was reading in my grandparents who had them all (Finally this is what I thought, It was in fact published a year of 1954 to 2010).
Then when some of you have bitched that was hyper sexist I me am questioned, because it is not at all the memory that I.
For me Martine was super little girl who was about : painting, bike, dance, DIY, cooking. And it seemed to me that she was not really locked in his role as little girl all the time.
I remembered that there was a 50's at this level footprint, but already child, I realized and if it was sometimes DIY for Jean and Martine kitchen (When it celebrates its anniversary for example) It was mainly associated with the time. Martine is therefore not particularly sexist, but the reflection of a different era, It is important to keep it in mind or to clarify if one reads it with a child.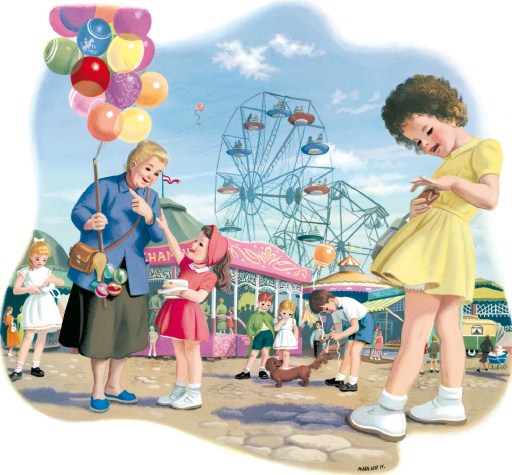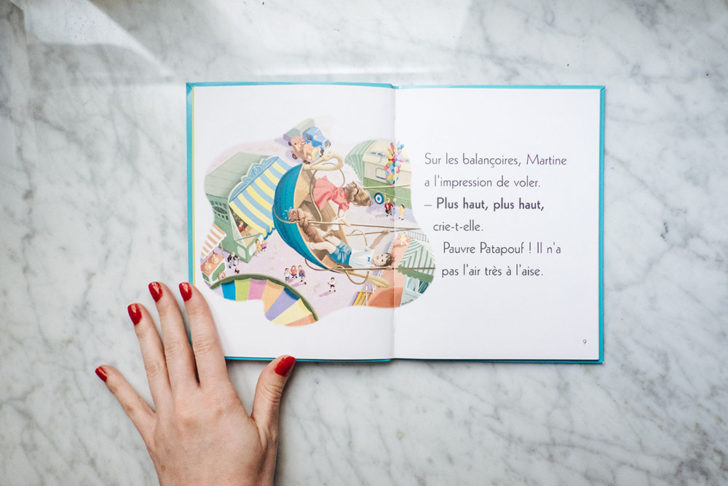 Provided, I understand that young modern moms would like to show something else their little girls, that is not the dance for girls and football for boys. I'm 3000% behind this idea. Myself, child, I preferred to play at small cars as the Barbies and ado I most wanted to become an engineer as schoolteacher (I had the chance to be rather tight shots).
Du you want to show a feminine different model to your children, but you're still attached to Martine and that it poses a problem, I recommend that there : Martine at the circus.
It is strange because it is one of the oldest Martine (It dates from 1956) but this is one of the nicest at the levels. Martine is turn by turn bike Acrobat, Balancing Act, Trainer of horses, sorceress, Lion Tamer, It assumes all roles.
And then that there's a little on the side of Disney in the drawing and with the animals in the circus. I also really like more this style of illustrations to paint for Martine than that found in the years 70-80 pencil of color that were less well aged according to me (as there).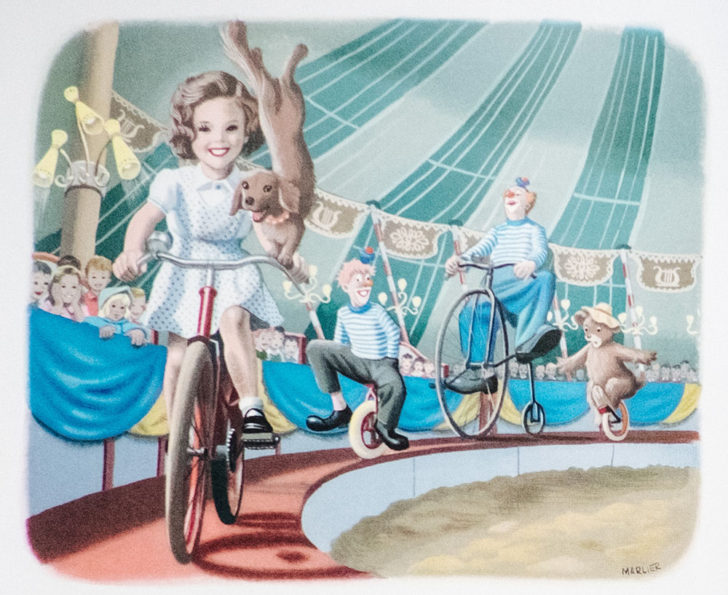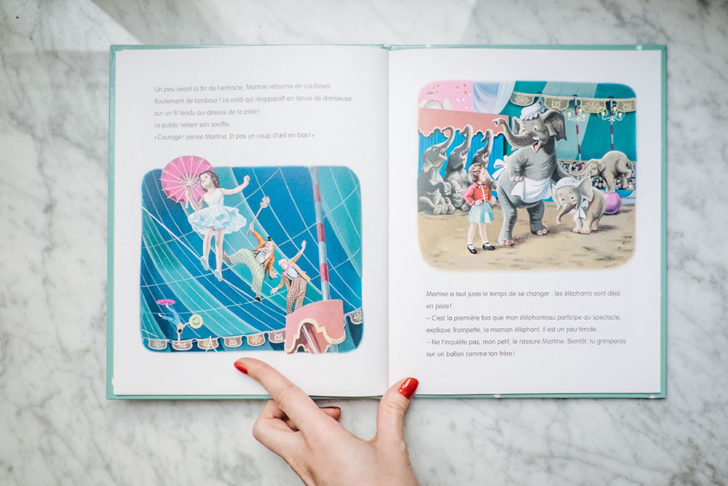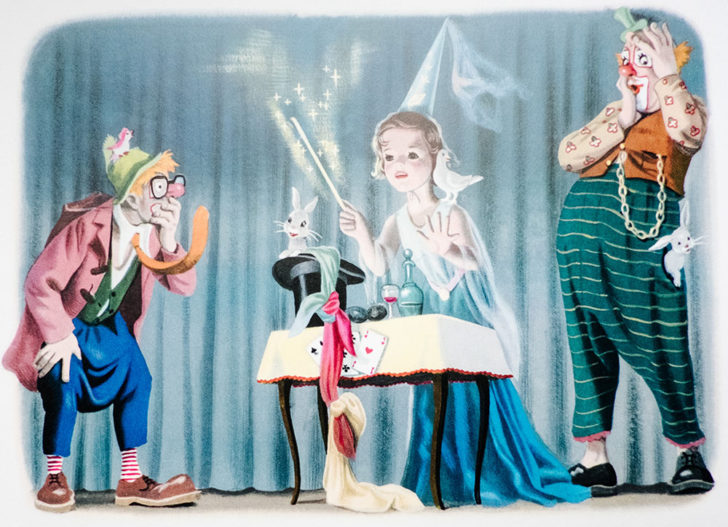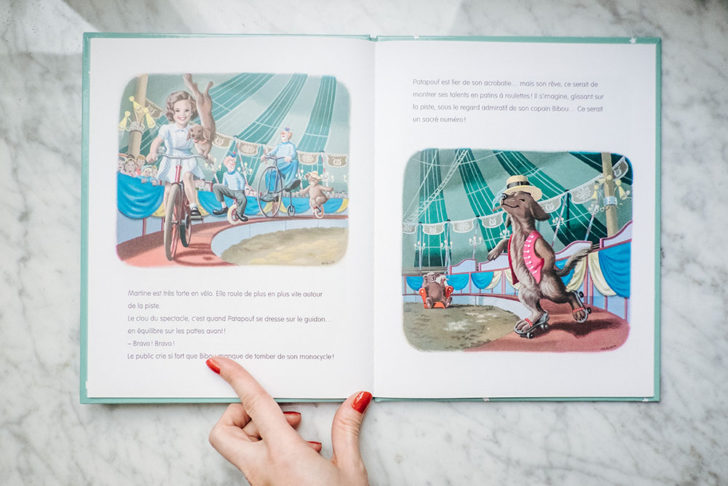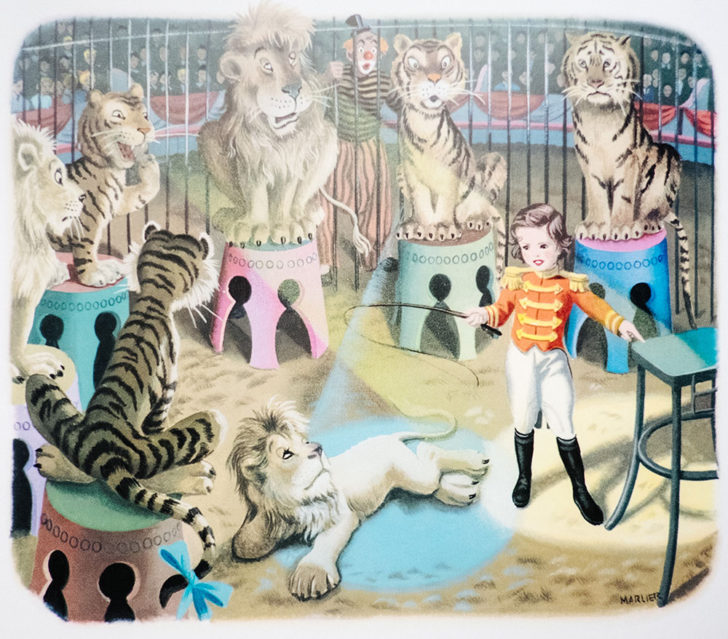 Martine with his suit's Mr Loyal <3 and the lions very Disney at that time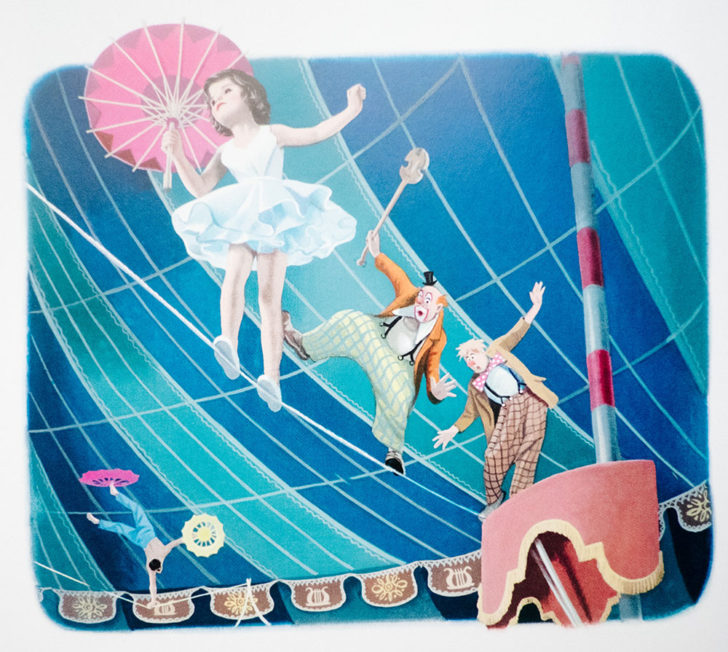 In the first few pages there is even this text : "Martine file to change. Behind the scenes, There are beautiful costumes : dresses with Ruffles, ribbons, jackets of all colors… – I'll be able to dress me as I want to… And even makeup me ! You too chubby"
That I find really good so it opens the field of possibilities from the outset.
Suddenly if you like Martine, do not deprive you no longer, just flip through the front, There are some who have not taken a ride and that save us Knight boys and girls in Princess and those there remain my favorite (Martine boat is very nice, she visits the engine room and dream of her dressed as a cow boy). You will see that the oldest Martine of the years 50 pose enough little problem (It's more in the years 60-70 that is bof bof), and from the years 80 also everything is fine.
Marcel Marlier illustration are so beautiful, It would be a shame to Miss…