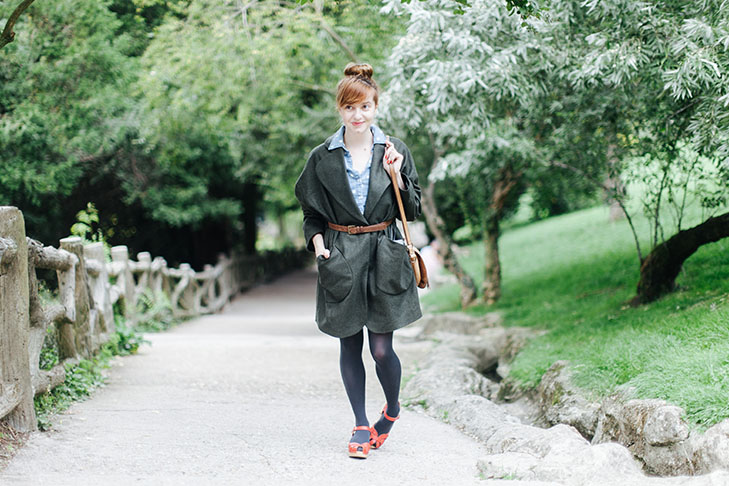 Every year I buy one or two coats, so now I have a small collection (I sell very few of them, I really like coats). I often try to test new cuts to gradually understand what fits me best. Coats is my second guilty pleasure after shoes :D
This year I am testing a little different kind of coat, halfway between the oversize coat and the bent coat. I'm not yet sure sure if it's a good choice, but we'll see !
In my top 3 there are This navy blue coat, slightly curved with large gold buttons, this small caban green khaki that I don't very oftenly wear since it's cold again, and This navy blue coat very curved ending in skirt (skater dress fit as they say on Asos).
All of them purchased from Asos, they always have an incredible collection of coats. I buy many of them also because I must admit, the quality is not bad but not perfect, and the more you wear a middle quality wool coat, the more it looks bad , having many of them allows me to limit the damage.
I take good care of it with a wool shaver (I highly recommend you this tool t's awesome !) to remove bobbles, it works ! (they use it a lot in ready to wear stores). And give my coats a fresh start every year I wear it with accessories : brooches, faux fur collars, belts…


PICTURES ELEONORE BRIDGE & OLITAX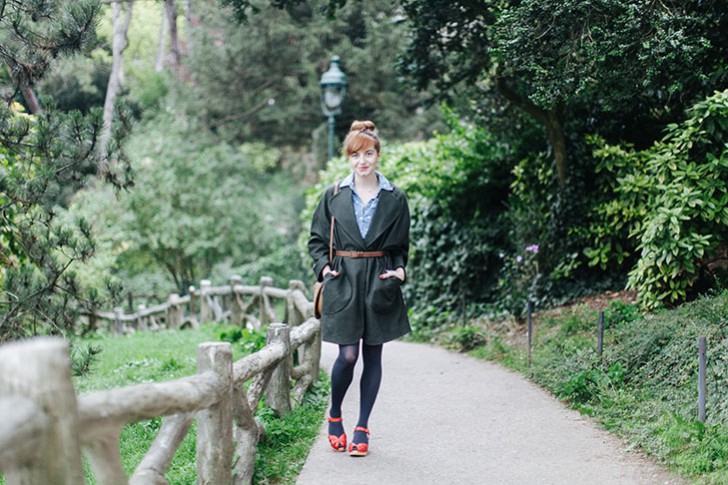 .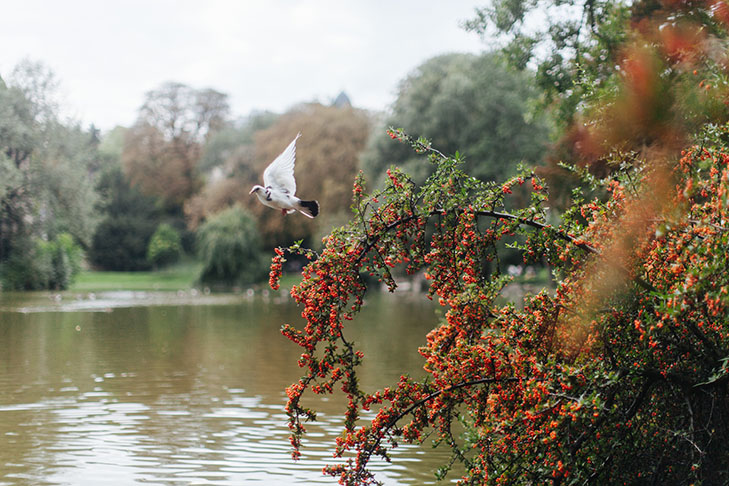 Les buttes chaumont <3