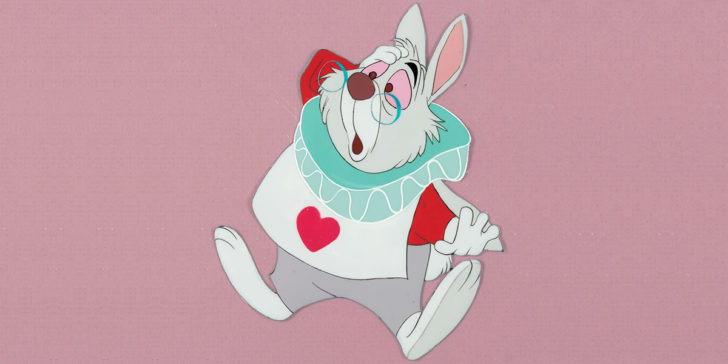 The first time that my doctor released me it I almost pouffé of laughter : "Haha me stressed ? But not at all !". Then he said that I had a little all the signs but that good if I felt not stressed then everything was fine.
And then I told it joked to my guy at night and it is he who has laughed in turn telling me that "Haha you stressed ? But yes so !". Two people on the same day it began to not hurt, a doctor who is skilled in the art and my guy who sees me on a daily basis it was worthwhile to be listened.
So I was stressed without knowing ? Or without realising ? I have read several articles on the subject, consulted the list of symptoms and realised that I was completely stressed out.
I had this image of the stressed person : people in finance who speak to multiple phones at the same time in the cartoons (or as Phoebe, who suffered a heart attack), sleepless parents and overwhelmed by their unsustainable kids, that makes anxiety attacks and that hyperventile before a meeting… All these images of caricatured so, in which I don't myself of course not at all.
Me who works quietly at home or in my nice office, that is certainly very addictive but I enormously like work, who sleeps little but to have time to devote to my hobbies (role-playing game, puzzle, calligraphy, etc… stuff rather cool in short). I didn't have the impression of entering the stress box while I was completely.
It is more difficult to see when you are busy and that is what you love. While true when I think I am stressed out someone has always :
When I was young I felt of not knowing what I wanted to do later and be unemployed when I grow. In my studies I had in turn afraid to not be accepted in S, do not have my bin with mention, to not be accepted in preparation, not having school, do not have my degree and finally do not find work. Everything is top of the class problems since always happened perfectly for me, because I worked as a sick (the stress was clearly my engine).
Then, I've never been unemployed in my life, but I have always stressed do not find a job whenever I wanted to go elsewhere. And when I installed freelance I anxious each month to the idea do not earn enough to live. Always of the class problems when I think.
And since I have my box I fear a little (but less, haha progress !) the idea of not being able to pay all the world. While it comes out well and there is no reason that it prevents me from sleeping as it is the case today.
FUCKING BUT YES IN FACT I AM STRESSED !
But that's stupid these preconceptions that it is still somewhat worrying situations and which prevent us to see clearly (kinda like people who think being alcoholic is drinking alone being red and ugly).
The good news is that when finally identified his problem (or lift the veil top) We can finally heal :D