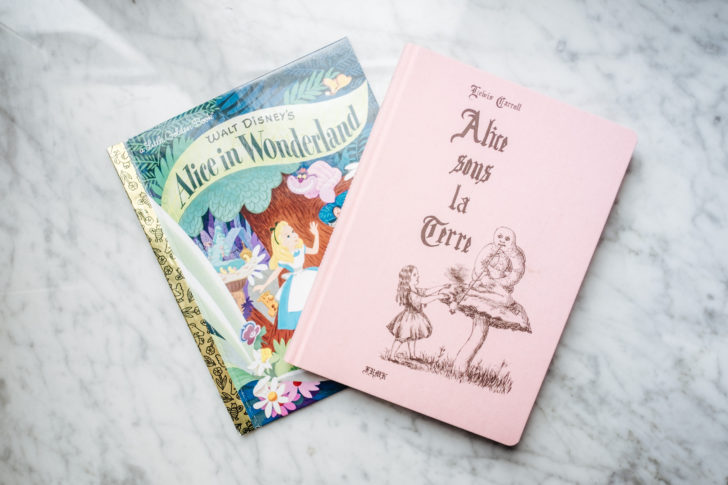 My small collection of books Alice <3
You know it, I'm a great collector in the soul (I already gave you a glimpse of my collections of love here). My book collection Alice is my favorite part. The book being dropped long since in the public domain there is often new editions of the book coming out and for me it's a bit the Pokemons hunting. This is my latest finds and my next purchases ^^

Alice in Wonderland
BY Mary Blair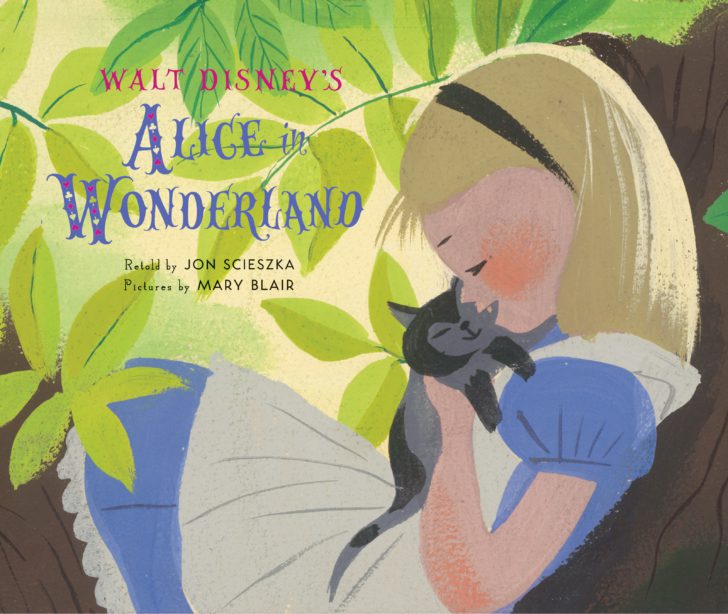 I saw this book the Disney Family Museum and I took it, rests, taken, rests, report to my luggage for the return which was not expandable and already well full. And I told myself that I would buy it later. And I counted correctly ! There are all the drawings of research of Mary Blair and I loooooove ! It is at the top of my list.


Alice in Wonderland
Penguin classics & Gregory Maguire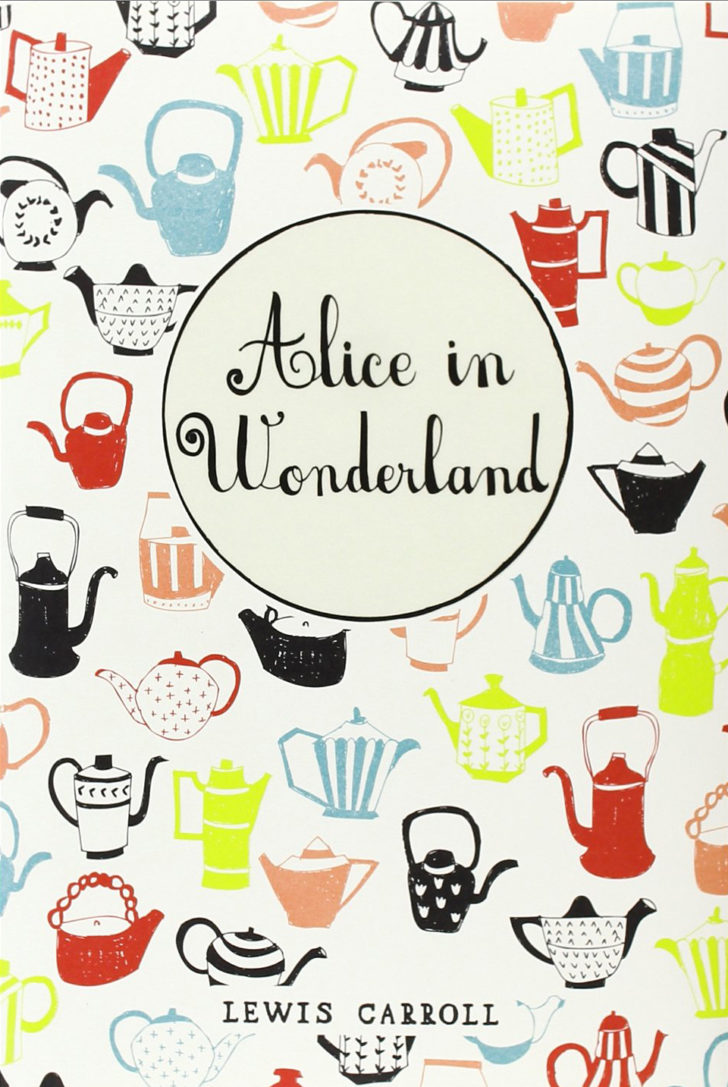 There is also This version of Alice of the Penguin Classics editions that makes me the eye for a long time, I love this little cover with teapots I think hyper cabbage. There is also This book After Alice which interests me not bad on the subject (In addition to having a pretty cover).

Alice in Wonderland
Little golden books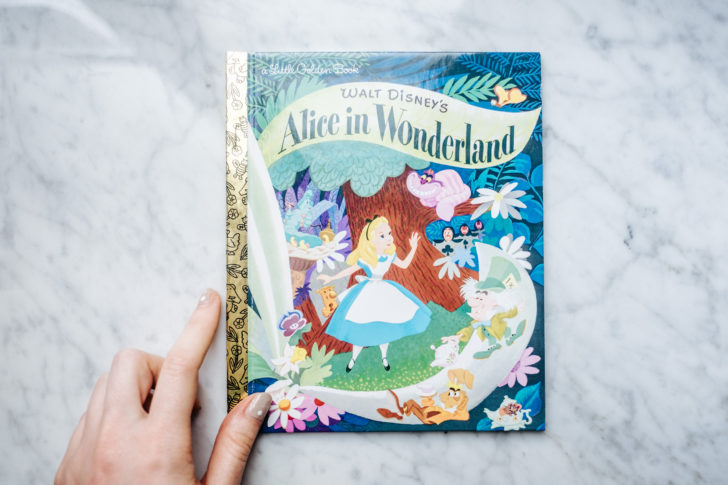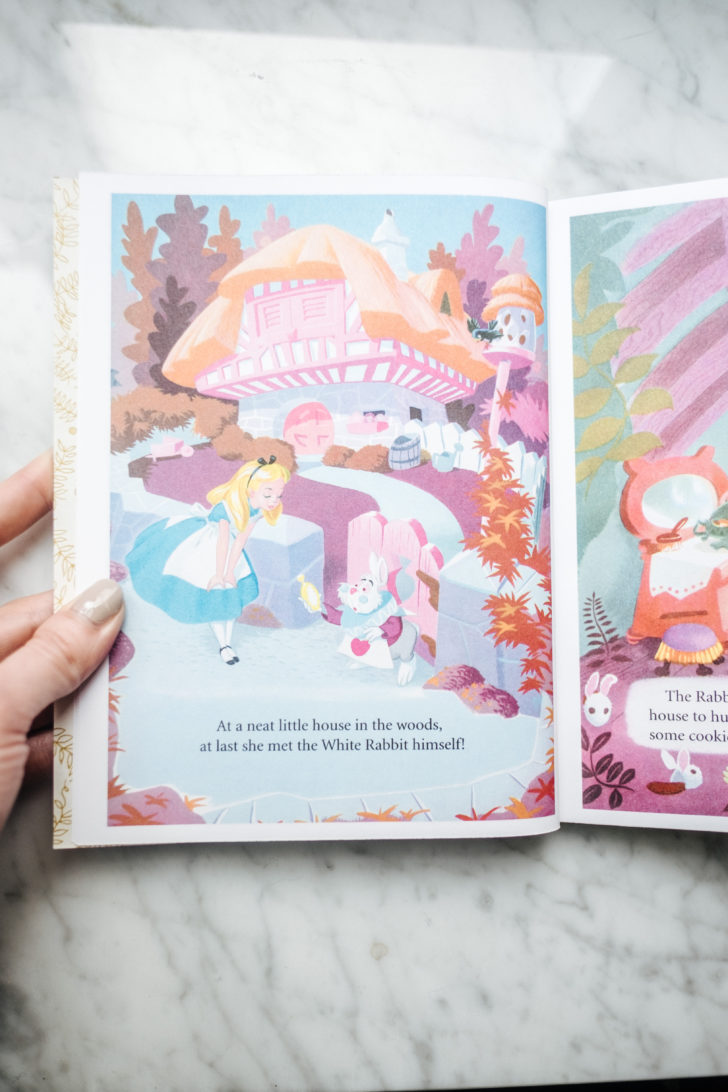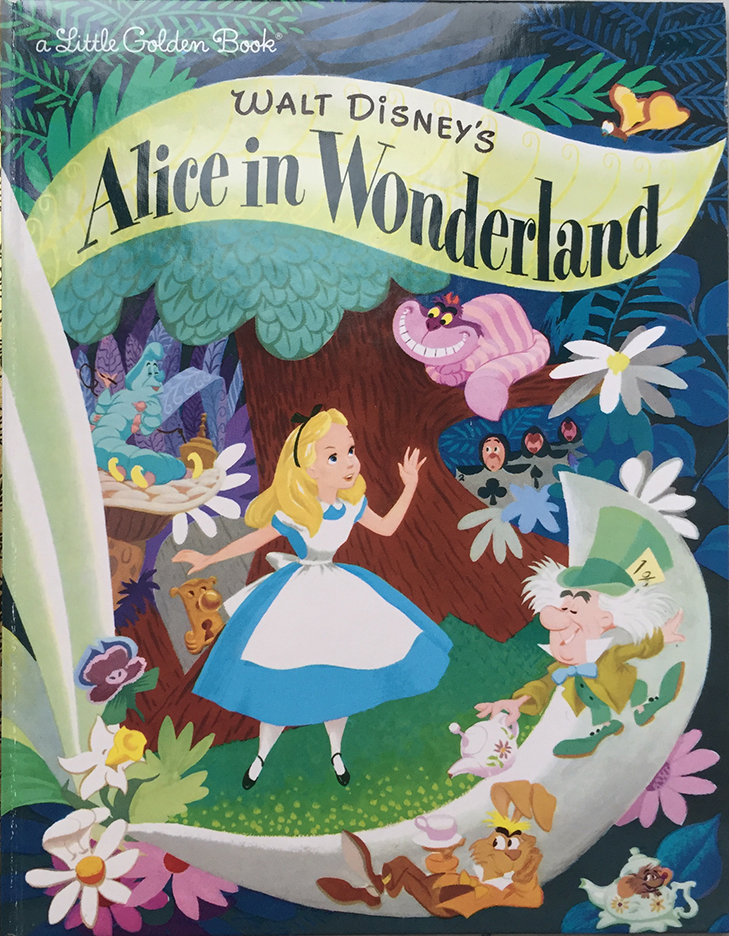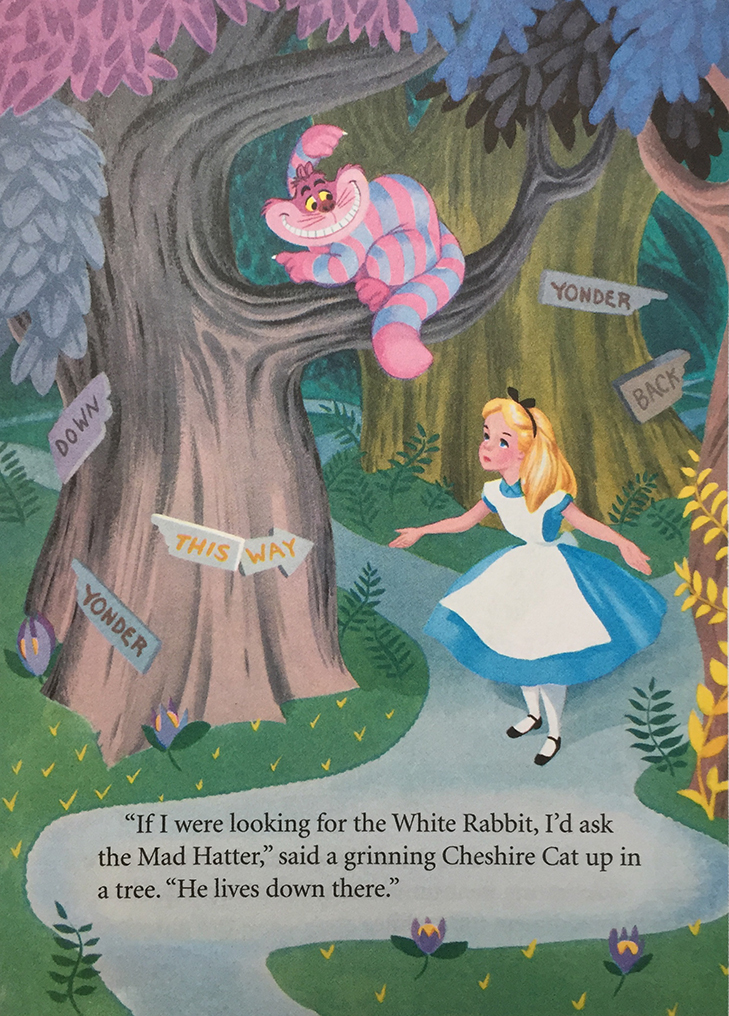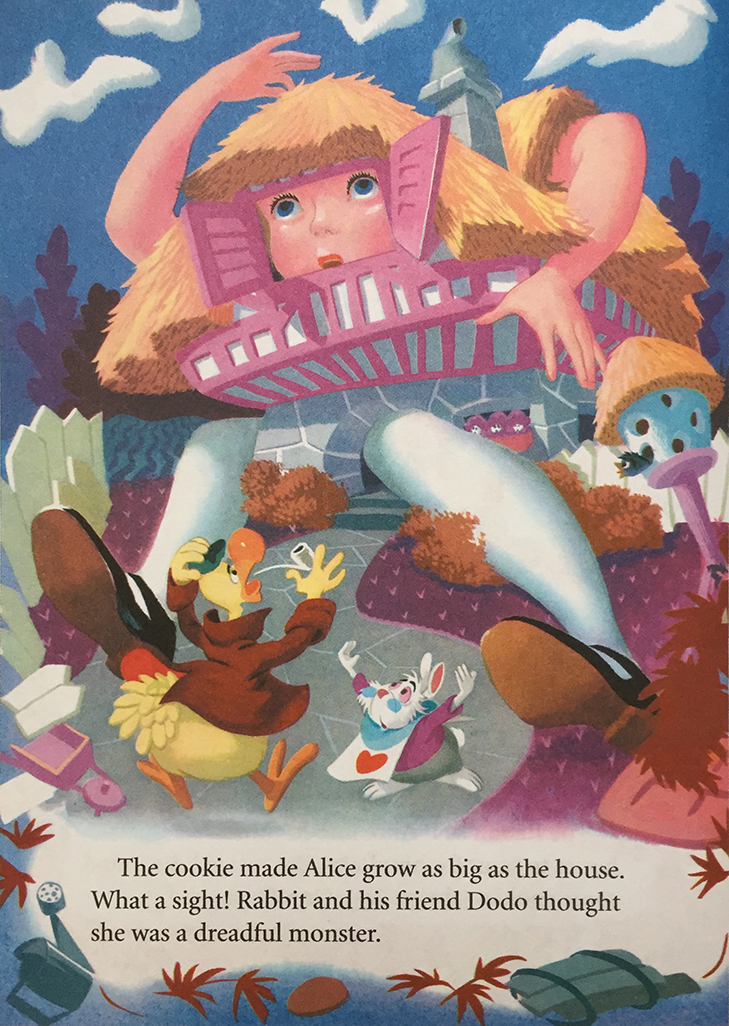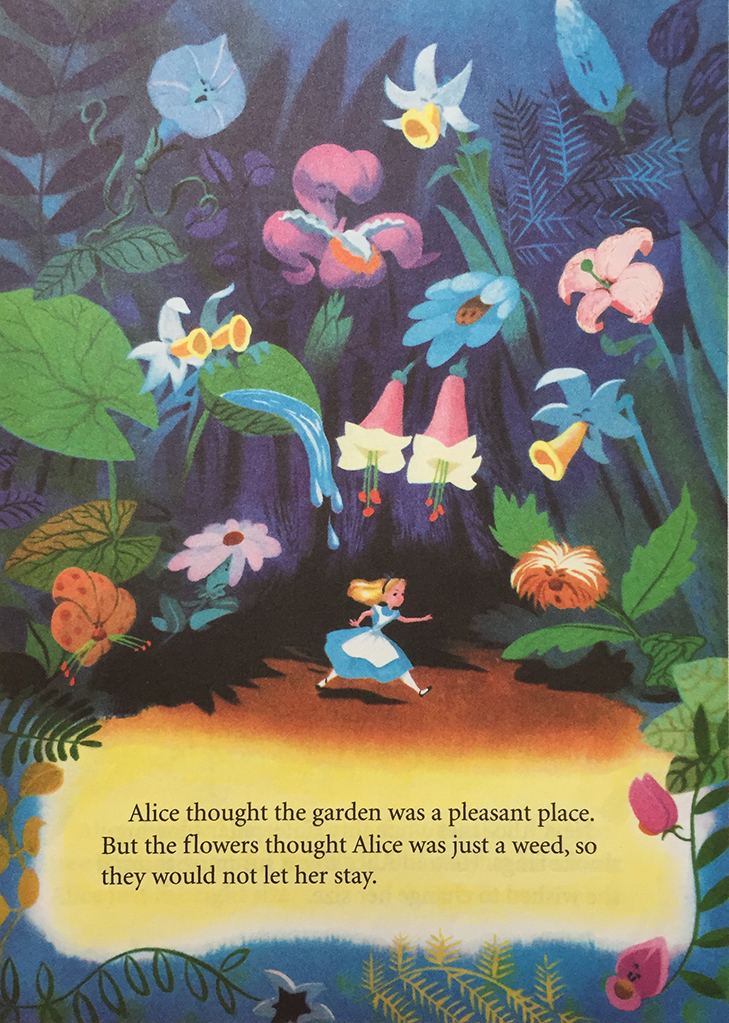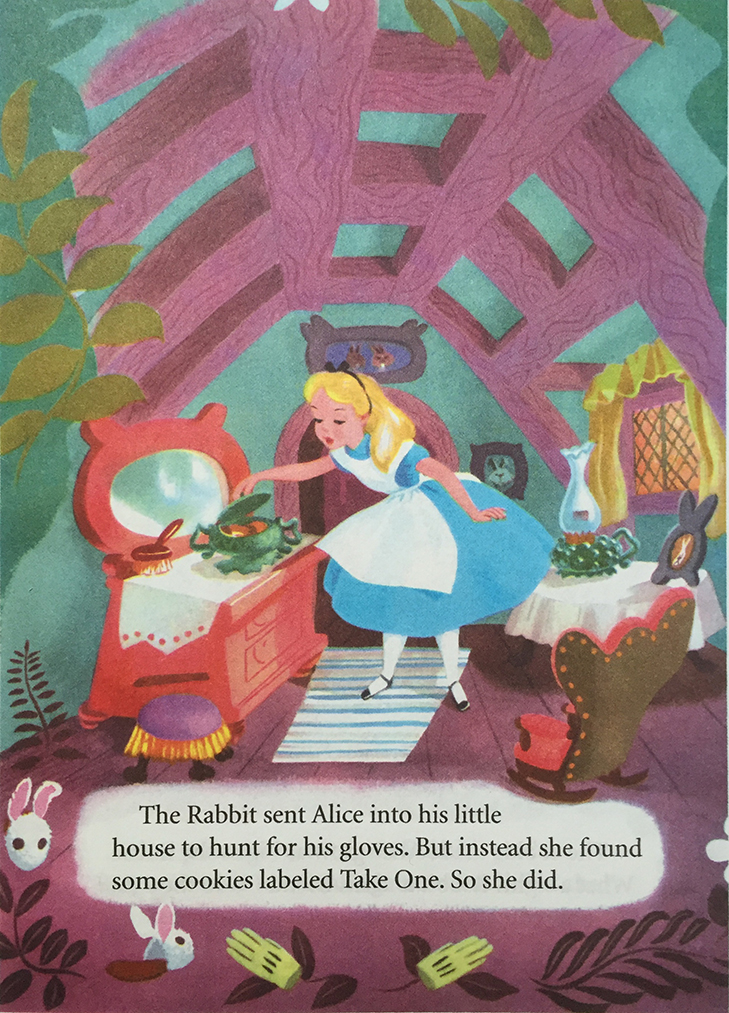 In my last purchases there is this lovely book of the little Golden books collection. The coverage is pretty hyyyyper and inside drawings are ♥︎_♥︎

Alice in Wonderland
Edition MK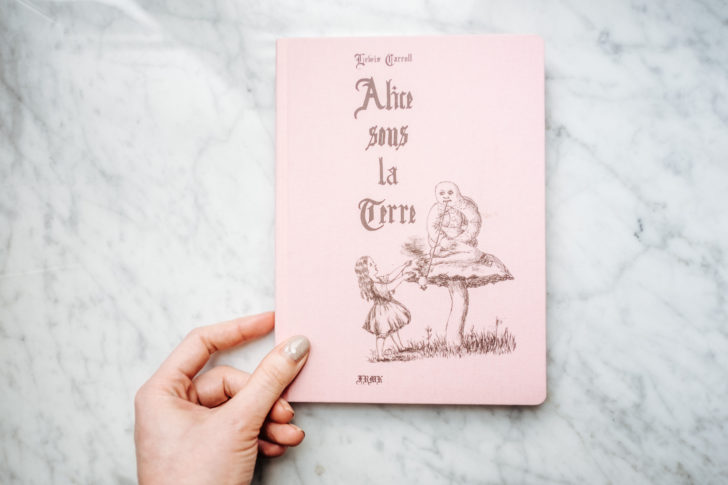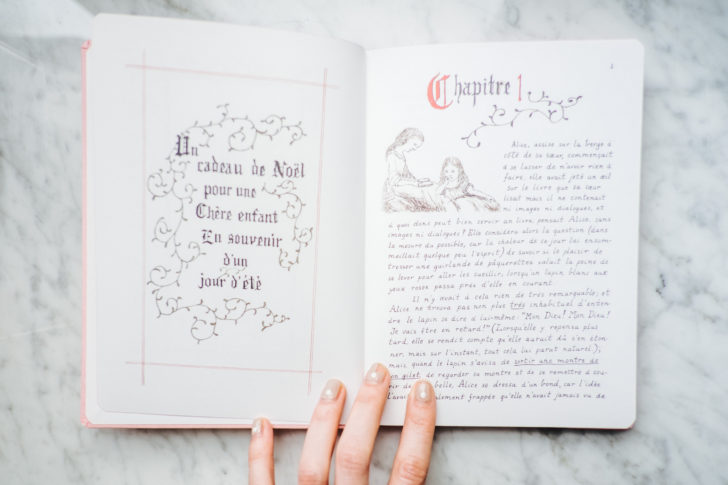 And then this beautiful book with a woven blanket pink that I j'adooooore. The editor did an amazing job in retooling the autograph manuscript of Lewis Carroll with the help of a talented calligrapher. It is not far from being my favorite book <3

Alice in Wonderland
BY Anna Bond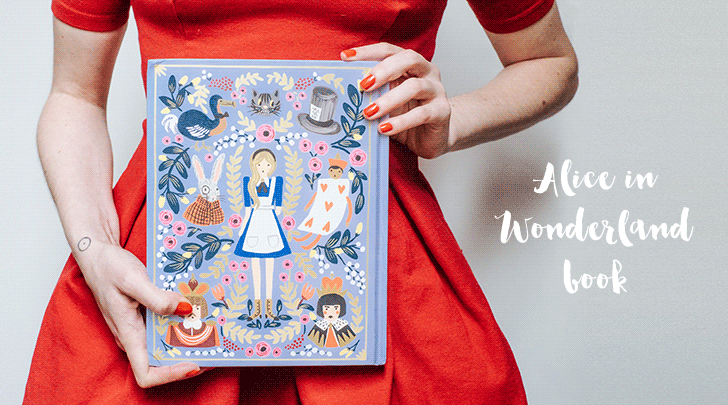 Good and then one I've already shown you but I can't resist the urge to deliver a few photos here. Rifle Paper edition with illustrations by Anna Bond I love love.