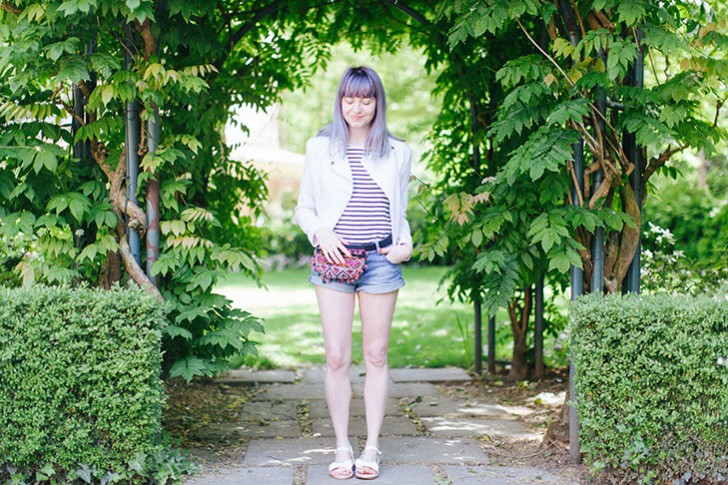 Today & rsquo; hui I wanted to do a big Big Up to Lisa and all that & rsquo; it has made in recent years, especially in recent months with its pretty brand.
J & rsquo; & rsquo have the; impression that c & rsquo; & rsquo yesterday that, she came to visit us in our offices A beautiful day to present his work and collect some old boards as the blogo Anne-so and me :D C & rsquo; was there 3 years old
That day she wore an adorable flowered perfecto that caught my eye. Perfecto she had made herself course, and that & rsquo; m & it rsquo; loaned time d & rsquo; a session for the blog.
So aujourd & rsquo; hui, wearing one of his Mona perfect jolis c & rsquo; is much like a small loop imaginary loop. J & rsquo; love Lisa and her work, it is very inspiring, she works like crazy, think that nothing & rsquo; is impossible, and knows how to provide the means d & rsquo; move here or & rsquo; others would have given up. Congratulations kitten !


PICTURES ELEONORE BRIDGE & OLITAX