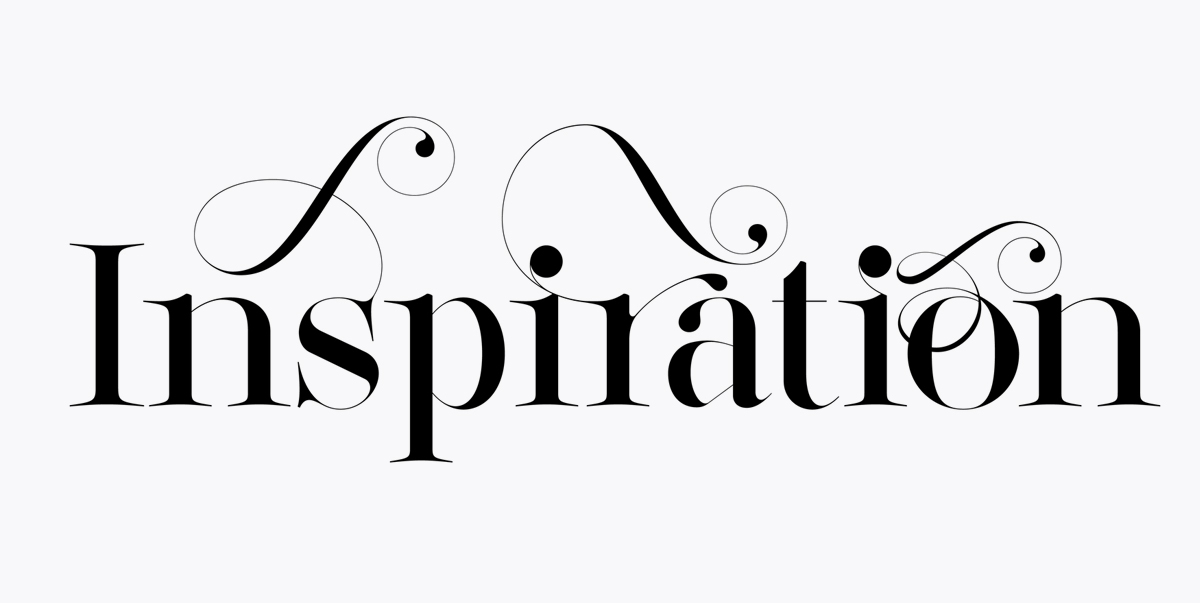 This year I have decided to put me (in addition to the kitchen (I do not do miracles but it still comes slowly)) two things : sport and lettering.
It was less a, one is in December : sport is tomorrow (a student coaches and does tests on me) and lettering it's been a month that I have started.
For that too j & rsquo; have someone & rsquo; a qui me coach, that gave a simple little program and that whom I send my work to every week : 5 notebook pages on which I copy lettering, letters, logos that I like. And he gives me ways forward. I do not create much yet, but slowly I learn. I will show you some tips if one day I am satisfied.
I had always believed that I could NEVER learn to draw letters, in school one we presented it as a folly of discipline. So I never dared risking myself to it (all I know of typo fits in this little great book). I will never be a genius but in any case I like to learn to decipher the letters, understand each arabesque and hidden geometry in typography.
Here are some small favorites that I trained to be copied. Some seemed difficult and I soon realized, some other, seemingly simple yet give me a headache ;)