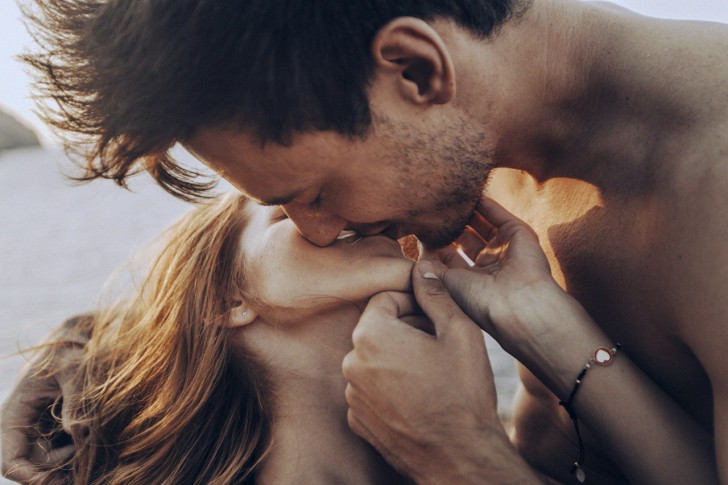 L'amour plus fort que tout
Today I still feel a bit silly and useless, I find it hard to work, but when I set I can think of something else. I easily go in my thoughts, I am someone distracted enough, it has its good sides, and right now its bad when I go back down and that reality suddenly comes to mind (I do not know how I can sometimes forget for a moment).
I spent hours on Pinterest, it made me empty head, I looked at all these beautiful images that have relaxed my mind, I took refuge in the silliness. It reminded me that we also live in a beautiful world and that each contributes to our scale to make it better.