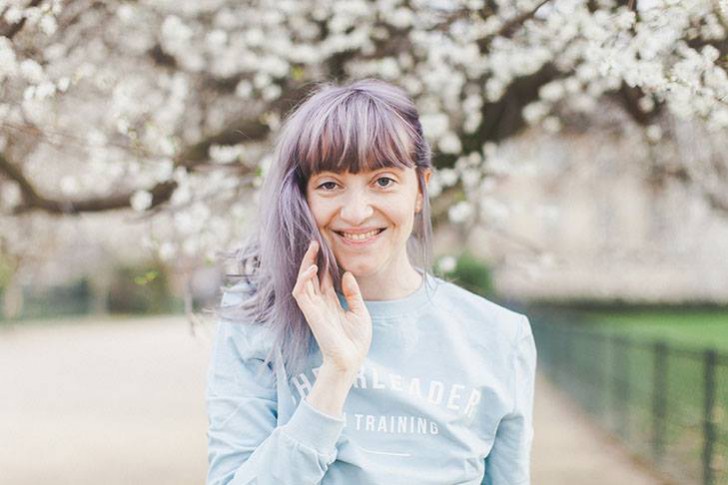 I already made you an article that dealt with some of the subject (but particularly the photogenic), with some photos missed. And from j & rsquo; s got & rsquo; & rsquo habit, keep a few at each session because it makes me laugh.
And I think that I don & rsquo; could never do that there is still 3-4 this year, when I was sorting photos pou my blog j & rsquo; was super depressed also failed to find me on photos, I put them in the trash, telling me that I & rsquo; frankly was not helped and that c & rsquo; a miracle if I & rsquo; manage to deceive on a handful of pictures.
When I & rsquo; was a teenager I thought c & rsquo; was a curse, My father loved the last frame pictures my sister and me when I was still an ignoble head, Matching traditional "but you're great on that" that ended m & rsquo; complete. I was fascinated by the images that depressed me, while necessarily with my looks unlikely, my bangs askew and my horrible faces when I saw him pointing a camera, I not sure what I m ​​& rsquo; expected.
I would have thirty years to realize that in fact we get royally plug, nobody is perfect, and that no one supports photo (although the selfie generation seems to have passed that stage), even the mannequins are missed when taken pictures with a small oven in the mouth and happily !
So for fun, I kept you pictures of the worst in recent months to that & rsquo; all we laugh Heart. Olé !


PICTURES ELEONORE BRIDGE & OLITAX