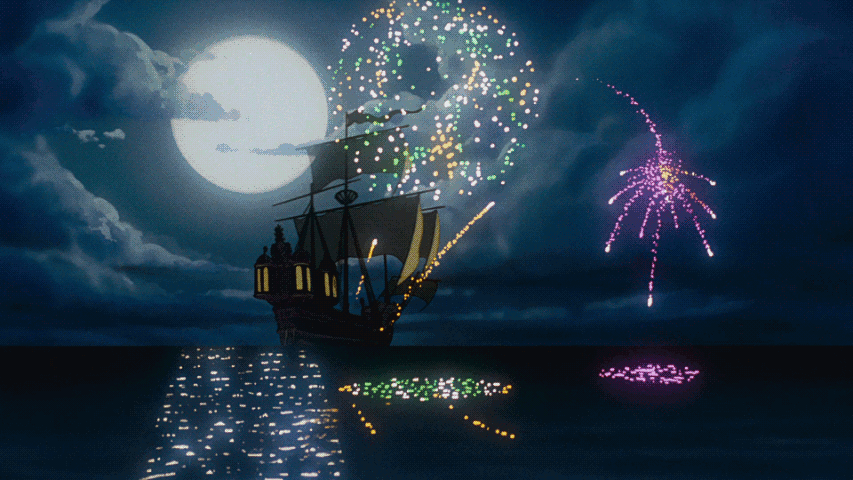 Then c & rsquo; is in what movie ?
J This year & rsquo; I decided that for my mental health I don & rsquo; go to see the fire d & rsquo; fireworks in Paris, Montmartre (tested the & rsquo; last year) on voit rien (unless it has a great terrace), on the Mars field too crowded (if like me you do make yourself trample 1M12), and to go home after c & rsquo; is the struggle. There is still some bridges and docks overlooking the Eiffel Tower but you have to come to camp from 13h to be well placed.
J & rsquo; d go and see a fire & rsquo; fireworks at Disneyland castle above another day ! On !