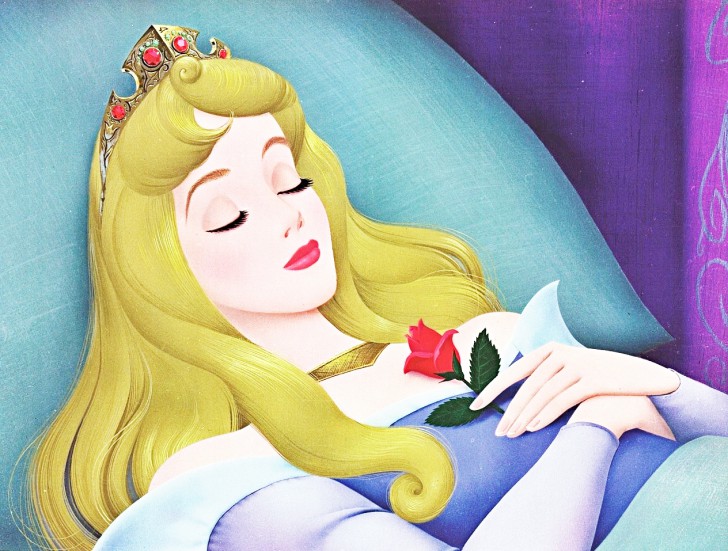 First : Sleep well , needless to say ^^
I do not talk very often about "beauty" Yet here I am oftently asked how I maintain this porcelain complexion. I have always found that I had a bad skin texture so it flatters me :D
I don't have lots of beauty secrets, I have just a few daily habits that, I think, eventually made their effect on the long term (I think a lot more to a daily discipline than "revolutionary cosmetic products" – like creams "2offering 2 hours of extra sleep" bullshit of the year).
My 3 Commandments

Commandment # 1
Never get exposed to the sun
I watch the sun since childhood, I've always heard mother, grandmother and great grandmother say that the sun was the enemy. I have been traumatized for a long time with that, I totally hid my head under my sarong in summer. Since I learned to go more gently.
I use a fluid sunscreen on the face and hands (the two areas that are aging the most because they are exposed to the sun all year) every morning, summer and winter, it is now part of my daily routine. This Clarins fluid is AWE-SOME. I just apply it after my day cream.
.
Commandment # 2
Never put any water on your face
One of the first lessons I learned when I started working at L'Oreal is to never let water on my face : First, as I have sensitive skin limestone gives me a rash. Then, let water on your face doesn't "help hydrating" not as one might think, instead it dehydrates skin (to simplify, Water attracts Water and water that dries on skin gently vacuum the water in your skin).
I NEVER put any water on my face, I have a towel nearby to wipe my face in case when I shower. I wash my face with this gentle hydrating cleanser Pai Skincare that I love : not need for water ! It's been more than year since I started using it everyday, it's great. I l & rsquo; removed with a slightly damp muslin, and I rinse it off with either a fogger + muslin, or a cotton and the & rsquo; micellar water.
Just an exception once a week when I use a gentle scrub (chemical scrubs are too agressive for me).
.
Commandment # 3
Remove makeup every night
I have always followed that rule, and God knows I'm a big lazy girl. At first I created a little psychosis, I used to imagined big mites that were walking on my skin at night to be quite sure I would clean my skin. Then I adopted another technique : have cleansing EVERYWHERE.
I have my Pai cleanser and micellar water in the bathroom. Cleansing wipes of in a box near my couch, cleansing milk with cotton in my bedroom, and a mini makeup removal wipes box by my bed. NO excuse not to do it, I can never get lazy, I have at least 4 opportunities to do it in the evening.
.
Conclusion
In the end, all this does not ask me lots of efforts, I took three ideas and if I do that 3 things in the day it is those ones only. I got to know myself (especially for cleansing) This helped me develop the right strategy for not being lazy. Daily routine makes everything, take care of his skin only once a week won't help, doing it every day will ;)
And you c & rsquo; is it your little anti lazy routine ?
.