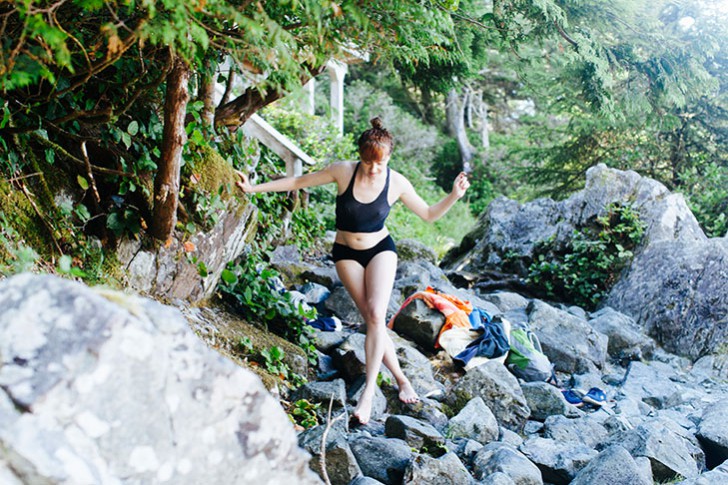 Tank Madewell, panties H&M (no I'm not pregnant I had to bide :D)
I wanted to do an article dedicated to this tour because it is the one I was most excited during our stay. Yet I must confess that in all circumstances a start at 7am rejoice moderately… But then it was worth the shot awfully.
On est parties de Tofino en Zodiac avec Jamie's Whale Watching (impossible to miss they sponsoring the local radio we hear about them all the time). First stage : stringing combinations (to avoid freezing to death or drowned if it falls into the water), a big hat and gloves (do not think of those who carried them before, do not think of those who carried them before). It was a bit like going to the moon, it starts strong, after that OSEF the look for at least a week (see later in the ticket).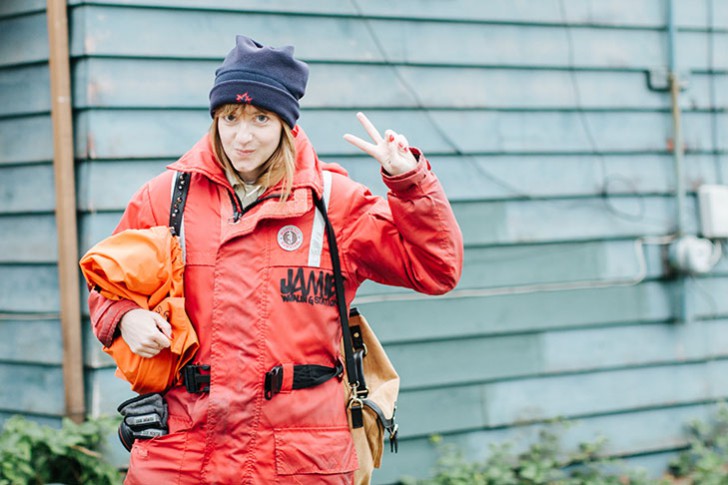 Ensuite l'excursion vers Hot Spring Cove (a hot waterfall where you can swim) skirts the islands along Vancouver Island, one is caught in a pretty small sandwich wooded shores and mountains is HYPER NICE ! Along the way you can see the bears as this is not too bad (we we saw a mama bear and her cub AAAAAAAAWWWWWWWWWW !!!)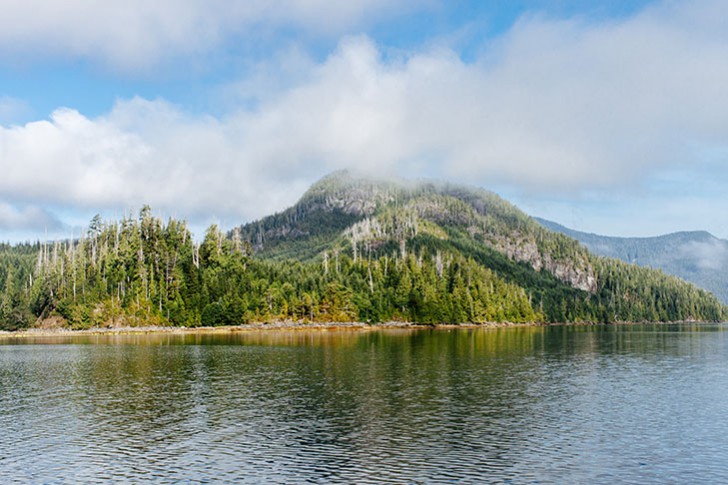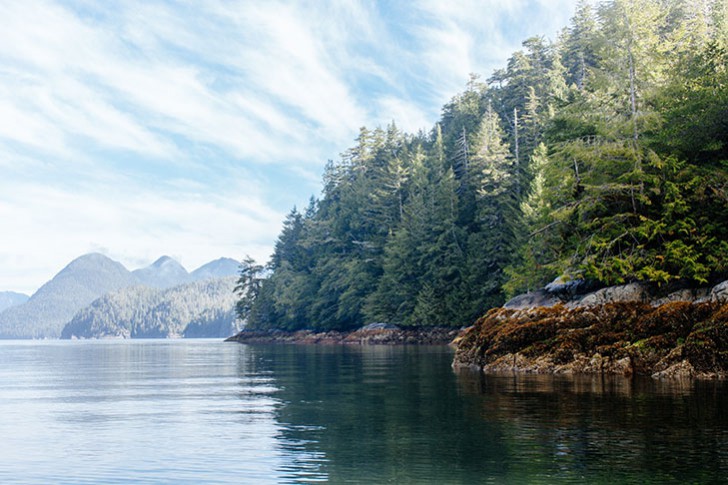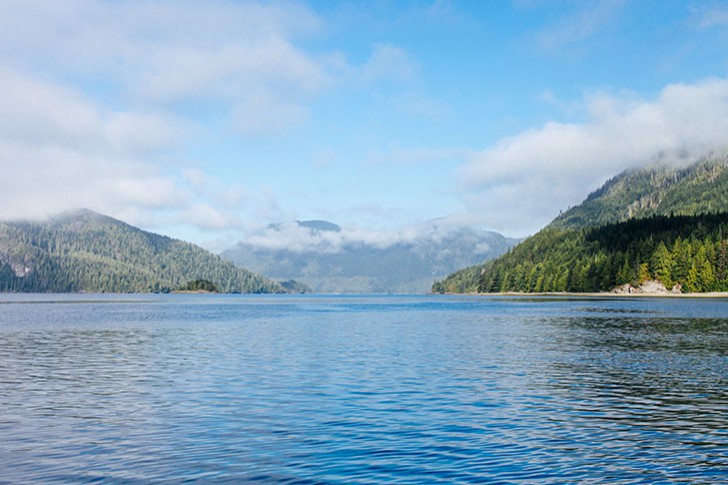 After taking eyes full you arrive on a small pontoon where we are given appointment in 3h, during which it is itself its small excursion to the waterfalls. They are very "Ginette you démerde" in the area it's pretty cool, especially as the roads are paved with wood and this is one little clearer impossible to get lost.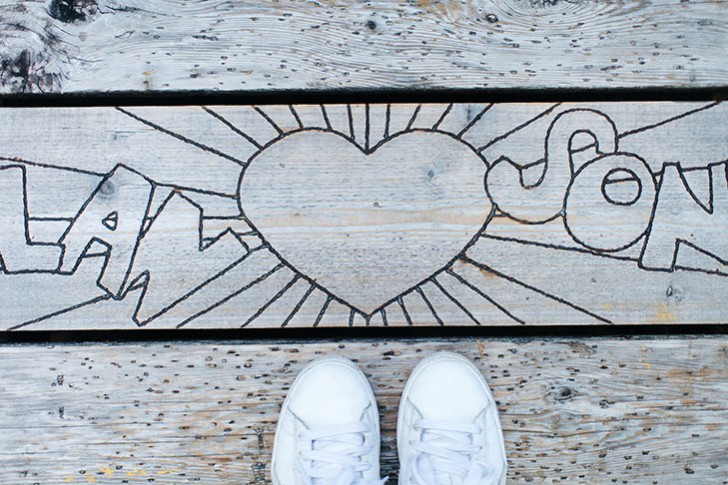 Before starting the walk (I assure you it is level child 5 years old) I bought a bag Candied Salmon to the small shack that sells cookies house near the dock. It was not yucky. And out we expected a nice little dog : Storm who accompanied us throughout our tour.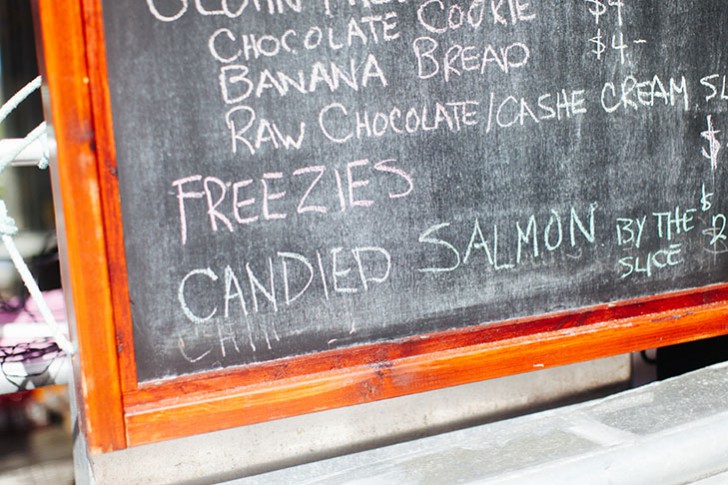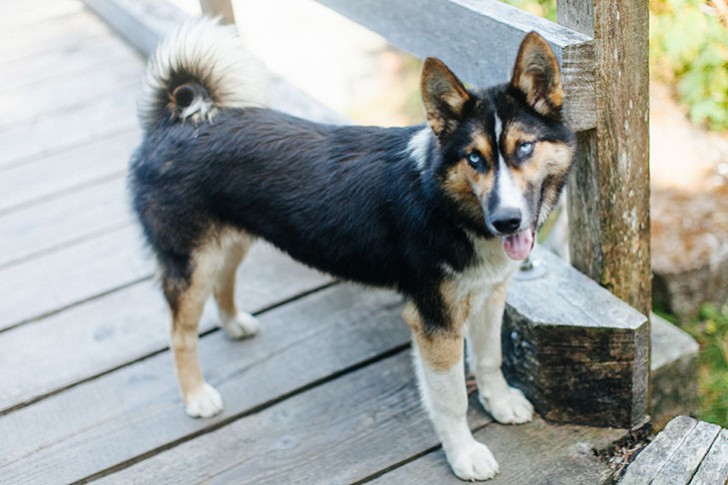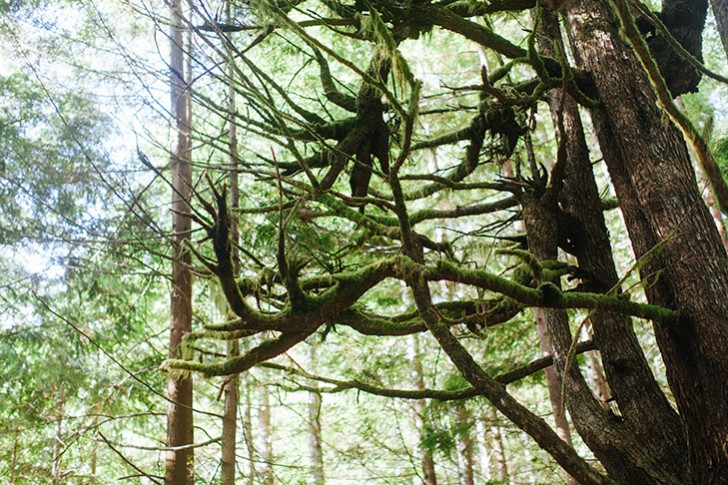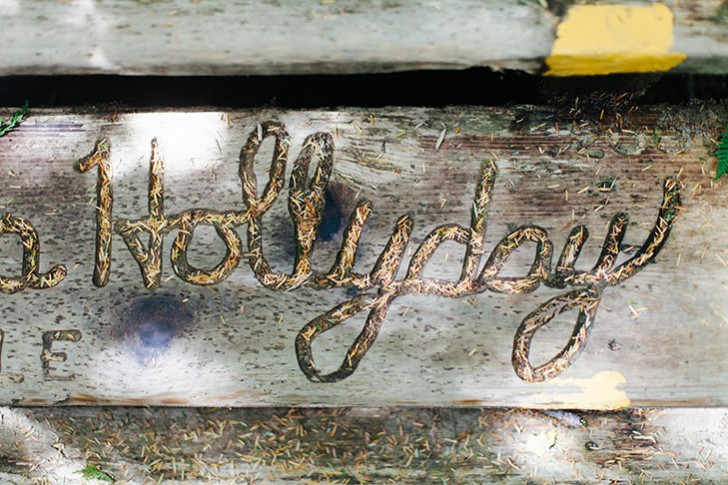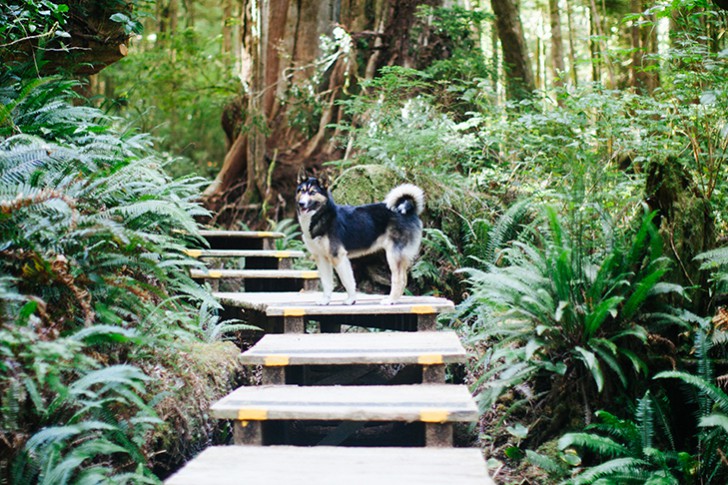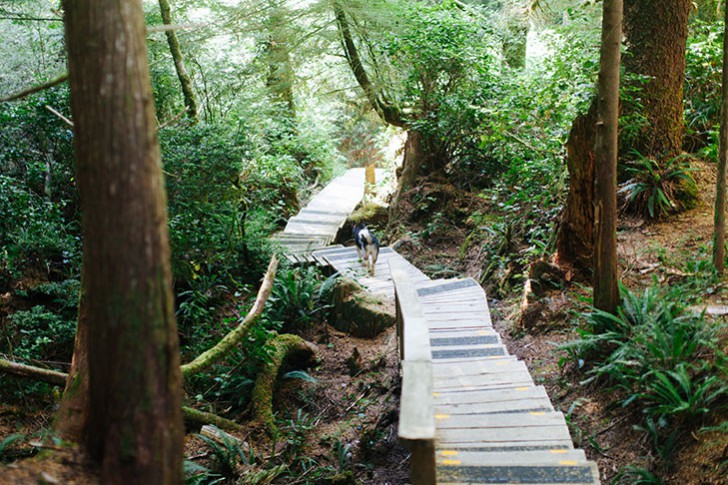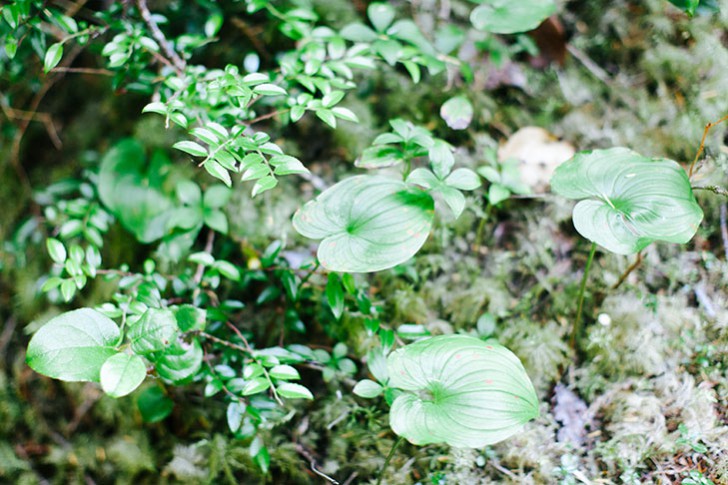 No shit this dog was too choupi there waiting for us when we took pictures and everything. The coolest guide of the universe.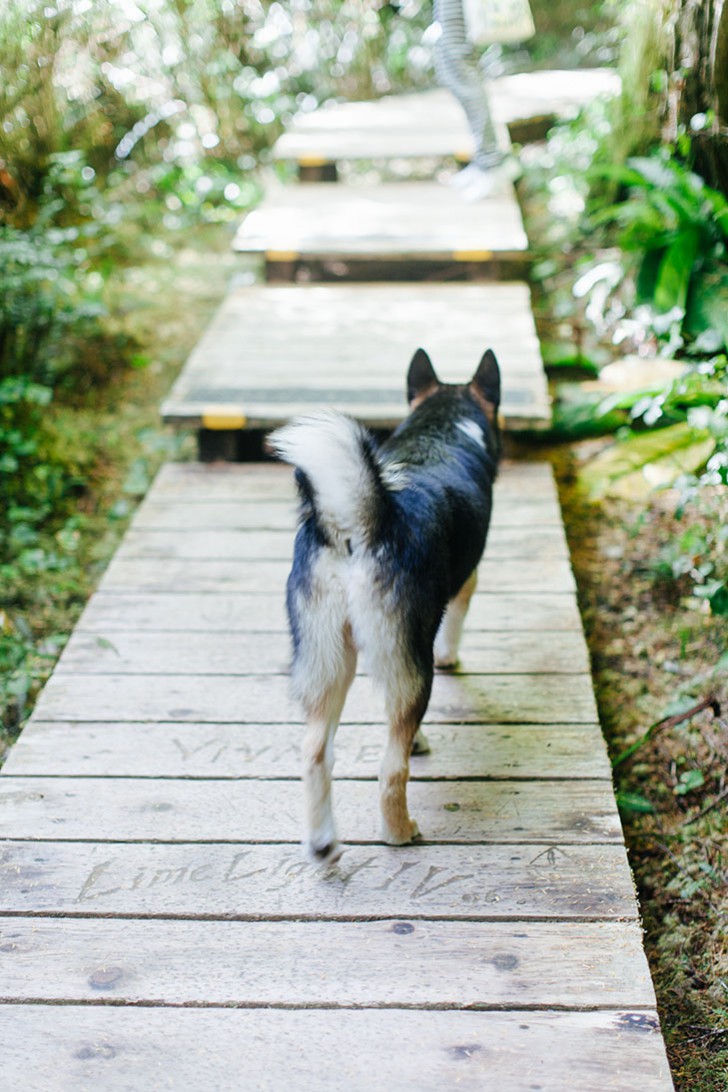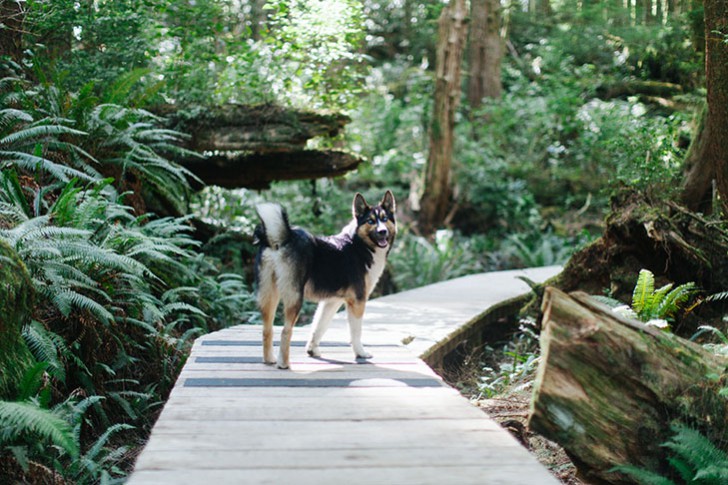 On arriving he found his sister : Diamond and they made the great party. I fell in love with these two little I love love.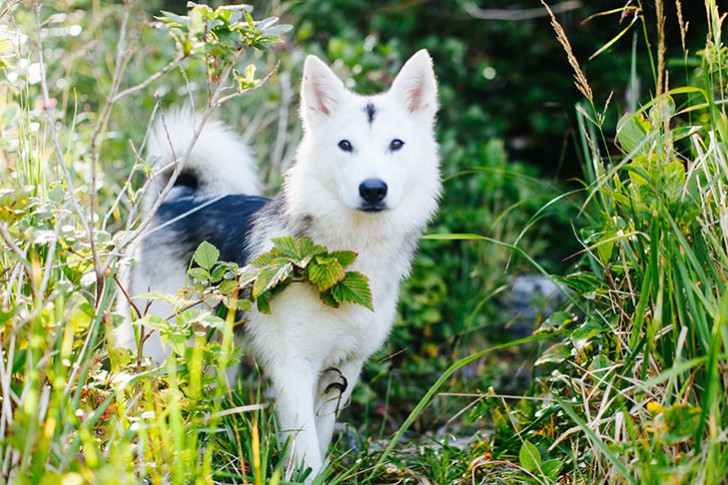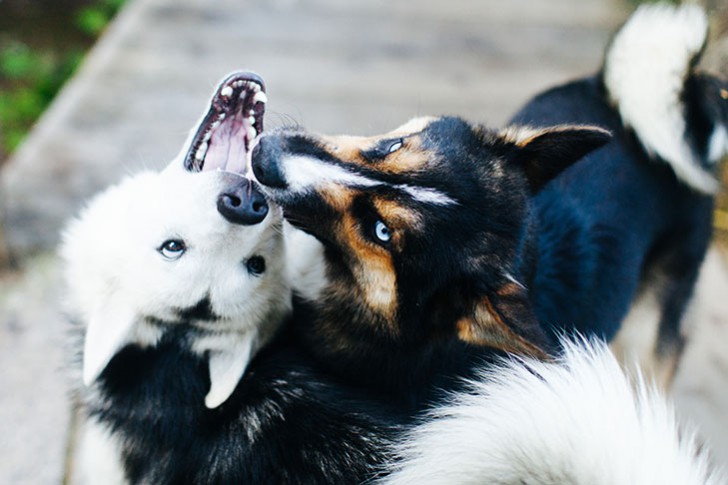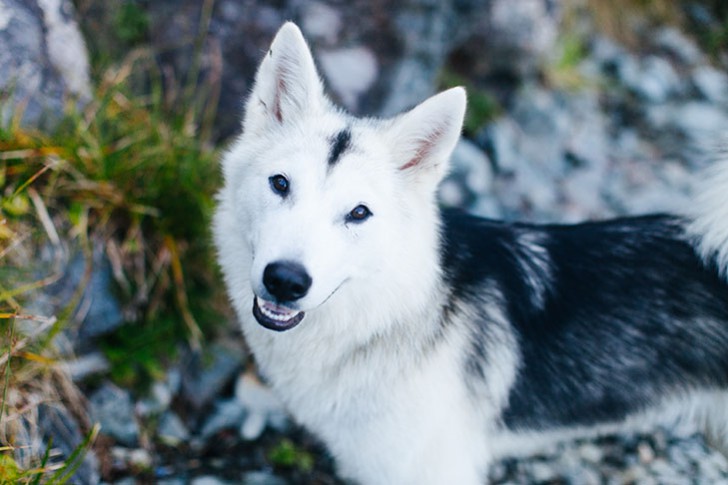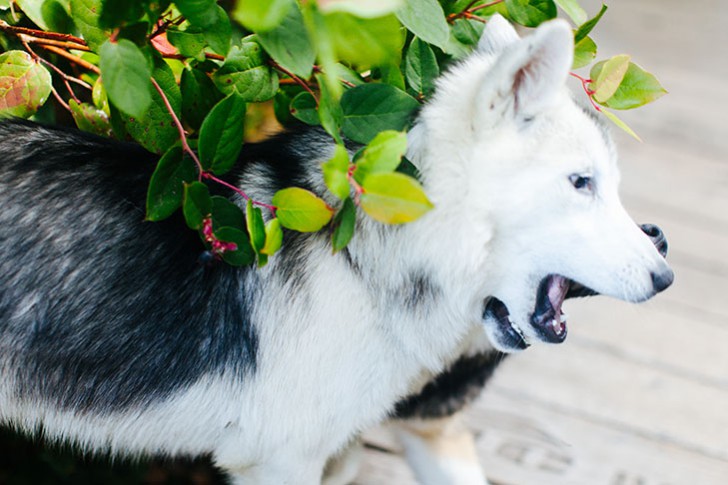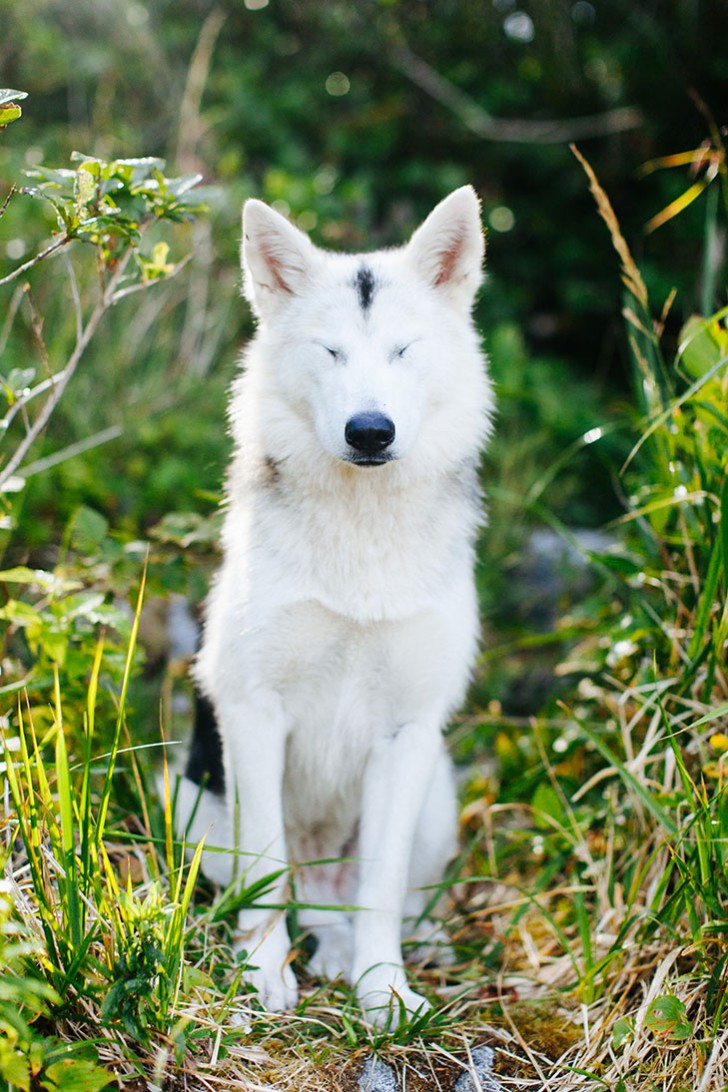 Waterfall side hot water is realized on arrival that our fatigue we forgot to take our swimsuits and our towels ✌︎ it has been swimming in underwear and dried in the sun like two bitches. So Frenchy ! Mais c'était super cool, the water is warm as in your bath is impressive.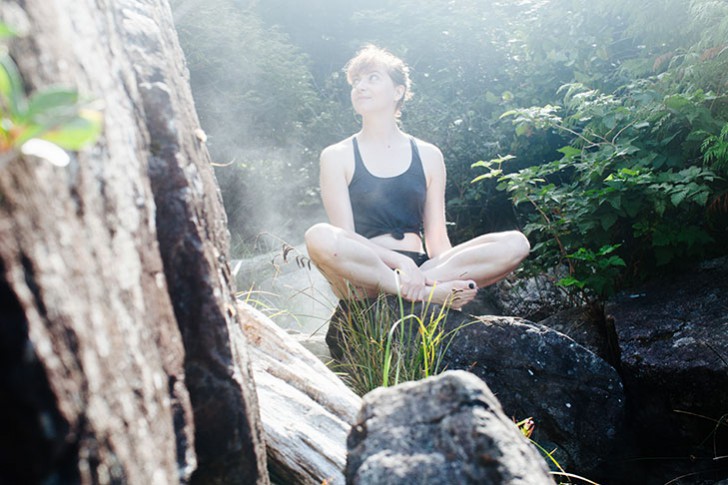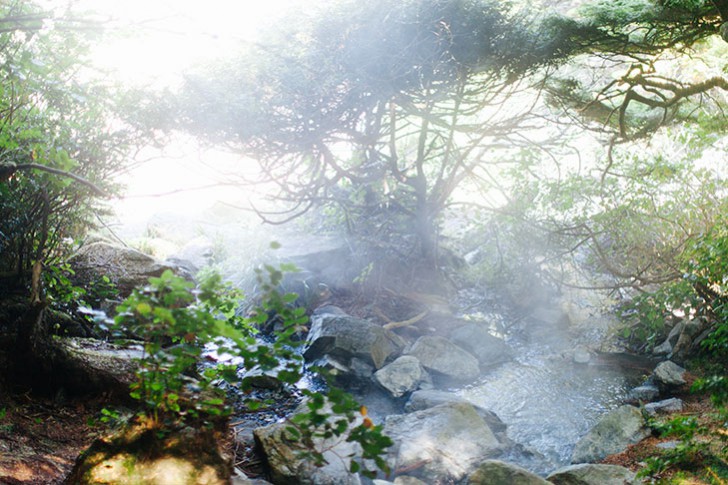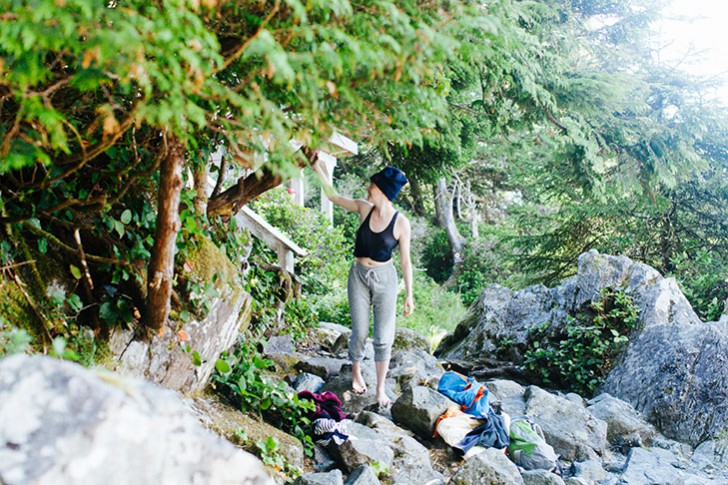 YOLO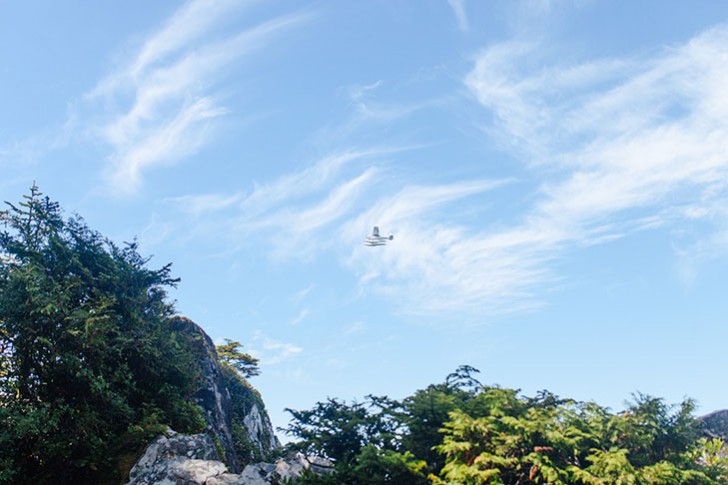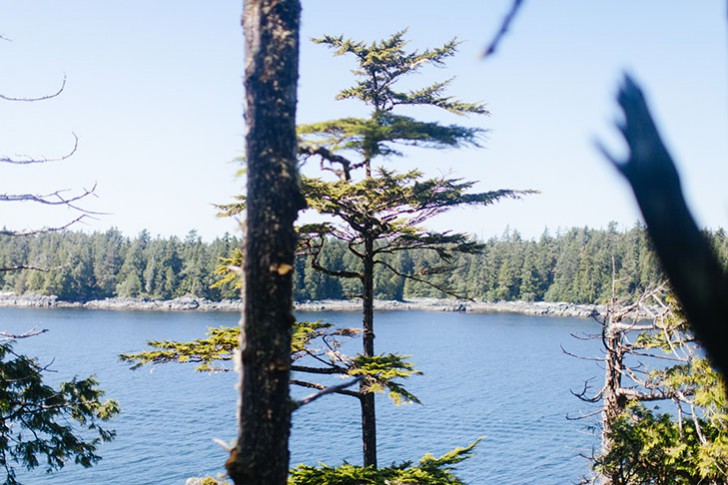 Once it is well dried it is distributed to small pontoon where we waited zodiac. In return we take a little more off to see whales and this is completely amazing. I have not wanted to take pictures because I wanted to enjoy the moment (and the result was not great no telephoto) and it was magical. In the distance a large fountain at the surface, then we see this gigantic mammal dive suggesting the tip of its tail. Do not think it can resurface under the zodiac, do not believe could resurface under the zodiac !
Voilà, it was my favorite excursion of this stay <3