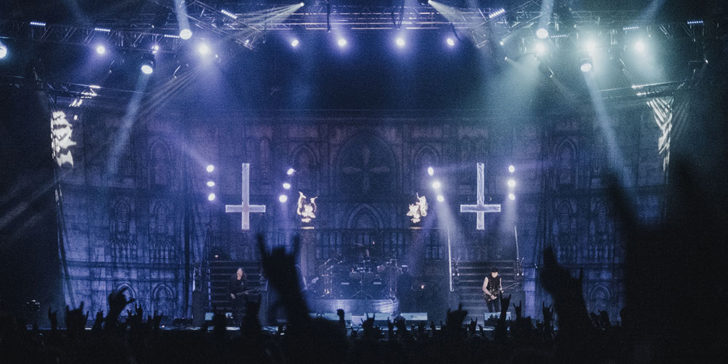 When I was in college / beginning of school I saw of a veeeeeery jinxes everything that could seem me a little extreme music. I felt very strong to the urban legend of "metal groups hide subliminal in their songs messages so their fans commit suicide" and others "If you listen to Nirvana you'll finish drugged". All the theatrical side around some groups made me downright Pinball, and I was hyper impressed by those who dressed all in black with some big shoes haircell with chains and the piercing in high school (I expected their suicide from one day to another also).
And then I know not why, but the year of my bin ended that fascinate me and I listened to pretty much everything that could scare me throughout my teens. Nothing too hardcore nor, I spent just looped Korn albums, Marilyn Manson, S&Metallica M. I remember reading fascinated, almost in secret, the very bad book by Marilyn Manson released in 2000 (I believe) Virgin mega store from gare Montparnasse in the meantime my train and be told "but hey it's actually caisses for whatever yucky but all this is just a farce to get scared as when we look at a horror movie". And as I loved horror movies necessarily I dug.
They listened to groups a little dummies with my sister in our room, genus Mass Hysteria, with the poster for contraddiction blase hung somewhere just because our mother found it horrible. And piss off his parents when one is in high school it is not price.
All this long intro for you say that it has me mi amused, Mi a little disappointed me take Pikes on social networks when I posted photos of the Hellfest where I was recently. As if I had gone to my Poser. For that I just have to go to Rock in seine instead of me 800 terminals round trip, Camper parking during 4 days and pee in a chemical toilet.
Comment
.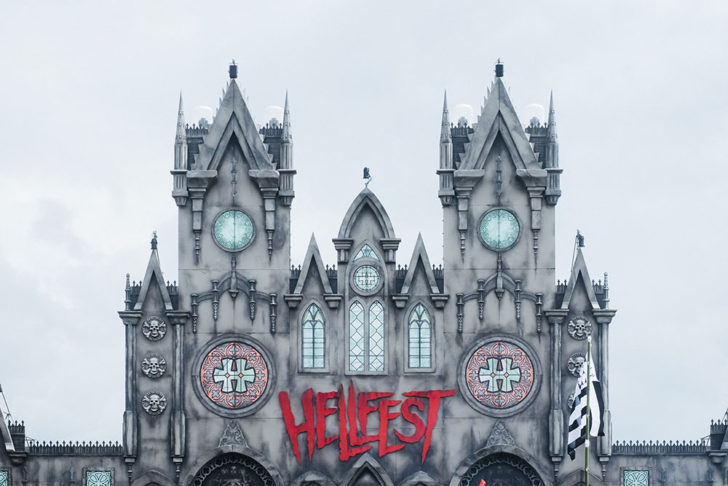 I went there because I really want to go there, share everything with my buddies and laugh, see incredible concerts, live at the single rate of concerts during 3 days and discover a whole bunch of groups that I never knew.
Comment
.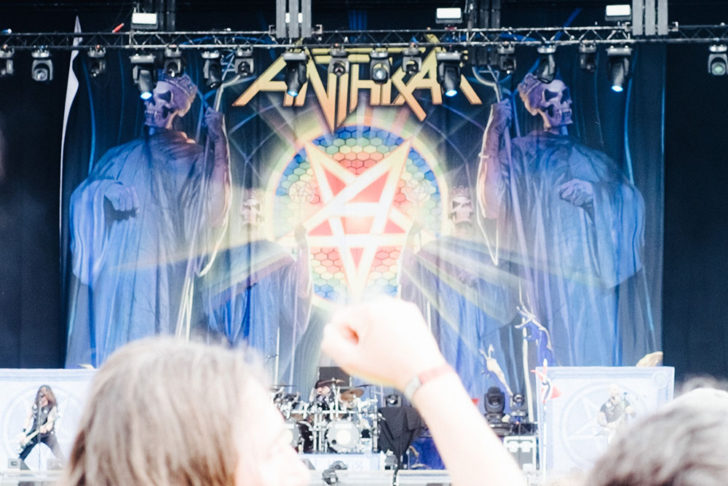 And I have lived much more because the atmosphere was crazy. It was the festival of tolerance where you could eat a sandwich as a gluten-free vegan burrito steak. I've seen people come in family, papi, Children, small children, No matter how disguised people : by toucan, in jesus, in Papa Smurf, guys dressed up as maid, Disney Princess or.
Comment
.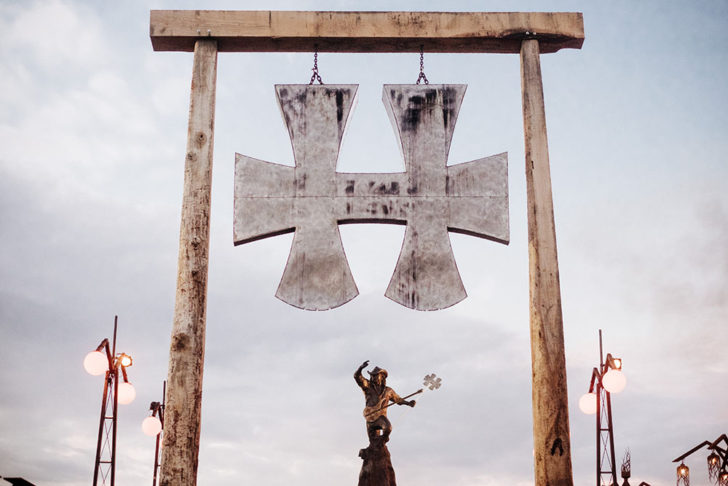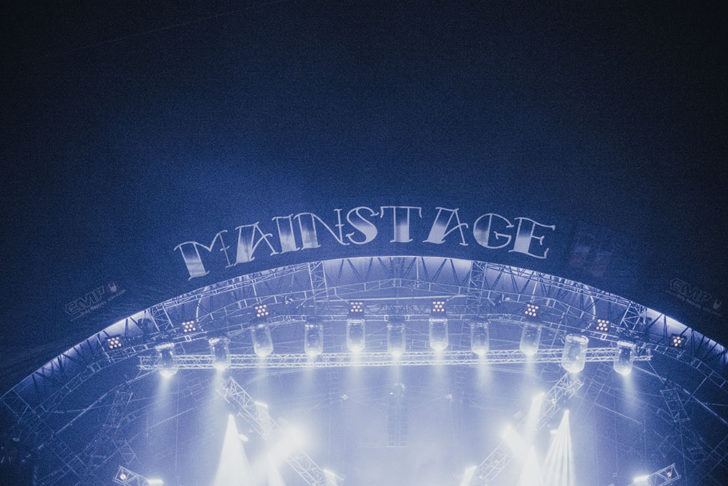 I saw a little girl of 12 years having fun like crazy to do air guitar on a table during a concert, people enter the zip line above the crowd. I have no photos of this because I have no great talent to take strangers in picture (I'm shy) and especially I spent my time standing on a crate to listen to music than to take pictures.
Comment
.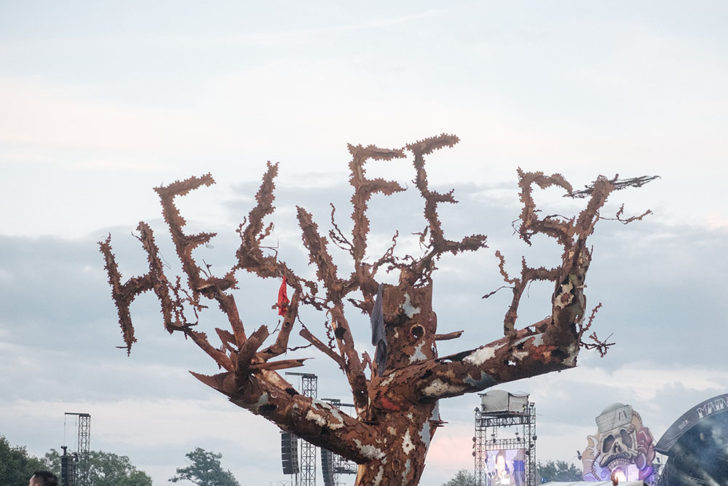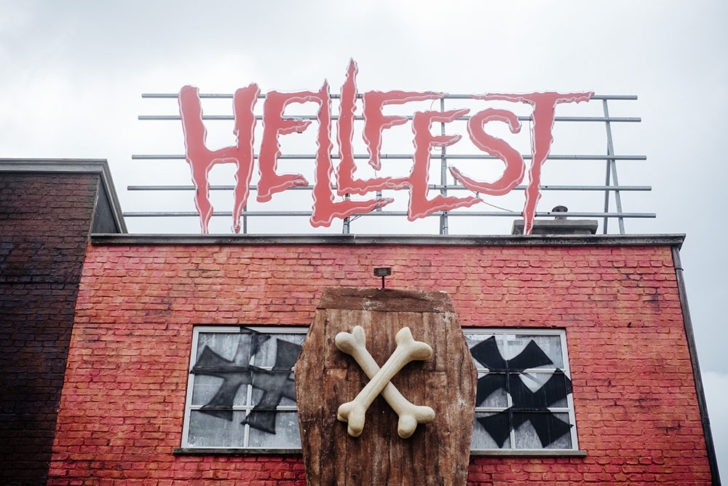 I myself am somewhat Avenged on the decorations before entering the festival. It was pretty stunning, It seemed to suddenly enter another universe, and all of this attention to unneeded details gave the feeling that everything was especially made to Karami.
Comment
.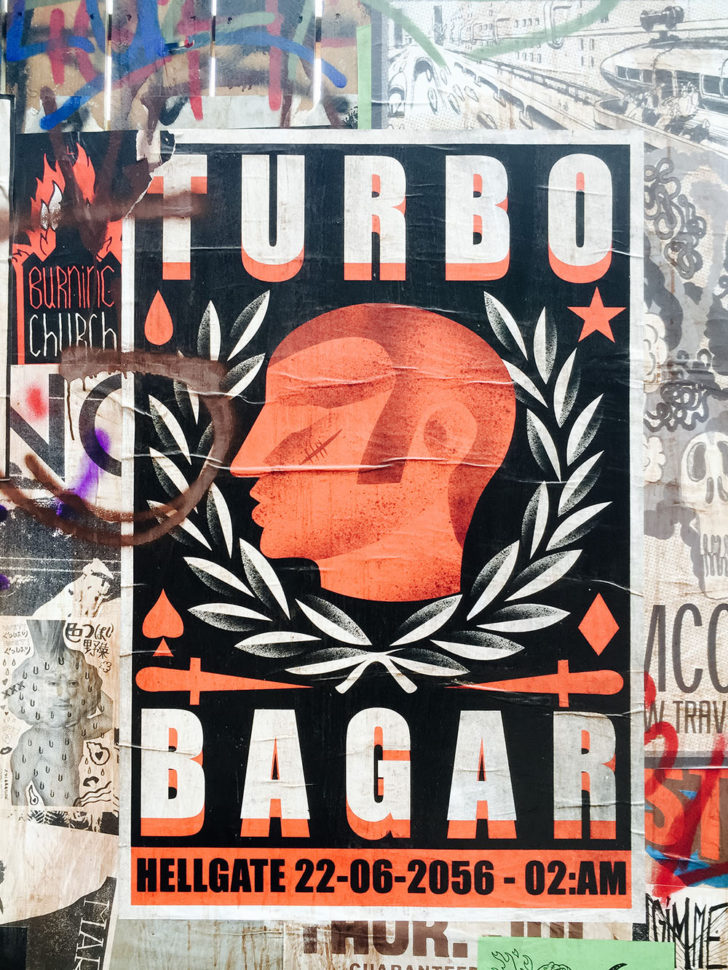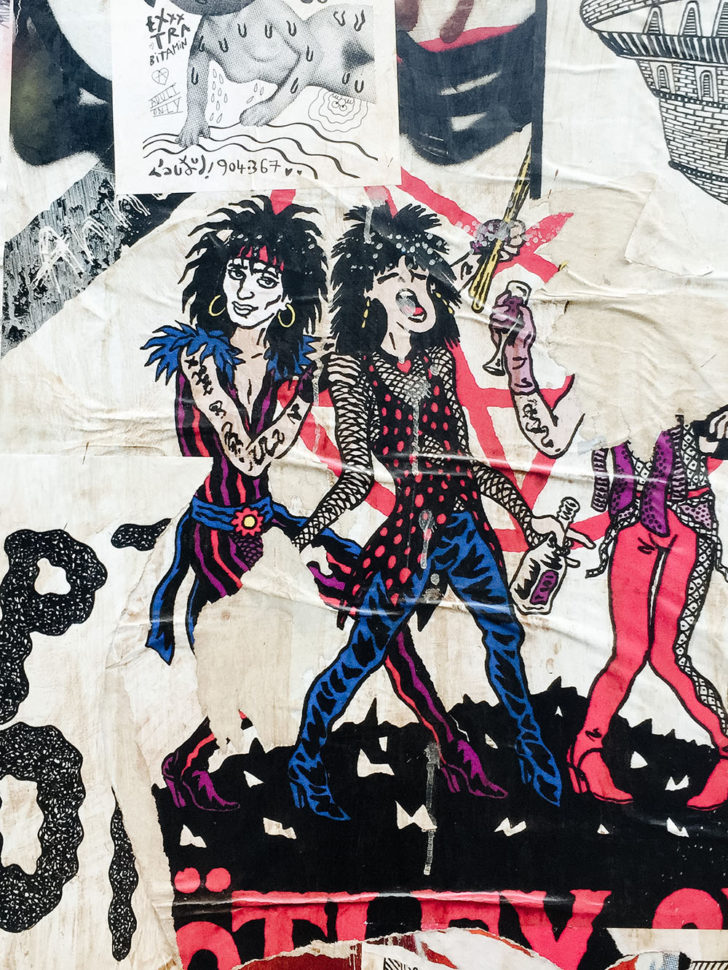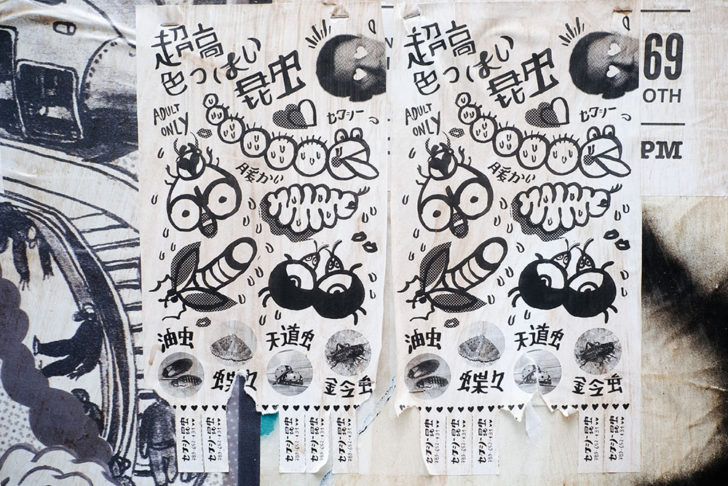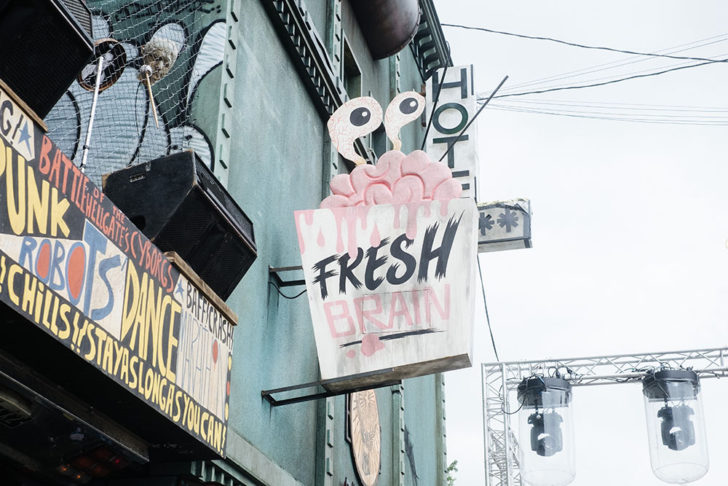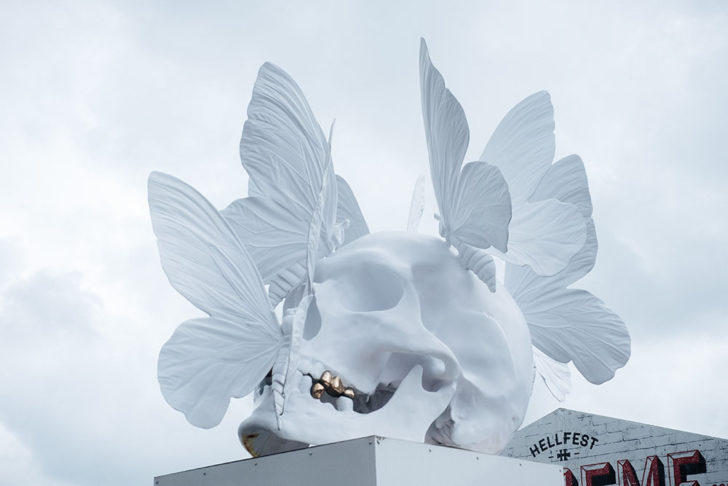 I giggled a lot, full of music discovered, Sung "I want to know what love is" departing on the Ferris wheel, seen for the first time groups of my 18 years in concert.
I had already understood that those who belong to a minority or who are passionate about a counter culture are often much more tolerant and nice people than the average long (not all of course, There are idiots everywhere), but then this HellFest was my ultimate evidence.
Comment
.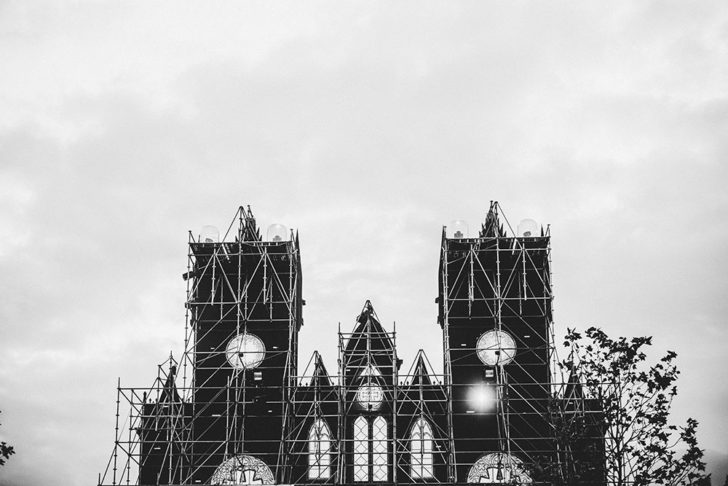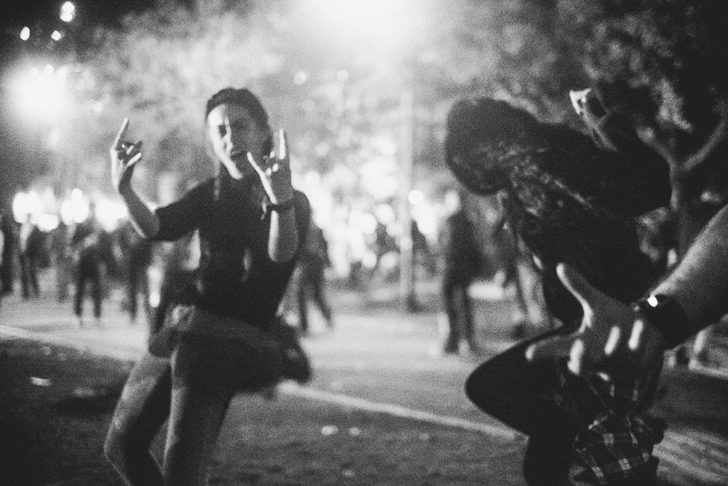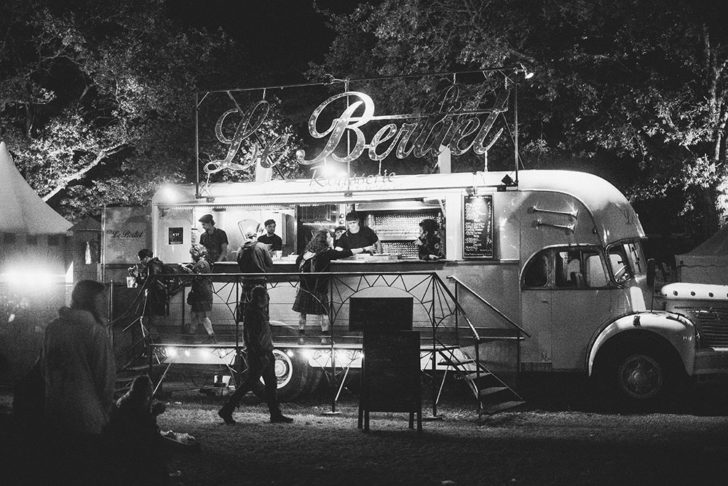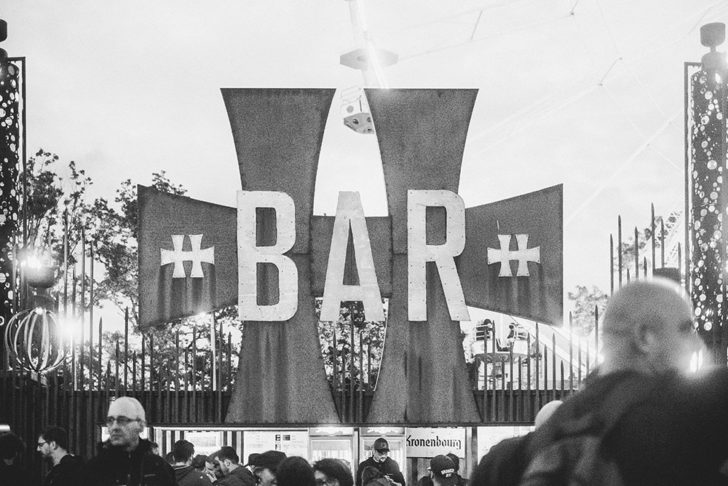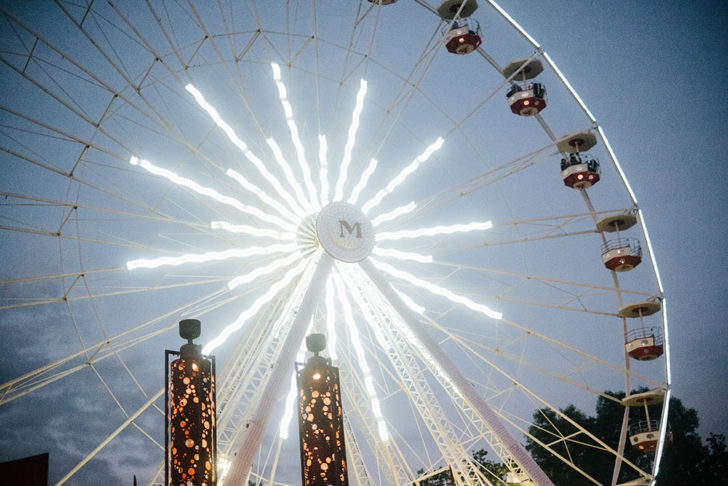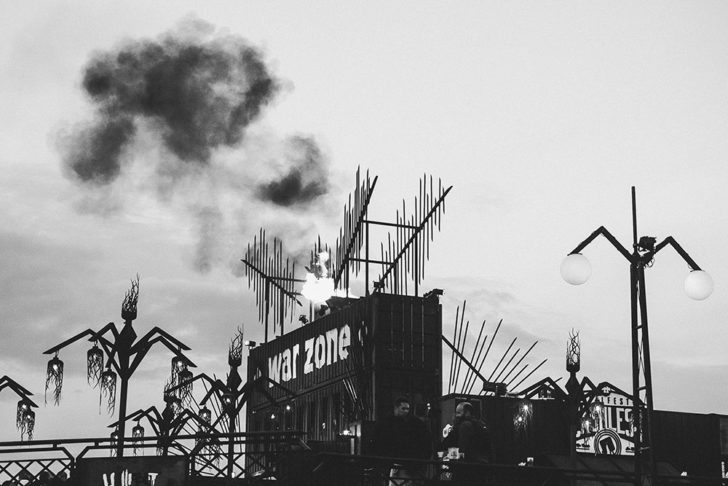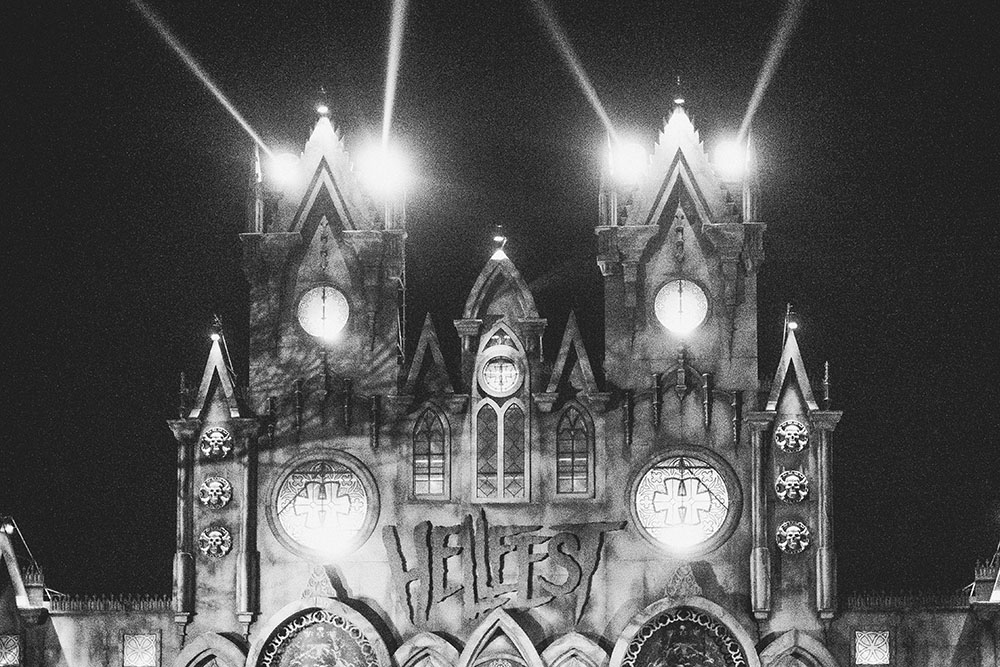 Very hard, I hope to return next year (tickets soar even before that programming be announced). And thanks to my friends for these 4 days of madness <3