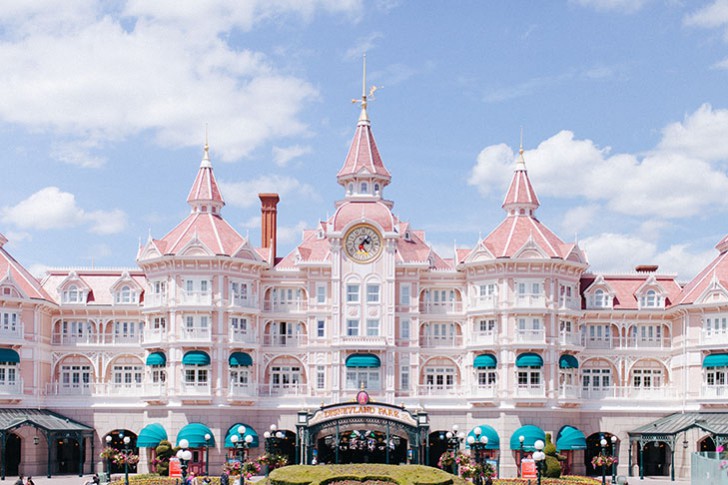 My happy place
L You & rsquo; may have seen on my instagram account, this weekend I was invited to Disneyland where I discovered new animations Frozen. You do not know to be but I'm super fan, my favorite pastime c & rsquo the weekend, is storing my apartment listening to the soundtrack (ma vie est super Rock'n Roll). Voilà :D
So j & rsquo; was super excited to see the little corner of & rsquo; Arendelle that was created in Frontierland and especially the musical.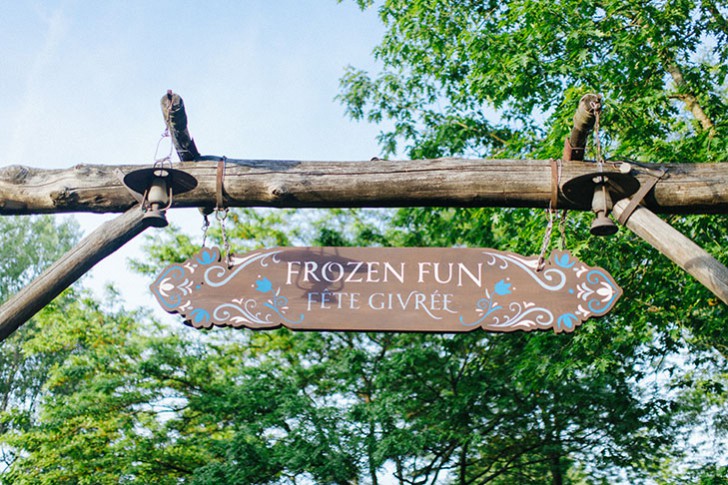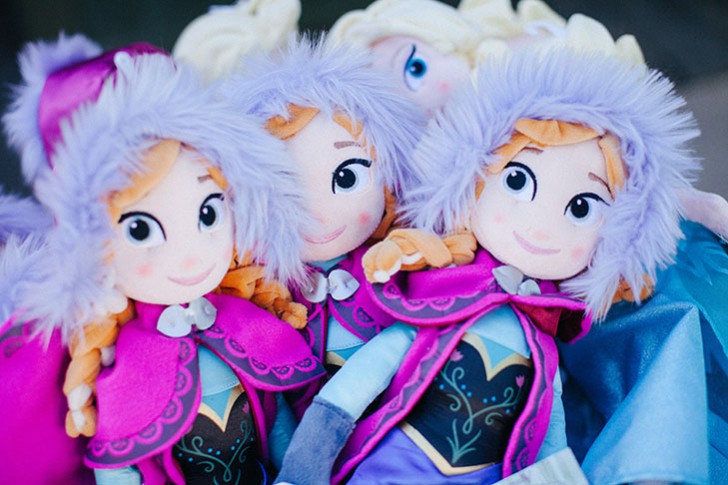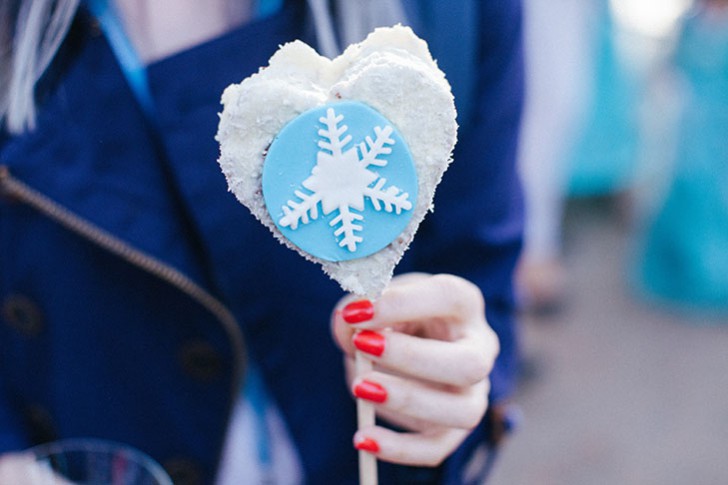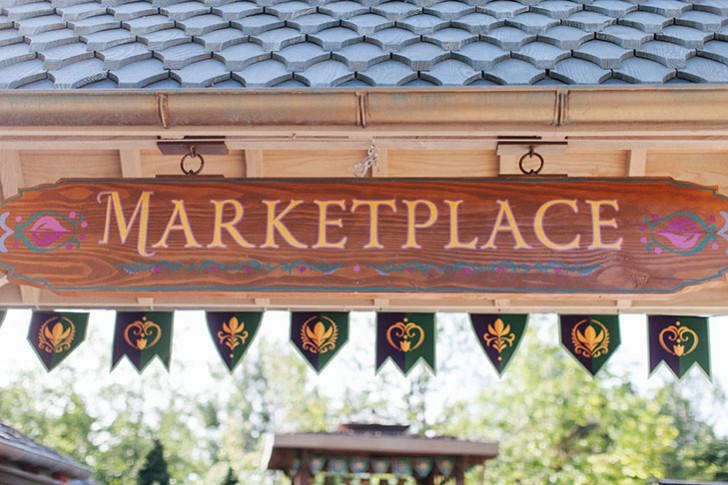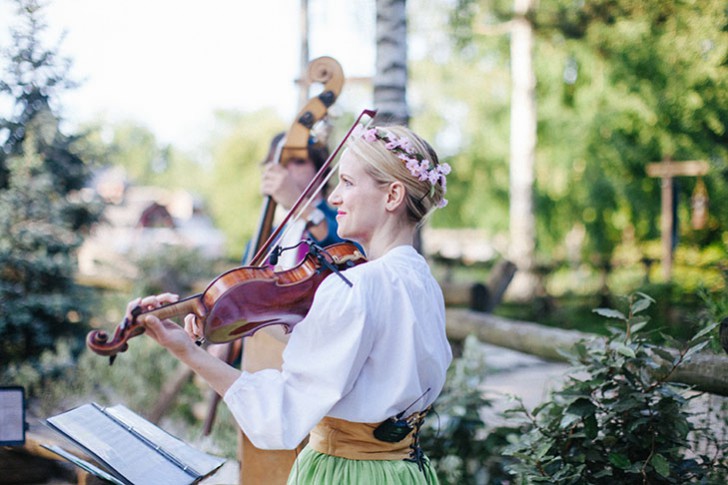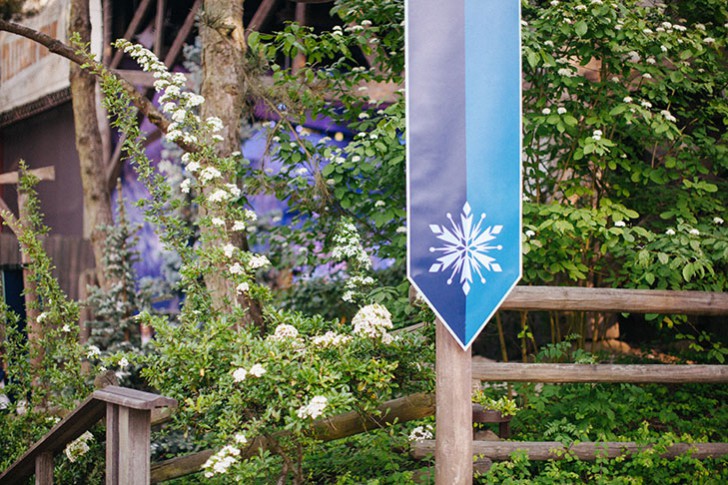 Disneyland s & rsquo; was a bit drained of its shows these 15 last years, j & rsquo; d was super happy & rsquo; learn that it was returning in strength. With a mini-musical of my favorite soundtrack MORE ! So, not surprisingly, j'ai adoré, the show was really fun. I spoilerai you anything (j'ai mis un minimum d'images). But if like me you love Frozen'll like, run-y c & rsquo; & rsquo is up; in 13 September !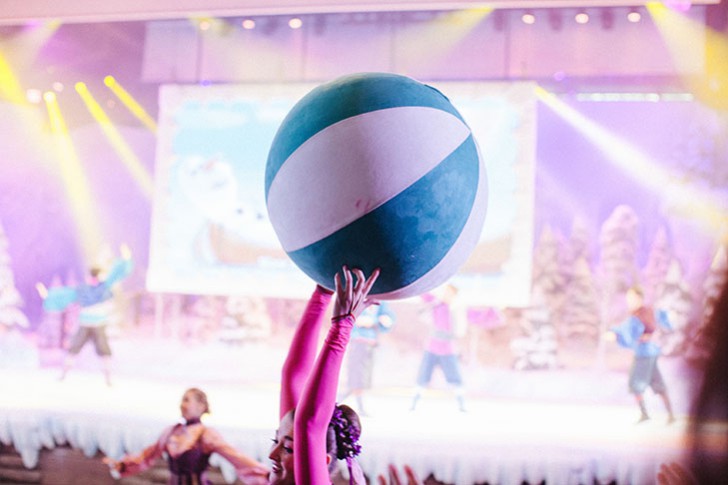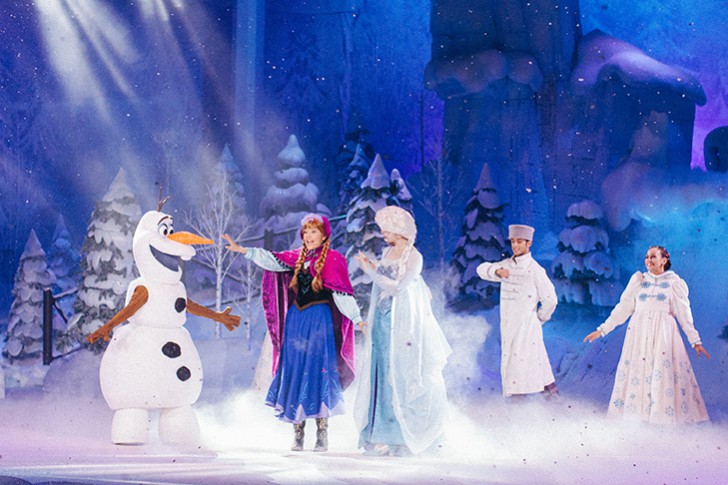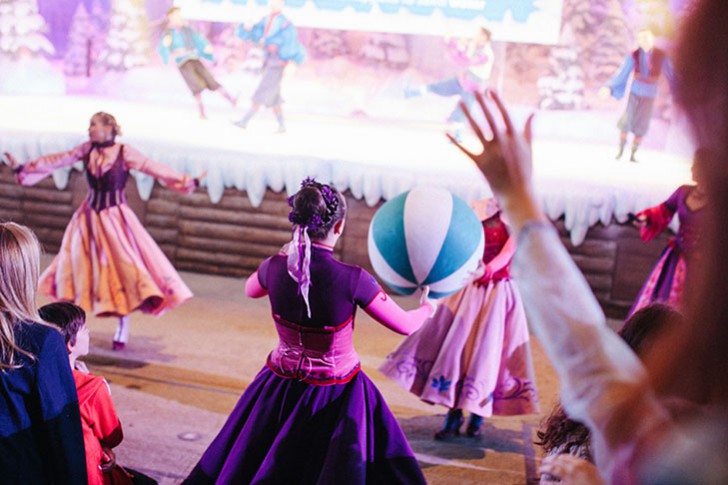 I also took the time to strafe parade (Magie Disney parade, my favorite) and looked for things I n & rsquo; have never yet photographed in the park (hard, it's been years that I & rsquo; in photography every corner).