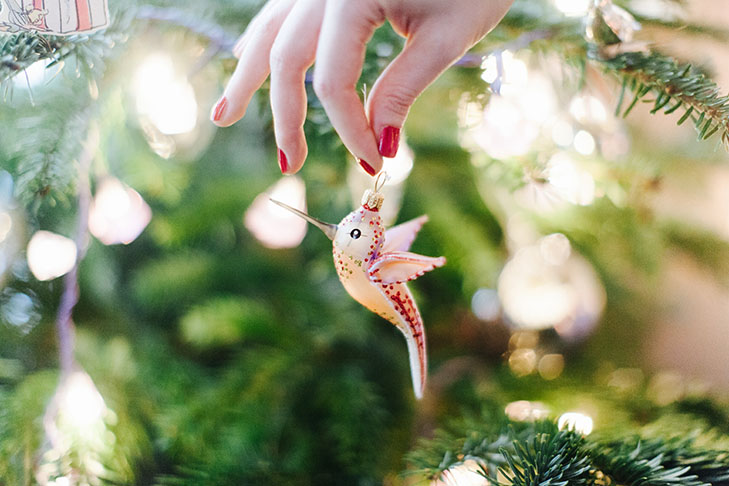 Christmas Decorations good Market 2014
J & rsquo; was doing these pictures of christmas with my magic olitax listening playlist (yes I am full of thematic playlist, I tell you if you're interested). Well we laughed, little bells tinkled in my speakers.
I had left my prettiest small balls and Christmas decorations from their protective paper. J & rsquo; buys one or two every year from the cheap 5 years old, it's starting to make me a small collection. Je les adore. All these slightly retro glass decorations that have the & rsquo; so fragile air.
And then at the end patatra, j & rsquo; I dropped my tree. Plaf he fell flat and the balls have shattered. I remained banned for a few seconds to look at the floor. No need to s & rsquo; upset, these are just glass balls, but it m & rsquo; has a small blow to the heart.
J & rsquo; try not to attach too much d & rsquo; importance to this type of & rsquo; event for several years and it is clear that it works. J & rsquo; have some balls (hahaha) but I do with. The n & rsquo; was that the glass.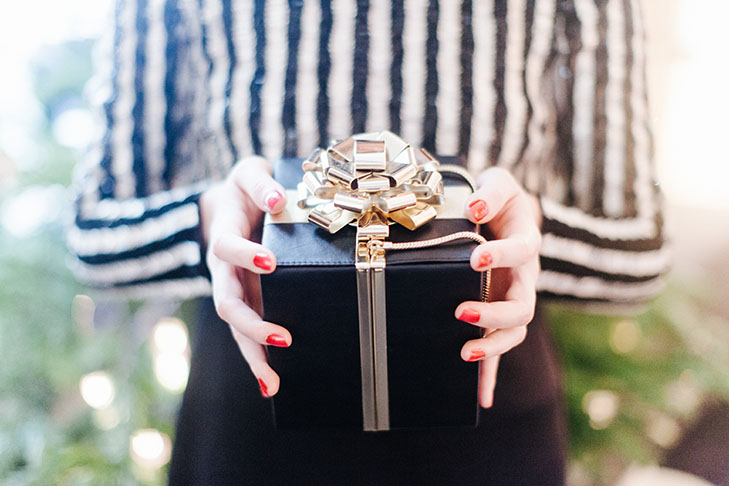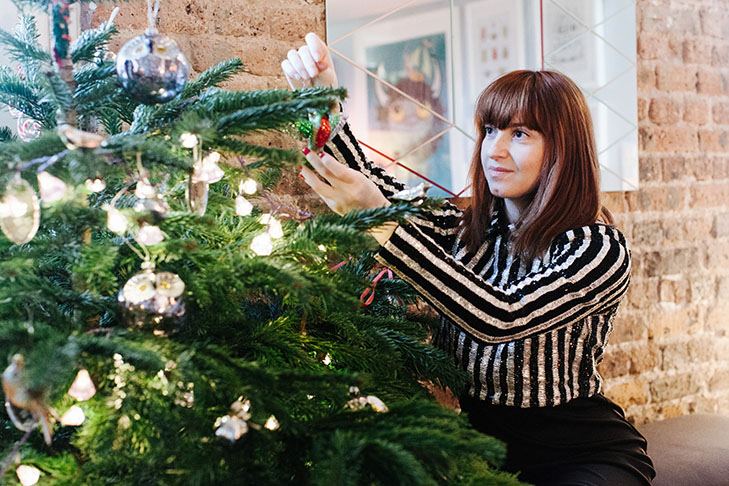 * Dress Asos, Wolford tights *., Christmas decorations common market & Disneyland Paris