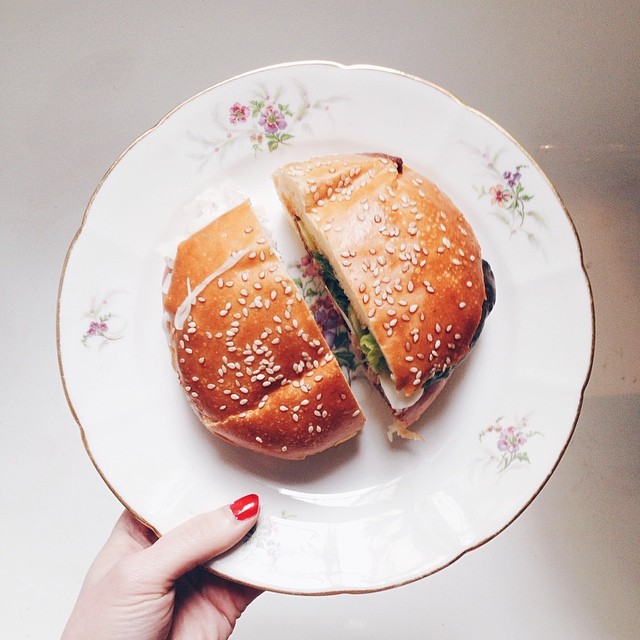 Look no further, the best snacks are eaten Paris in the 11th near the Place Voltaire restaurant "Chez Aline".
The bread is crispy (it comes from the famous Lendemaine) and fresh ingredients market. Very good, great fuss !
L & rsquo; place has a small shopkeeper side of town, c & rsquo; is an old Butcher, the owners have kept his sign, replaced "IN" by a "FROM" neon to send us CheZ aline. Smart and pretty.