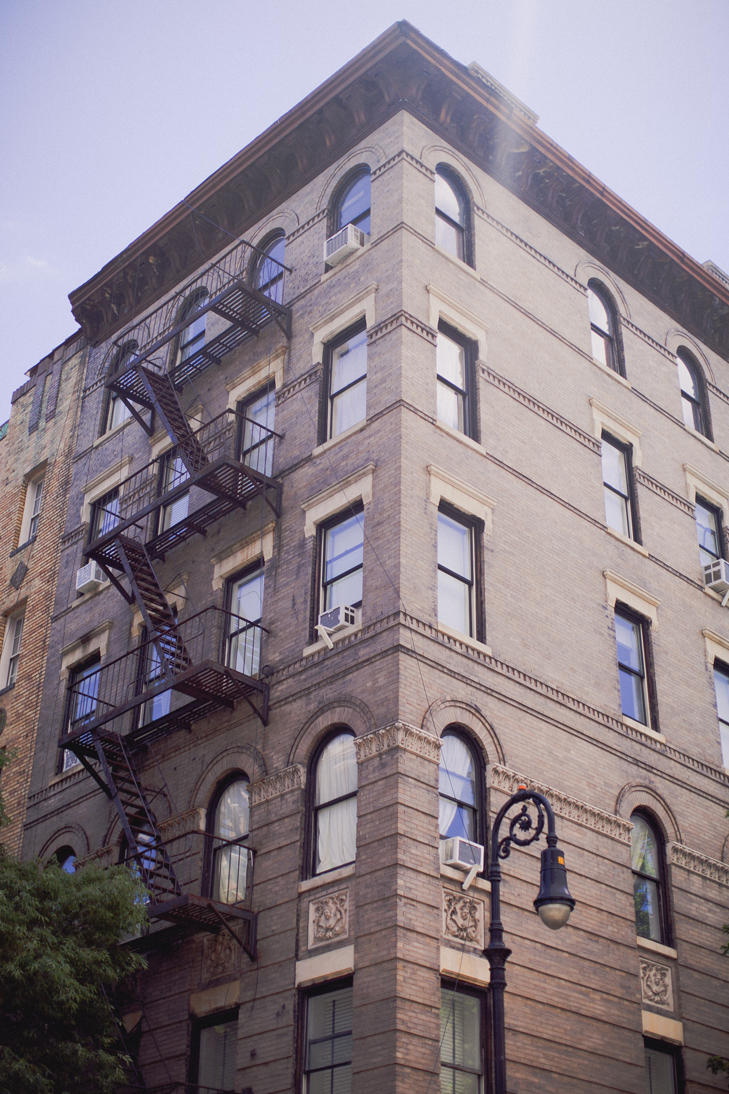 Croisement de Grove street et Bedford street, it tells you something ?
Last article of my trip report, j & rsquo; hope it will give you the desires and ideas ! New York is really a city that gives me every time l & rsquo; d want & rsquo; return soon.
On my last trip I & rsquo; had lived 2 weeks in Greenwich Village and I & rsquo; had loved.
The area was made famous by Carrie Bradshow who lived there in the series Sex & FRIENDS the city and since the building often appears in the series as that of Monica (croisement de Grove street et Bedford street). L & rsquo; architect with whom I did a little tour was the & rsquo; air a little regret the now very touristy side places. I find it out, c & rsquo; has yet Midtown !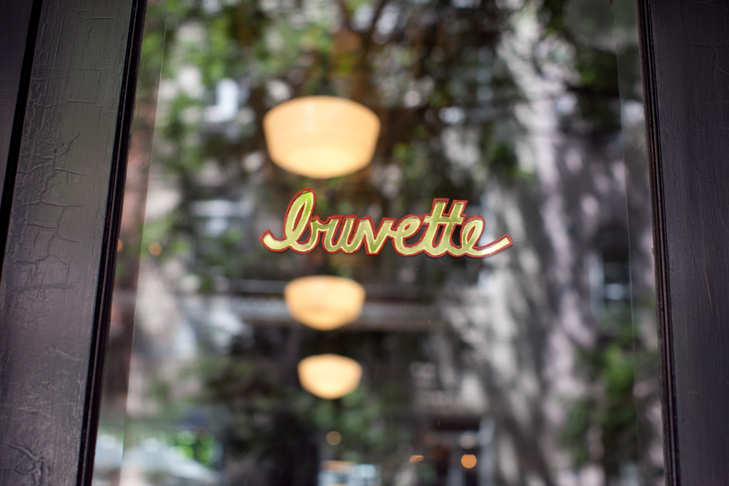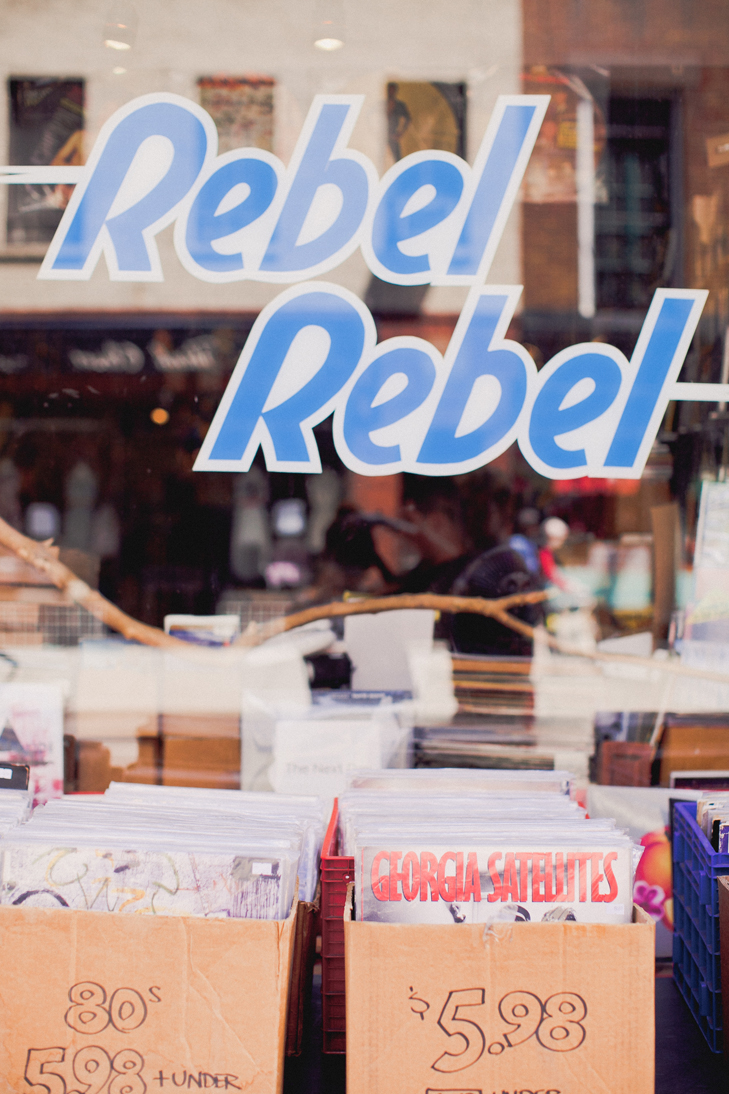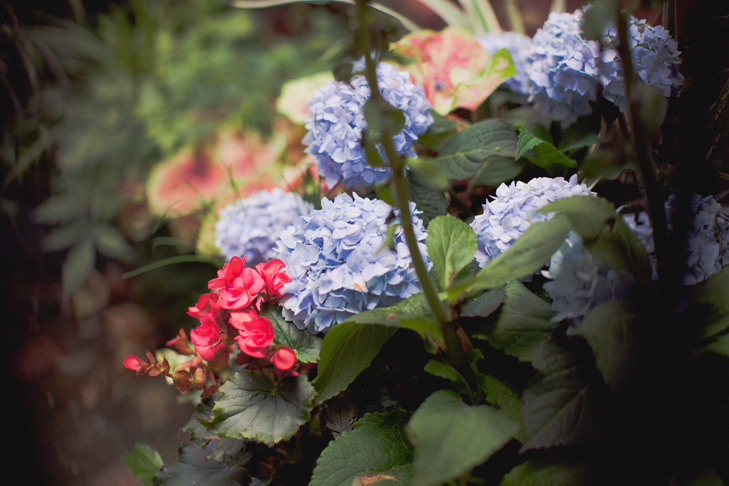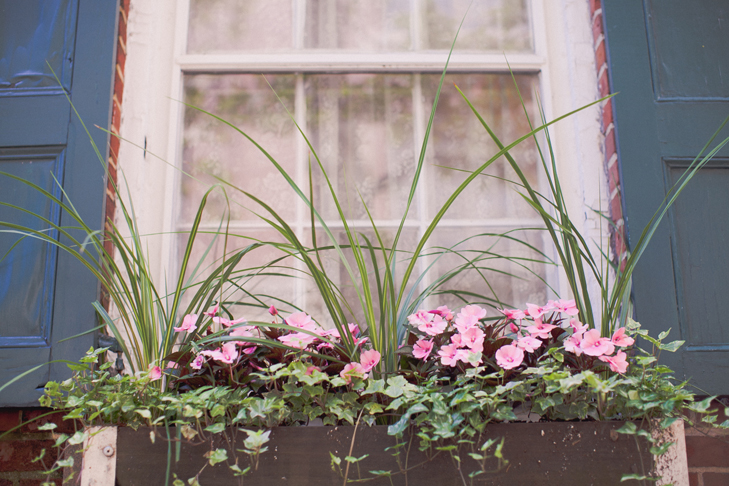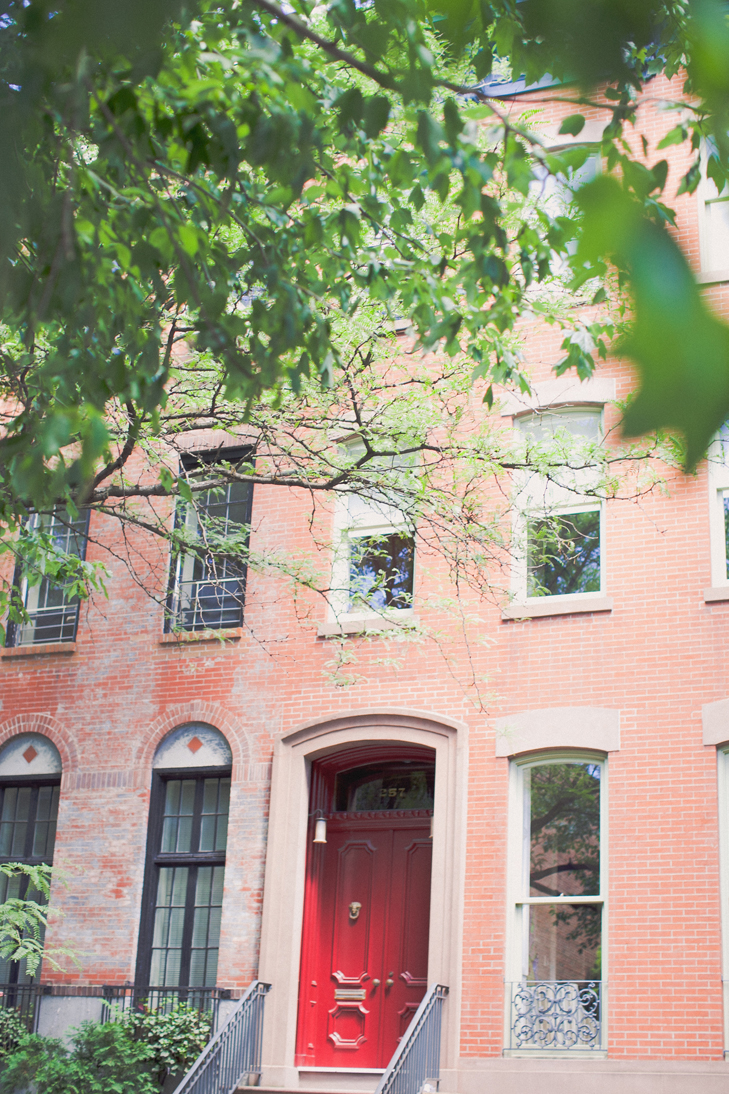 L & rsquo; architecture is very typical of what & rsquo; we see in movies, and there is that little something that makes "un village" : streets lined with tall trees, small businesses…
J & rsquo; I pushed a little south of the neighborhood to go test "big gay ice cream" whose m & rsquo; both had spoken. I must admit that ice-coated vanilla and melted chocolate pretzel leave me an imperishable smile. A tester ! Very close, there are the "five guys burgers and fries", I don & rsquo; but we have not tested the & rsquo me is highly recommended.