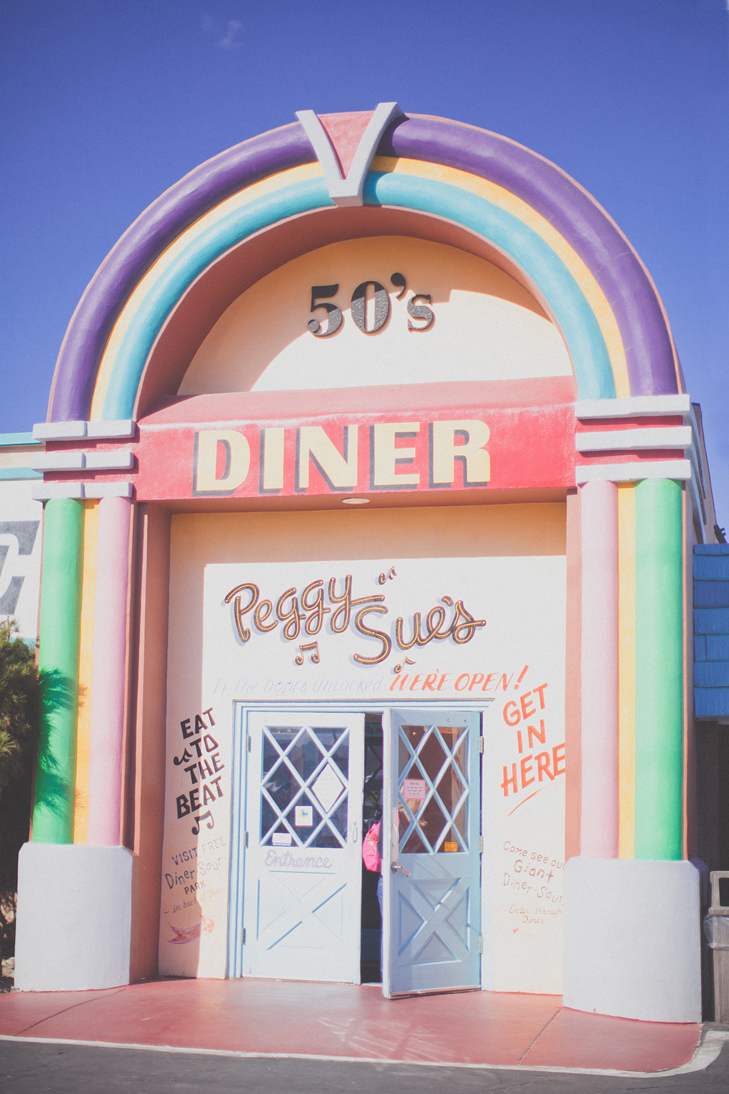 Peggy Sue's Diner – On the road between LA and Vegas (sortie Calico Ghost Town)
A San Francisco, it was a lot that laughter US & rsquo; they speak of road trip. C & rsquo; the dream is a little French and they find it cute that & rsquo; we have wanted to take their roads under the sun like being in a movie.
J & rsquo; booked a car at random on Hertz (the least expensive) and I found myself at the wheel & rsquo; a convertible Mustang that makes the light as in the films of Kékes. C & rsquo; was great fun, because I drive like a grandma, motorists had so m & rsquo; insulting in their car !
The journey along the Highway 1 which I told you was worth it. J & rsquo; m & wanted rsquo; stop every 5 km to enjoy the view, The beaches, seals, c & rsquo; is a great memory.
And then, roads from Los Angeles to Vegas, the desert, the diner on the road, the French one is cute to make movies :)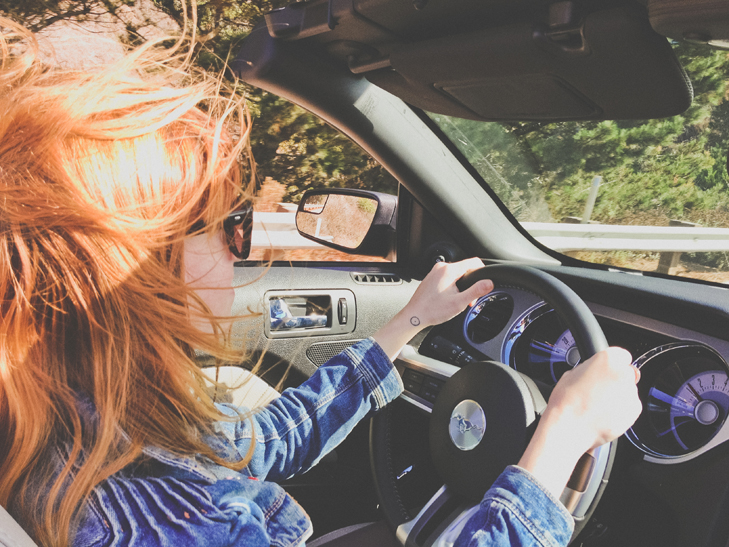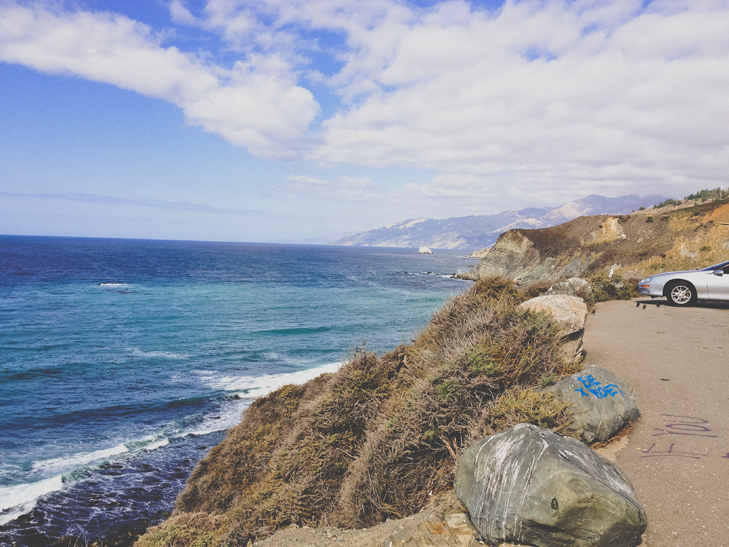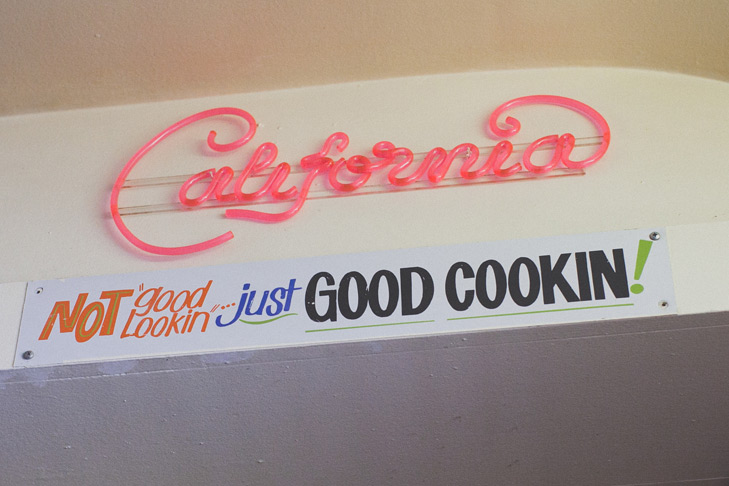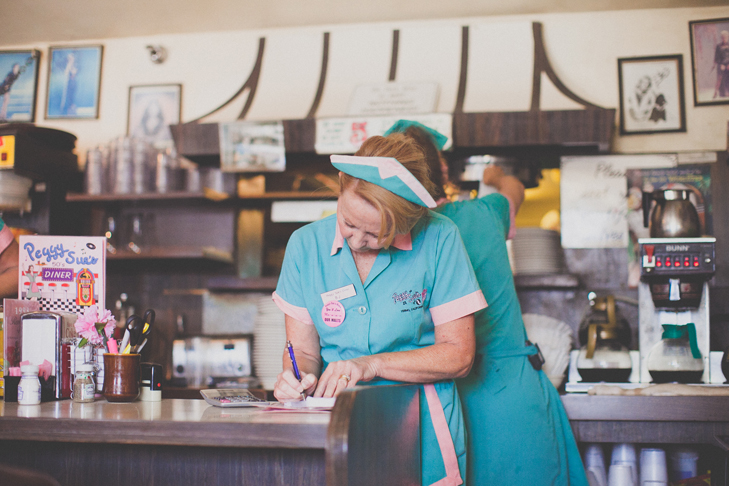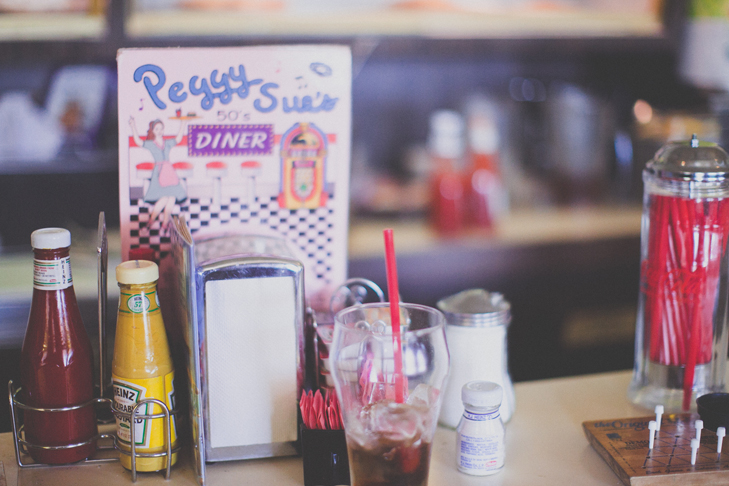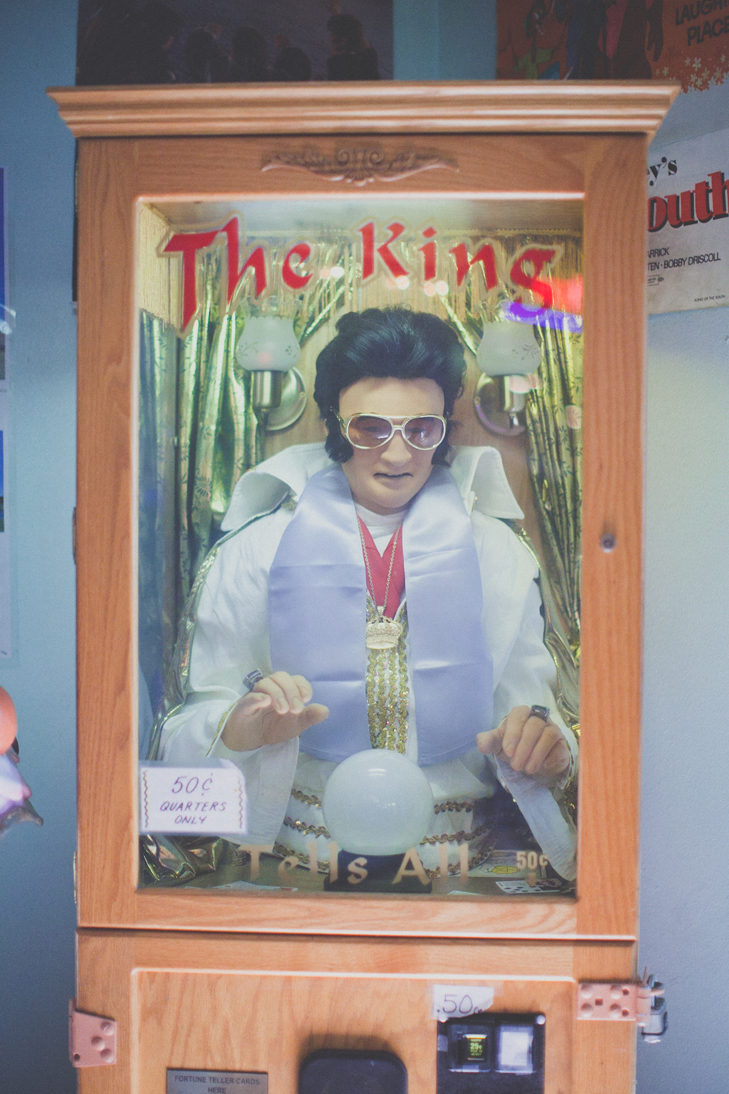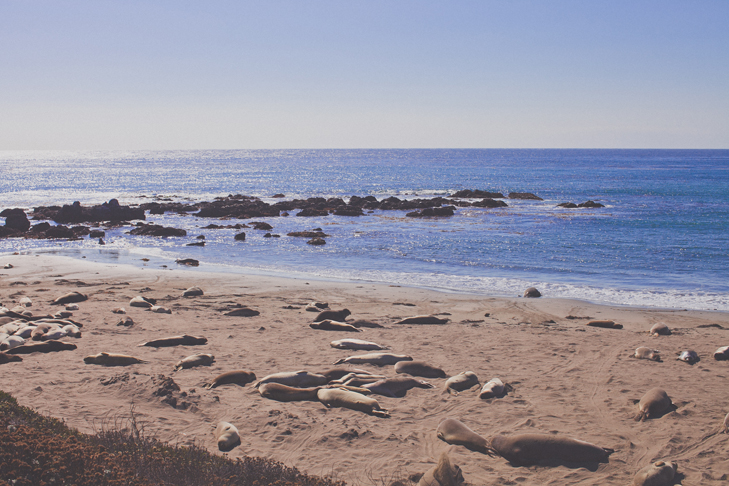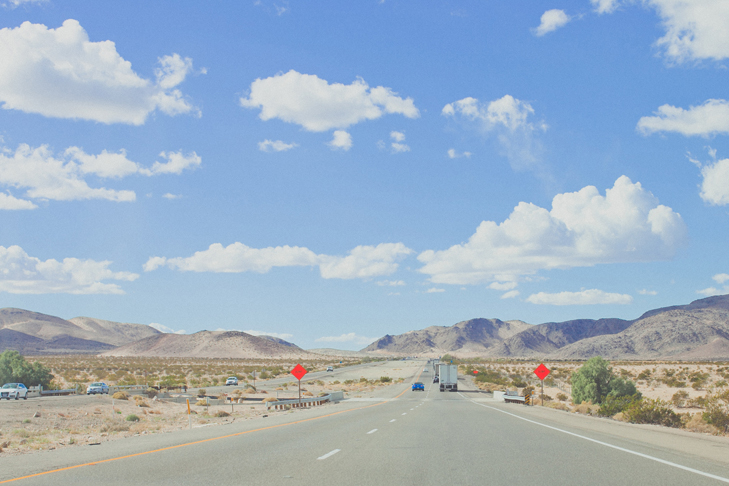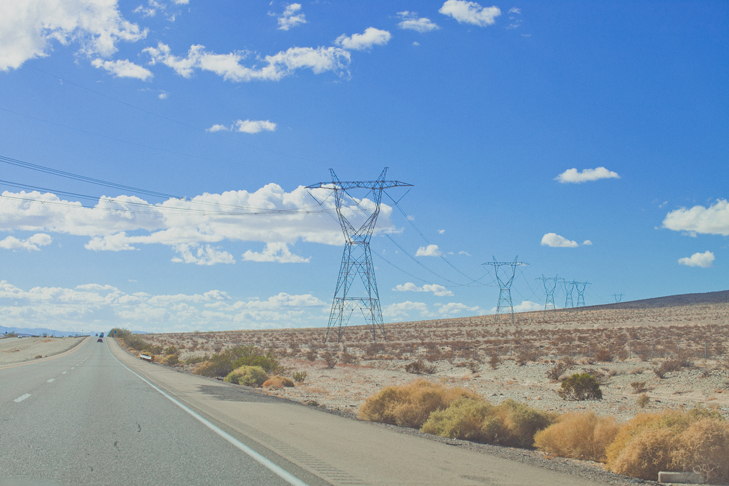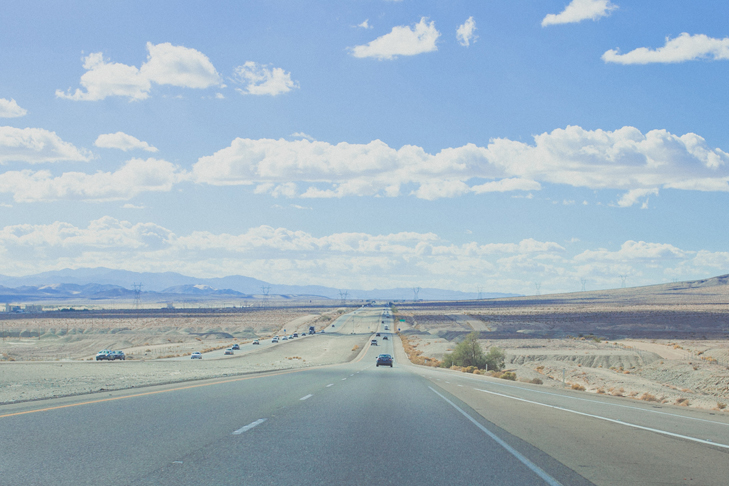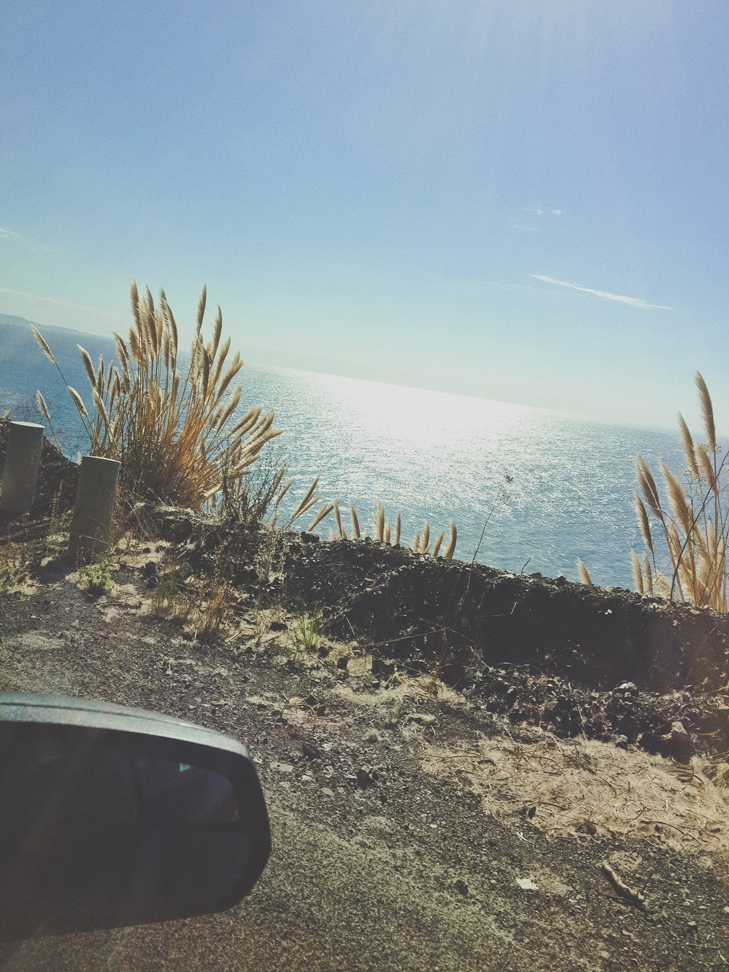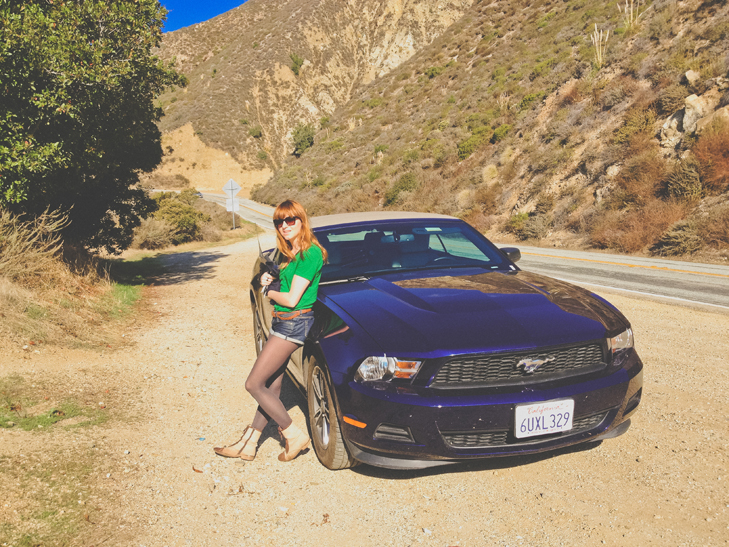 If you want to do the same c & rsquo; is simple, you will not need to take much & rsquo; advance (except perhaps for stops in cool places like Big Sur). You take a rental car there and roll youth (Recommended ultra GPS option to manage the outputs 16 tract).