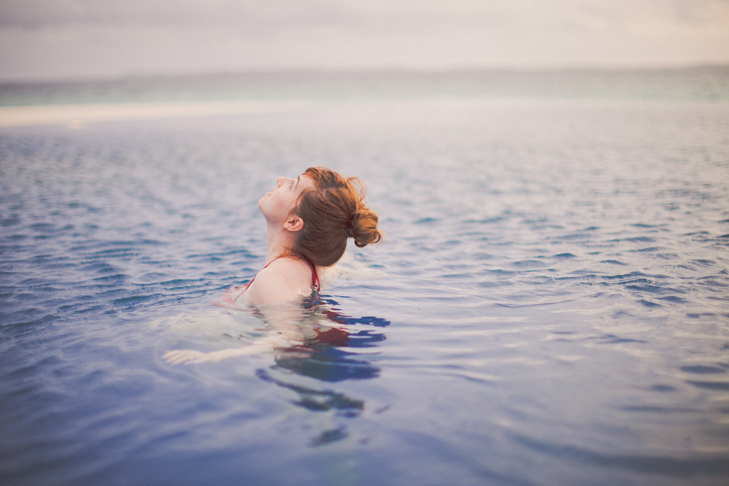 Go in & rsquo; water is always for me a little trial, j & rsquo; & rsquo have the d & rsquo impression being a cat… J & rsquo; cautiously approach a foot, I go up & rsquo; calves shivering, I grimace, everyone mocks me. Half buttock, often I turn back to return sheepishly to my briefcase.
Maldives impossible to sissy, the temperature of the & rsquo; sea water as n & rsquo; any pool is around 28 °. Voilà !
The sea is omnipresent on the islands, the most beautiful hotel rooms are often built on stilts, There is direct access to the & rsquo; water a small scale on the terrace of her room, when the ground n & rsquo; is not completely glassed sometimes… On some islands we see both sides by standing in the center, and most flights are by seaplane (I don & rsquo; had never done that in my life c & rsquo; is super nice !).
C & rsquo; is my last article on this beautiful journey, with as promised, end of ticket, a little comparison of two destinations the world's end feet in the & rsquo; popular water honeymooners.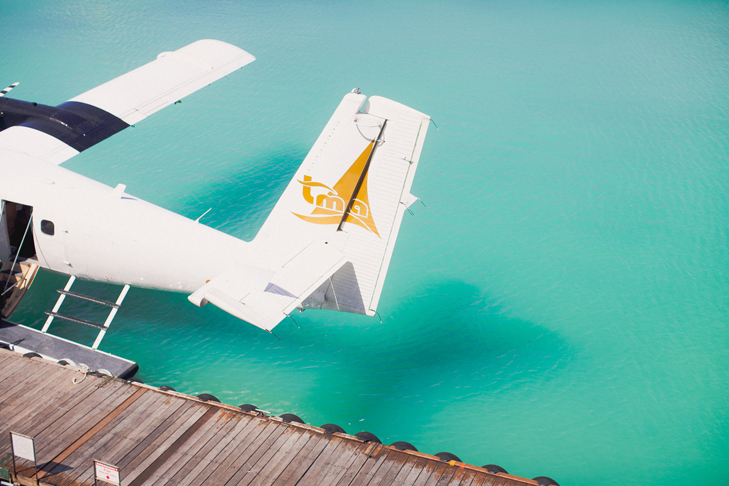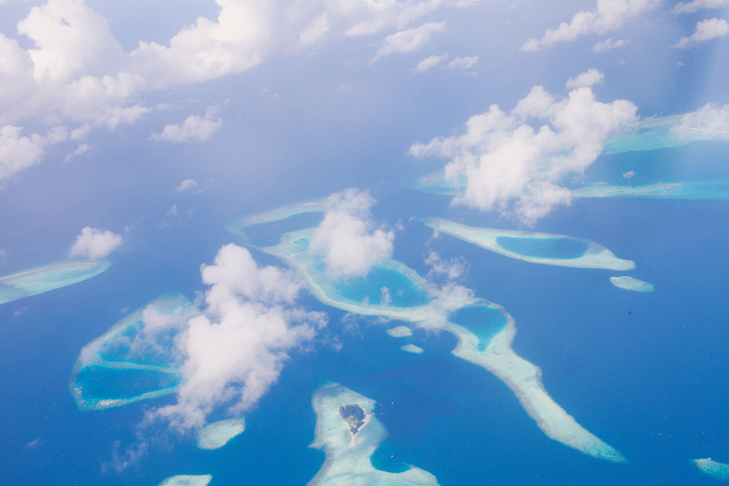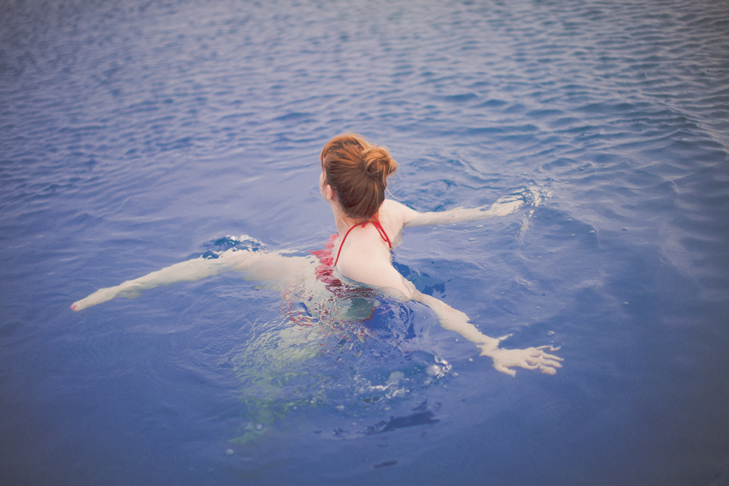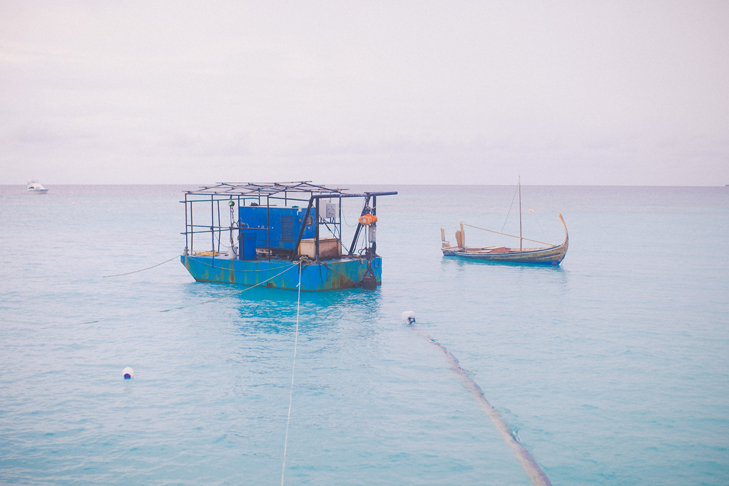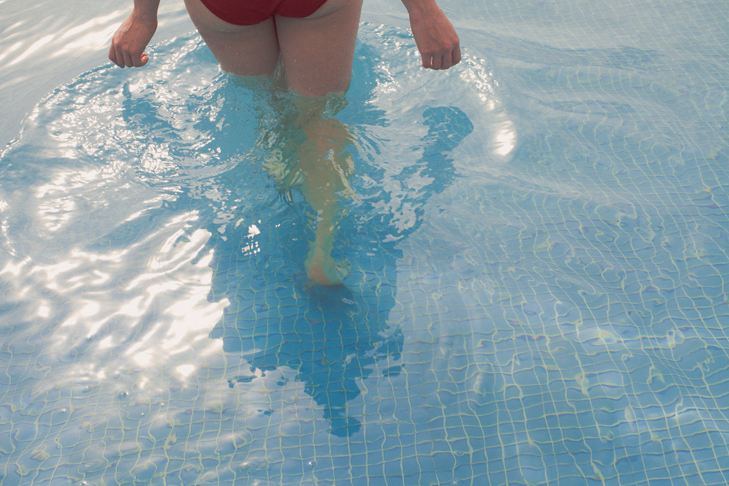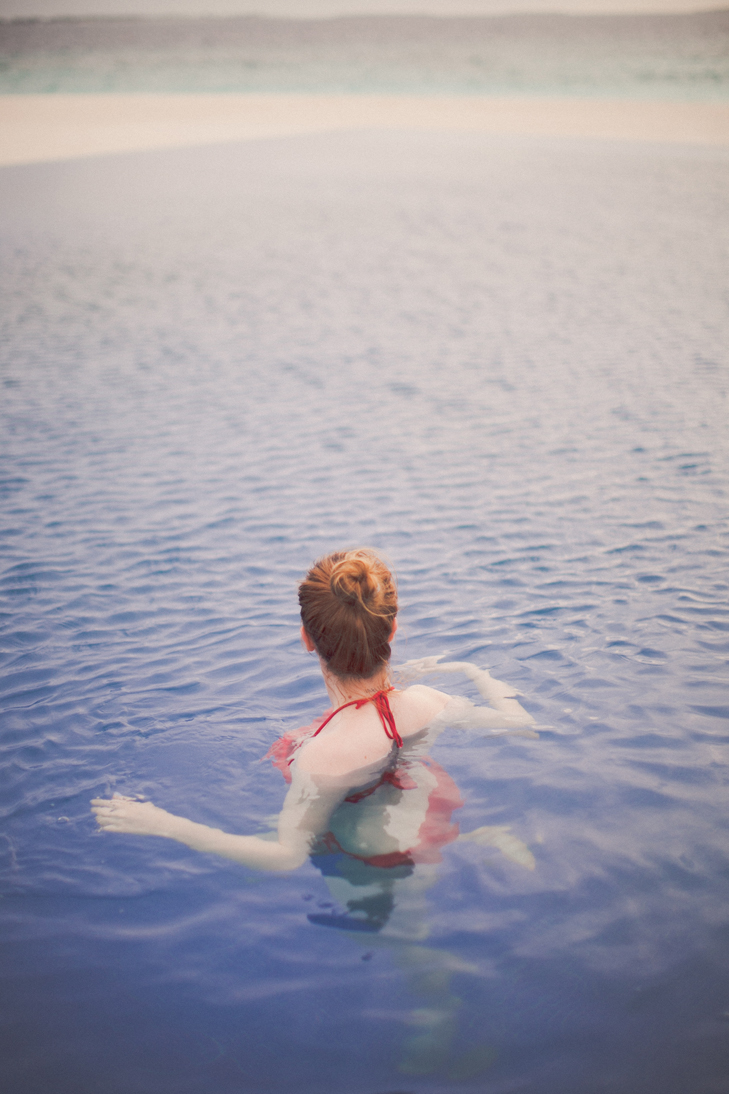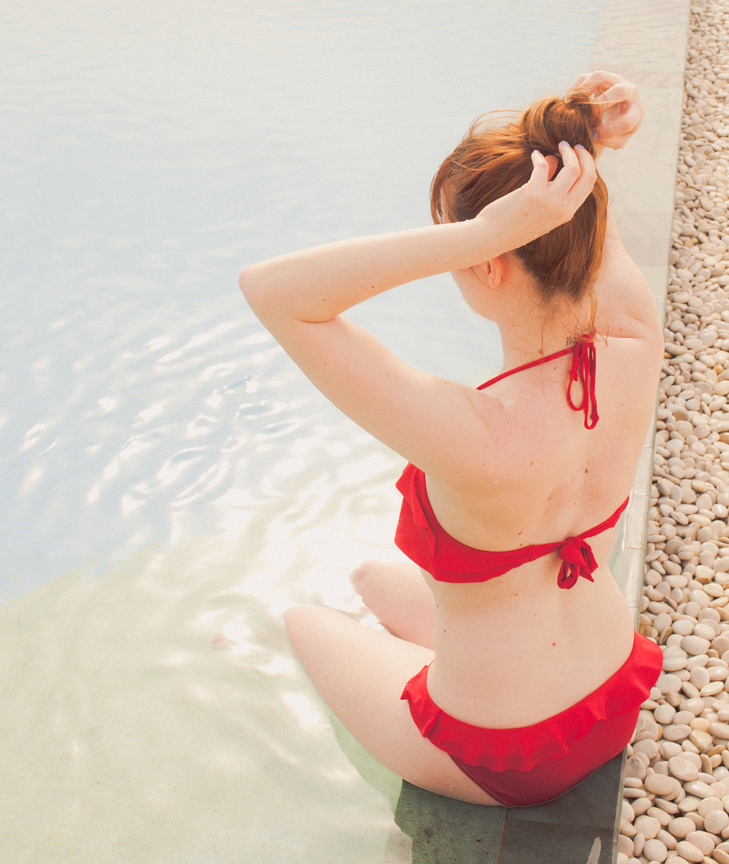 Maillot de bain Oysho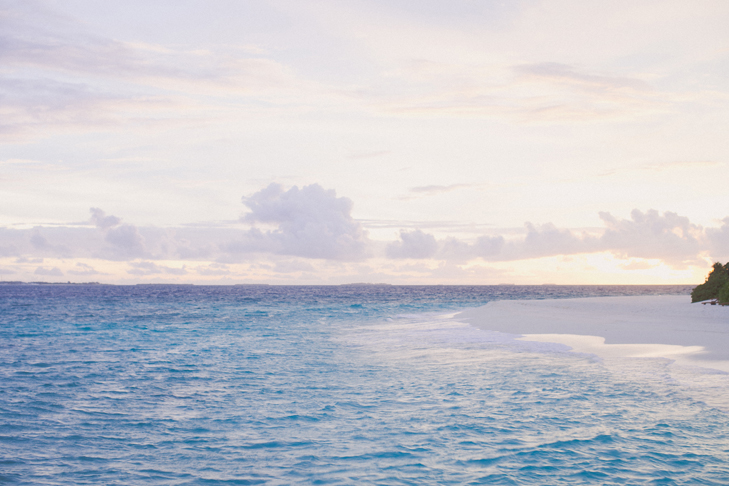 Maldives VS Polynésie Fight !
On these two destinations, life is expensive because everything is imported to the islands, c & rsquo; is roughly equivalent. Otherwise they are also rich in fish and diving is great in the Maldives as Polynesia.

+ Only 9 d & rsquo; plane and 3 hour time difference
+ The beaches are beautiful !
+ A real feeling of & rsquo; isolation, c & rsquo; is very quiet (little or no motorized vehicles on the islands, on se sent serein !
– Few & rsquo; excursions and visits to (if we do not dip it s & rsquo; quickly bored anyway)
– Very little contact with the population, it's a little bizzarre.
– A bit difficult to travel between the islands

+ People speak French everywhere it changes everything in terms of communication and discovery
+ The Polynesians are really cool it's super fun, and owls meetings
+ The heart of the islands is rich in small excursions
– Little or no beaches on some islands (eh yes !)
– 24h d & rsquo; 12 aircraft and jet lag anyway !
– Price d & rsquo ticket; exorbitant plane : no charter for Tahiti (pas de vols low cost)