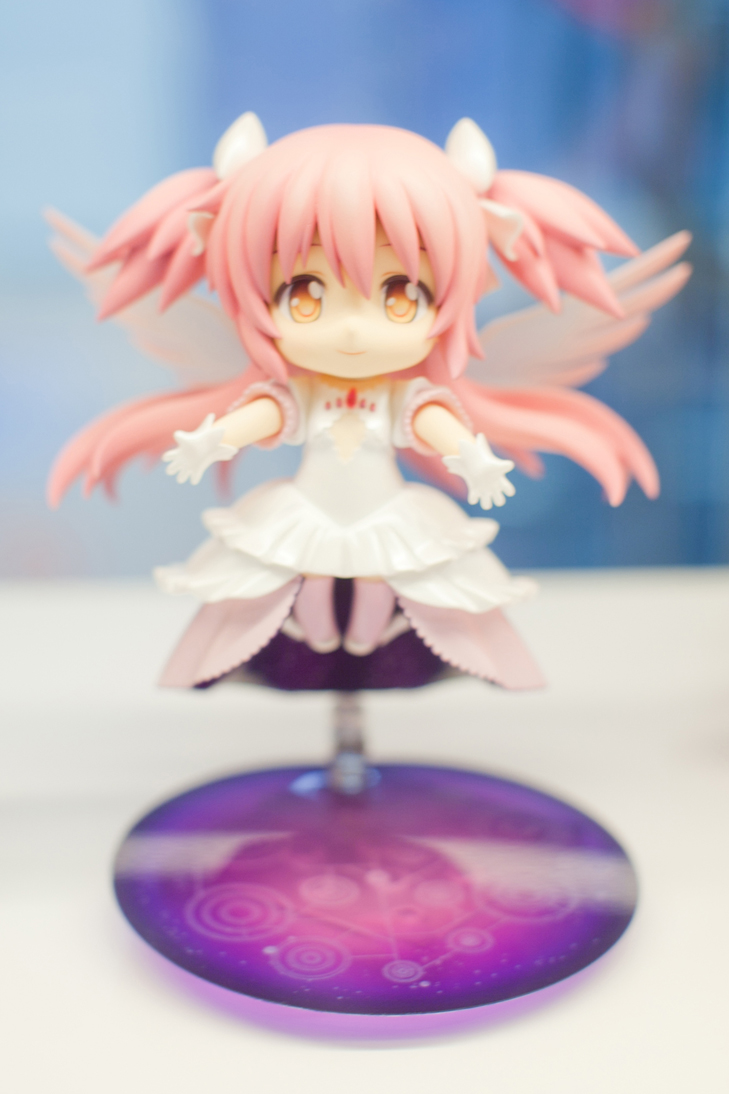 Small figurine in a d & rsquo shop; Akihabara
In Japan j & rsquo; was with a friend who collects toys, so we did a lot of shops looking for rare pearls plastic based robots transformers and ninja turtles.
I told you that Japan is the country of merchandising ? J & rsquo; I almost cracked 100 Once all objects specials harry potter : snitch, baguette, tomes… And I & rsquo; was able to leave without any Sylvanian.
By cons j & rsquo; chopper was full of creamy key doors and some Disney figurines. Narmol.
Shops to buy toys and little things kawaii :
– Kiddyland on Omotesando
– Nakano broadway
– The area d & rsquo; Akihabara
On this I finish my little report Tokyo, j & rsquo; hope you enjoyed it !