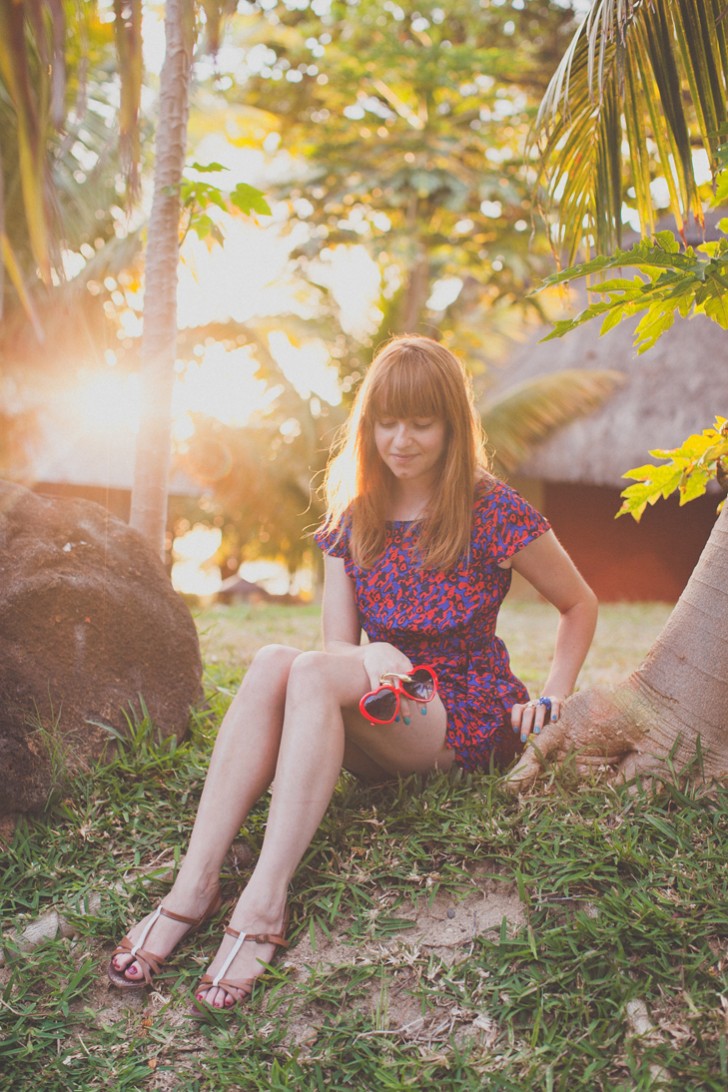 Good going ! We can bury this story, Thank you all for your comments. I confess that I prefer thousand times post beautiful pictures that discuss this kind of issue on this blog.
Not that I'm a little scatterbrained, but this blog has more vocation d & rsquo; bring a moment & rsquo; escape than to take the lead.
That's photos originally scheduled Monday : my last moments on & rsquo; Mauritius before & rsquo; go my suitcase.
People often ask me how to have this light in photos : c'est simple, you just expect that & rsquo; called photo "la golden hour" where the light is more soft and warm. We can do this right before bedtime or after sunrise (you will find a little d & rsquo; info on lense)