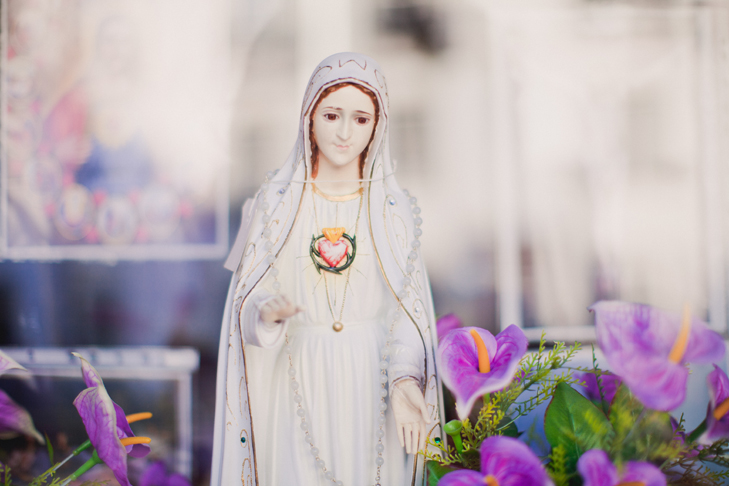 I know, I do a lot in pictures ;)
I don & rsquo; m not going & rsquo; away with it with some pictures of looks, without making you a little history about Lisbon ! C & rsquo; is one of my favorite cities for the & rsquo; summer : guaranteed sunshine, a little wind, super good food, low prices (airplane, location, remains) and big advantage over the & rsquo; Spain : that speaks English.
J & rsquo; had rented an apartment on Airbnb as usual. It must be one of the best finds that I & rsquo; have done on the site : a small cozy nest for 2 with a private terrace overlooking the neighborhood and a shower to enjoy the bonus for. At € 50 a night I & rsquo; had not seen better :D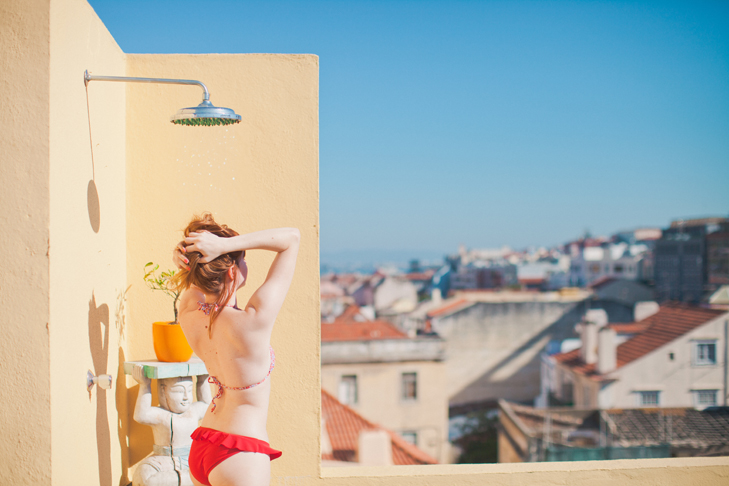 The city is very easy, public transportation are top (so easy since the & rsquo; airport !). It just l & rsquo; understand a little differently when we walk because of the hills : most consider the & rsquo; altitude that short apparent distances on the map (it will save you).
J & rsquo; already had a good book & rsquo; address, I don & rsquo; have not done so billions of discoveries, but still a few surprises ;)
Oceanario de Lisboa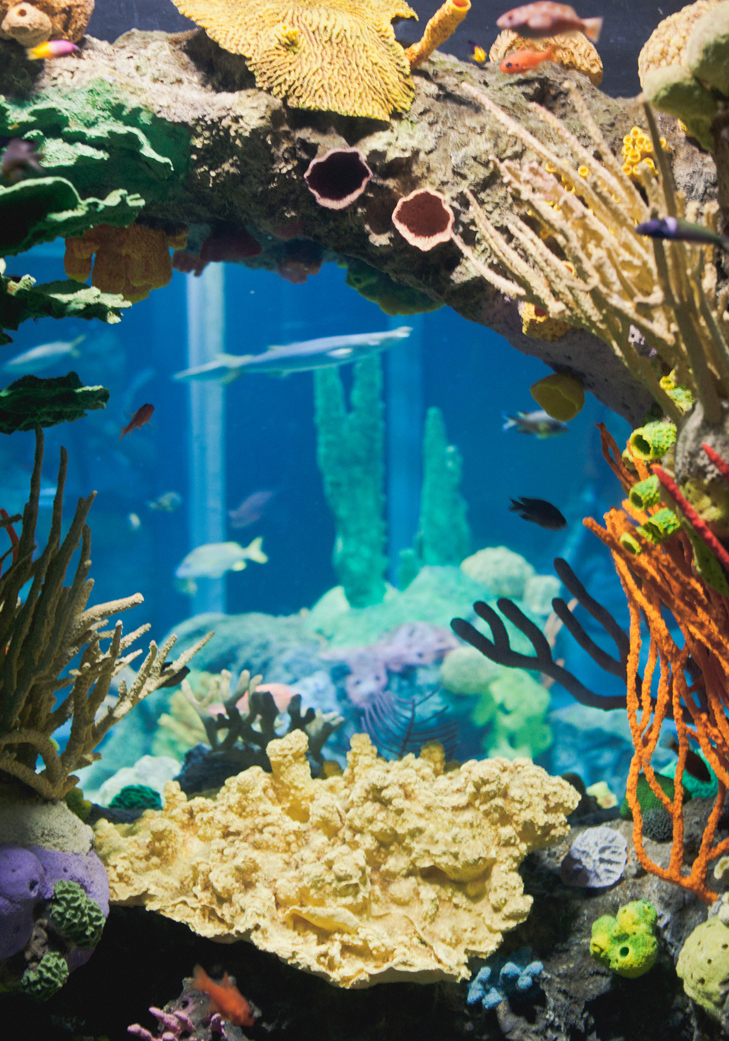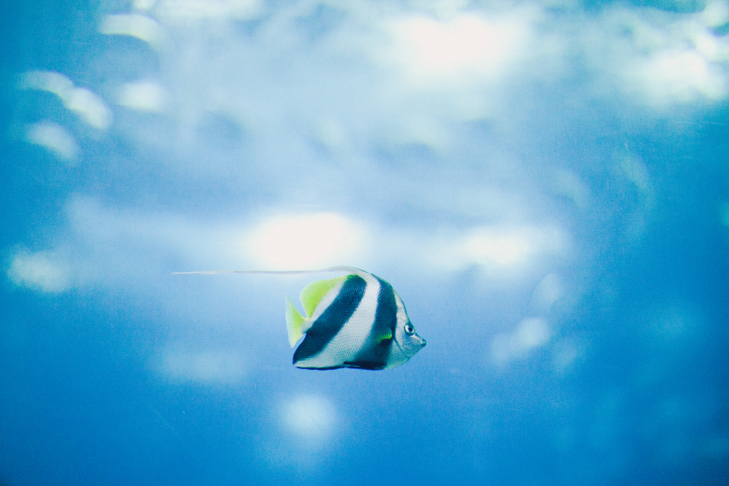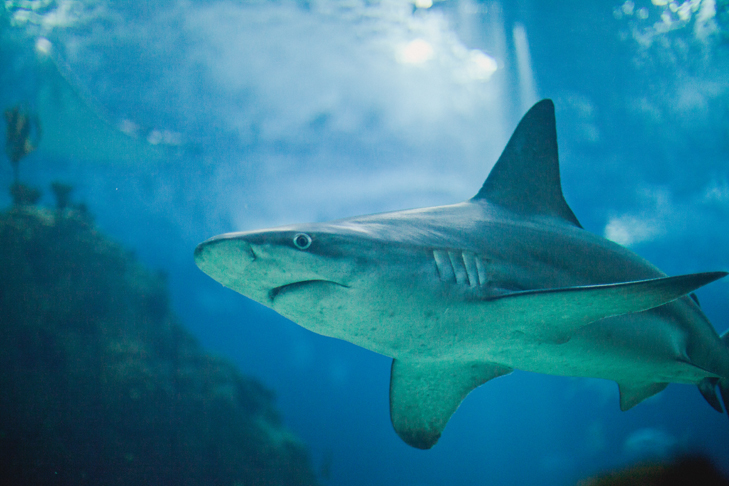 Jardim Botanico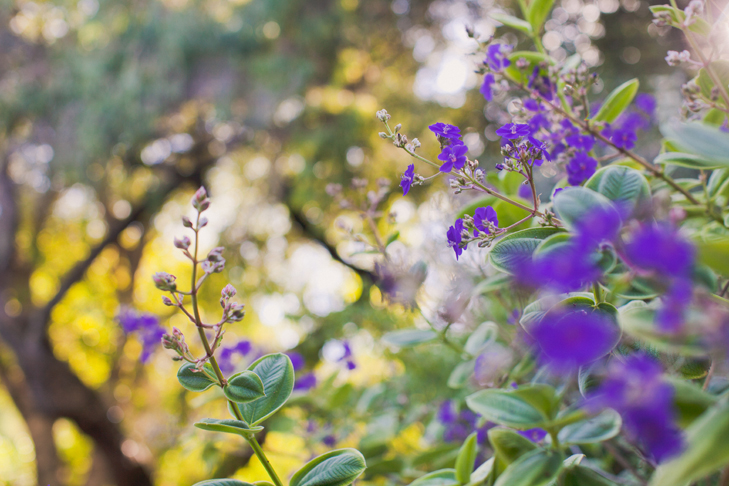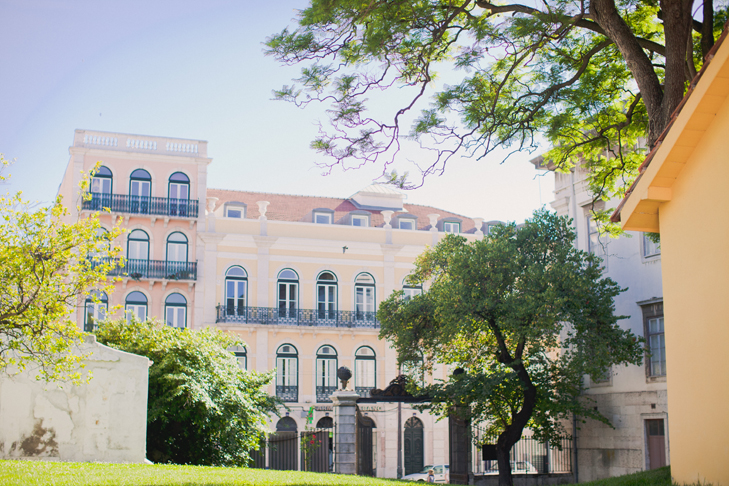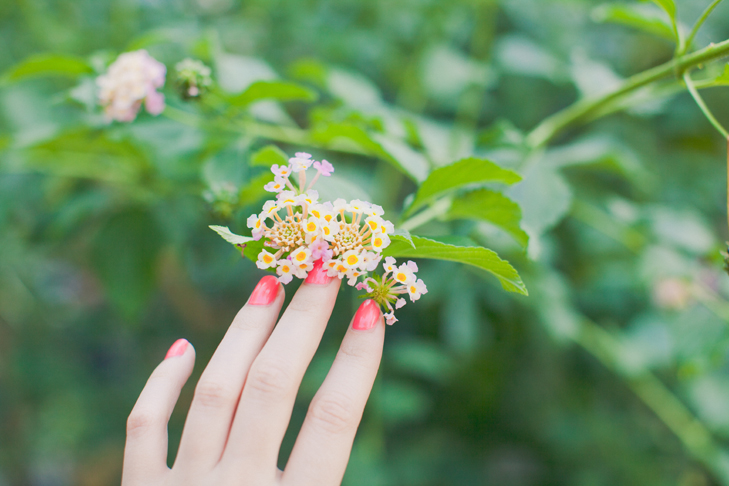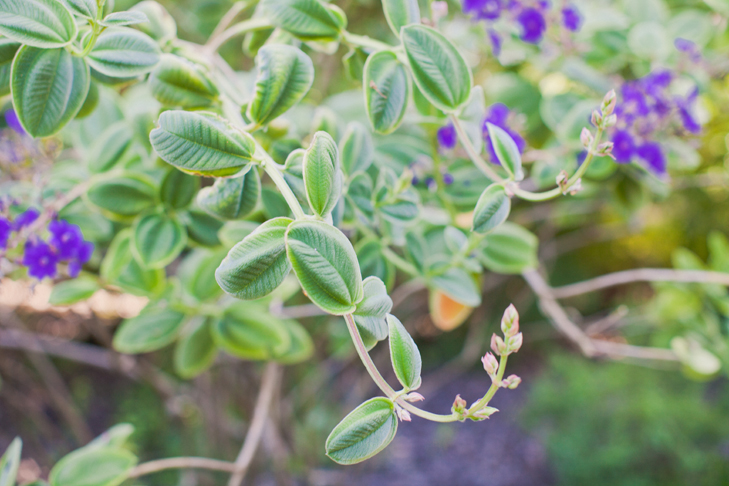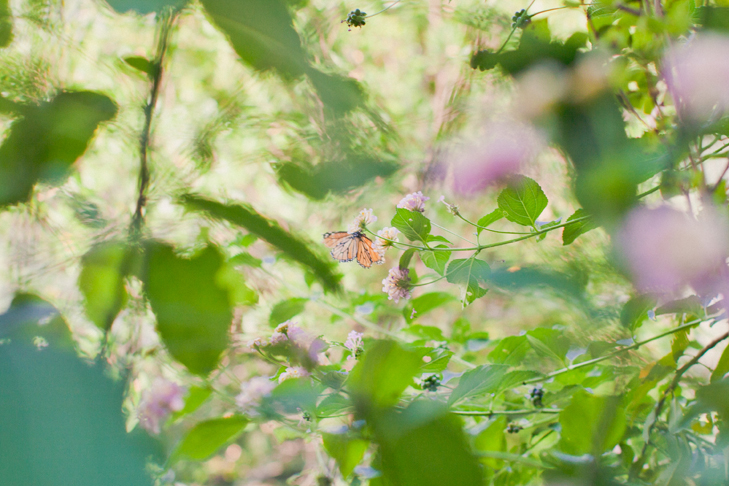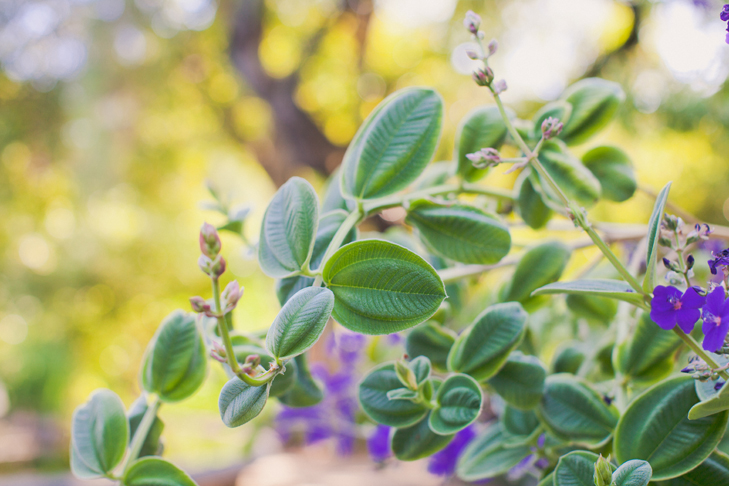 Yummy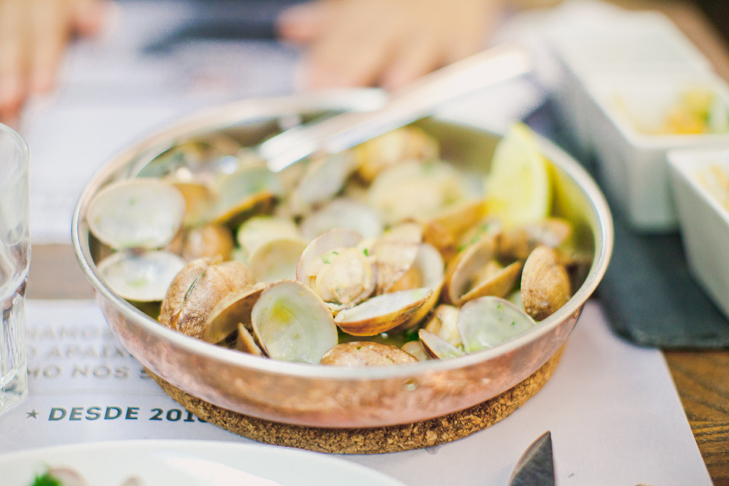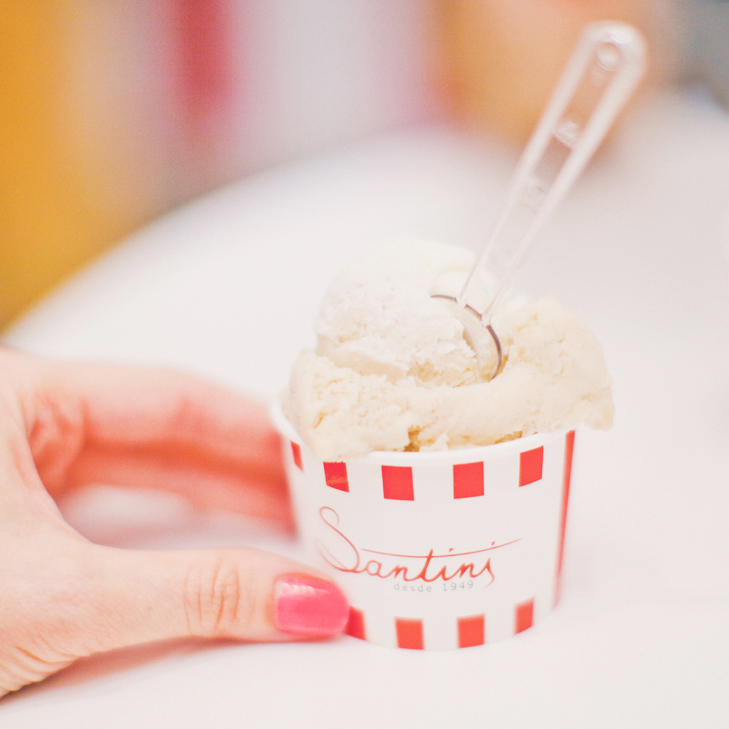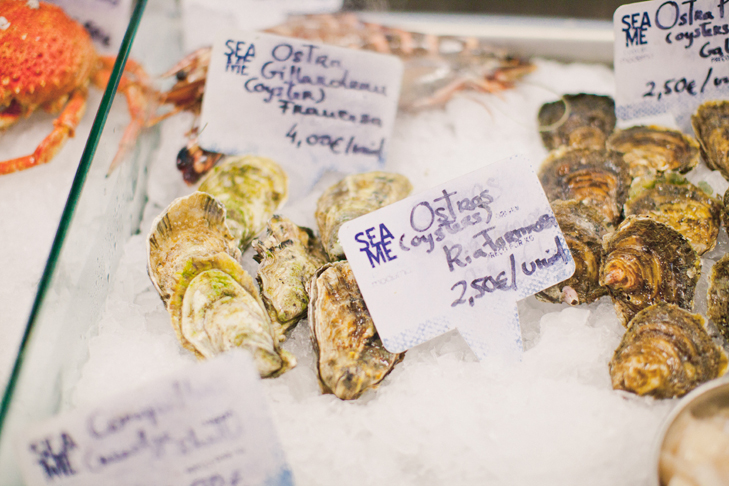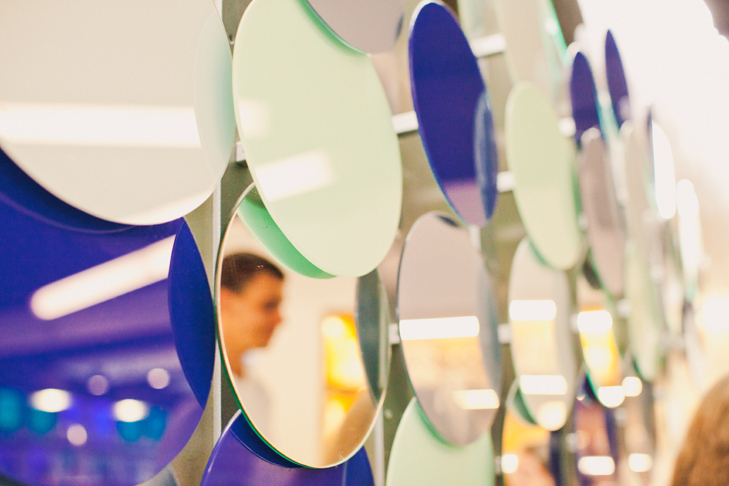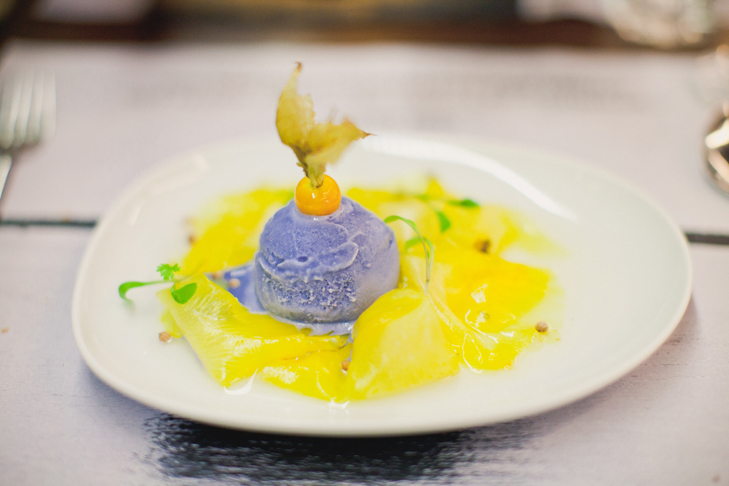 Lisboa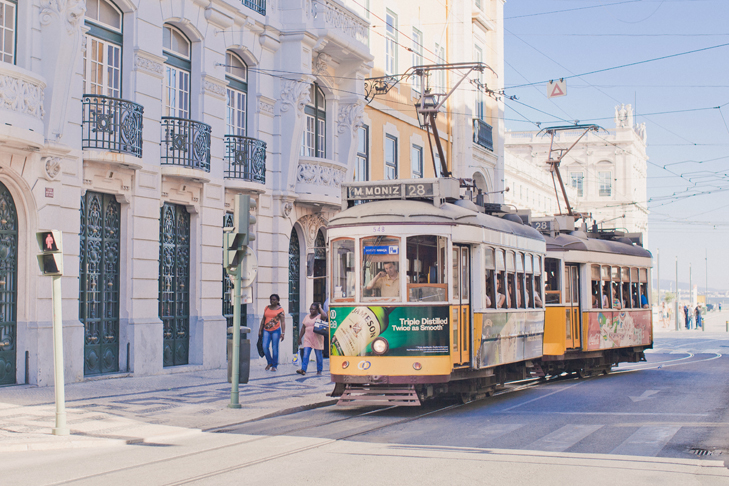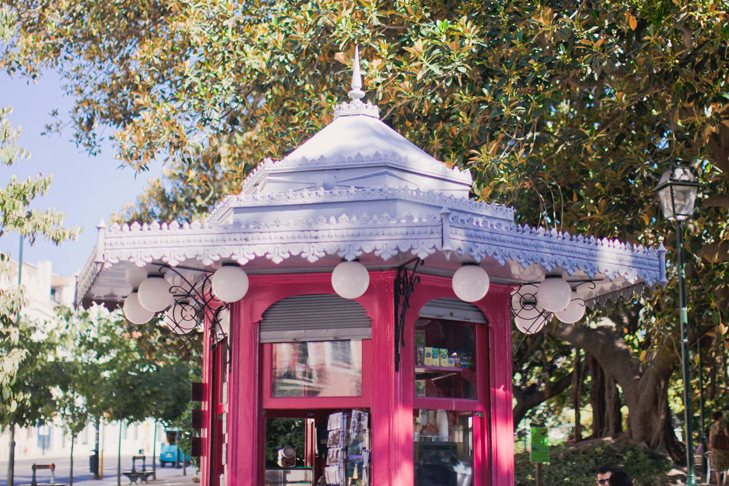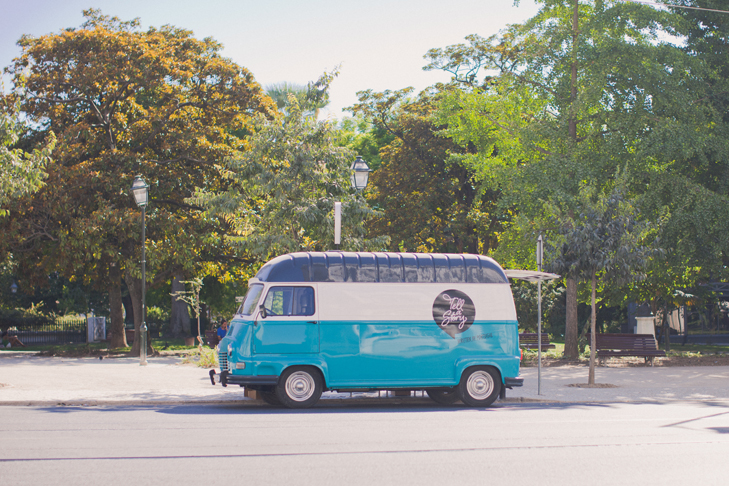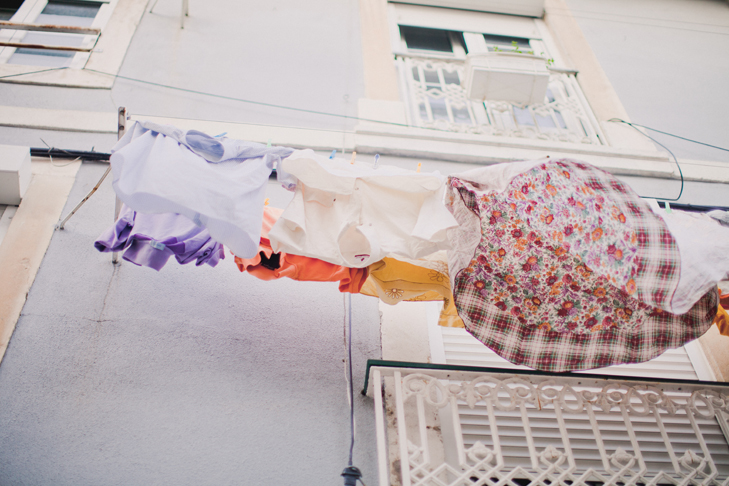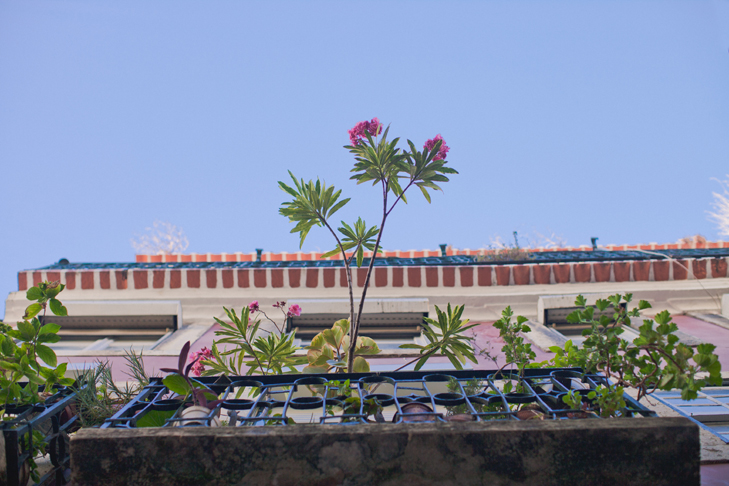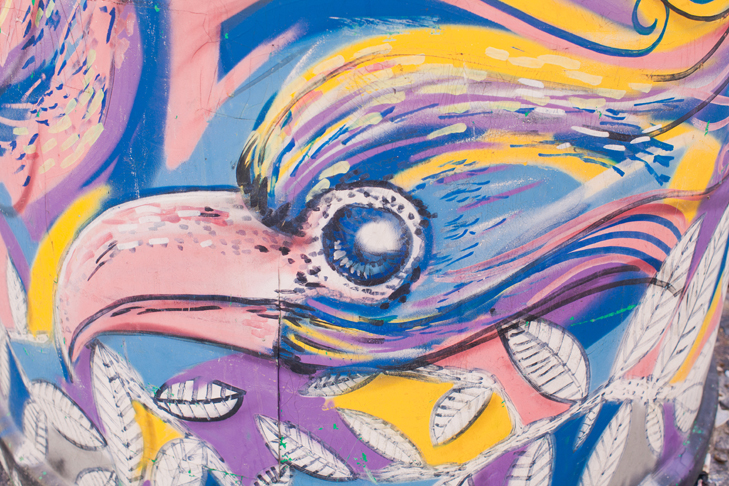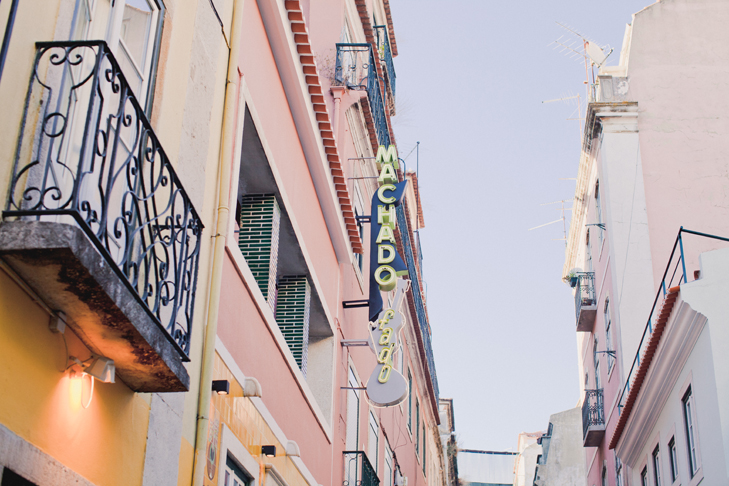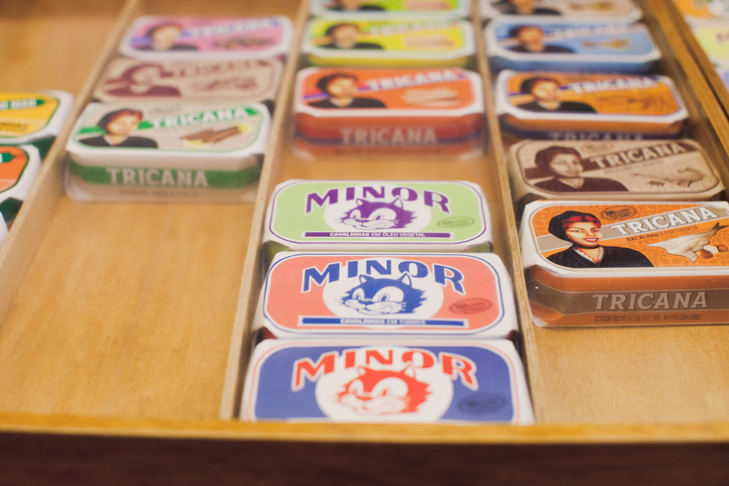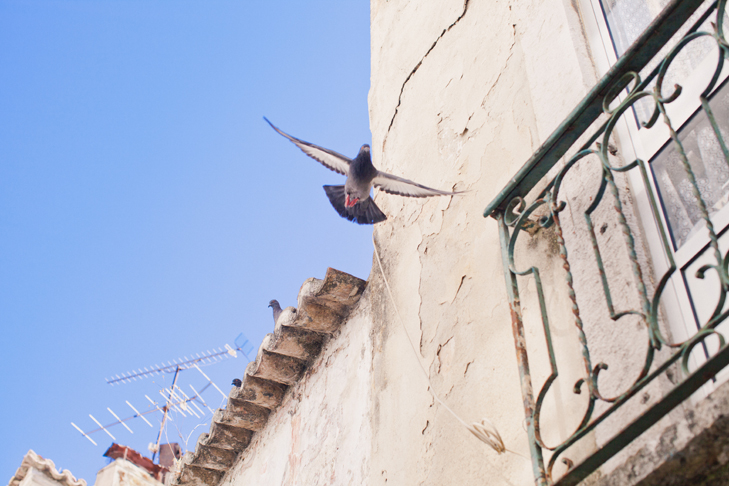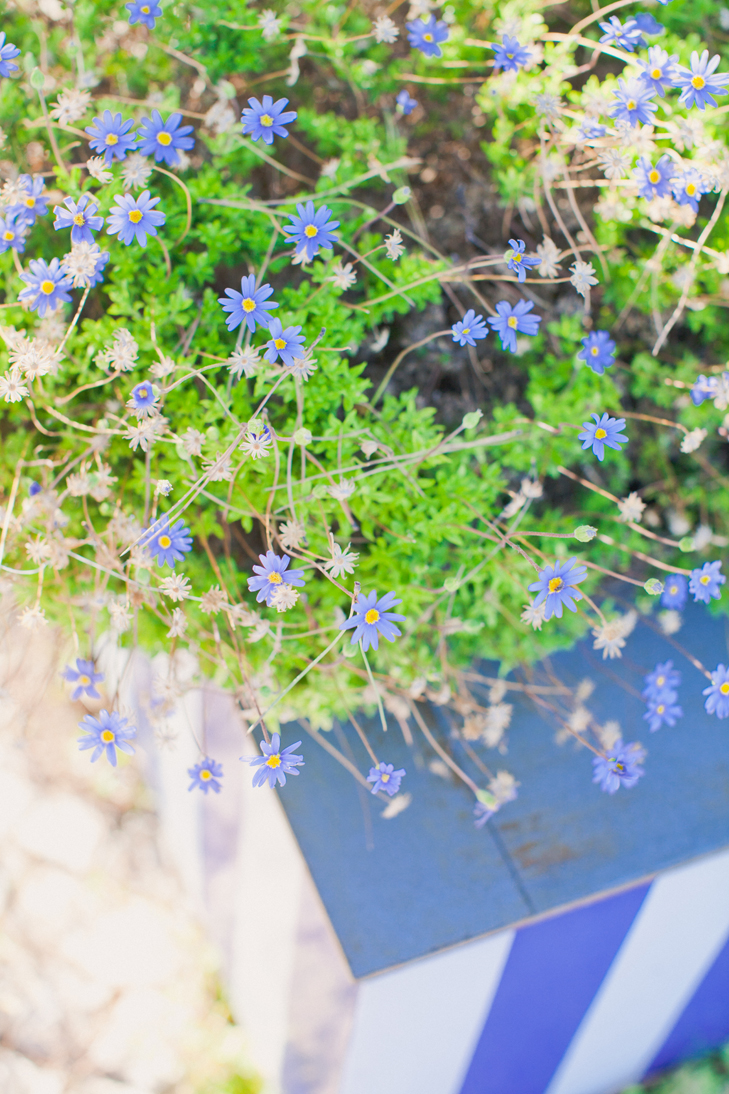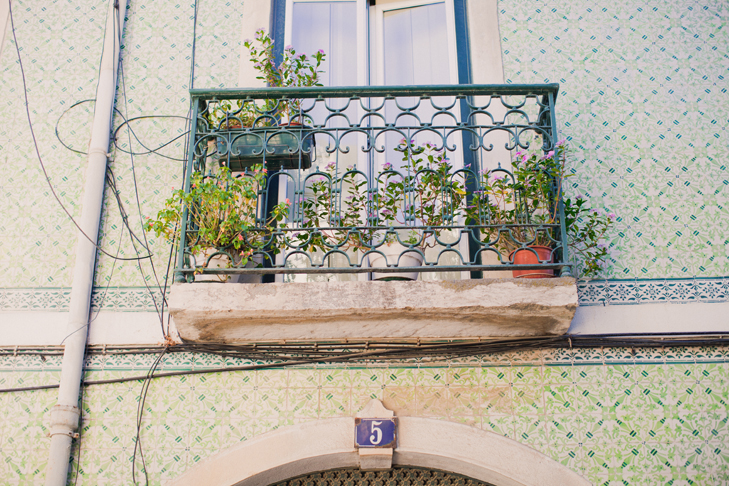 My addresses.
In the restaurant I would not necessarily advise you all that I & rsquo;'ve tested, just my two favorite : Sea me (super fusion cuisine and fresh fish) and Pinoquio (best tasted traditional sea all my stays over there).
J & rsquo; have finally visited l'aquarium que j'ai adoré, made too many pictures of drying laundry, eating delicious ice cream at the renowned Santini, assuaged my passion for sardines in & rsquo; oil (yes all his life) the famous canning Lisbon, had a drink in Noobaï café, Pharmacia and Chapitô to enjoy their terraces, spent Sunday reading quietly in & rsquo; shade trees on & rsquo; thick lawn Botanical Garden (2€ l & rsquo; entry) and chased butterflies with my camera.
For me the holidays c & rsquo; is synonymous with calm and d & rsquo; frantic escape as visits, I must confess n & rsquo; have done little d & rsquo; other than sunbathing on my deck before moving me to eat at the restaurant tonight ;) (d & rsquo; also if you are like me flemmasse, you save a round trip to Belem if you just go buy Pasteis de Nata (aka THE LIFE), they make very good here in town)
For hotels I do not know, I know that not recommend airbnb, otherwise there un blog which lists addresses of very cool.