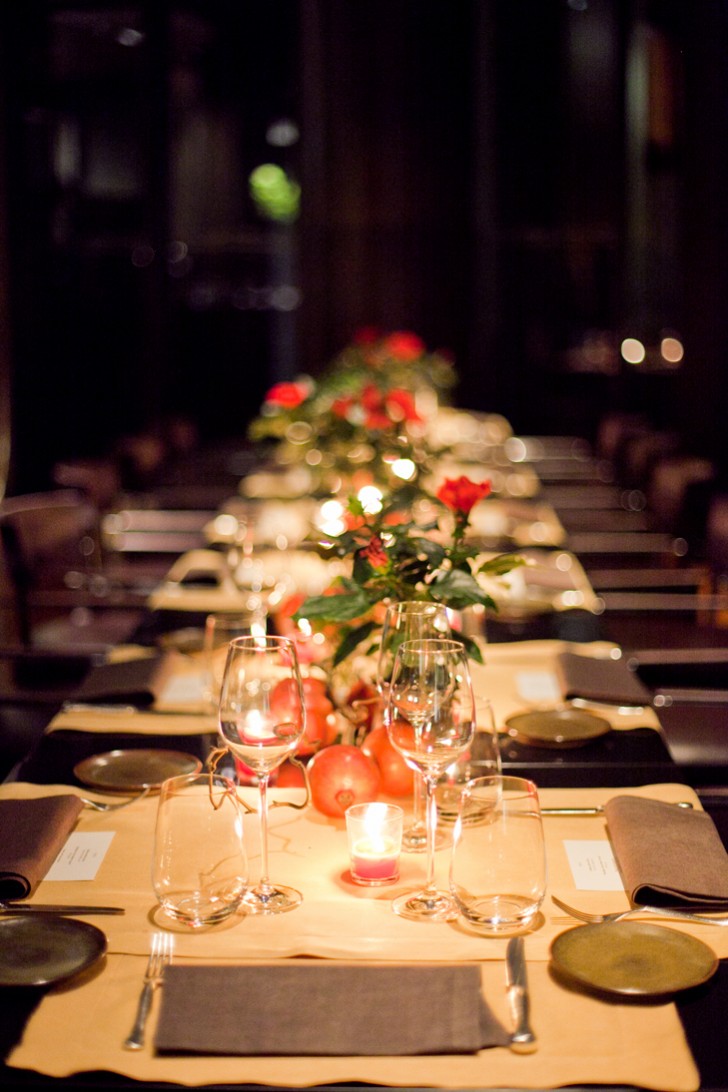 Continuation and end of my little getaway Milanese d & rsquo fashion princess and one day.
When I was a kid, my mother was quite d & rsquo; astrology, suddenly I strongly believe in the & rsquo; alignment of the planets. You know when d & rsquo; s all at once & rsquo; fits perfectly, all combine wonderfully like a divine body working for you. Milan c & rsquo; was just that for me.
Hardly had I accepted the & rsquo; Stefanel invitation for a round trip Paris-Milan in the day I receive an invitation from Bulgari in the same city on the same day. The event schedules 1 matching perfectly with the event 2. J & rsquo; d not have & rsquo; assistant, it works for me up there !
Leaving the Galeria Vittorio Emanuele II loaded packages, so I was expecting a Mercedes near the Scala to take me to Spa Bulgari where I was to spend the night. I swear that in those moments I walk slowly and I make victory dances internally. I have to smile like crazy too, I'm sure people think I'm a freak.
J & rsquo; have therefore spent the evening and night in the Bulgari Spa – unnecessary d & rsquo; add more I think you imagine the table. When I'm in this kind of & rsquo; a small place for quick visit I always look at people around me, those who are there because that & rsquo; they have the means. And I wonder how their lives, it fascinates me a little.
After a night worthy of & rsquo; a fairy tale (a hot bath and flowers everywhere m & rsquo; waiting in my room when I returned after dinner, what else ?) l & rsquo; Bulgari team presented their new All parfum. Since my l & rsquo; Oreal, the fragrance is a universe that m & rsquo; draws much as I n & rsquo; in no door. Provided, I confess not to have been really seduced by this one, I find the bottle a bit farfetched and fragrance does not affect me particularly. But that c & rsquo; is a matter of taste !
One last stroll in Milan and later a plane j & rsquo; was again in the RER B, a bit like Cinderella who finds his pumpkin at midnight. But I & rsquo; have definitely left a glass slipper in Italy where I leave very soon.