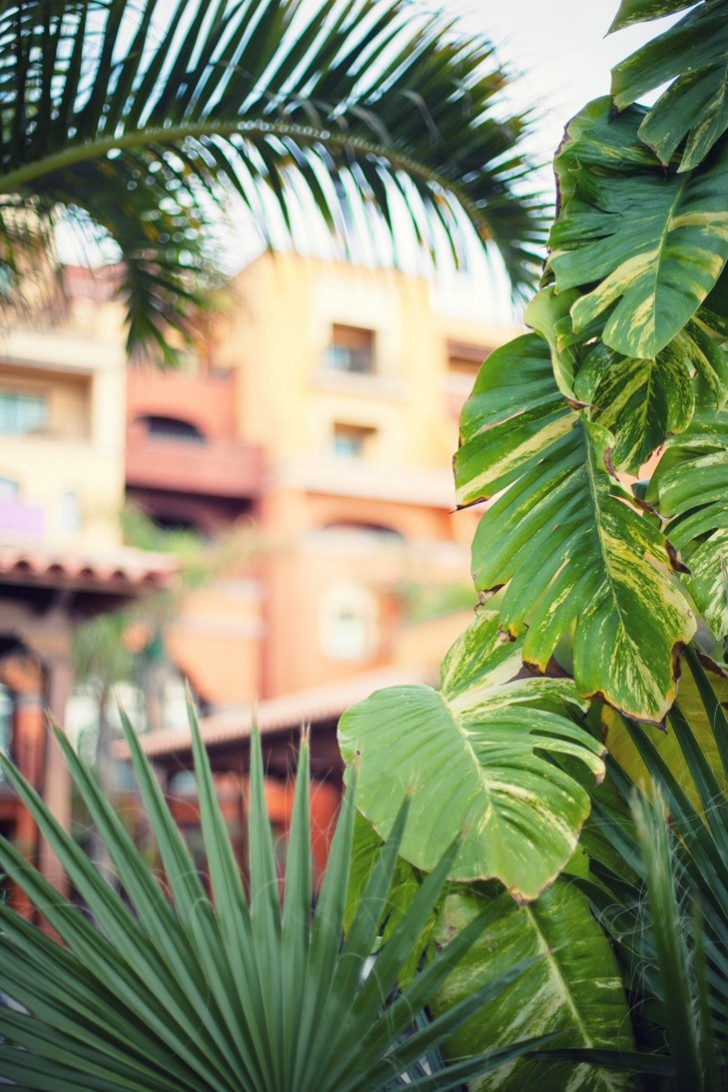 The south and theme hotels – here : Mexico !
This m & rsquo; will be most marked in Tenerife, c & rsquo; is the multitude of landscapes that & rsquo; one can meet within 24 hours : an enchanted forest, a lunar soil, colorful hotels, la mer.
L & rsquo; n & rsquo island; not great, you can walk around in 3 hours with a car, it gives you an idea. You can change your decor 3/4 d & rsquo; d hour & rsquo; got this crazy.
Spend the morning to walk around in the Laguna and colonial architecture (which served as a model for all Spanish cities d & rsquo; Latin America).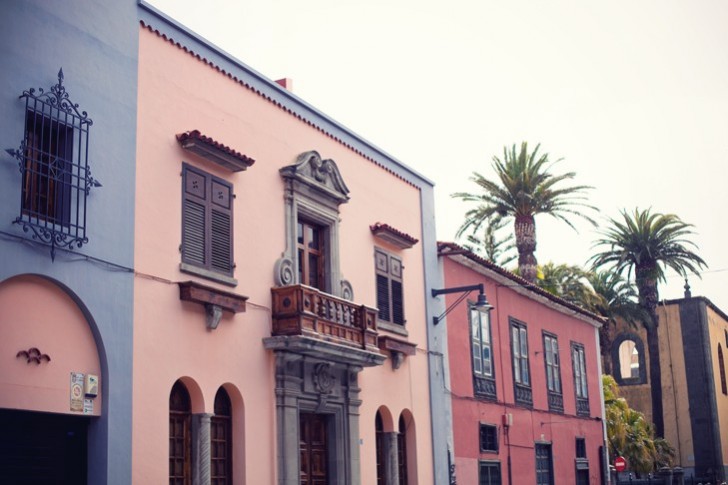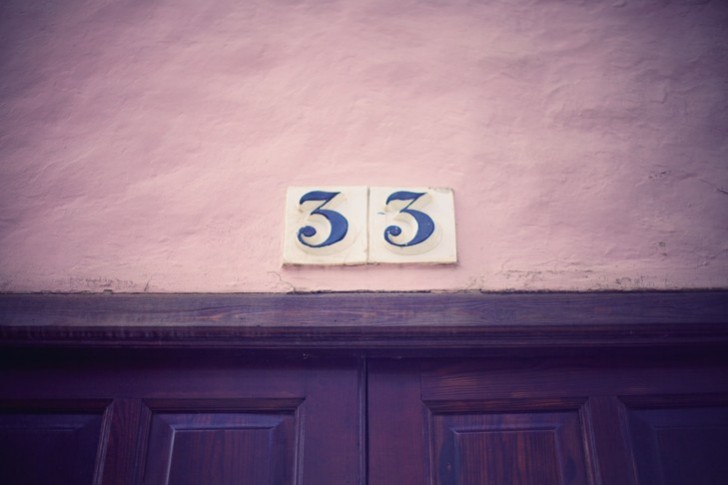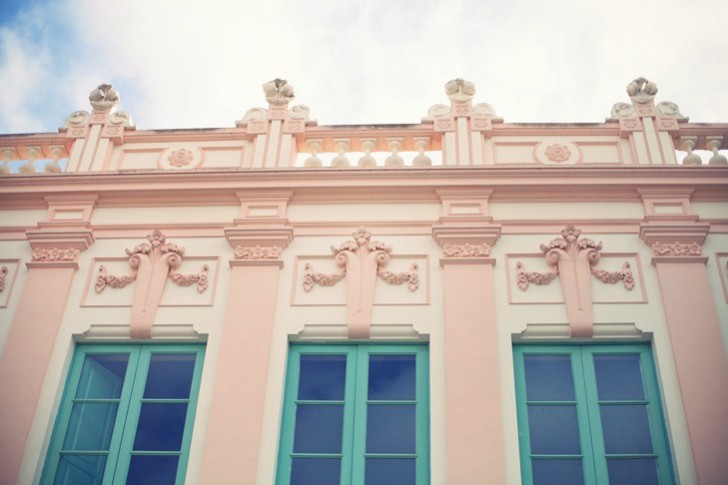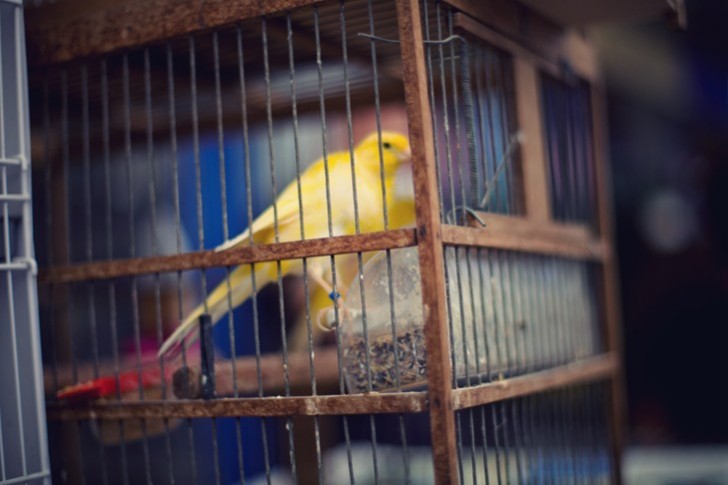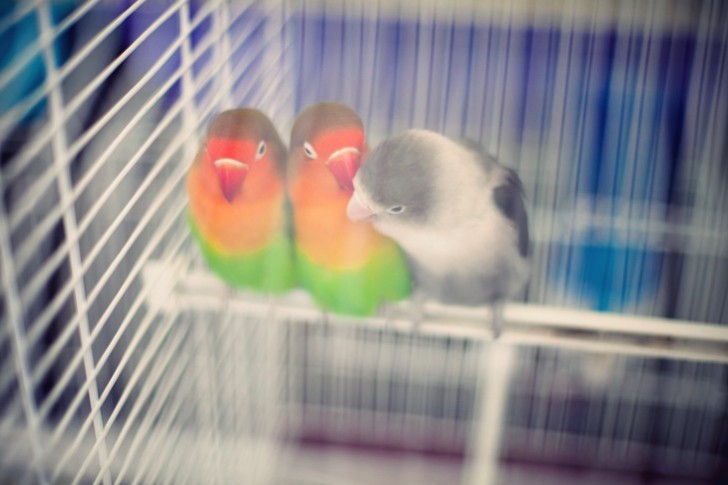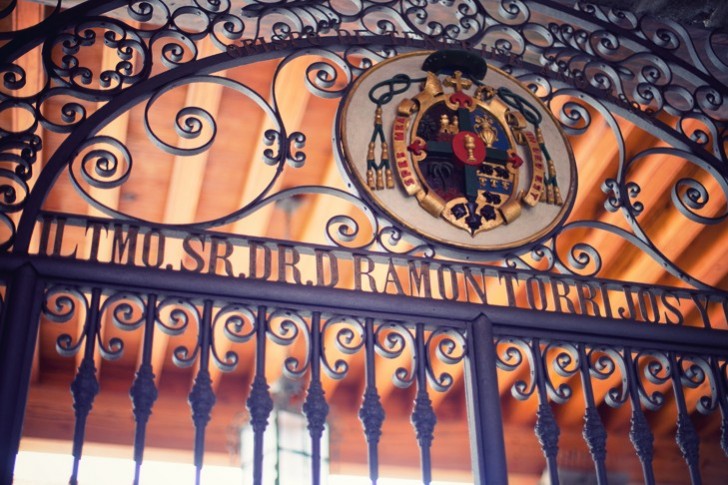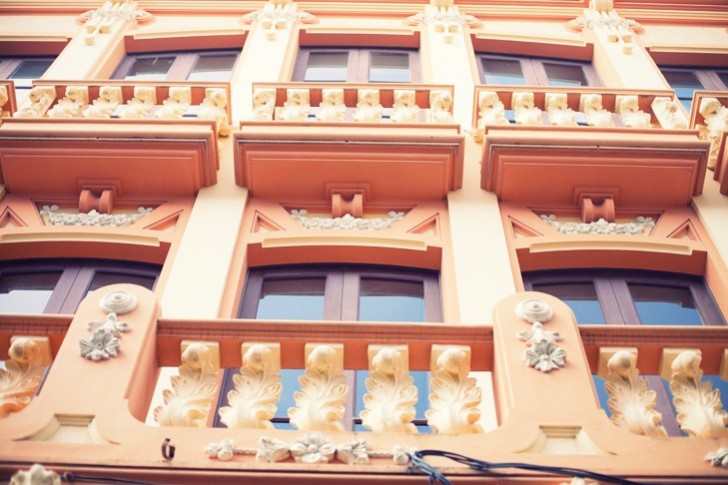 Then get on the massive d & rsquo; Anaga and see the primary forest laurisilva (small forest that auditioned for the lord of the rings, and and).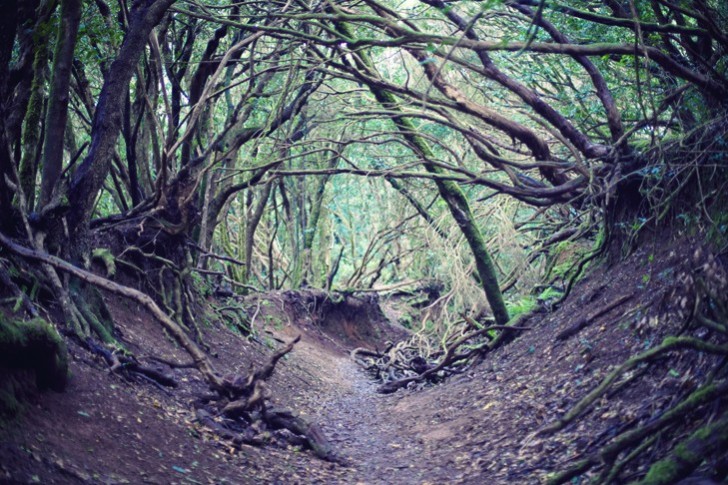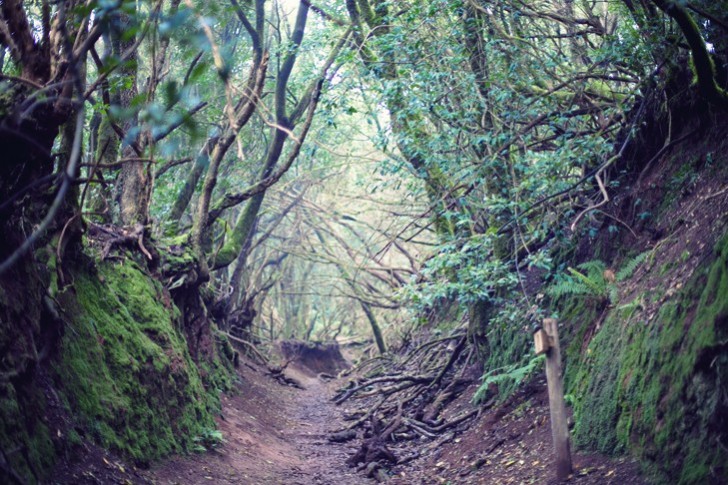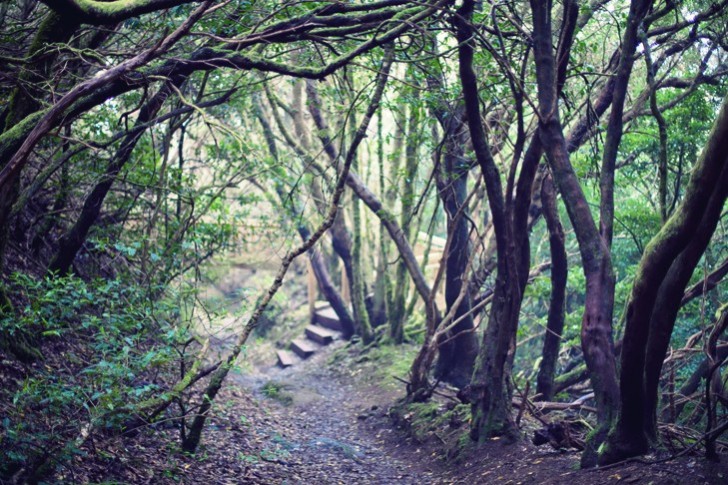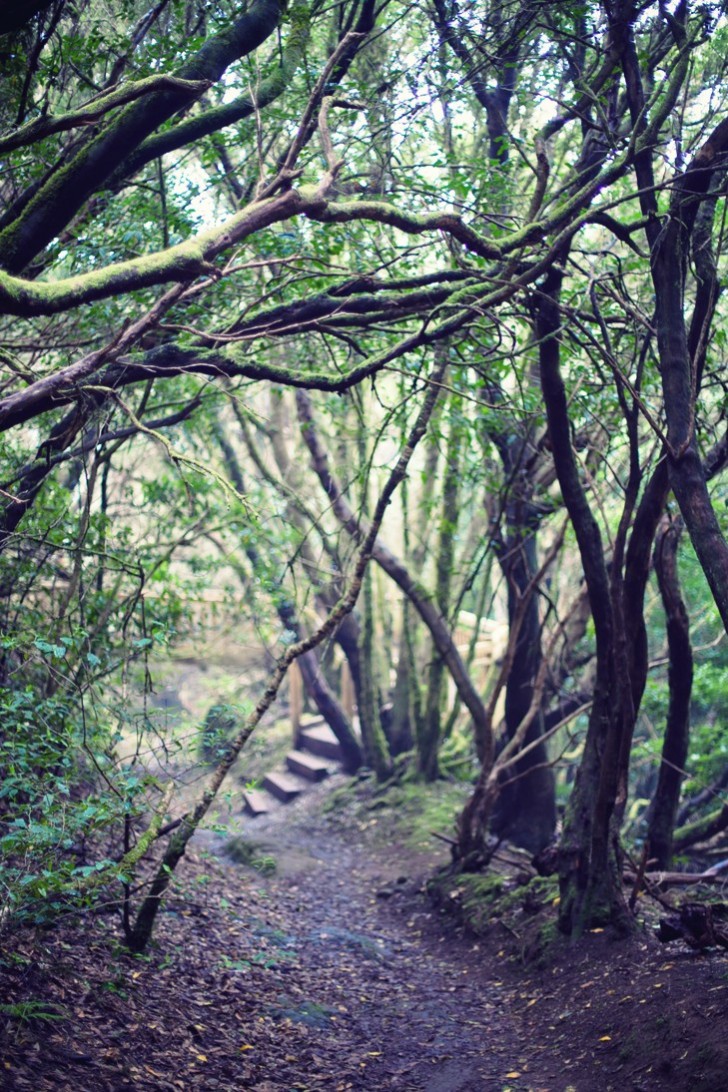 Then take the road to the Teide National Park and its huge crater (which was filmed a scene in Star Wars, this island is a real film set).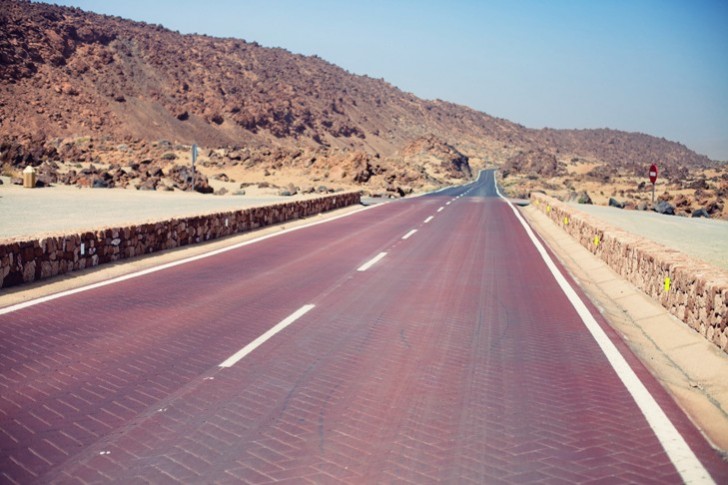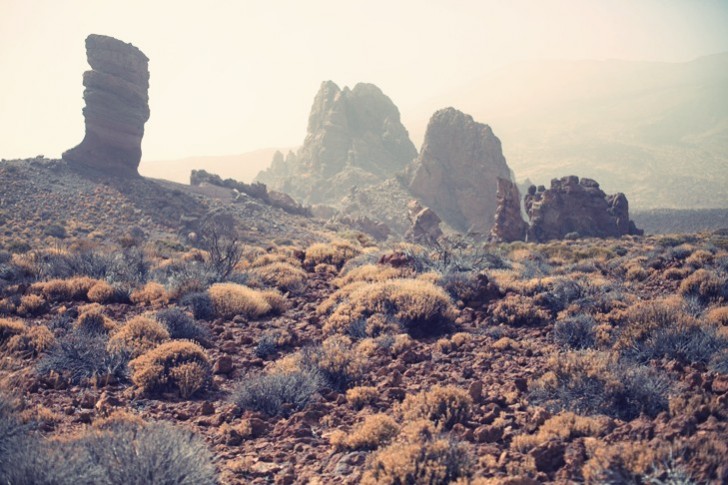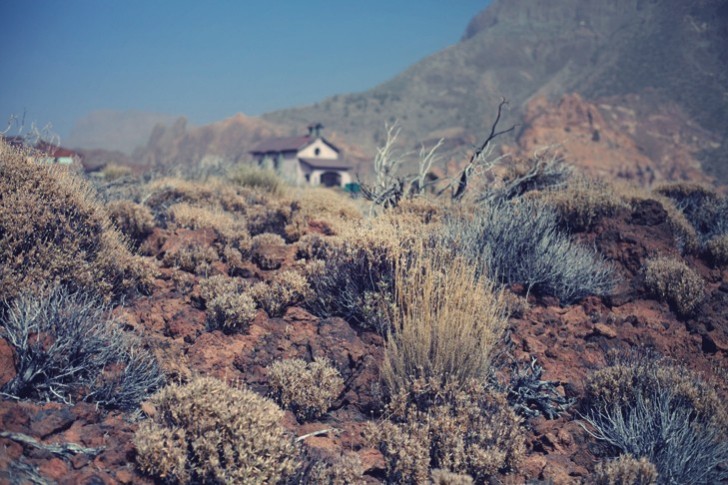 S & rsquo; Villaflor stop for the night, dive into a pool.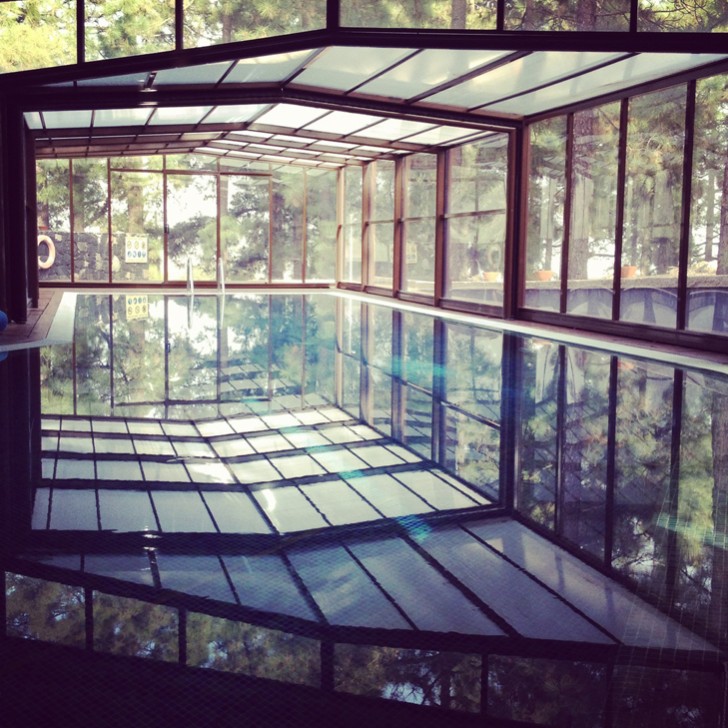 And finally down to the Playa de las Americanas and believe in Las Vegas.
I do not really recommend southern & rsquo; Island, that I & rsquo;'ve found really artificial and frankly not pretty (except our hotel – The Villa Cortes, but we do not travel to stay in & rsquo; hotel…).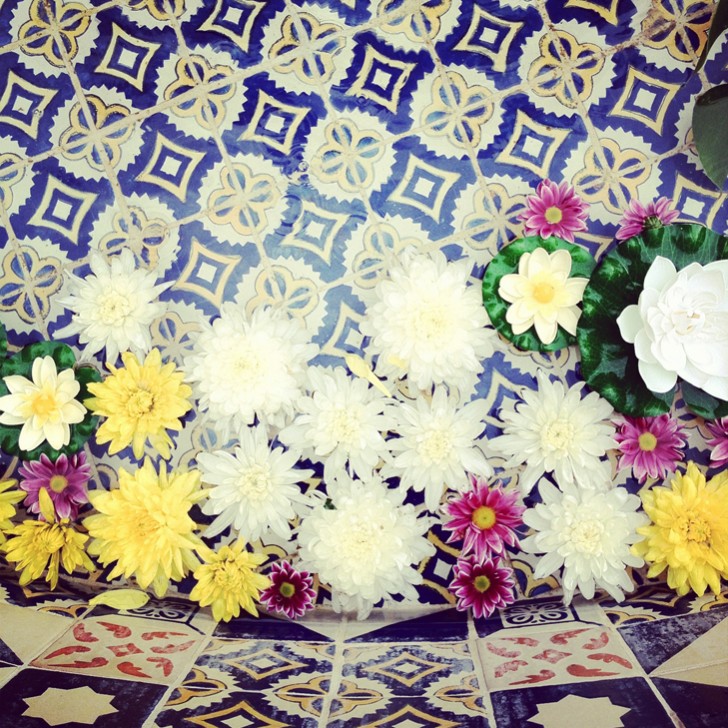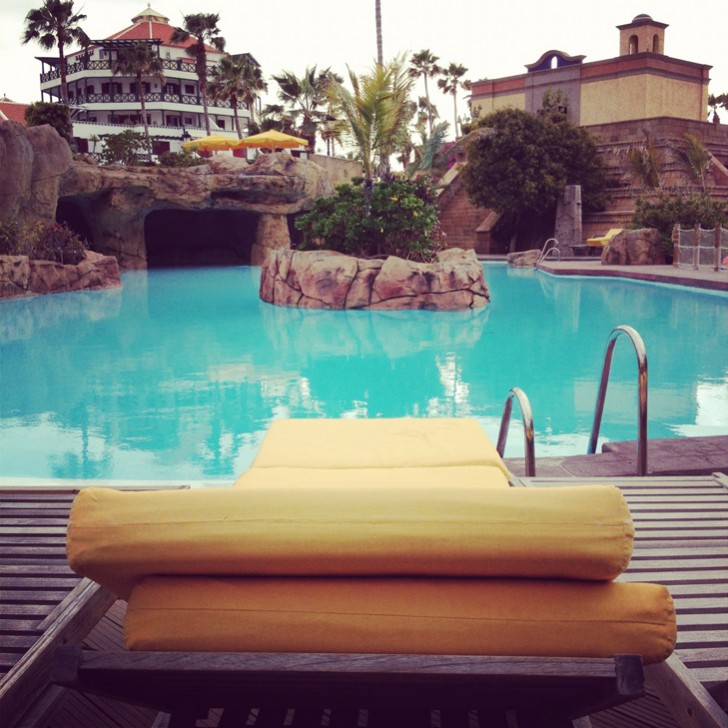 But go still up & rsquo; in Los Gigantes, where you can observe whales throughout & rsquo; year (one of the few places in the world where this n & rsquo; is not seasonal). J & rsquo; saw a whale for the first time in my life and reviewed nice dolphins swimming alongside the boat, it's always something.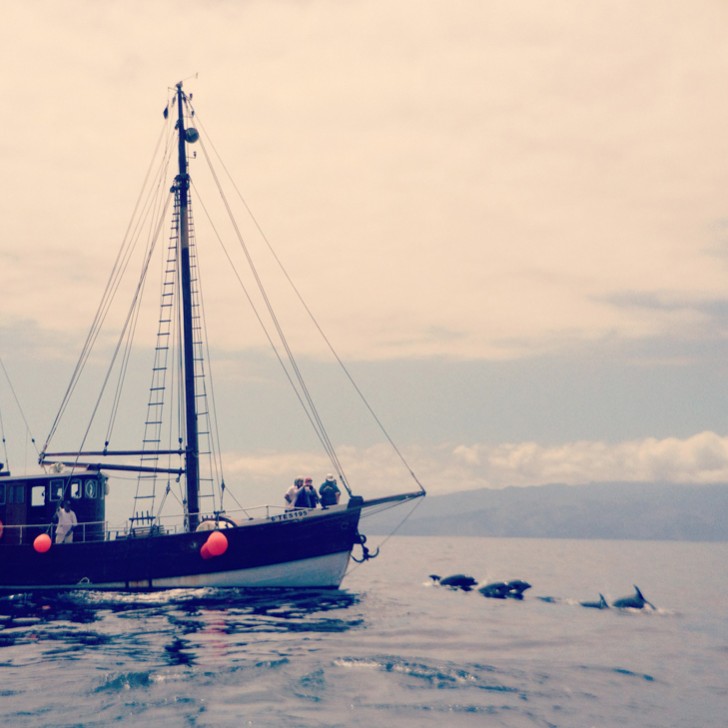 Some tips for those wishing to visit the & rsquo; Island : the north is pretty and keeps a small authentic side that m & rsquo; rained. There are also some great hikes to do in the parks. By cons if you go to the beach j & rsquo; feel like saying blah blah… But it & rsquo; is my opinion, the little that I & rsquo;'ve seen. Some may have had another experience.
Enfin, Station your airline, c'est une fille qui écrit depuis l'hôtel de l'aéroport de Madrid parce qu'elle a raté une correspondance (qu'elle avait 5h pour attraper) that tells you that. A word !