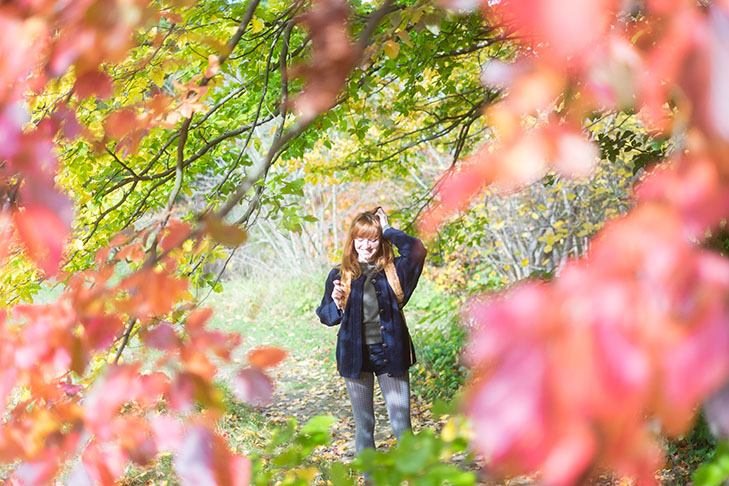 A few weeks ago I went to spend a few days in Berlin to see my little sister s & rsquo; is installed to 6 mois. And I & rsquo; I found it very cool, simultaneously j & rsquo; was so happy to see that it could have been in Brest, j & rsquo; have had a good time !
I don & rsquo; had never set foot in this city which everyone talks to me for years as d & rsquo; a kind of paradise. J & rsquo; so was curious enough to discover.
C & rsquo; was a bit special, I was guided all the time, without opening a single city map or a single subway map. I spent 4 days into the wind to watch the trees of all colors following the movement. Marla Big Tourist.
At the same time c & rsquo; was easy, let walk by insider, c & rsquo; is sure to spend time in really cool places (you'll find plenty of great restaurants in the late & rsquo; Article).
And Berlin, everything is so cheap compared to Paris and there are so few people everywhere you go (s & rsquo; to sit 5 in a trendy café on a Saturday aprem c & rsquo; is the hands down) that it makes you think. The city is great, peaceful, very green (Finally in & rsquo; & rsquo autumn c; is a nice little festival of colors) c & rsquo; is super soothing, and people are cool, calm and quiet.
Here are some images that you may say more…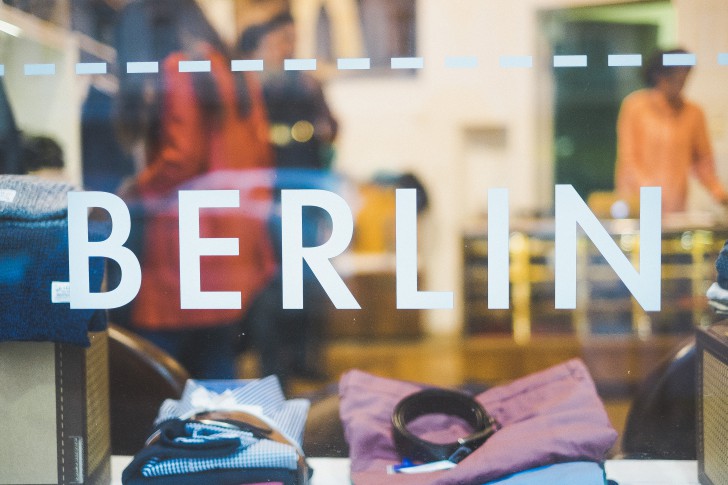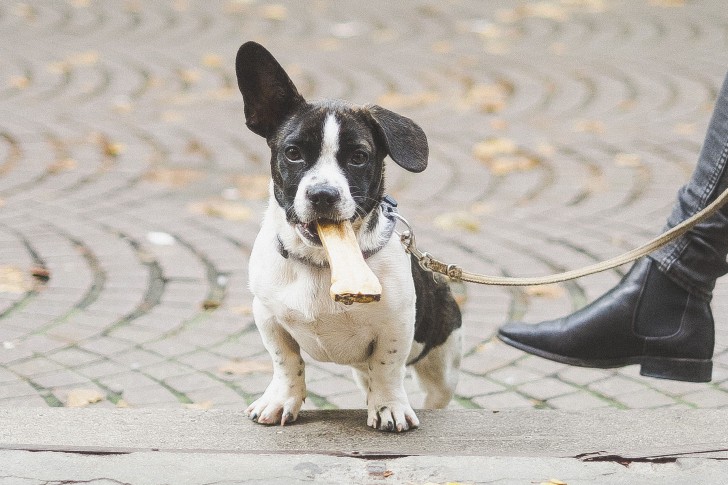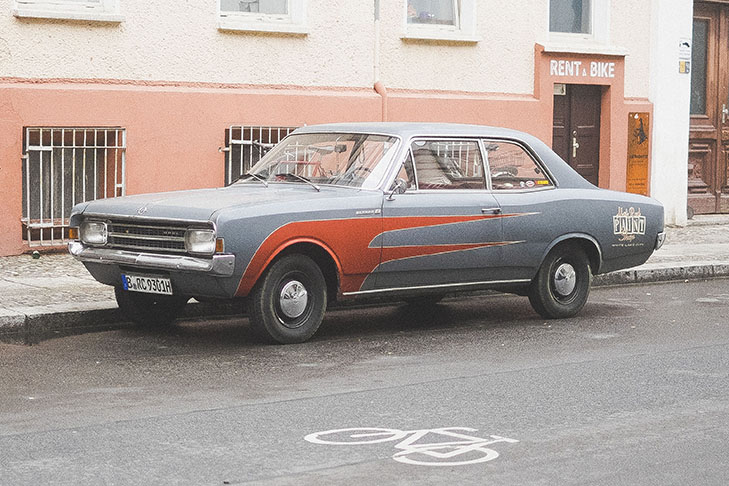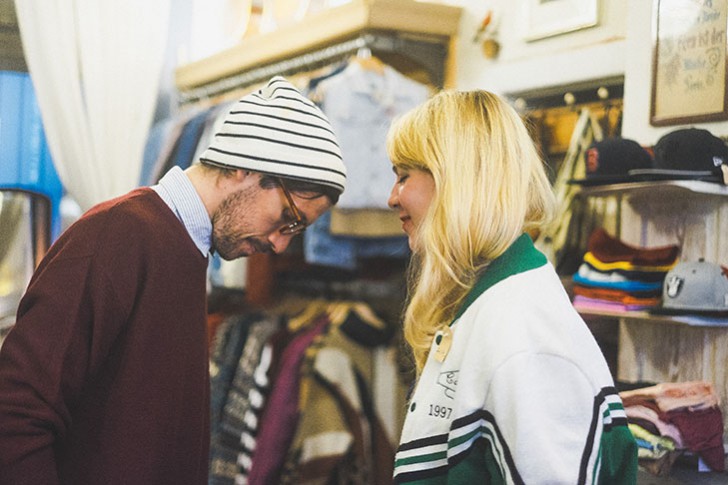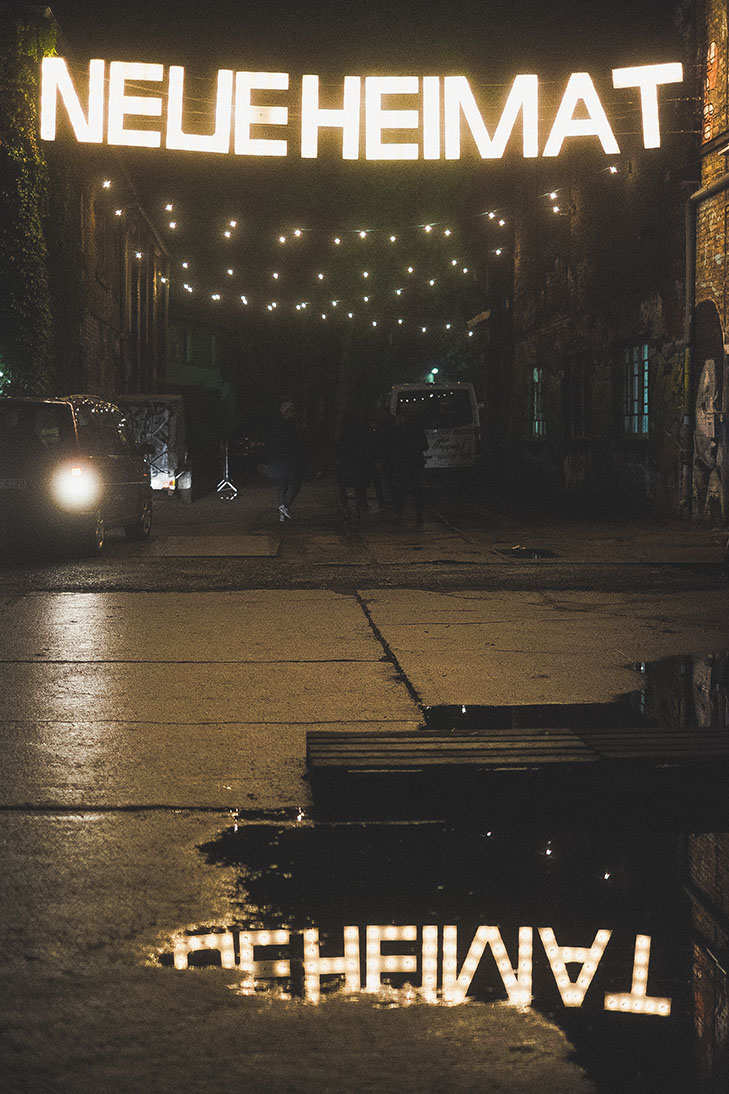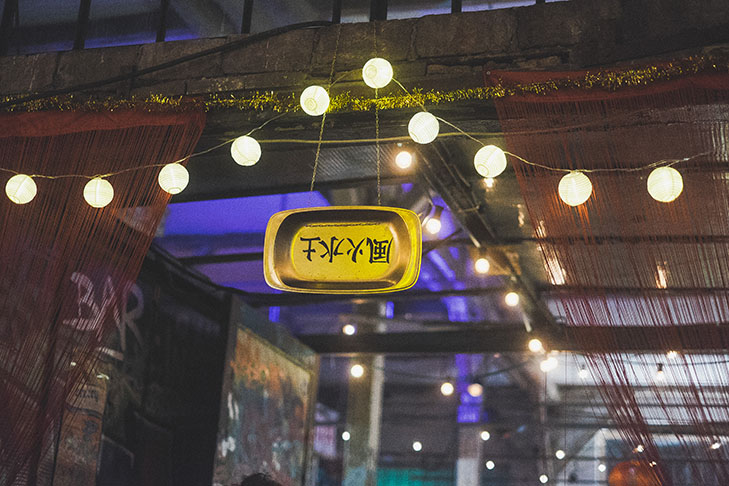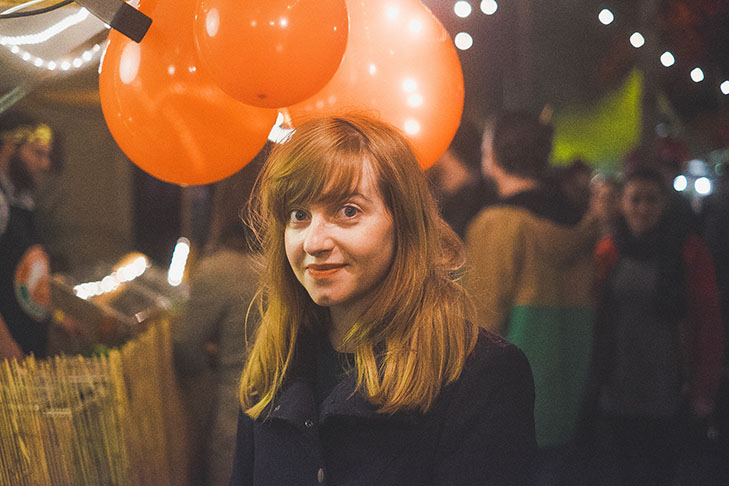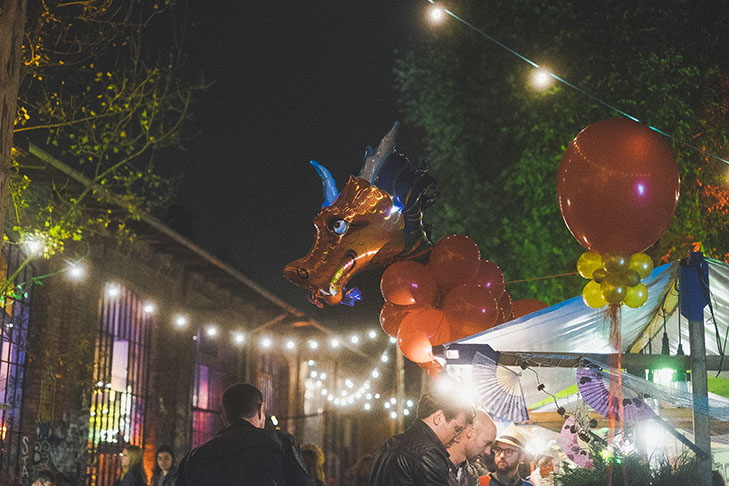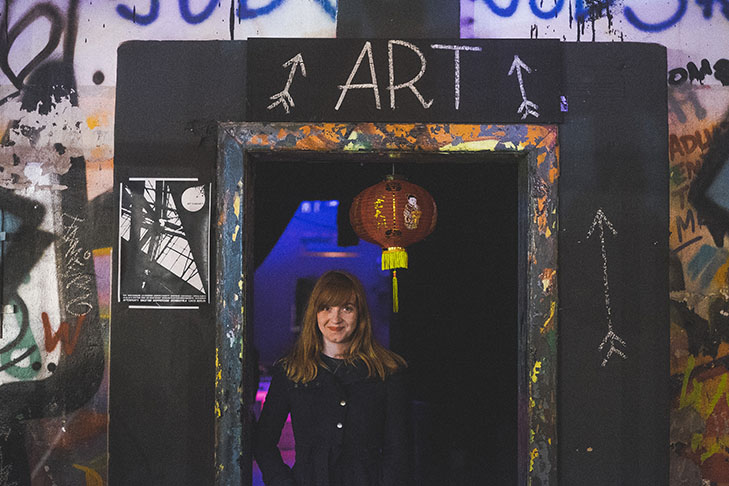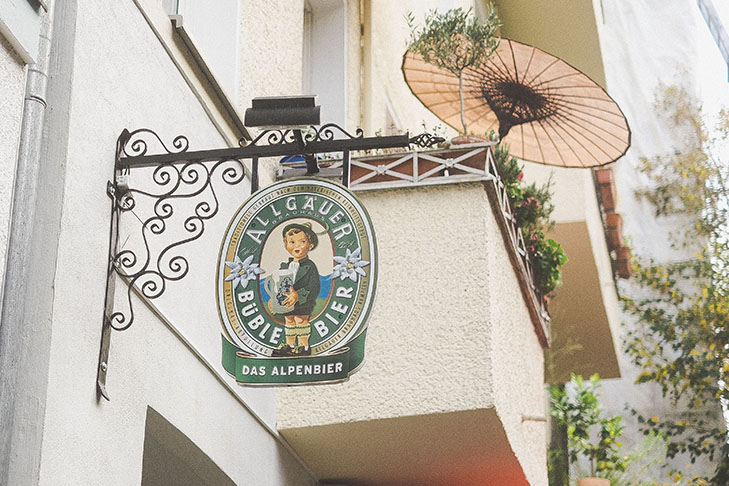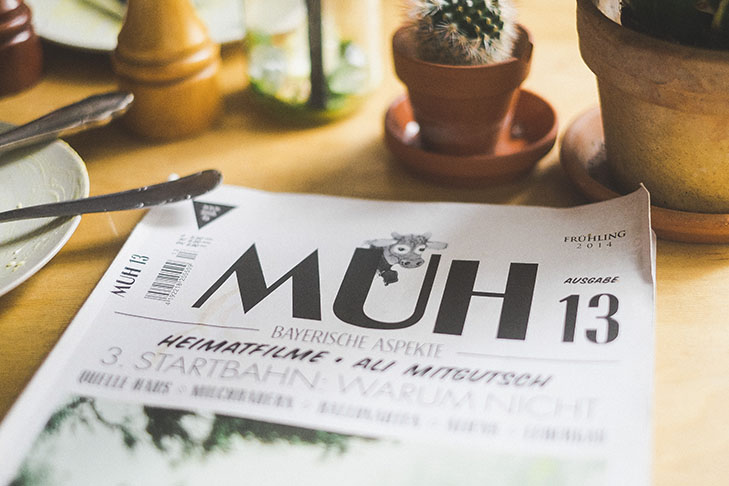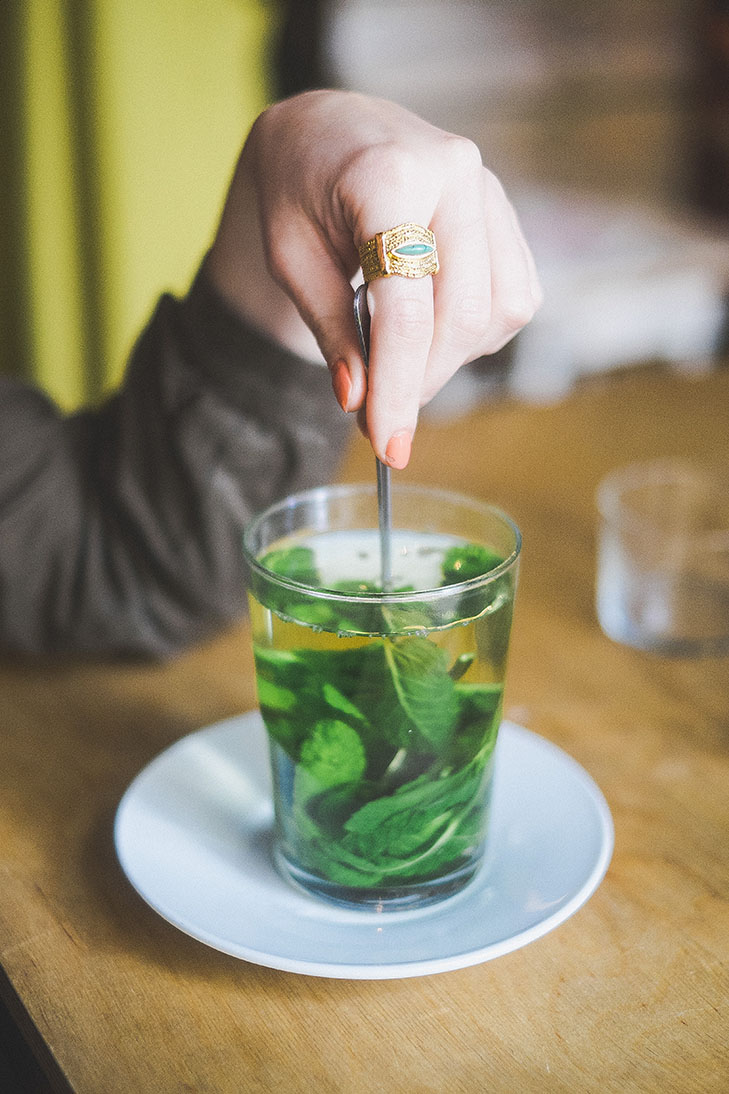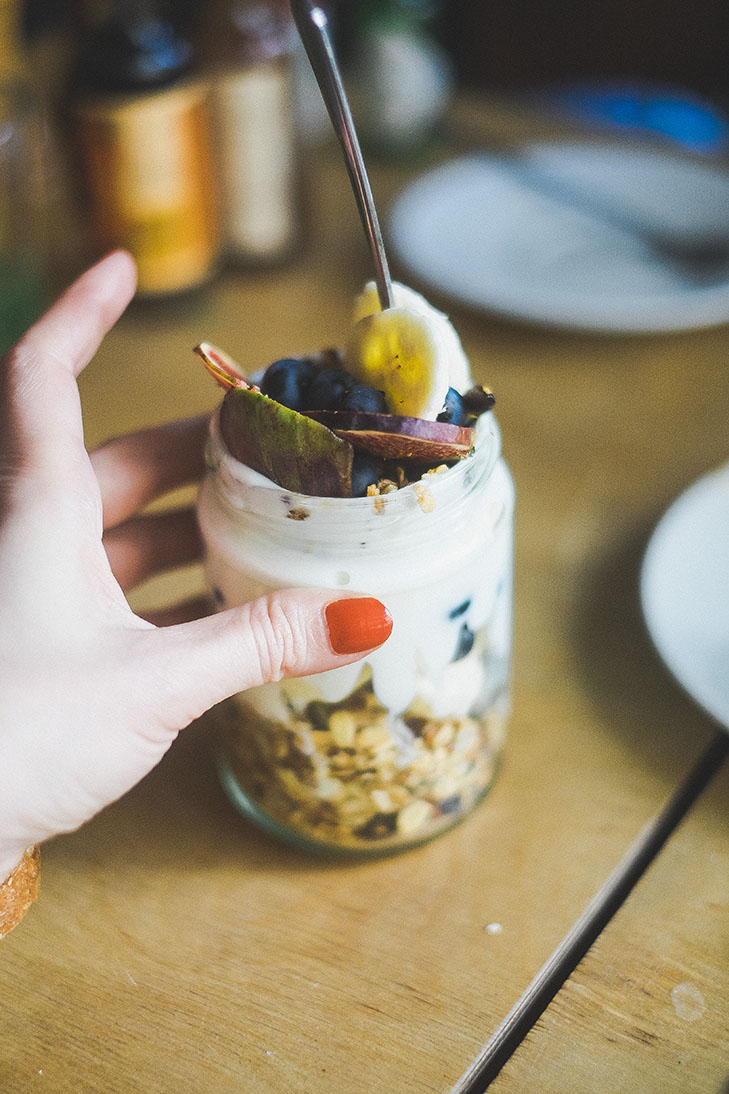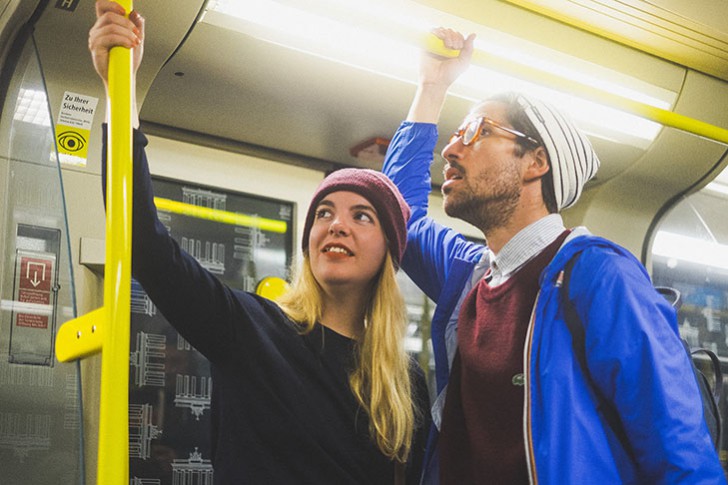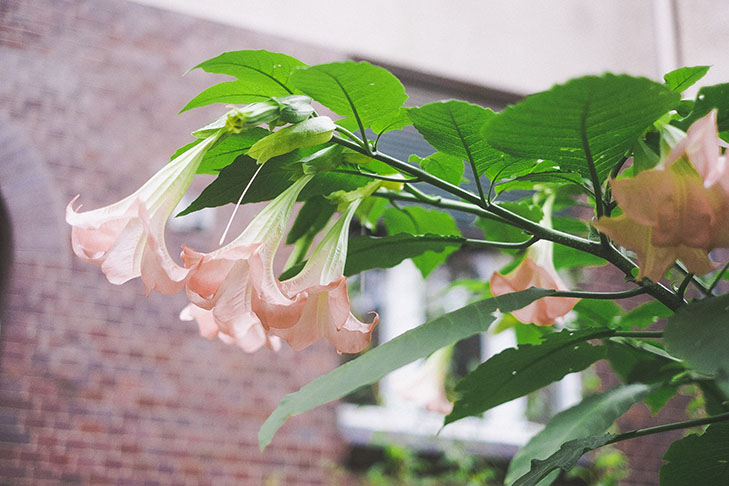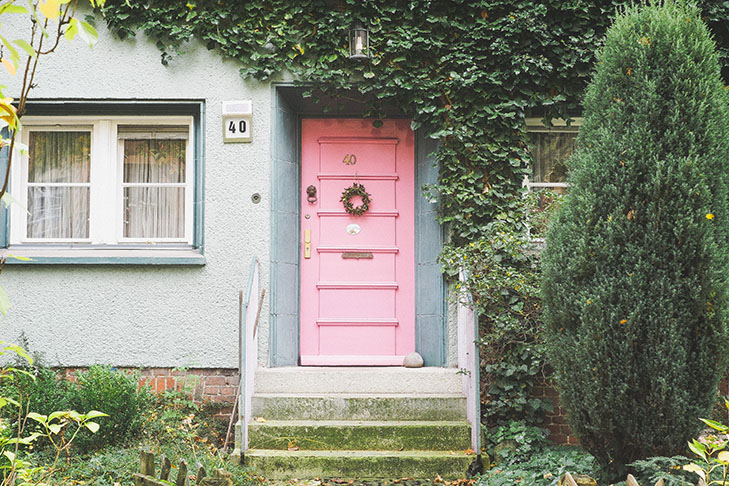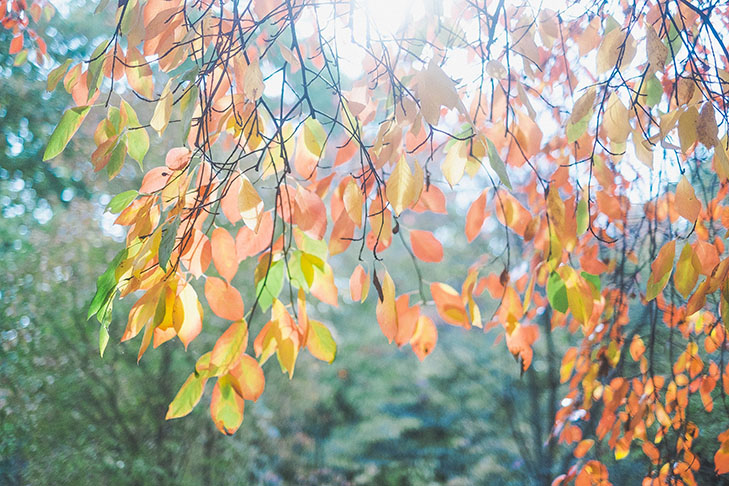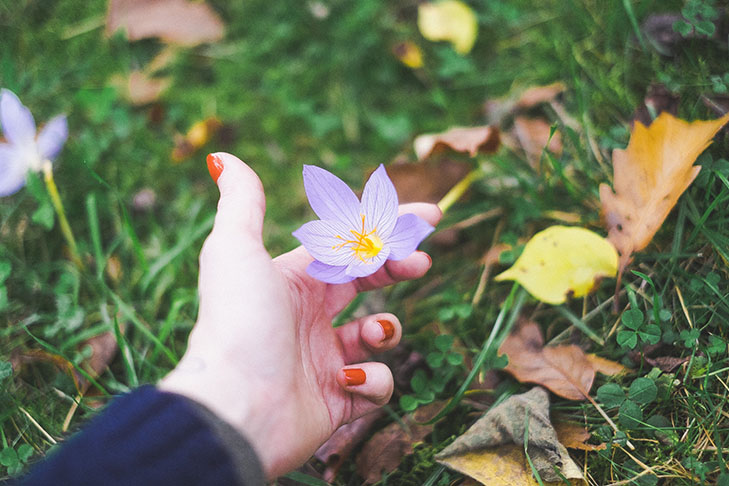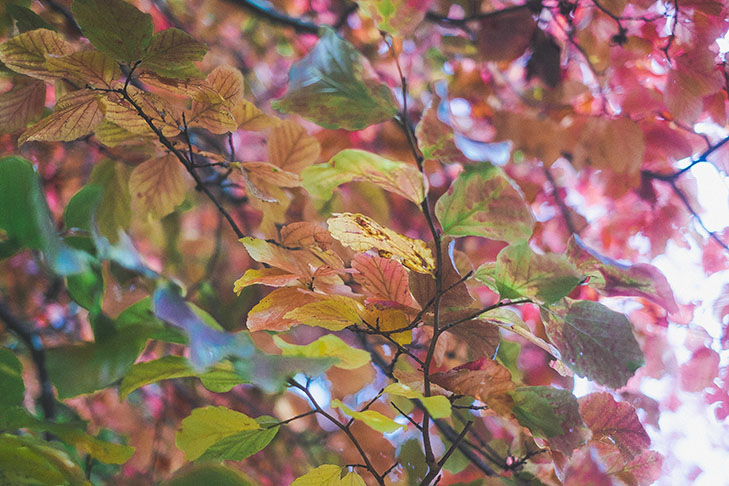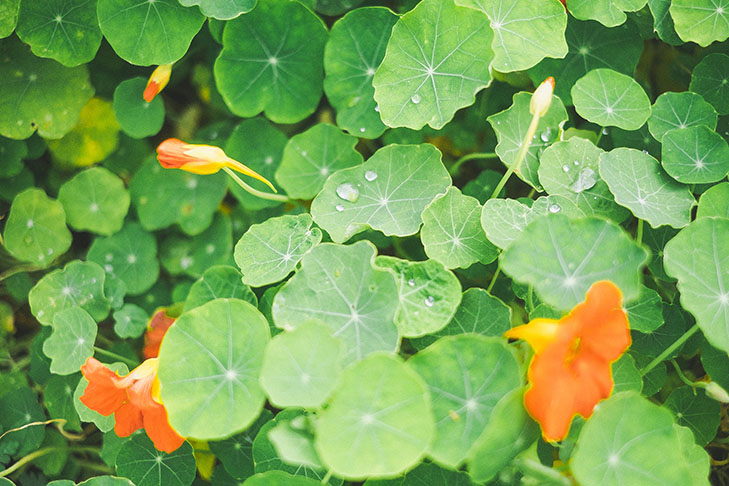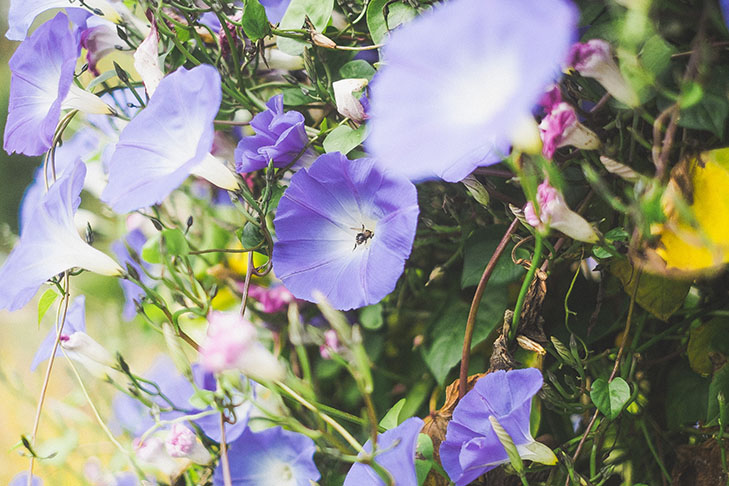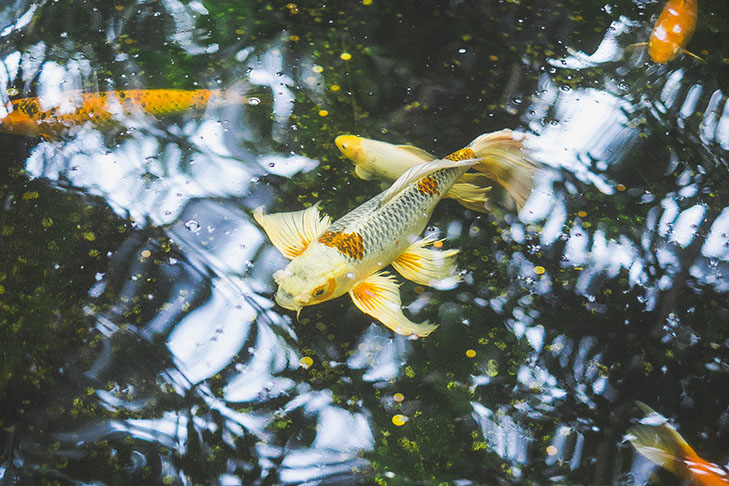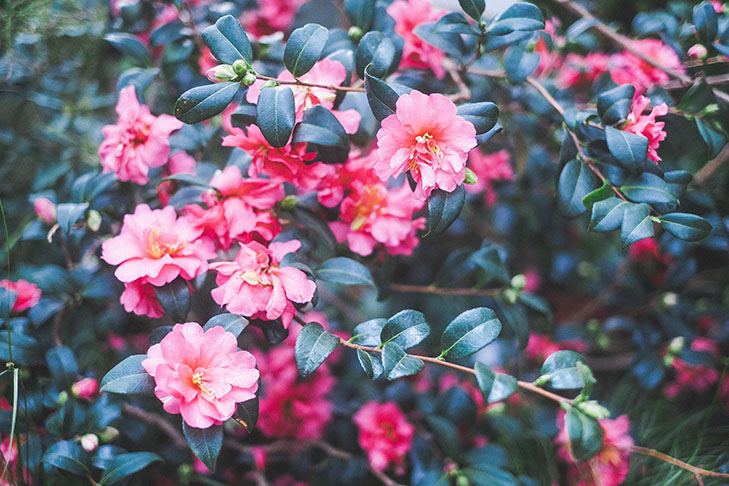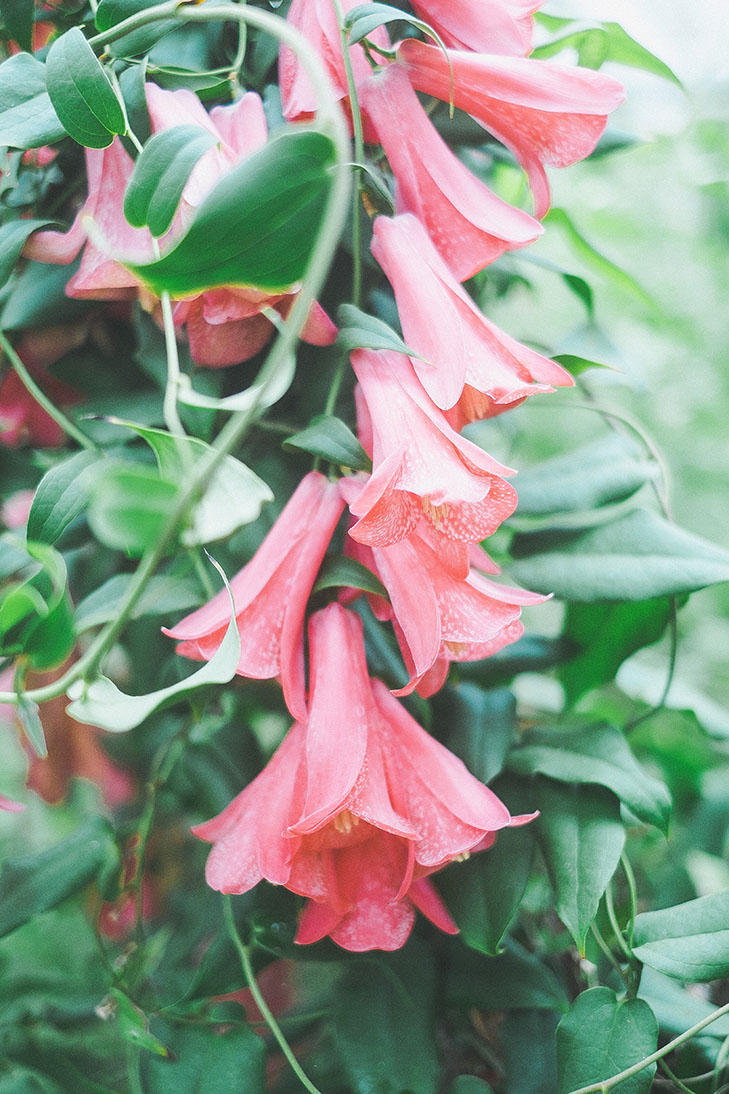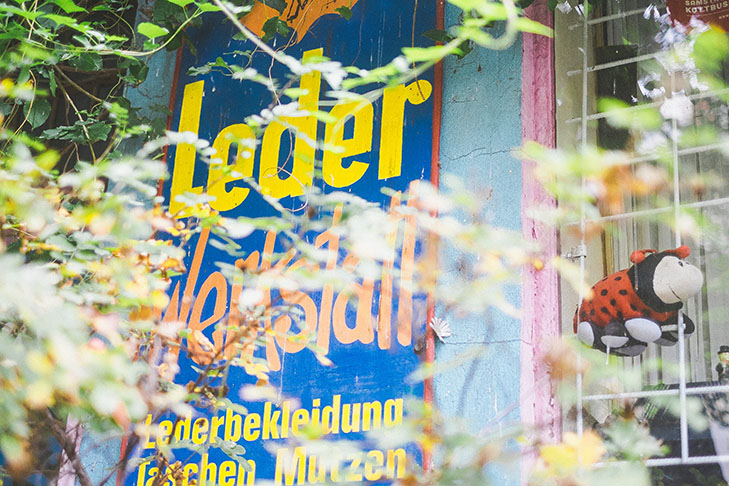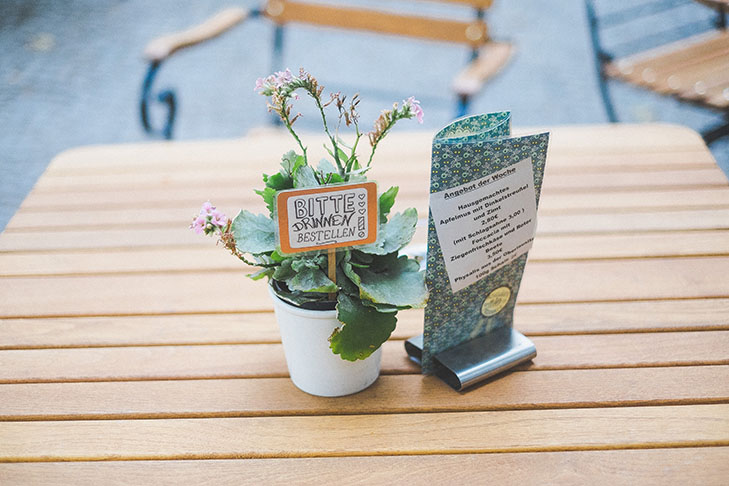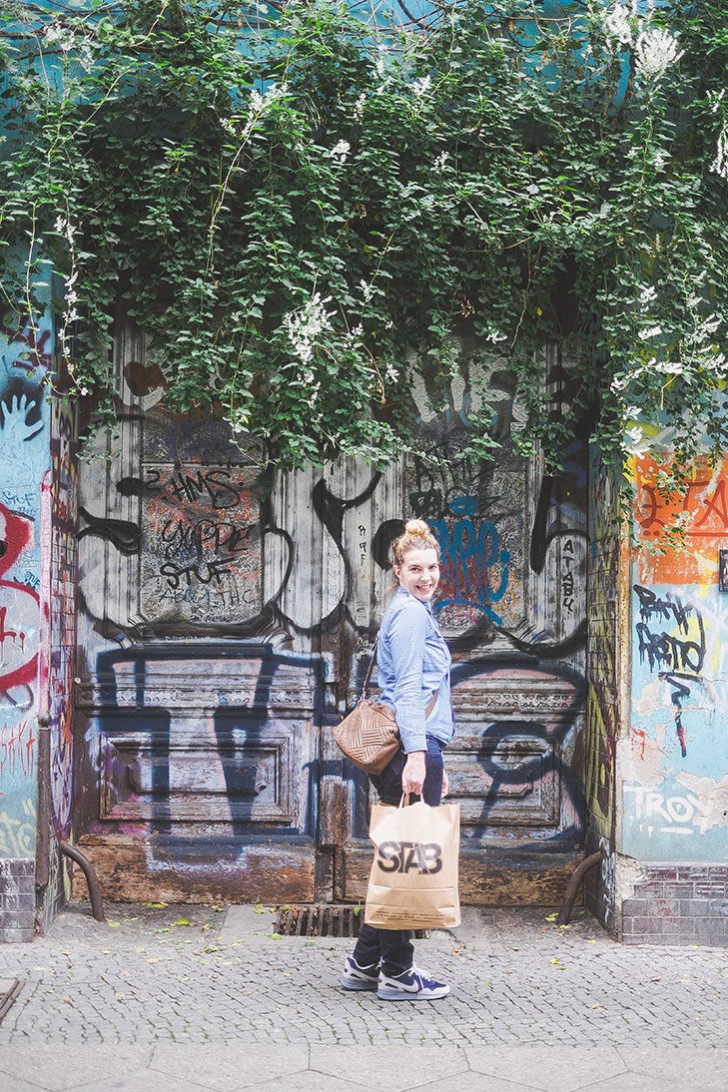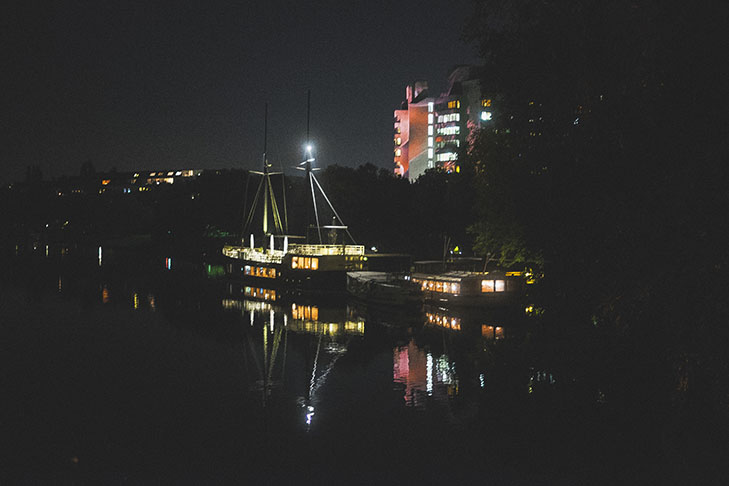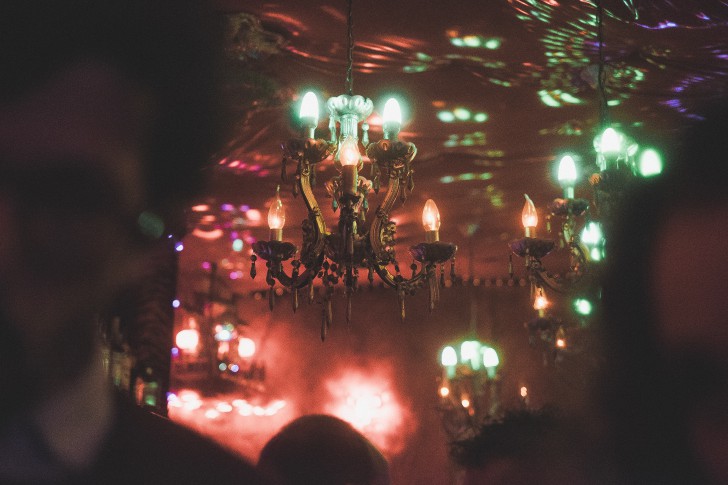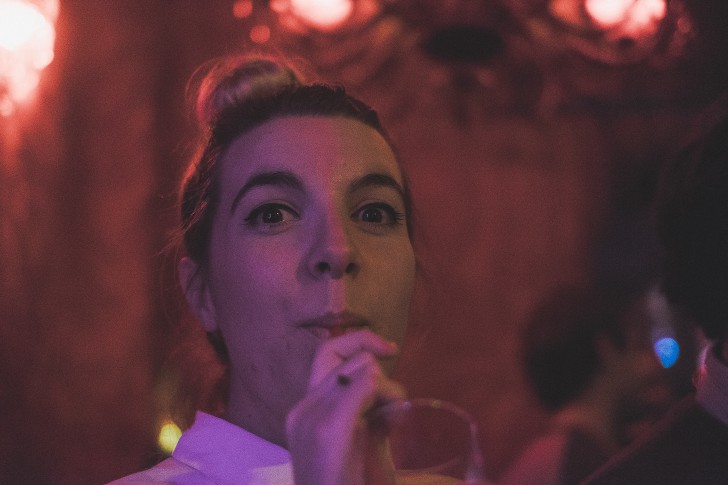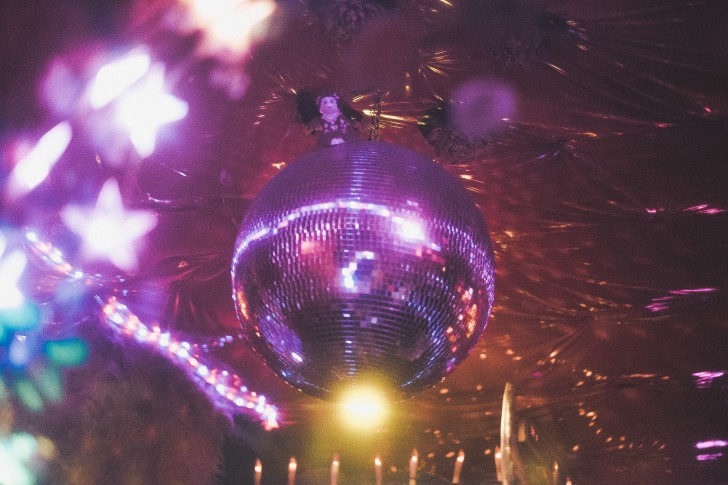 Places :
For buller :
The Liquidrom : an absolutely great spa, including a large d & rsquo basin in warm salt water & rsquo; darkness in which we float like a fetus, lulled by the classical music played in the & rsquo; water. Warning in Germany, Turkish baths and saunas it is mandatory to get naked… Everywhere else it goes a jersey. We paid € 20 for 2 h c & rsquo; was very cool.
Pour shopper :
I don & rsquo; have not really done shopping, but there was very cool thrift shops and second hand stores including : The good store.
To ask :
Le Coffee bar : world's best coffee to sip a Chai Latte and taste a good cake on big cushions and pretty wooden benches.
To eat & Bruncher :
Le Roamers : they are eaten almost all the time, everything was simple, fresh, super well noted, lots of vegetarian dishes a la carte as good big meat sandwich, and cheap.
For walking :
The garden Botanical Berlin, where j & rsquo; have been about 3000 photos. C & rsquo; is crazy in & rsquo; fall with trees of all colors. And greenhouses are sublime.
New home : a rehabilitated space where s & rsquo; organize evenings streetfood, expos, markets creators. Ate there many good Asian dishes as c & rsquo; was the theme of the weekend.
For a drink :
Le black lodge : comme son nom l'indique, David Lynch atmosphere with its checkered floor tiles and red curtains hiding a coin in the bottom bar. By cons very smoky, anti tobacco n & rsquo law not current in Berlin.
Some addresses added by my sister :
Le Voodoo Market because that & rsquo; is really nice and c & rsquo; is to'Urban Spree a very cool place.
Le Voo store : un concept store style Colette
Tempelhof : old airport where & rsquo; as soon as you go & rsquo; it is fine, c'est génial !
Le Hamburger Bahnhof for & rsquo; Wall exhibition that is too much
There is also the site indexberlin.de that lists all the expo in Berlin and is full of good addresses on stilinberlin.de.