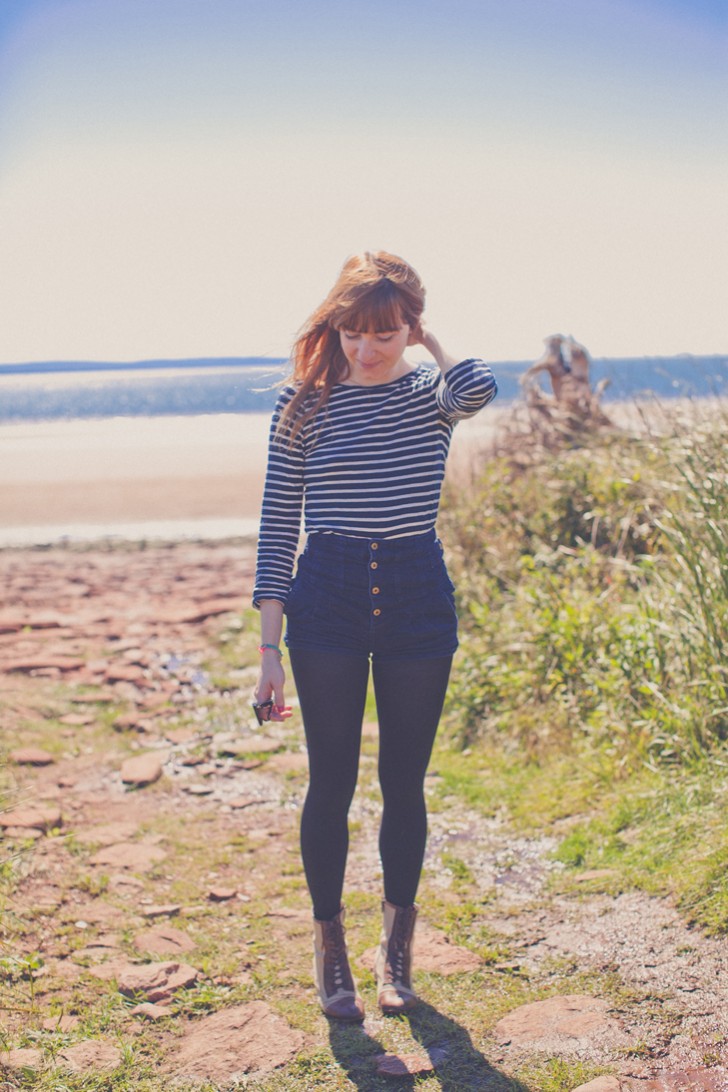 Toujours la même tenue : Short Topshop, T-shirt Monoprix, bottines Jonak
Let those who are a bit fed reassure, j & rsquo;'ve almost finished my little visited Canadian account. J & rsquo; loved it so much that trip that I could not settle for some posts.
Beyond the pretty houses and j & rsquo landscapes enjoyed Canadian. Their very next "nature" is super nice, no waffling, people are funny and speak frankly, they have the easy and natural touch.
And then I think I & rsquo; it took my last days of sunshine. September is definitely a great time to go to Canada : The weather is great, there is much less crowded than the & rsquo; and the leaves were beginning to redden offer superb paintings.
Below are the last stages of the journey, before Fredericton.
Hopewell Rocks
Madness landscape under a blazing sun (it was 27 ° – beautiful Indian summer) that remind you that you don & rsquo; & rsquo are that; a little shit of nature. See once in your life I think.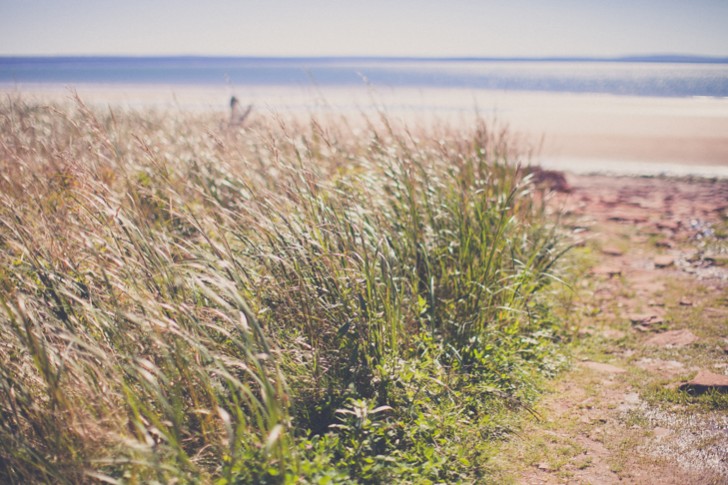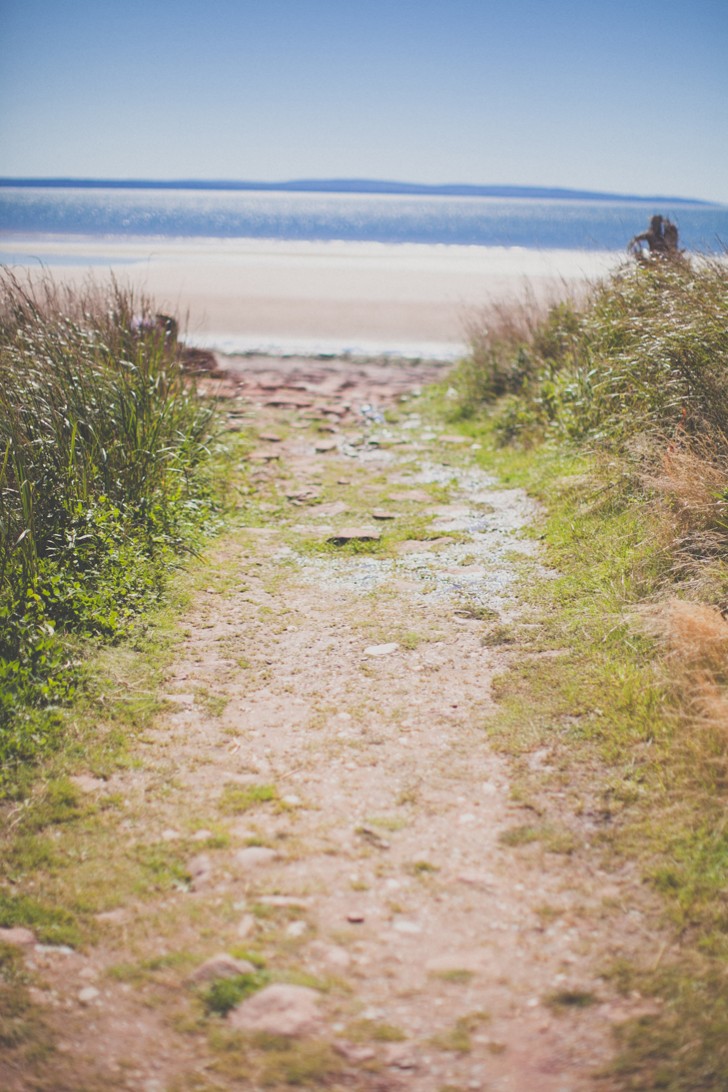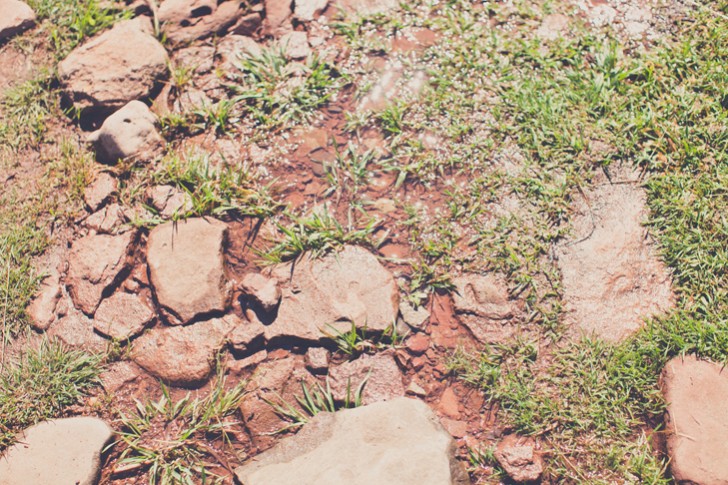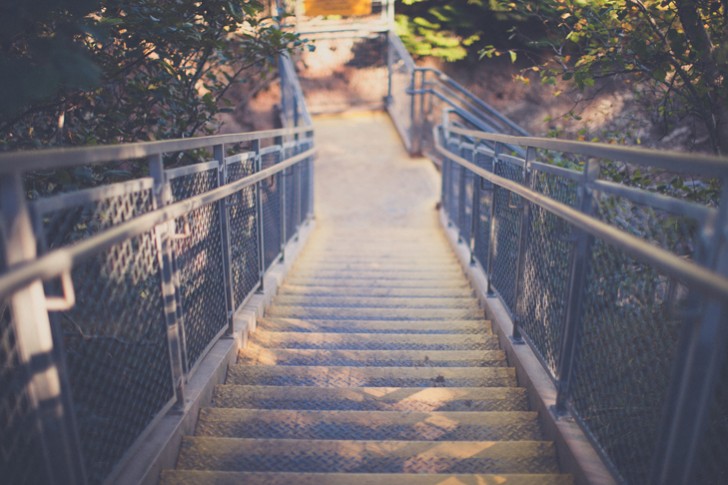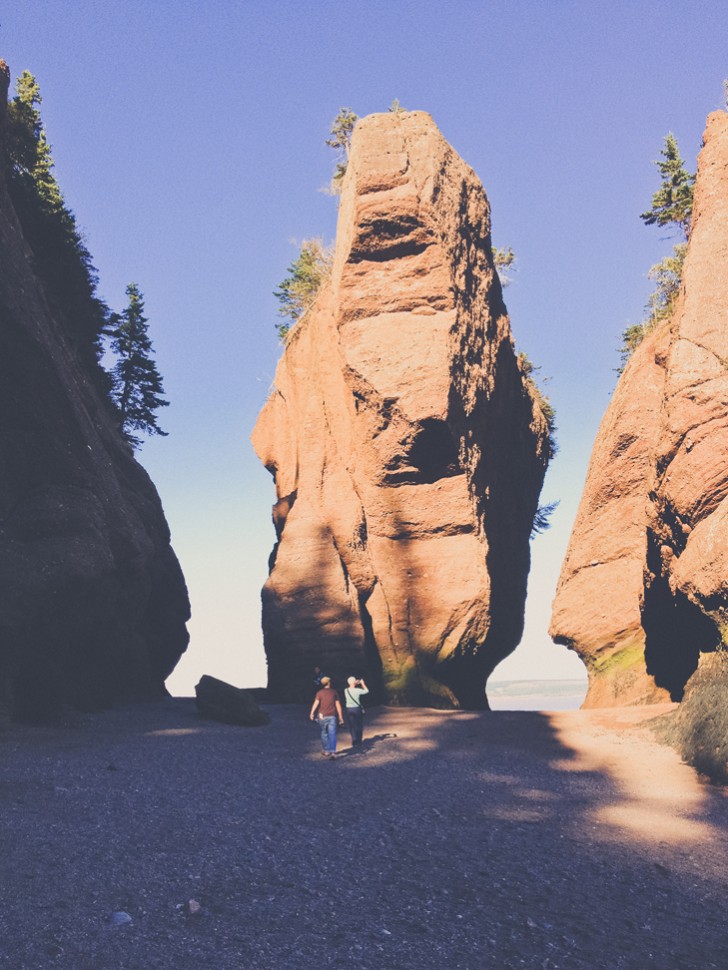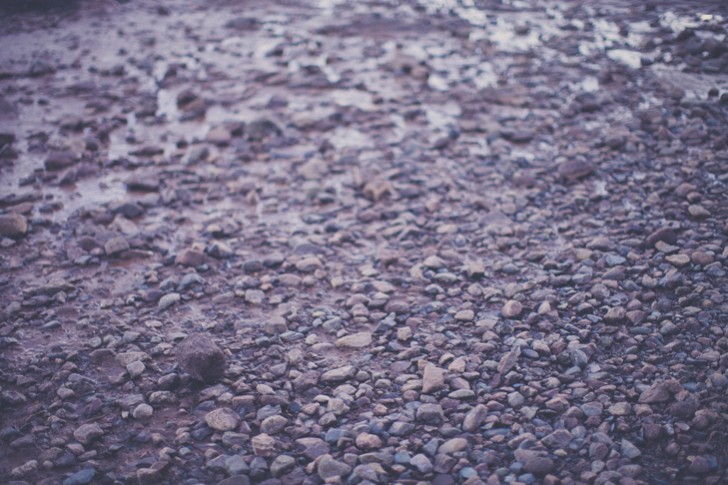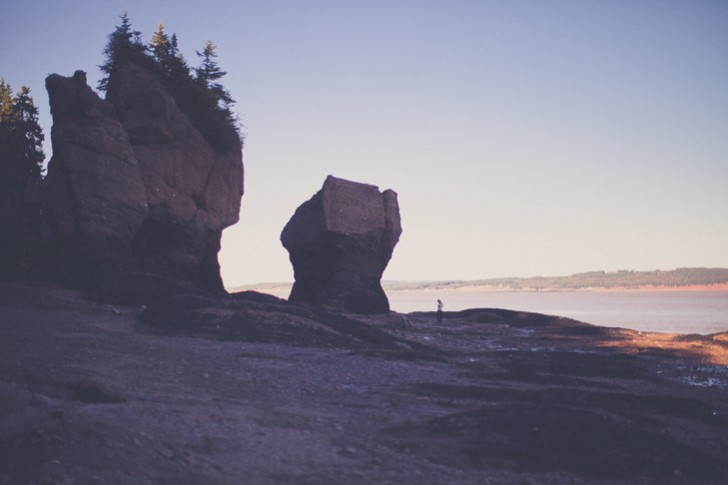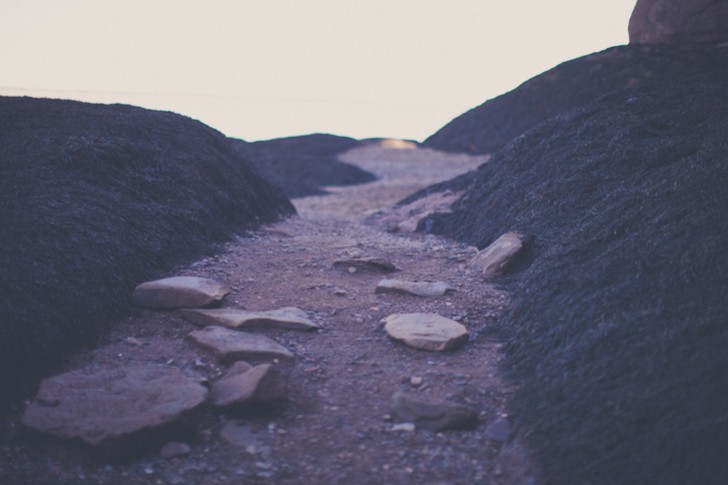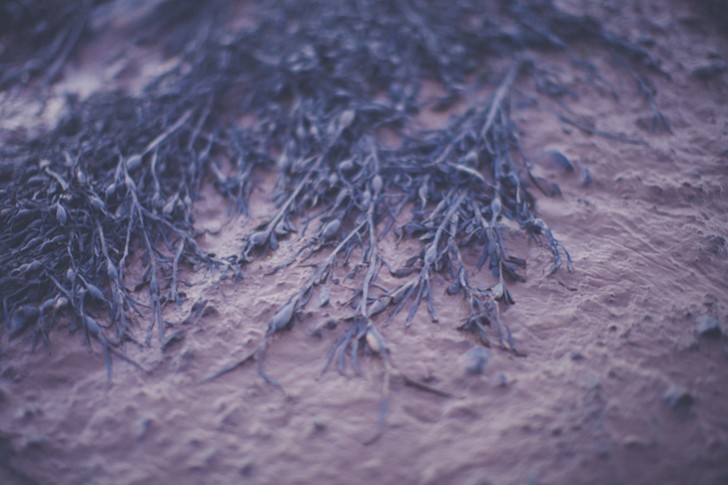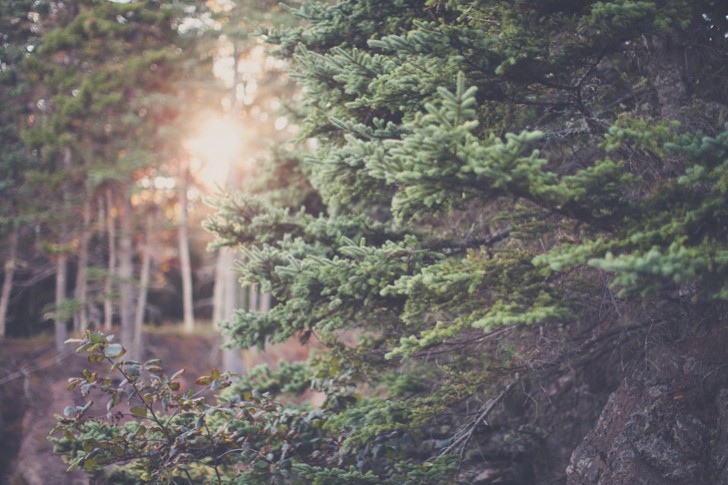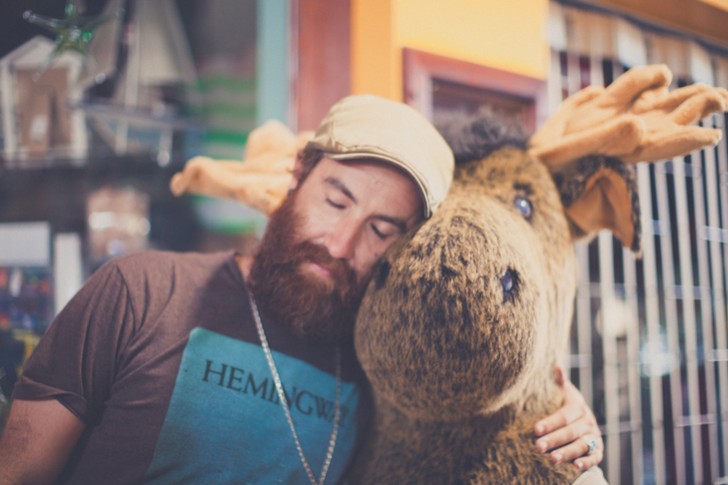 Moncton
The n & rsquo; is not necessarily the & rsquo; leg of the journey that I & rsquo; my favorite, city ​​m & rsquo; seemed a bit artificial, perhaps because I don & rsquo; &'ve spent that rsquo; one night I do not know…