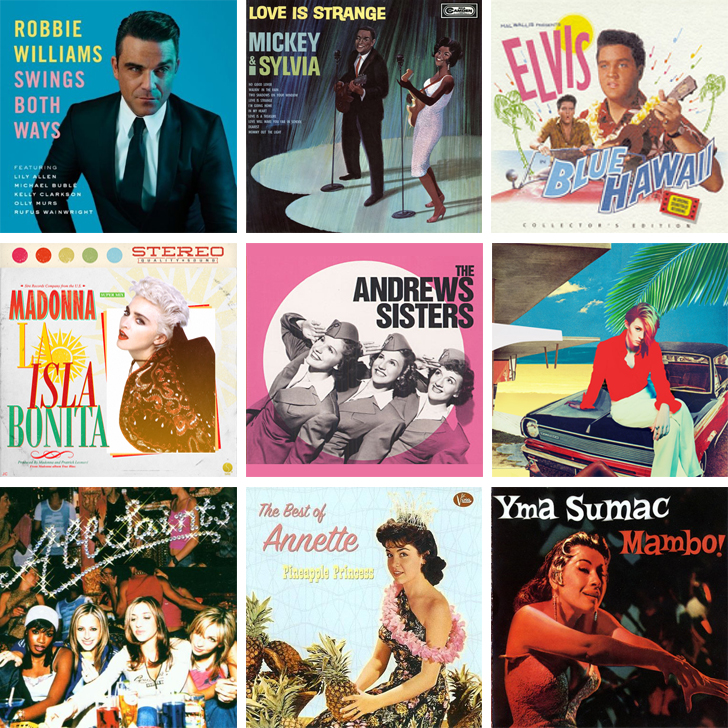 Take my hand come dance…
I am therefore not the only one stuck in Paris l & rsquo; was the most rotten that I & rsquo; have ever seen, I feel less alone when I get home from running 2 drops the size of my finger lil.
C & rsquo; is nice !
My remedy against depression c & rsquo; is a small tropical playlist, the seaside accents, boat crossing, cocktail coconut. I pass by listening to the rain fall, and closing my eyes tight I can see Tahiti beach. I l & rsquo; had prepared the basis for a late night home with swimwear dress code and basic flowered shirts.
And as c & rsquo; visibly monsoon this month the I & rsquo; have recycled.
That this small playlist 15 securities (j & rsquo; have not found better as a player to share music nicely here – if someone & rsquo; one knows something I take !)