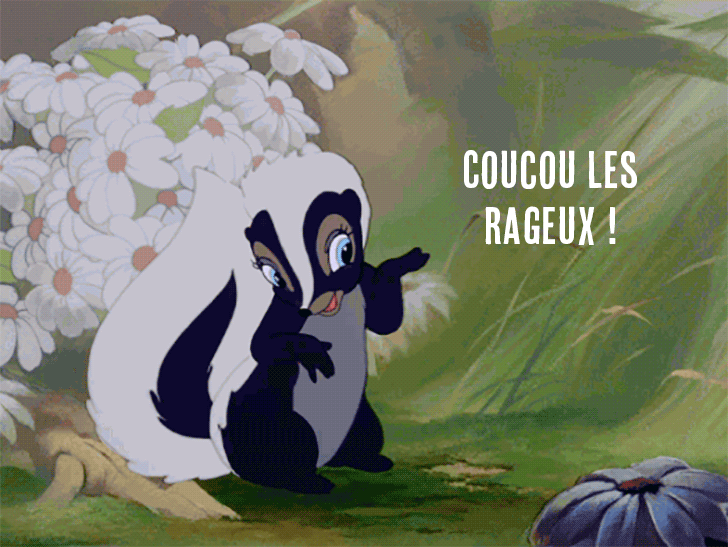 I had decided that I would more best of guest reviews. This year my blog will celebrate its 10 years of existence and I think I'm starting to become a little a granny of the web. So I was there with my marcel dirty on the roof of a car launched at full speed and I told myself that "I was too old for that crap".
And then finally not, I do not know if you followed the story of Klaire who decided to transform this hatred poured out in comments on online donation (his project ulule ends today, go check it out, but it made me want to continue with my tradition.
Let's, transform this hatred into laugh, so that it becomes usefull. The harvest is not huge, Since I had stopped to keep rotten side comments registered, but there are still enough to make ;)
Most have not not been published on the blog but I had kept screencaps (in case, Since people are nuts, you can never know…)

Top 3 comments 2015


3rd on the podium
Socks, come see my site, I love humor
I found This screenshot which quite made me laugh because it illustrates well enough the comments that I often have moderate : the libidinous commented on the fetishist that energises on a pair of socks and just provide good advice to the fairer sex (Usually these are rather e-mails that I receive on the topic), spam disguised as a real comment "great article I love humor" (but looking at the address of the site of the commentator blown it instantly), and finally the pub any simple type "come on my website Hi".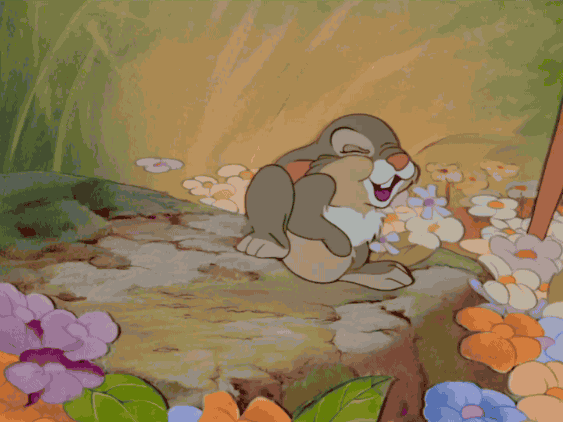 2rd on the podium
Do you think malignant ?
Axelle prefer stories of staining. We believe that if you're not still 100% serious you have no voice. I don't know if I have the air con so that (well I confess with my ears of Mickey at Disneyland I not look futefute and I understand that it annoys). A mystery however : I always find it hard to understand why those who just write to vacheries often end with a smiley.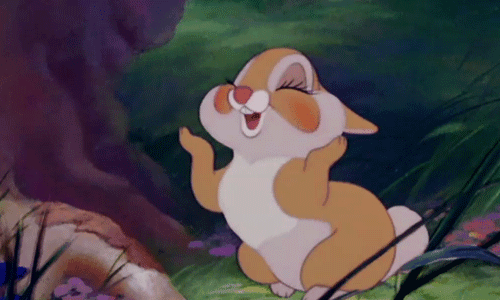 1rd on the podium
Invading of ball of testis
So, I laughed while reading This comment (which was not published for obvious reasons ;D). Insert it for you, I write there 8 year an article entitled "I hate Starbucks" qui, for reasons that I do not know is hyper well referenced when typing this sentence, and generates a lot of hateful comments throughout the year. It is my small pool of maboules. But back to the comment : First there is this intro almost supported language that degenerates into a quarter of a second in demonic possession. It looks like a child who comes to learn full of big words and who said them very quickly to make the rebel. Then Starbucks signature and address marketing "Starbucks@Hotmail.fr"where you think… I believe that there are few reviews of crap that made me both laugh :D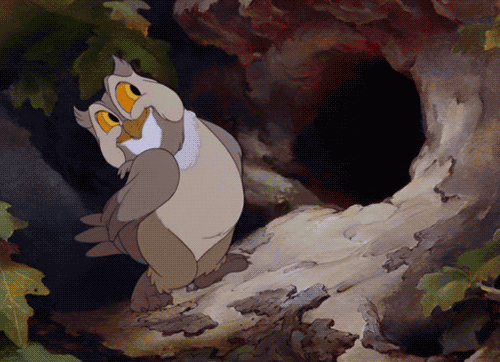 Epilogue

These few band of trolls cacas are nothing in this ocean of owls comments that post you here every year. Thanks to super you readers for your nice comments, constructive, funny and witty ! Even your small sometimes timid words make me hot in the heart. I love you whore !