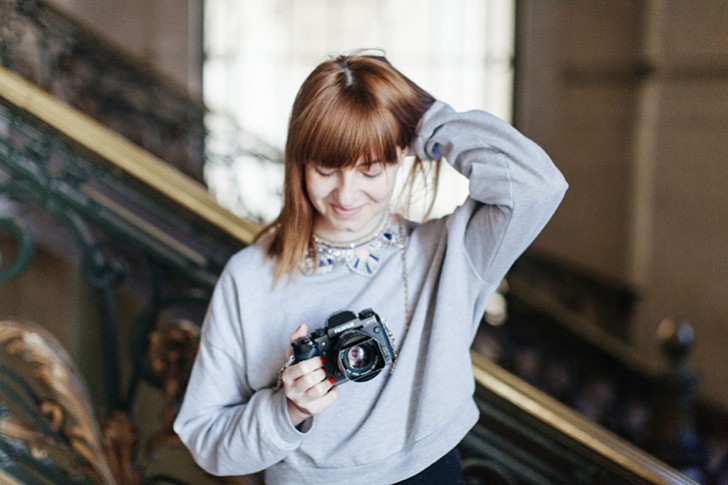 I'm a bit in contact with the grand Palace for one or two years (remember This too cool visit of the grand palais all empty) and when an exhibition really tempts me I move me to go to openings. I'm quite difficult in expos, There was even a time or despite my studies of applied arts (and my free access to all museums of the city of Paris) j & rsquo;'d hate it (I remember having a presentation of 2 h to my class entitled "should we burn the museums" at the time :D).
Bref.
I kinda calmed down, and if I don't always like not permanent skirmishes of the museums or the retrospective which bore me a bit I really like thematic exhibitions that offer to go further.
Expo pile-ups at the grand Palais currently me really passionate. I have so much thought after the opening that I'm back trainer My pumps a week after.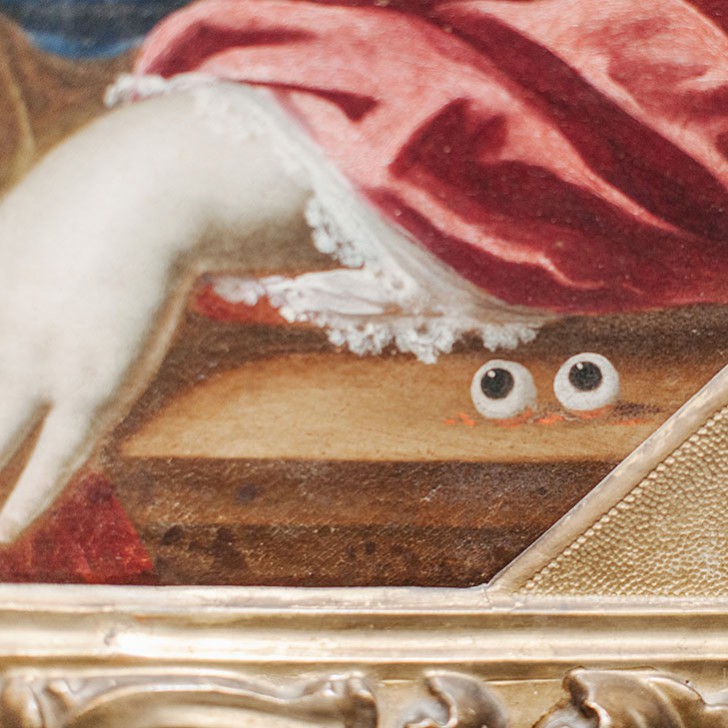 .
It was a long time that I had not much appreciated the work of a curator, the expo is almost a work of art all alone. The absence of cartel completely changes the visit, It is not known what we look, If it is a surreal piece or craft in the 5th century. From this we can all imagine observing what has been developed side-by-side. The associated sound course (app to download) is completely barred, I really have the impression of having plunged into a parallel universe during the expo.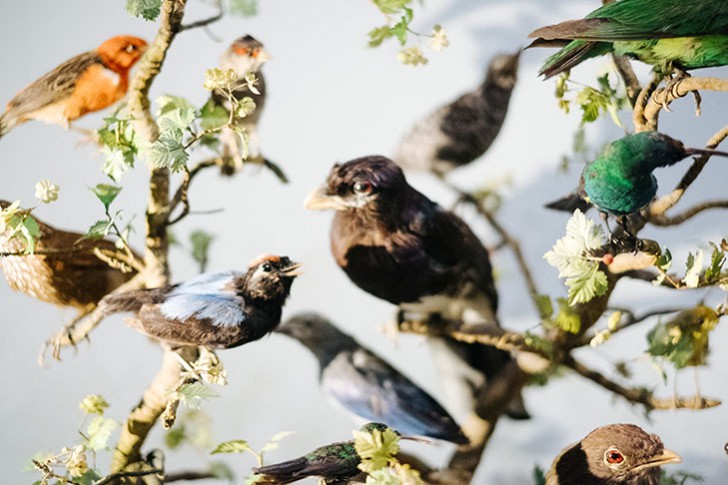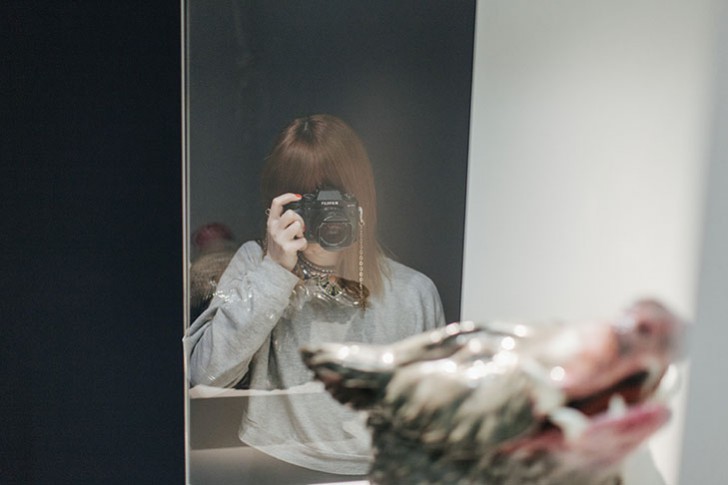 I have loads of pictures but honestly they have nothing interesting, do not go to see a play in particular, but this all completely wonky imagined by the talented curator and historian of art Jean-Hubert Martin (now I'd caution as it pays attention to the Director of a film).
.