If you follow my instagram account you could not miss out on, j'ai passé 10 days in British Colombia a few weeks ago, in the Canadian Rockies and rare are trips that will put me as much full the Peepers !
Some years I have been working with the office of the Canadian tourism and its Paris branch : Vancouver and Vancouver Island last year, prince Edouard island there are 3 years and each visit of this country make me baba. I feel good, everything is beautiful, food is good and the people are cool.
I love this country <3 Vraiment
This is also the 2nd time we're going on a trip with Lisa and it is always a pleasure. We have the same desires and the same madness for the photo : get up at 6 in the morning to go see a Lake at dawn or stay up late to photograph the stars, We are willing with the same enthusiasm and it is super cool (Here we're back together for a completely different destination and we can't wait).
I prepare an article that I hope quite comprehensive of our trip down there, and I wanted to know if you have specific questions about this destination before you get there with all the coolest photos and tips, on trips of this type, or travel in general want. I will try to answer in my article then feel free !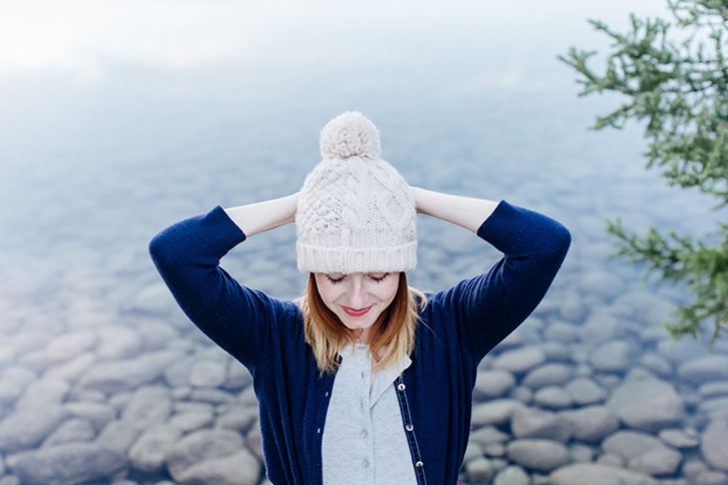 On instagram asked me if I put This cap for the style or cold. I admit it's weird having a cap when in pants. In truth the morning I was in shorts but with a sticky and several life jackets and I also had my Cap (It was like 10 degrees at 7 a.m. near the Lakes). And after I saved it all day because I had bangs that sticks underneath :D