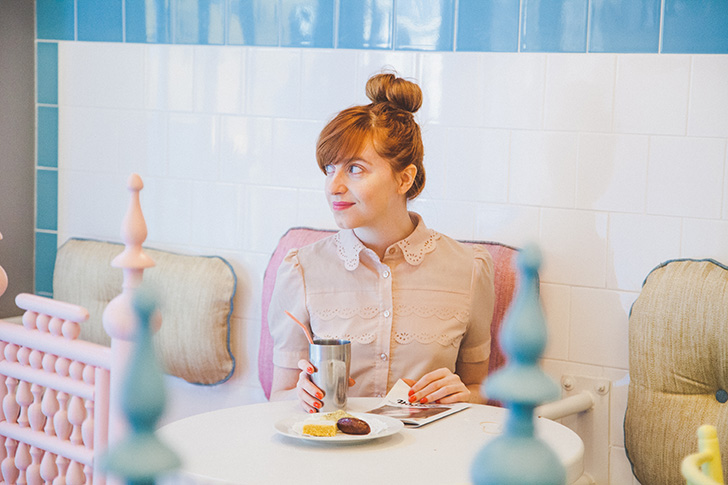 Leaving d & rsquo; an appointment for a nice project, j & rsquo; was looking d & rsquo; a small restaurant where I would not feel punished me not to eat meat. When I came across this little wonderland boulevard Saint Germain : le Maha Café. An Indian ++ where vegetarian dishes are of course on the menu.
The look of this little cafe m & rsquo; attracted before the dishes : all colors, paper luminaries, The large counter and ceramic & rsquo; shape of a small train seating and shelves above.
All that m & rsquo; liked it so much that & rsquo; m there & rsquo; sent the Pinterest link that & rsquo; he shared with architects who worked on the site. C & rsquo; was super nice to see a bit the genesis of it.
Go check it out, to drink a little tea imported bio d & rsquo; india, un Lassie (yogurt house + syrup), Indian small cakes are delicious (the almond messoub yum). Also test the masala chai, milk with spices and delicious tea. And do a lil hello to the young boss of me ;)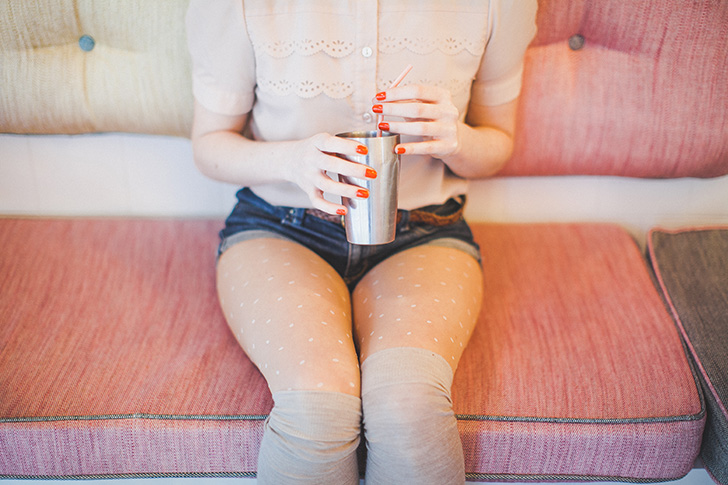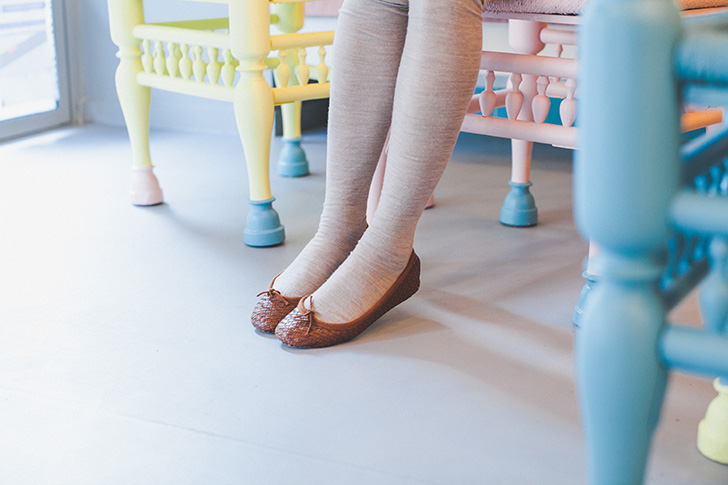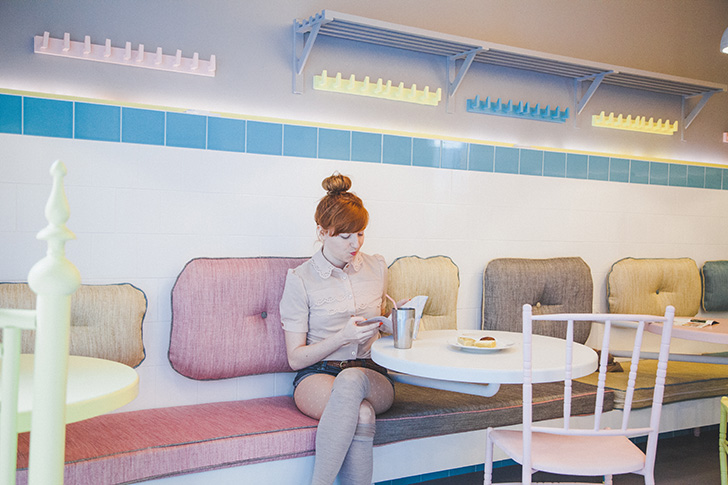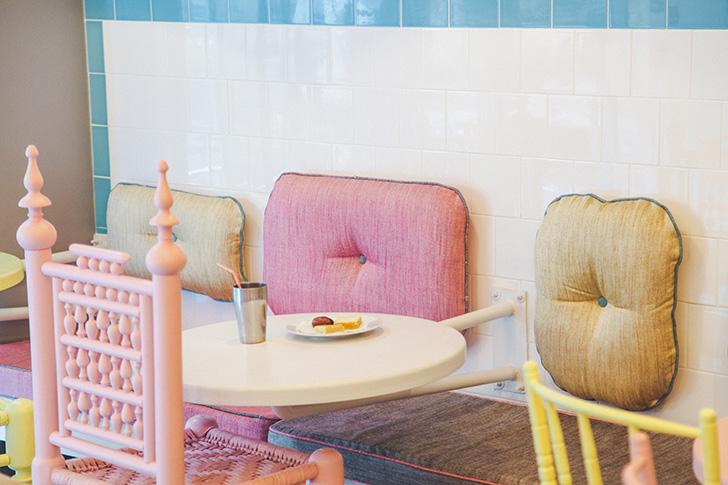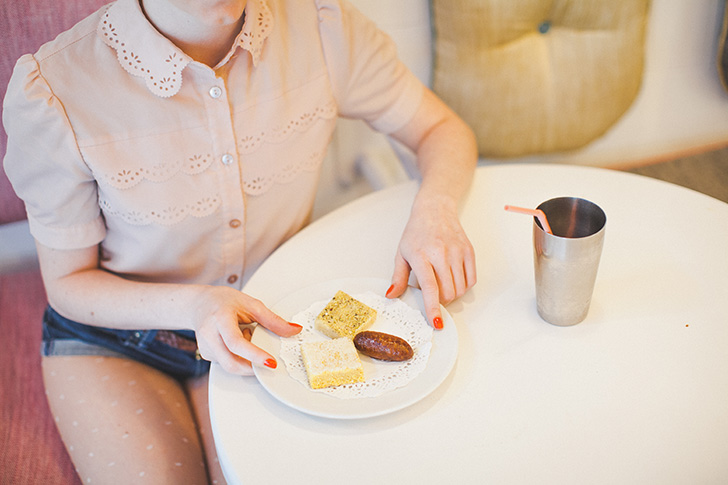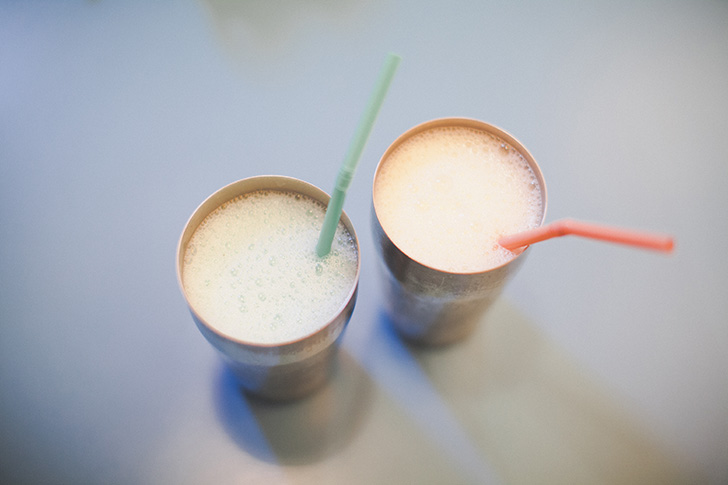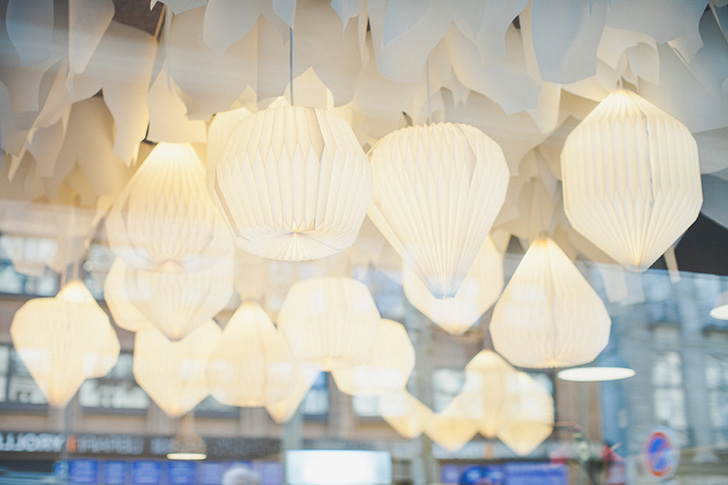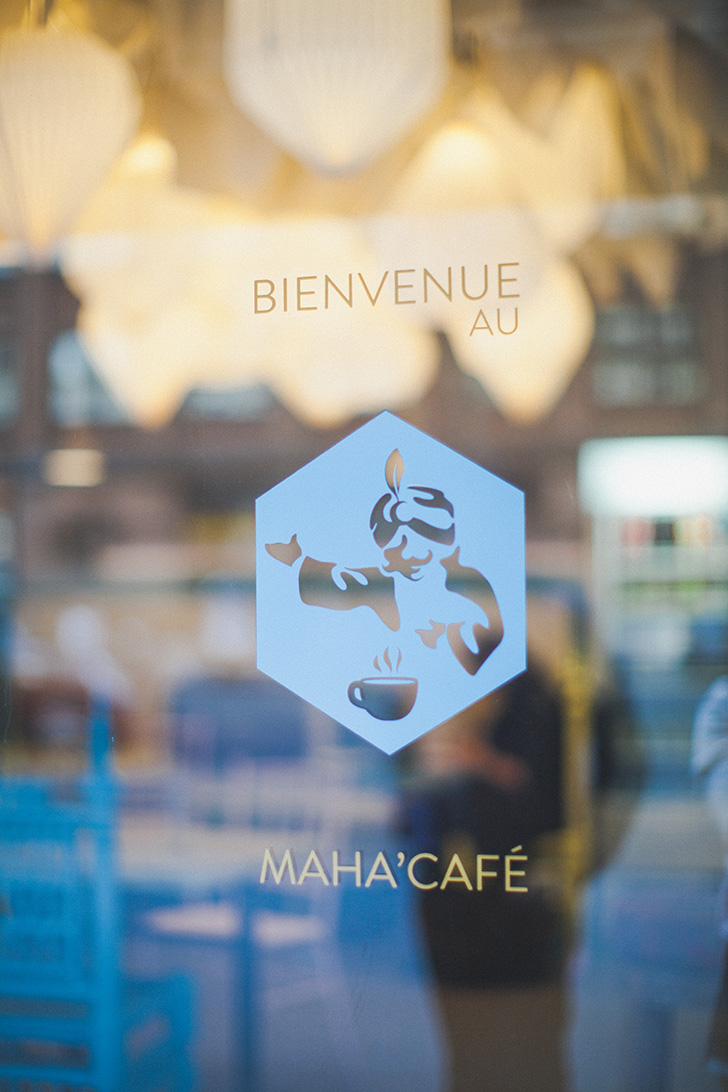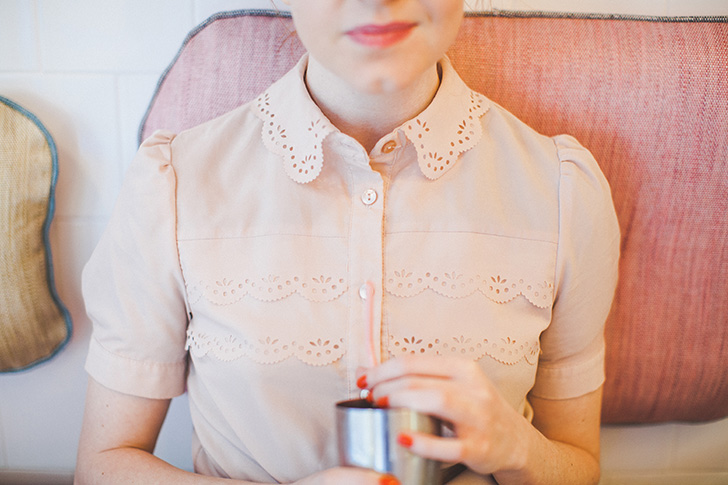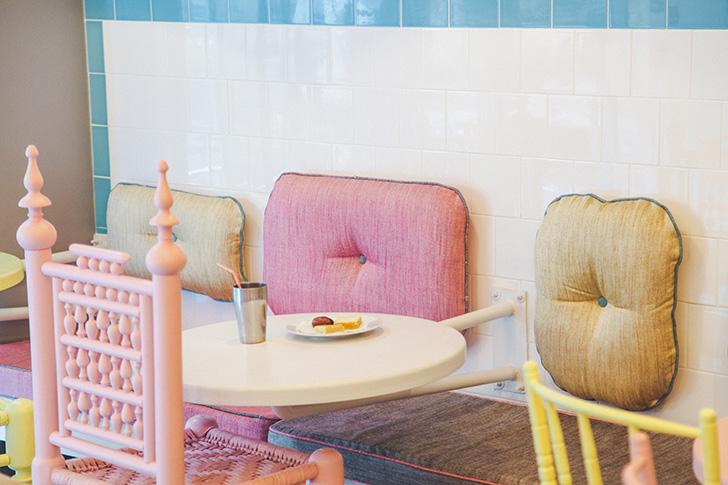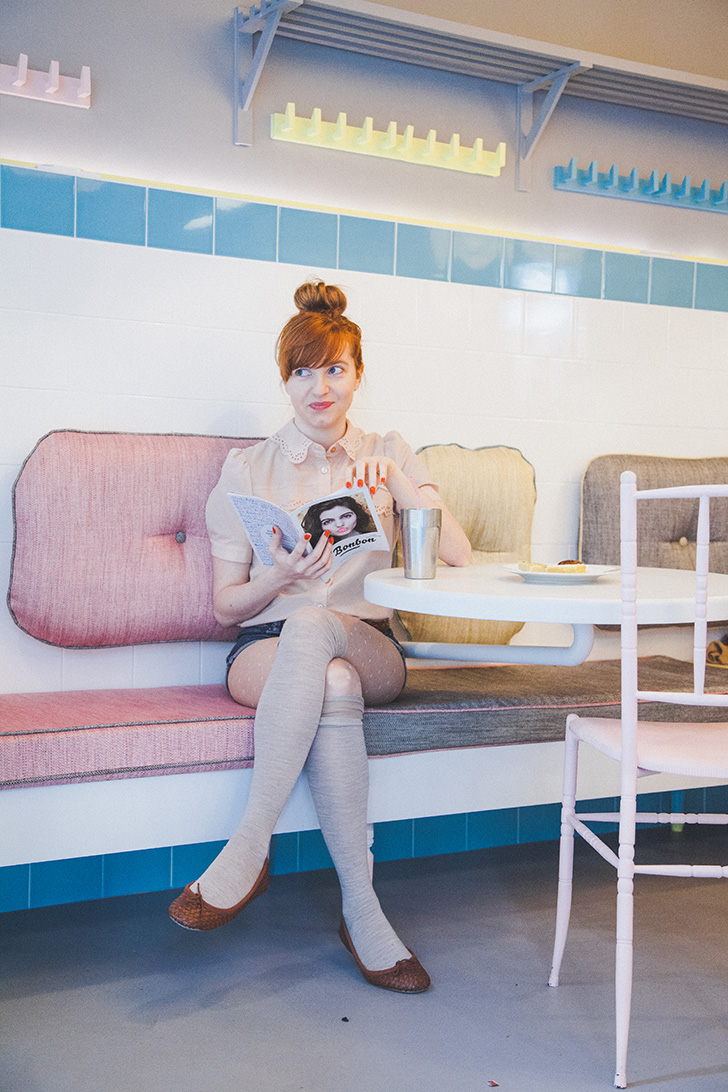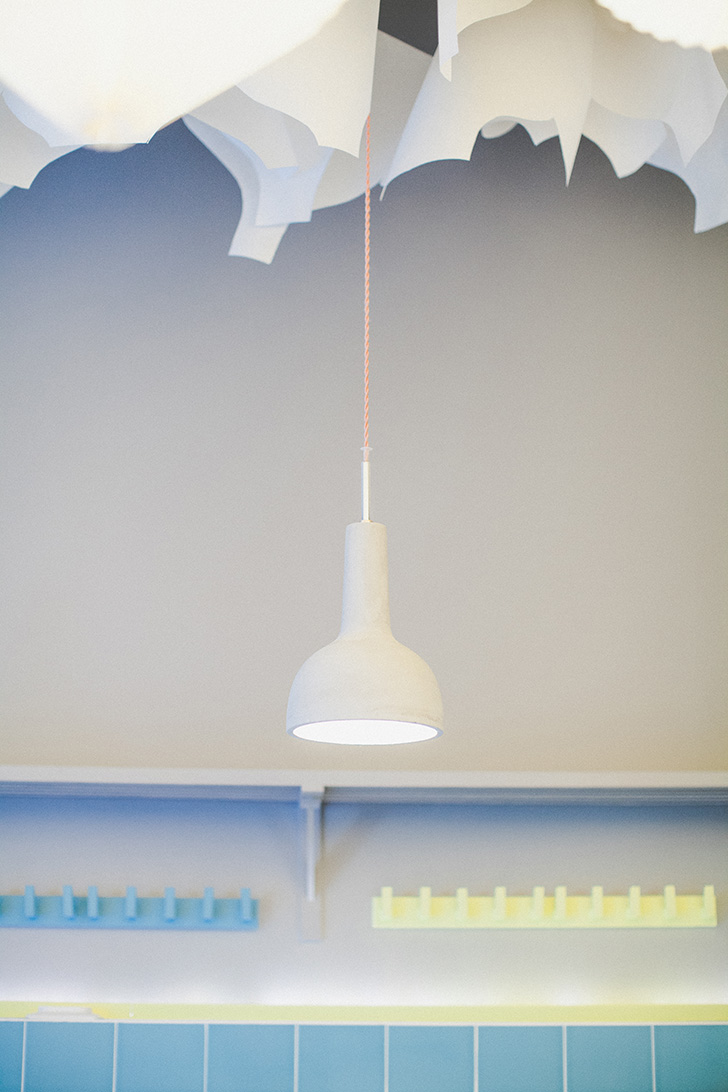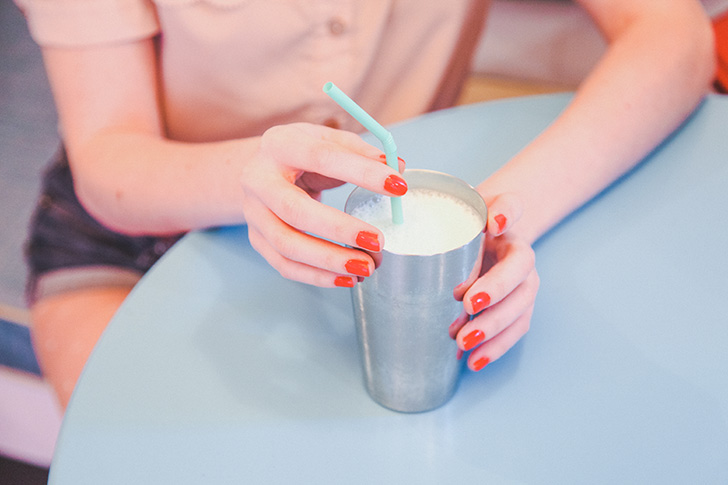 PHOTOS ELEONORE BRIDGE ET OLITAX