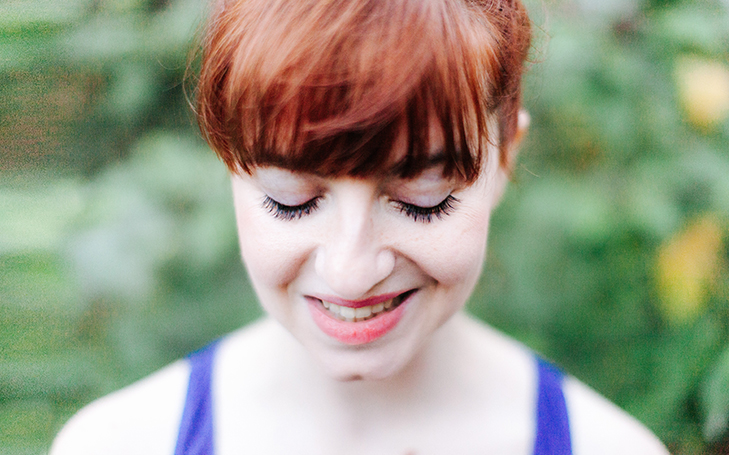 When I was 20 years old, I couldn't live without mascara. I was not a very confident person, and I thought I was prettier (or less ugly depending on the day) with mascara I felt safe. I couldn't go out without mascara, never .
I do not know when I stopped wearing mascara, there were no triggering event, it changed slowly and now I realize that I never wear any anymore. I don't need it anymore to feel comfortable, and as it is a bit long to put it on in the morning and take it off in the evening, I suppressed it from my daily routine. because I like it to be simple.
Then one day I was proposed to test eyelash extensions and I said ok (I had seen it on a friend and I found it crazy). For me it was just something for Real Housewives of Beverly Hills, something for rich people, but I still said ok for testing.
And the result was amazing.
First, It is pretty crazy to wake up in the morning with those eyes, out of bed, doe eyes (which helps a lot to make the little puffy eyes waking disappear).
And the reactions around me were unanimous, everyone noticed it, and thought it was pretty. I got only positive and spontaneous comments, it was pretty cool.
My only dilemma : is : do I continue or not ? I think it is a pretty addictive stuff, like when you wear eye-liner. But I swear, it is so nice to wake up with makeup, I'm really tempted to go back, and maybe try something a little more crazy . It represents a budget : approximately €70/ month, It's something but some people use it for cigarettes, and as don't smoke so why not ? :D