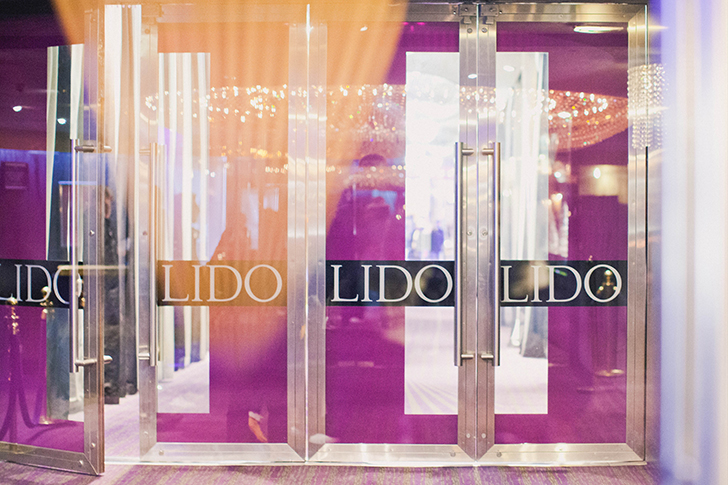 The visit of the Lido was one of the most fun times of the day. I don & rsquo; there had never been, and for me it rhymed with some evening d & rsquo; naff company or REDIF for shows 93 France on 3 the night.
Big girl error.
One of the leaders of the Lido gave us the tour and c & rsquo; was a great moment. Because we did not see much, everything had to imagine : we were there before the scene with all black & rsquo; listen to talk about their mirror decorations, Giant Indian temple, rink, or pool that stood under the stage, ingeniously arranged through a crazy system machinery.
There was also the & rsquo; elephant, the horse and the thousand guns super dancers dressed bristles, stones and feathers dancing in my head as I & rsquo; imagined the show. C & rsquo; was great fun because the gentleman we spoke of it with an enthusiastic air but an almost blasé tone, as if this was normal with a lot of "ah but I & rsquo; we also forgot a plane" "and also a curtain & rsquo; water" "and I have not told you there for 3 millions d'euros de costumes".
The scenes were not dreaming (Functional, machinery rooms a prefabricated office atmosphere), but c & rsquo; is what was cool, to see how magic can be born on stage when the reality is there and right there behind the scenes.
J & rsquo; came away with & rsquo; d want & rsquo; go see a show over there for one day & rsquo; having done at least once (even if the price turns me a little is not to say…).