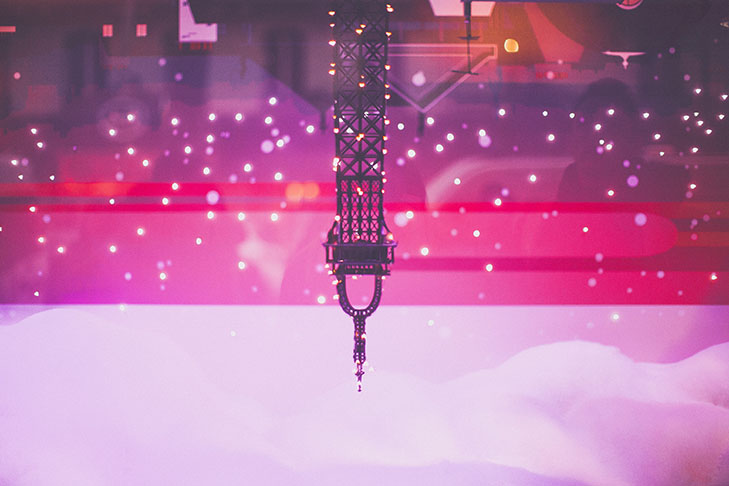 Le Printemps Haussmann – Christmas 2014
Every year c & rsquo; is tradition for a lot of people I think : go see the Christmas windows of department stores. I remember several times moving with my family when I & rsquo; was little, a great expedition to Paris to see this little world s & rsquo; animate the midst of this frightening crowd.
Now j & rsquo; have the leisure to go during the week, c & rsquo; is always a little but the rush c & rsquo; is livable. So, it's still a sport eh : taking her courage in both hands to go to the headlands reserved for children, parents will wrestle you shoot at him, try somehow to make pictures rapido before getting disembowel, spinning to the next window.
I think I & rsquo; did this almost every year on this blog (those of & rsquo; last year here, last year there, and d & rsquo year; before there, I even made moving to London there are 2 years just for that) by as almost everyone : the big match between Le Printemps and Galeries Lafayette. Ready ? Fight !
Spring
.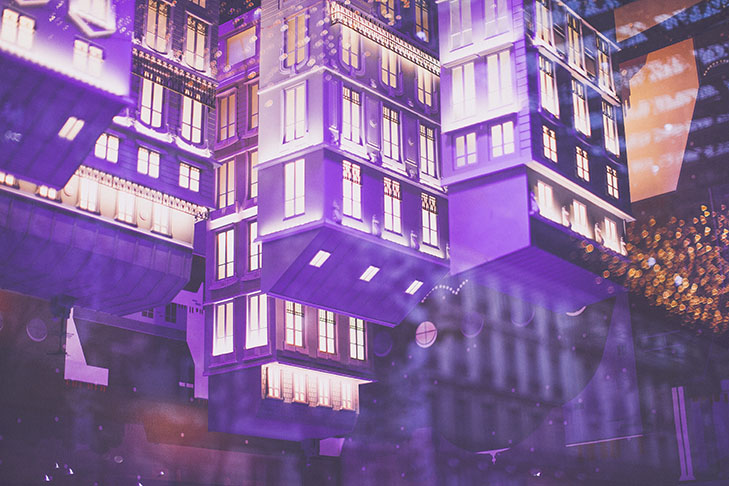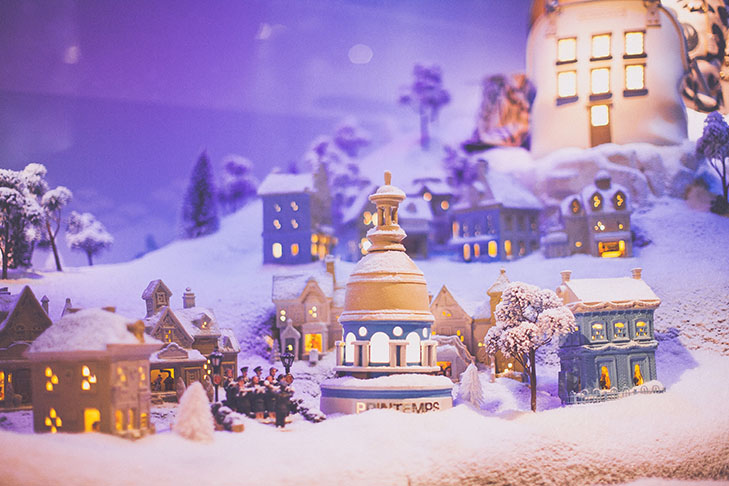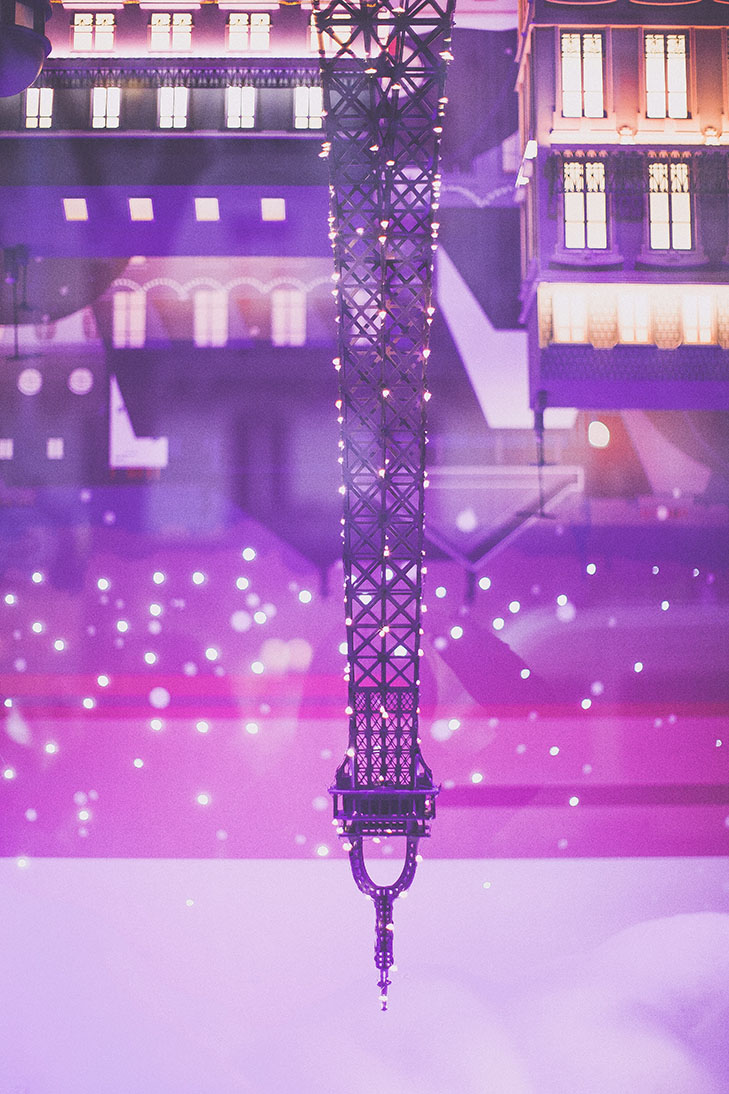 The Lafayette galleries
.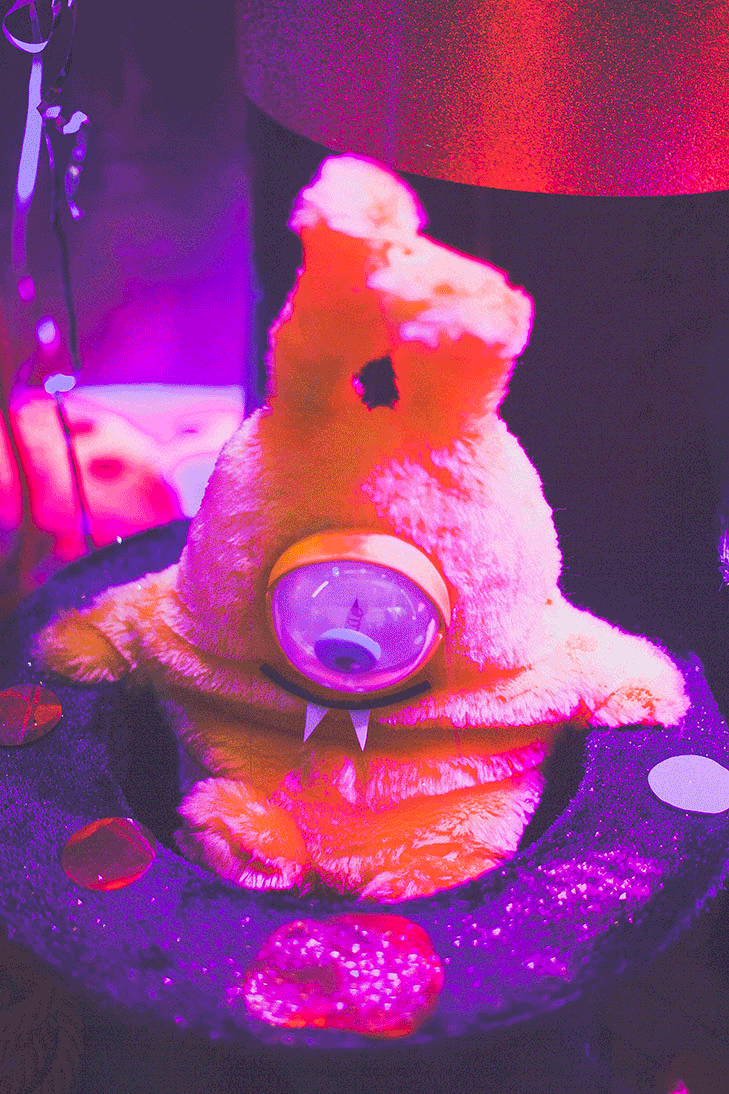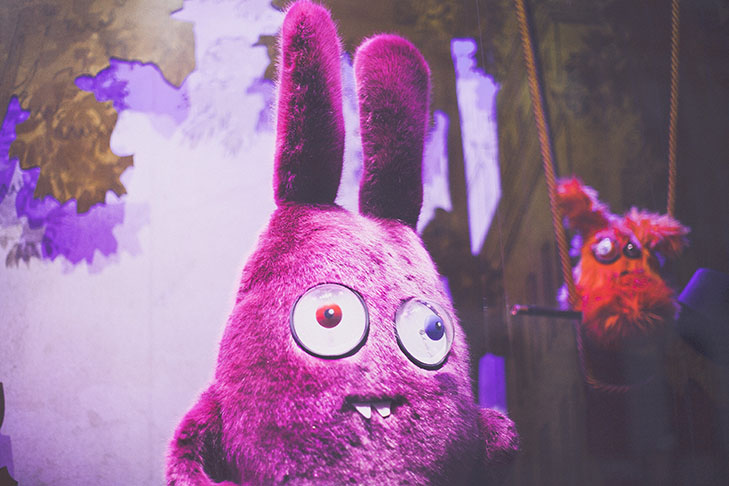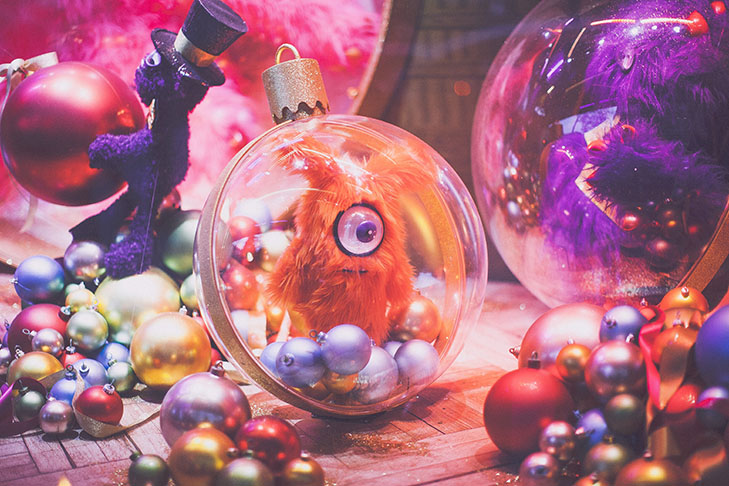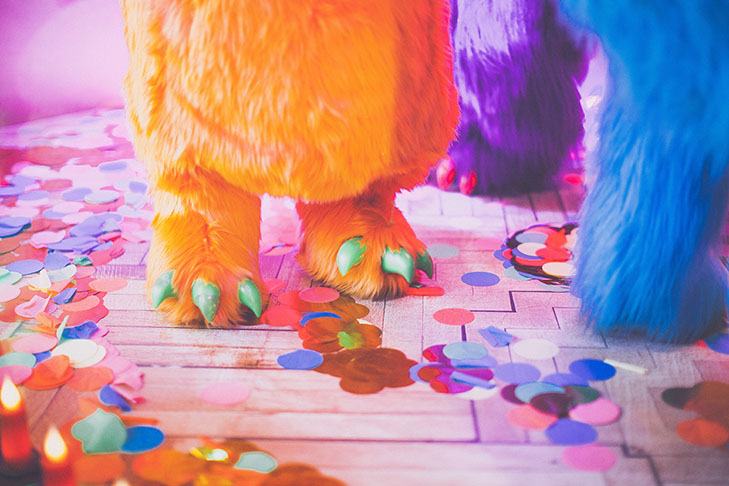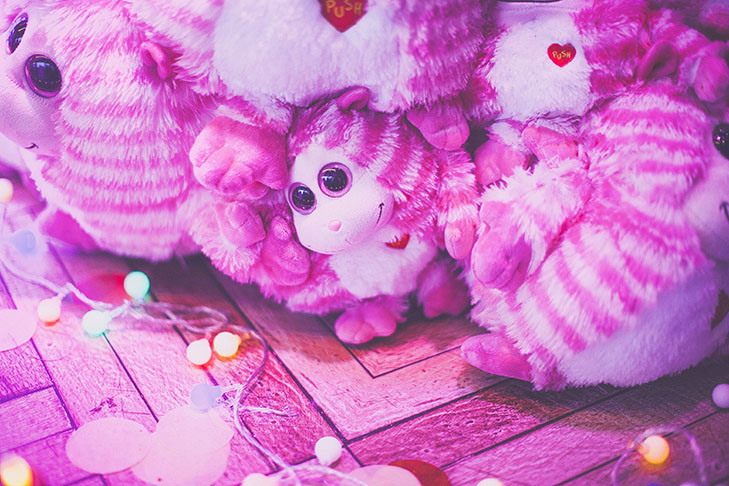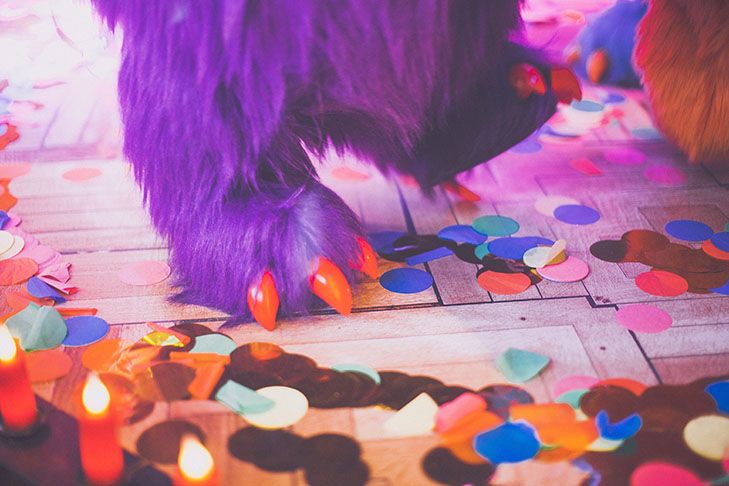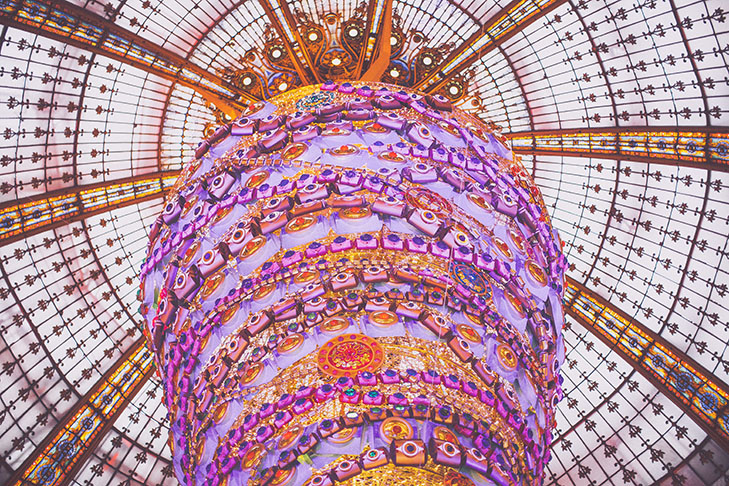 L & rsquo; d last year & rsquo; had a soft spot for Galeries Lafayette which created a nice fantasy world. J This year & rsquo; have been blown away by the difference between the two stores : d & rsquo; one side Galleries that totally raved with little monsters, and created a real area for kids with really cool windows and the & rsquo; another Spring with a super wise thing and sponsored killed by their partner brand, j & rsquo; have not even wanted to photograph their puppets (the only showcase that m & rsquo; rained was the one in & rsquo; to).
In fact if I look back I realize that I & rsquo; have always been more sensitive to the windows of Galeries Lafayette, which have always been more fofolles ;)