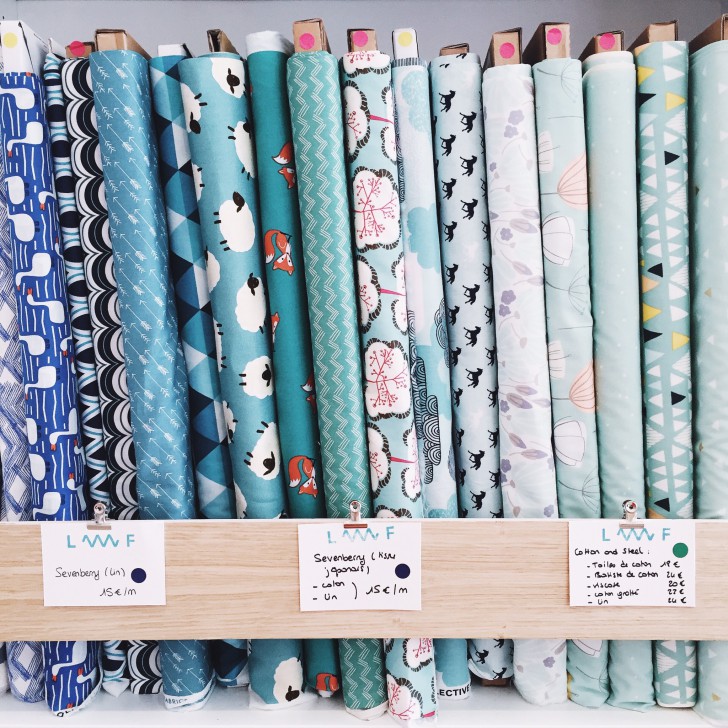 The Fine Haberdashery – Paris 11
A colorful haberdashery all in the heart of the 11th arrondissement (in an area that is full of lovely shops). You can buy rare fabrics, all the sewing kit.
But also discuss & rsquo; a sewing project around d & rsquo; coffee or take sewing classes altogether (beginner and advanced).
A nice little friendly shop I like ^^
25, San Sebastian Street
75011 Paris