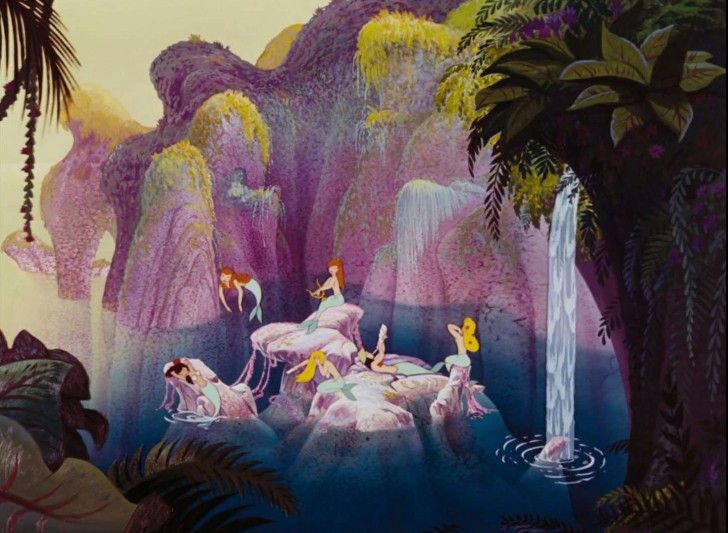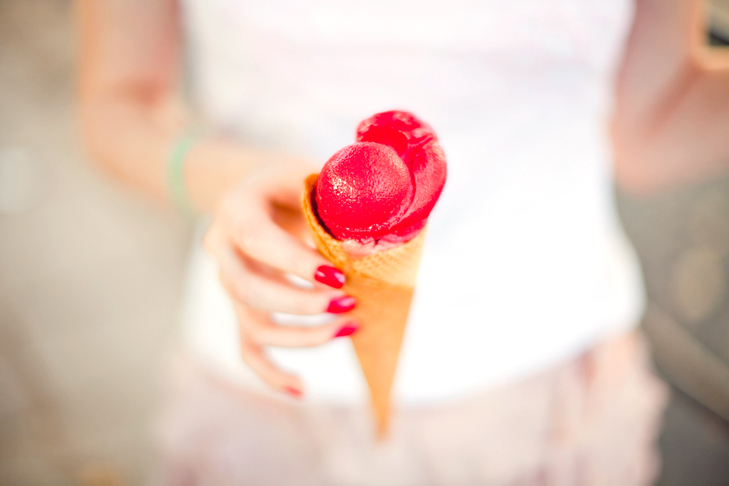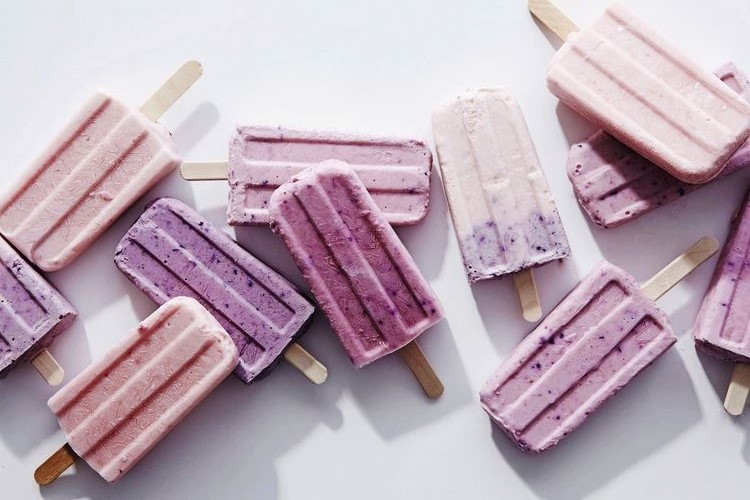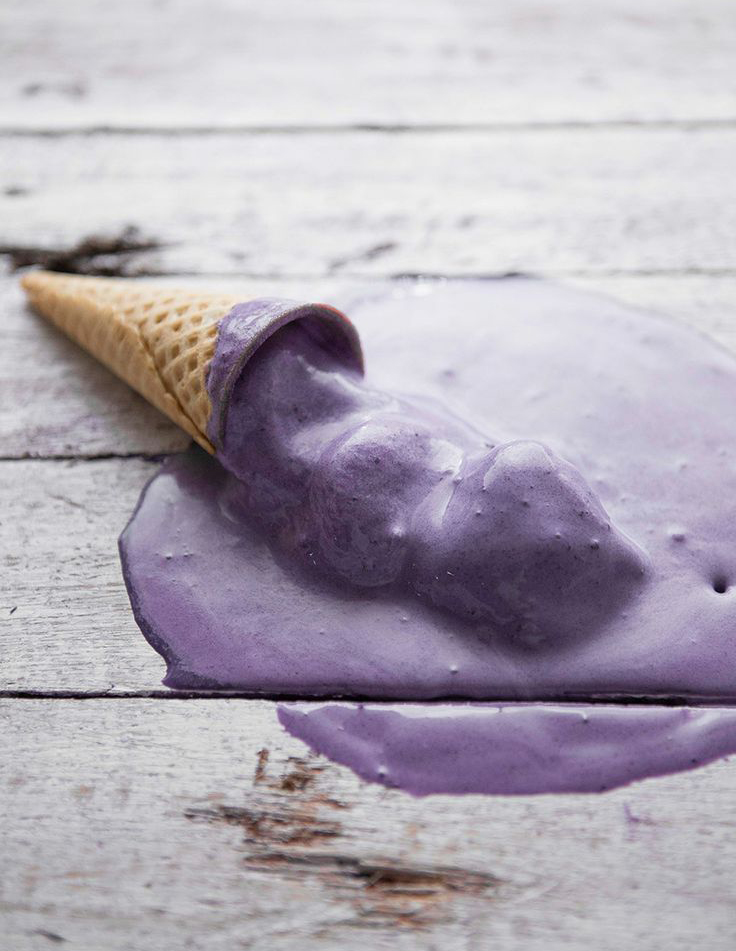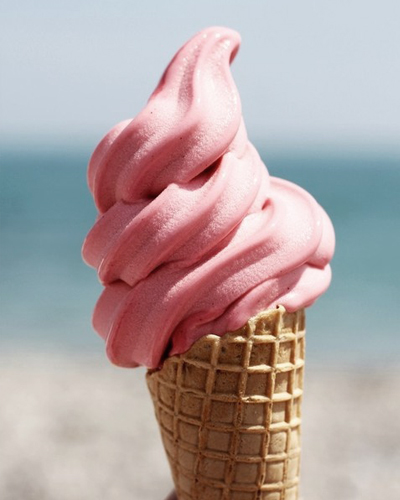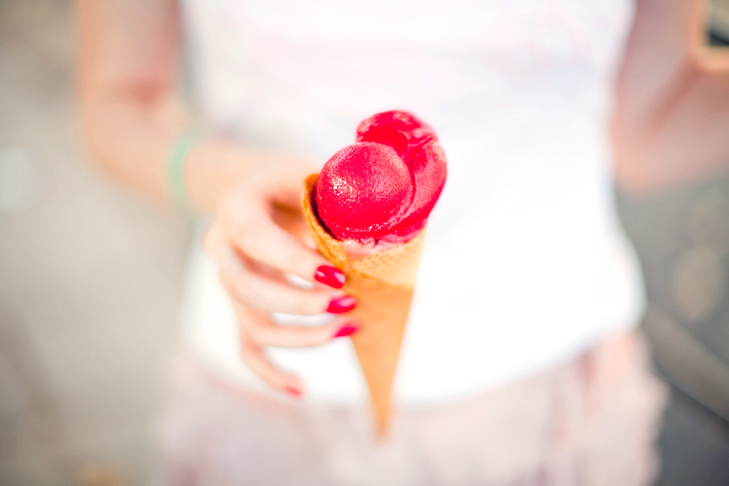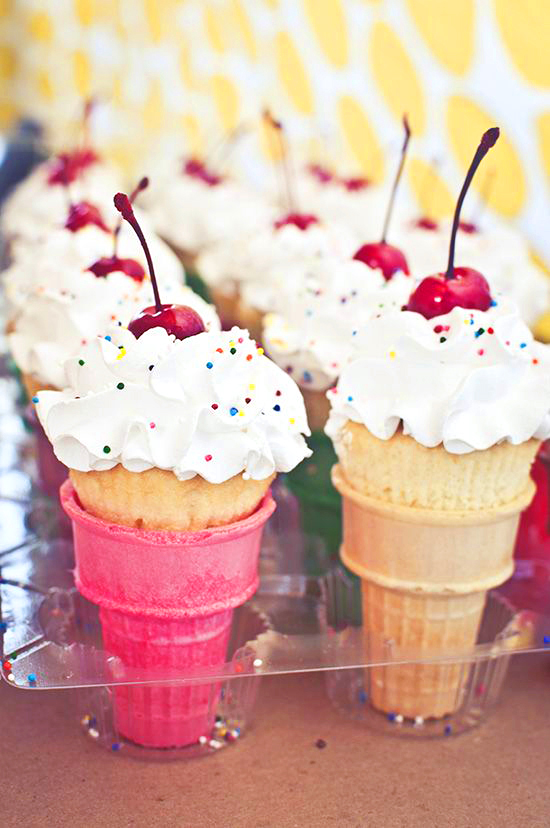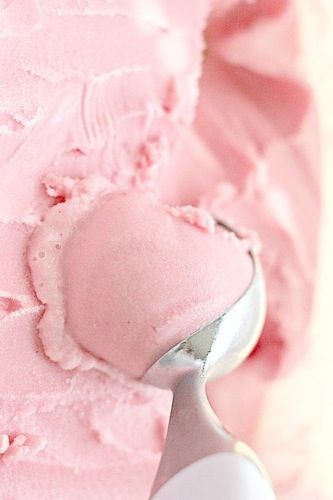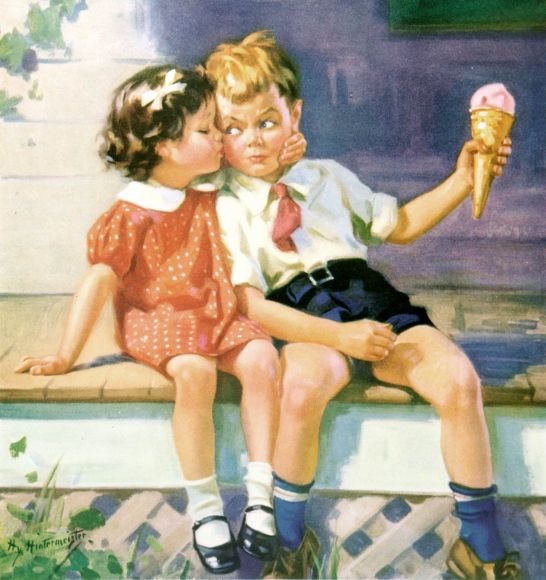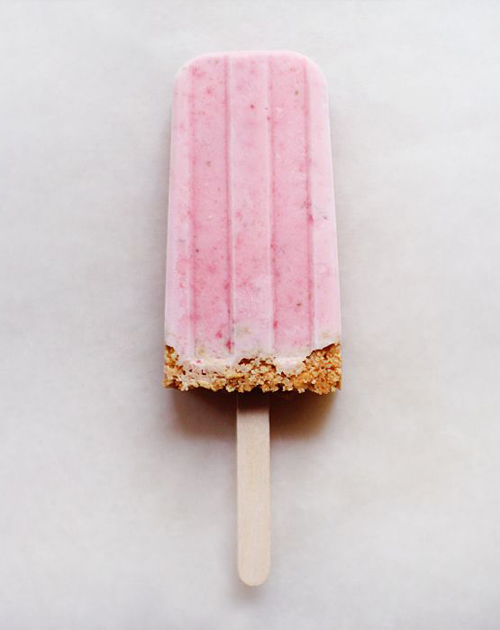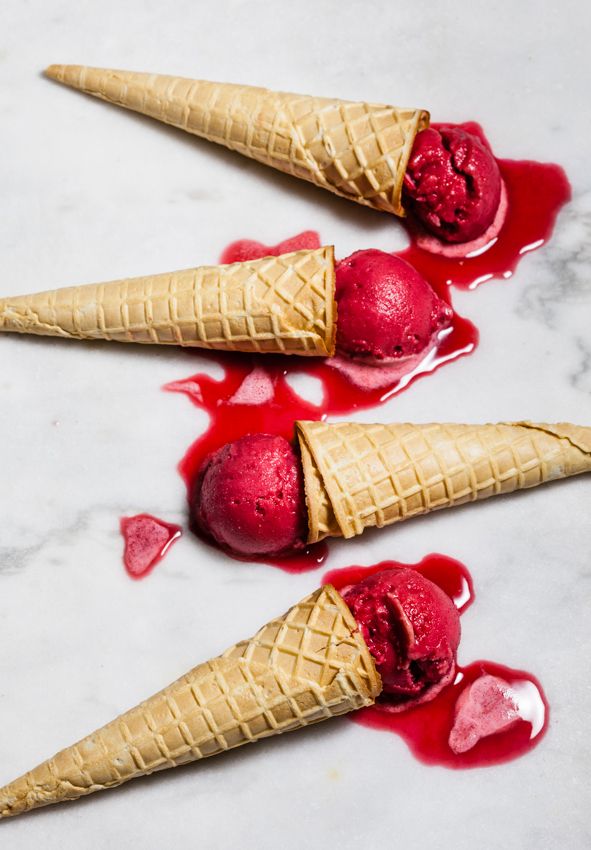 Click on the pictures for loans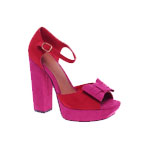 This is a marriage that I particularly like : white and pink firecracker, or fluo if possible. As an ice task raspberry on the dress of a little girl. When I wear white, I like to wake him with a garish color (as the day of my wedding with my red bow shoes).
Here a selection of beautiful things and beautiful images in the mind : a skater dress that will not leave me I feel, a poster for my kitchen, a pink varnish firecracker (although I hesitate with the flashy green), of escarpins de pin up that make me the eye for weeks and deeeees lampe lapin rose (so darling agrees…uh…).