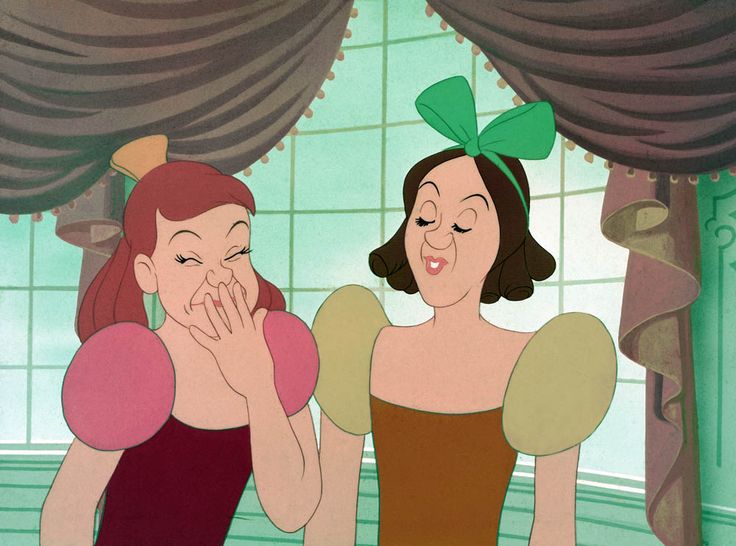 "pfffff it is designed this one"
"So You're blogger ?". The person who asked this question is not especially malicious, she just trying to start a conversation, without suspecting for a second that I inwardly bous.
"Blogger", that's a term that resonates with me almost like an insult for some time now. Blame it on what exactly I can not tell you, rather to a set of things.
At the press that strives for years to pass those who have managed to build a community and almost live on their small personal issue for impostors. Bang on "bloggers" it's the buzz, I can not even count the items dependent on paper or published online these 10 last years. Always the same condescending tone and preachy, contempt for journalists to blogging was enough to laugh few years ago, Today their little undermining the general public made its way.
A few unscrupulous bloggers who I do not want to be associated, a little young and can be a bit naive who eat all racks, accept any partnership with a mark provided that there is some zeros on the check, even denying all their principles and who become good sandwich too little women without realizing it. Most pretentious and disconnected from reality, talking about their "Small audience" being the most represented in the media, Sadly (they are only a handful, but enough to make us all go for bitches).
And also because I do not do that in life, and when they told me "then you are like that bloggers" I hear "so that way you spend your days doing your nails, posting photos on instagram and receive gifts Press". Nobody did it, but it is the fantasy of many people about bloggers. I have a company 4 employees where I have a dozen caps, I work a lot, I therefore decline that summarizes what I am and made my simple blog. Yes I am blogger, inter alia. I spend 1/5 My work time, this is not what defines me first.
It will be you sound pretentious, je ne sais pas… Basically I am a little sad to have almost ashamed when I am asked if I am blogger. I have already had occasion to speak with bloggers Anglo Saxon, at home it's more pride. What has gone wrong with us ?
I was recently talking with a friend who is an actor who does a lot of videos with a big youtube channel, his fight to him is "no I'm not youtubeur, I'm an actor". It's also a shame to be ashamed.
But to see as traditional media ridicule these newcomers (you surely have not missed Natoo in Ruquier), and how some youtubers would be willing to compromise for a big check, I can pretty well understand the.
So I'm interested to hear your opinion, it evokes to you what that word "blogger" ? Something negative ? Or I take my head for not much ?