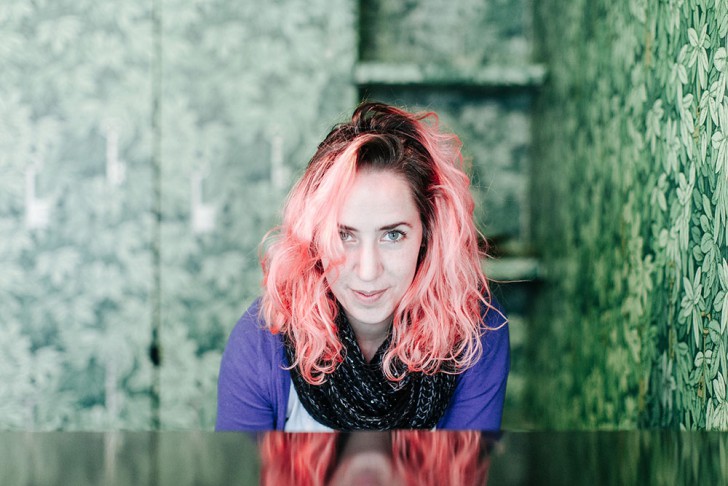 Here is a small moment that I want to tell you a bit more of people who surround me. We are all more or less influenced or inspired by our entourage, our homies, our friends, their ideas, their projects, their desires.
Personally, I think that gives me the courage to always move forward in my projects these 5 recent years is very linked to this. I think having unconsciously excluded a little all those who had a negative influence on my life to concentrate on full project friends, incentive, good advice and support in any kind. And Chloe is part.
The first time I've crossed him it was there 9 ans je crois (impossible to be safe). It was the beginning of my blog, I hung around a lot in the evenings Lambert where I had met lots of cool people. One of them had been robbing at Christmas and a collection was organized for a little cheer him. This is Chloe who lead it to the bar, It is the first time that it is views.
I believe that what strikes the first time that you see, well before to say that wow she is great suuuuper, It is her huge smile, a true smile with eyes that pucker and everything. And, She sees always the glass half full then this smile is always present.
I don't know how, thread needle and in the evenings they ended to see quite often. Without having ever been hyper close (I have a crazy to be close to people I have a huge shell full of pics), It is not bad owes these 5 in recent years I have followed with great admiration his career as an entrepreneur and it is this which I wanted to speak to you today.
Chloe was beginning to get bored in his work and decided to jump into the deep end without armbands amount box, The room : a room escape on the theme of Alice in Wonderland country (to test, vraiment, the atmosphere is super nice) which I have already a little talked about here with puzzles that they had imagined together.
I asked lots of questions so that it tells you this course exciting and strewn with pitfalls that she followed as a leader in bypassing obstacles with philosophy. It is super inspiring, If the idea of you run only one day you taps, you will find full of great advice and full of anecdotes of moments of loose because that is all there to get there, person fails from one day to the next day like that !
She told me I quote "a clear and concise manner for not too drunk your readers". And I confirm, I have nothing to cut ;)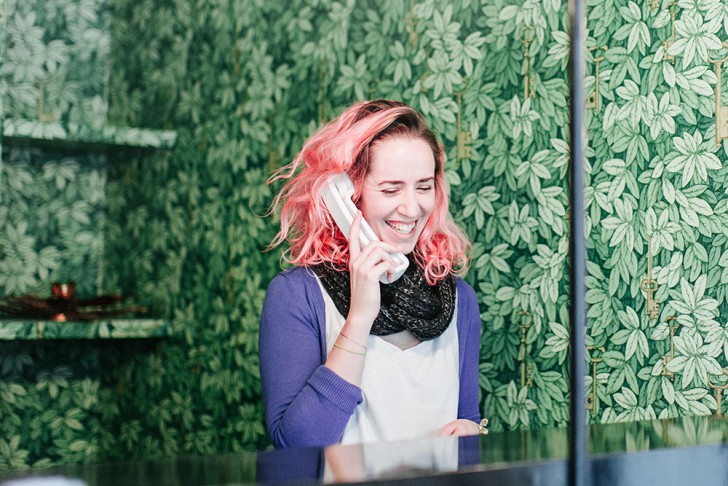 The preliminary draft



– When have you decided that you wanted to work for you ?
Boredom in my previous job. I felt like I had a little all experienced to my mail. I was expecting answers on potential projects that had to assign me in my field and finally it has not been in times. I then told myself that it was time to move on to something else. And saw that I still had a few had wanted to mount a box myself, I thought it was battery the right time.
---