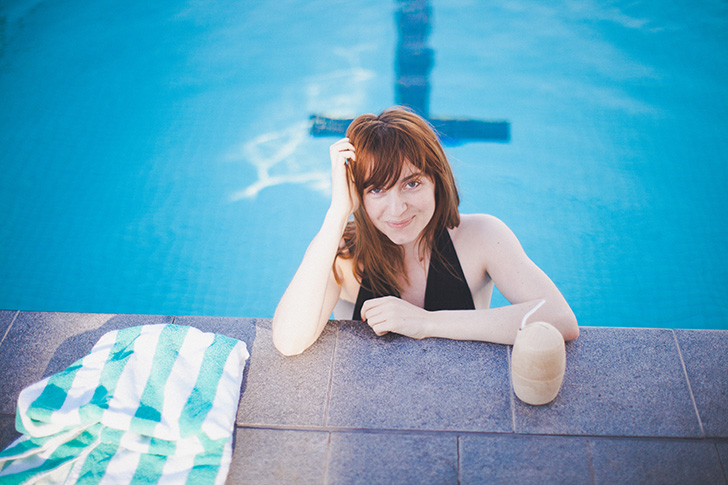 Swimwear Etam (ancienne collection) – photos taken Peppers Broadbeach
I think it does well 2 years now that I am no longer inflicted on me l & rsquo; d & rsquo fitting; a cabin in swimsuit, with a neon pointed at my complexion bidet and discomfort to get naked in a store.
I order everything online, and I & rsquo; trying unhurriedly at home alone by making a show and my sunglasses, limit if j & rsquo; not spread a towel in my room to read a fashion magazine beach.
Over the years I & rsquo;'ve learned to deal with my little body and what suits her. For exemple, My chicken breast with cool colors c & rsquo; died, I do worth. So I pack turquoise or navy, and I focus on oranges, red cherry tomato, as it passes the black.
Given my almost total lack of breasts, I don & rsquo; more tries than suits that have ruching at chest level, c & rsquo; is less despairing, and I & rsquo; was banished for many foam 10 years old, c & rsquo; is super uncomfortable.
That's my stuff ptits, if you are palote, thin and somewhat platouille like me you do what you ?